In a continent of so many amazing places, how do you pick the smartest cities in Europe? The smart cities of Europe all offer the same myriad of attractions and cultural experiences, but they offer a little more. The city planners have gone a step further in dealing with traffic, pedestrians, energy and even technology. Here's what makes the smartest cities in Europe, smart.
---
1

Vienna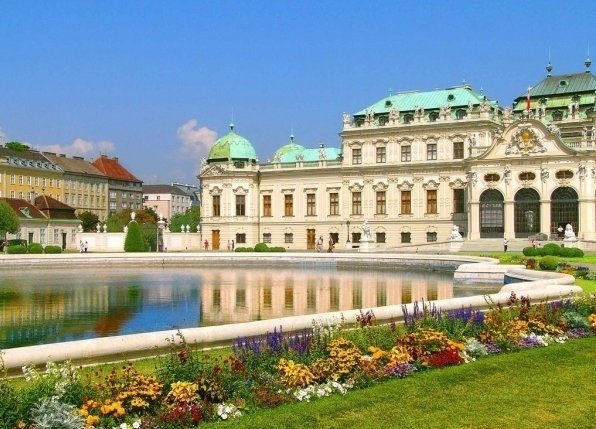 Vienna's high quality of life and great variety of smart city projects and plans make this Austrian capital one of the smartest cities in Europe. Vienna has created a public private entity, TINA Vienna, whose sole purpose is to co-develop smart city solutions and strategies. On the current slate of development, over 100 smart cities projects are in the planning, one being called the "Citizen Solar Power Plant," with an objective to push for obtaining 50% of the city's energy from renewables by year 2030. Partnering with Wien Energy, the local energy provider, TINA Vienna produced a crowd-funding model in which individuals will be guaranteed a return of 3.1% annually by buying whole or half panels. This is just one of many smart projects being developed in Vienna, along with the renovation of a slaughterhouse into a media science and technology innovation district.
---
2

Copenhagen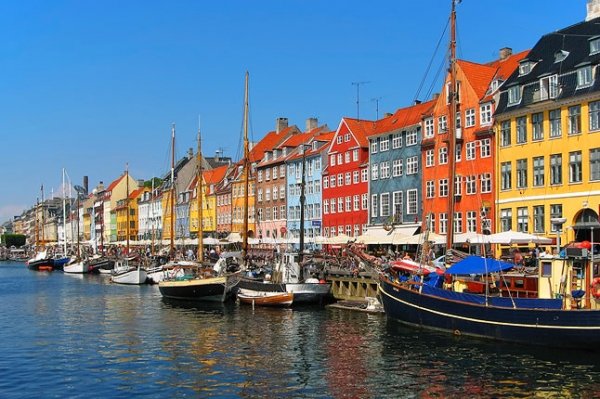 As the globally leading green city, Copenhagen has one of the lowest carbon footprints per capita and has an admirable carbon reduction plan, which aspires to accomplish carbon neutrality by 2025. In order to reach this goal, Copenhagen developed strict targets for green building standards, renewable objectives, better transit accessibility and energy efficiency. As one of the smartest cities of Europe, Copenhagen is one of the greatest cycling capitals, with approximately 40% of cycling commutes. This large biker population led to the city, in collaboration with MIT, to produce a small bike with an open data aggregation device which shows the levels of traffic congestion and air contamination.
---
3

Barcelona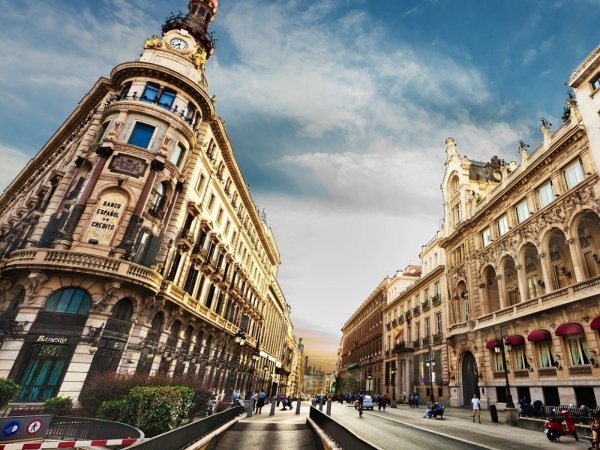 This city, known for its surreal architecture, art, lively culture and endless sun, is also one of the smartest cities in Europe when it comes to city initiatives. Barcelona wants to push the worldwide smart cities movement, hoping not only to improve its own city, but to provide support to cities round the globe. One way in which it collaborates with other smart cities is by hosting the Smart Cities Expo World Congress, the smart cities stakeholders' premier global event. Barcelona's former chief technology officer, Pilar Conesa, directs the congress and effectively supports the expansion of this initiative to all corners of the world. As for the city itself, Barcelona was one of the first to develop e-mobility, including a program in which more than 6,000 bikes are shared throughout the city. Barcelona's smart initiative list is endless, with their innovative district, 22@, attracting up-and-coming entrepreneurs and smart urban planners.
---
4

Amsterdam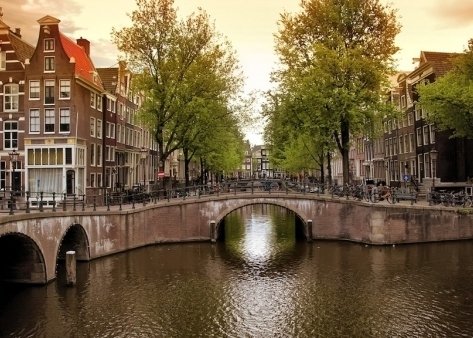 Similar to other smart cities, Amsterdam's population largely consists of cyclists. In fact, with 67% of traveling done via bike or on foot, Amsterdam has less problems with vehicle congestion than with pedestrian and cycling congestion. However, Amsterdam is smart in more ways than one. Like Vienna, Amsterdam developed a public private partnership, called Amsterdam Smart City, which focuses on creating open urban data surrounding mobility solutions, and advancing the quality of life for its citizens. Over 40 smart city projects have already been supported by the collaboration, including a strategy for home energy storage with smart grid integration, as well as smart parking for the city's incredible amount of bikes.
---
5

London
London's smart economy ranks first in Europe, as London is the continent's financial capital and a leader in entrepreneurship. The city also set a precedent when it created its "congestion zone," which not only reduces traffic in the center, but generates income for the city as well. The Olympics had a strategic green effect on the city, including the complete renovation of London's Royal Docks into a sustainable residential and commercial area; the Royal Docks is home to the Crystal, one of the smartest, greenest buildings in Europe.
---
6

Paris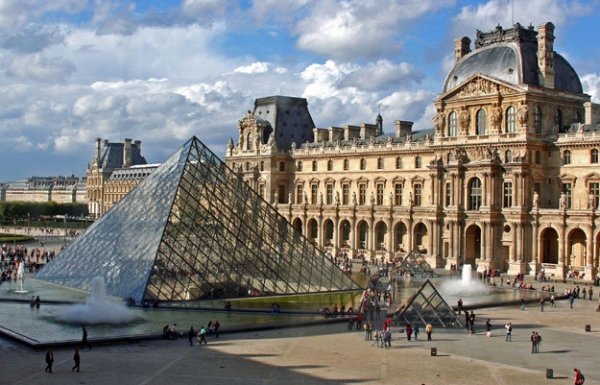 Paris has long been avant-garde, and when it comes to smartness, the city of love doesn't disappoint. Paris shares in the smart city embrace of e-mobility, developing its popular bike sharing network, Vélib', which currently has reduced the city's vehicle congestion by 5%. Paris is also ranked as 11th in the world amongst thriving entrepreneurial ecosystems.
---
7

Stockholm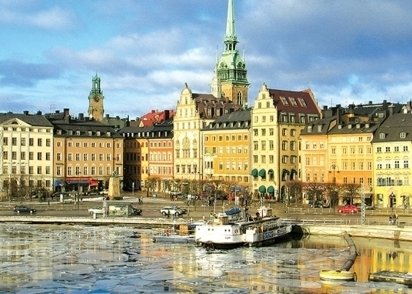 With 40% of its land devoted to green space, Stockholm was the first smart European city to be awarded the EU Green Capital status. Like Copenhagen, Stockholm is also making efforts to become carbon neutral by 2050. But smartness doesn't stop at greenness. Stockholm was also rated 7th for its digital governance, scoring 1st amongst global cities for its commitment to data security and privacy. New communication and information technologies are tested at the Stockholm Royal Seaside (SRS) urban regeneration project, which is designed to grow local economy and improve the quality of life for residents of Stockholm.
Did you know these are Europe's smartest cities? Did any of them surprise you? How about your own city – does it have similar initiatives?
More
Comments
Popular
Recent