10 Top Places for Afternoon Tea in London ...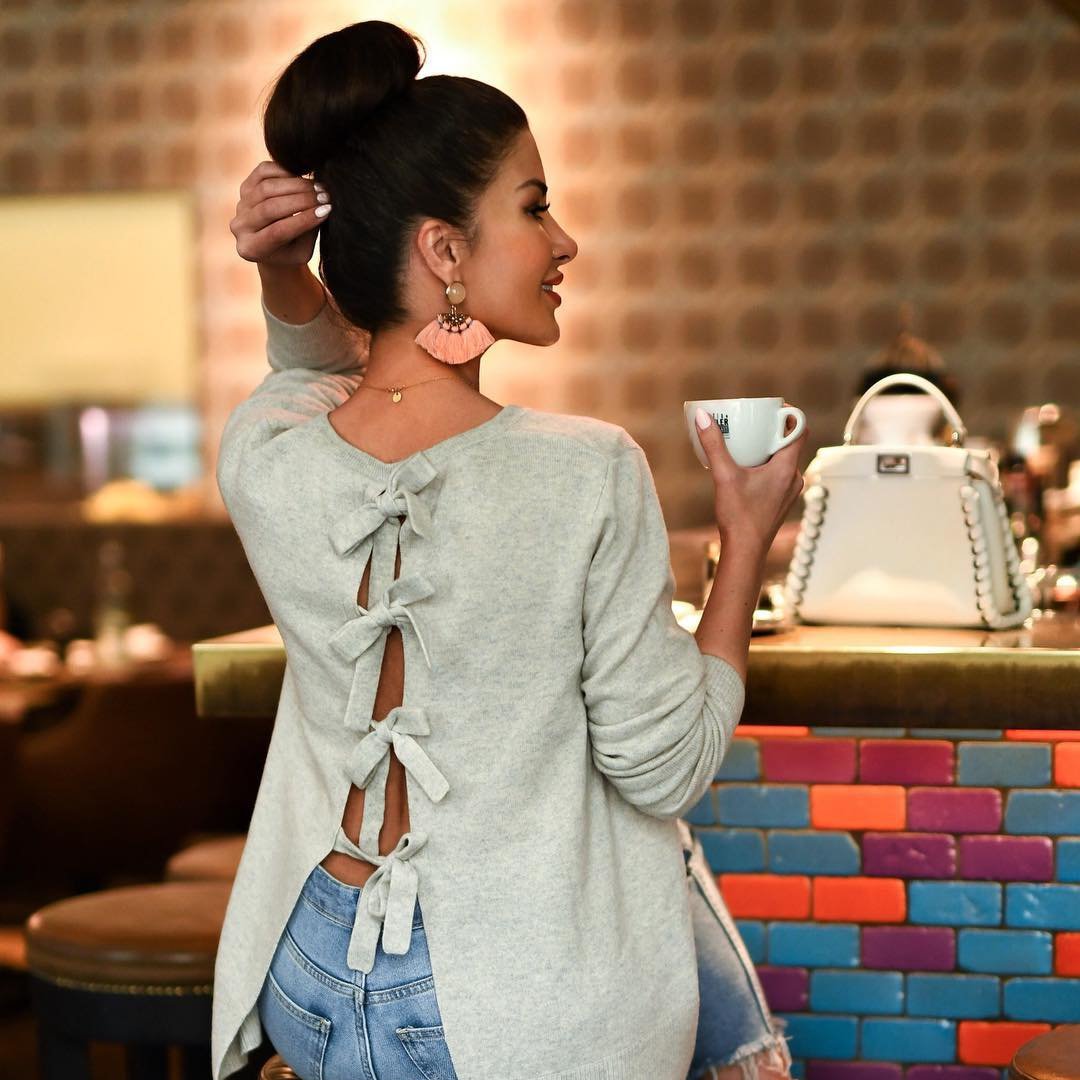 Afternoon tea is a very British tradition. From Blackpool in the North to Brighton in the South, there are countless places to get a good cup of tea. London naturally has more than its fair share of places where a cuppa is the most requested item on the menu. To do afternoon tea properly however, we're not talking about a polystyrene or plastic take away, or a big workman's mug filled with steaming liquid so strong the spoon will stand up by itself.
Real afternoon tea is a refined affair with quality tea blends in china cups, pristinely cut sandwiches and dainty delicate pastries and London is where they do it with class. Whether it is a girly shopping day with your best friends, a family trip or a birthday treat – you should always make time for afternoon tea in London. A perfect way to add a touch of luxury to your day, you can sit back and relax and feel like a princess while enjoying a light meal in the beautiful city.
This list of 10 Top Places for Afternoon Tea in London will ensure that you enjoy your tea in the perfect setting.
This is the place to go if you want to make the most of your trip to London. Situated in the beautiful station of St. Pancras, it is a great destination to go if you or your friends are going to be going your separate ways after by train. It is the epitome of grandeur and you will feel extremely pampered. The champagne bar is a perfect place to go to indulge yourself in the afternoon whilst enjoying delectable sandwiches and scones.
The Athenaeum brings glamour to your afternoon tea in London – beautifully decorated combined with an amazing atmosphere, you will not want to leave as you sink back into the seats and enjoy some equally glamorous food.
You will just have to see this beautiful setting and you will be hooked – it will be hard to decide whether to look up and around or down at the pastries which are just as beautifully presented. This is the place to go if you want a relaxed afternoon.
4.

Harvey Nichols Fifth Floor Restaurant
If you plan to spend your day shopping, then this is the perfect place to end up for afternoon tea in London. Set within the huge department store of the famous Harvey Nichols – you will be spoilt for choice of things to do before sitting back for some scrumptious food and tea to refuel yourself for the evening.
Langtrys is a wonderful place to go for a romantic afternoon tea. The décor is fantastically grand, with huge chandeliers and mirrors, and it also has a lot of history behind it to add to the experience on your trip to London.
6.

Portrait Restaurant and Bar
For afternoon tea in London, this is the place to go for the view. On the top of the iconic National Portrait Gallery you can feel on top of the world while enjoying an exquisite menu and then continue your tour of the fabulous works of art.
If you are spending your day in the British Museum, then treat yourself to afternoon tea in the iconic glass atrium. The building is awe inspiring within itself so you will feel particularly indulgent as you enjoy the afternoon tea.
In the Marylebone area, this is a particularly fashionable place to go. With glamorous décor and finishing touches which will make you feel extra special, this is a comfortable yet lavish place to go for your afternoon tea.
Set in the iconic Dorchester Hotel, this is a place where you are to appreciate the best of British! With greenery and grandeur you will adore the surroundings whilst tasting some of the lovingly made scones and pastries. Light piano music will add to the atmosphere during your visit.
If you are off to the theatre in the evening, this is a fantastic place to enjoy your afternoon tea. The pastries and cakes are made on site and you will have a tough time deciding what to go for. The surroundings are romantic with huge chandeliers, but also will get you ready for your night in the theatre district, with high embellished ceilings and pillars.
When it comes to afternoon tea, you will find perfection in London. I've not mentioned the Savoy or the Ritz because, as fabulous as they are, the prices are somewhat exorbitant and other than for the kudos of being able to say you've done it, there are other destinations equally as good. Trying any one of these 10 Top Places for Afternoon Tea in London will ensure that you will dine in style!
Top Photo Credit: pinterest.com
{{#comments_count}} Show Commnents ({{comments_count}}) {{/comments_count}}