If you're planning to take a trip overseas, you have to put these World Heritage Sites in Asia on your itinerary. Checking out some of these places will take you on an incredible journey through breathtaking mountains and secluded islands, discovering some amazing sites and unique experiences. The World Heritage Sites in Asia are some of the absolute best, and I guarantee you will be blown away, so do yourself a favour and add these to your must-see list.
---
1

The Dambulla Cave Temple, Sri Lanka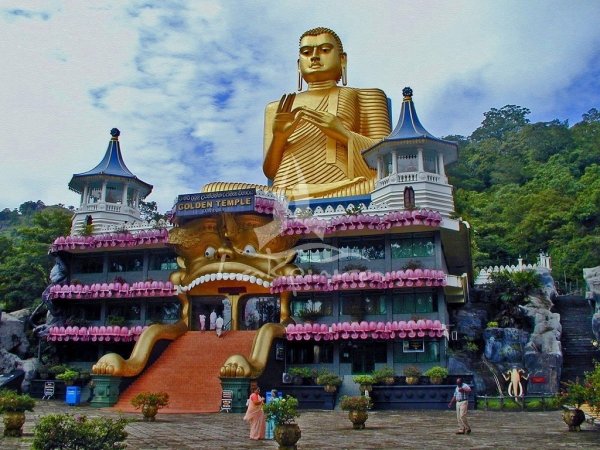 The Dambulla Cave Temple tops my list of World Heritage Sites in Asia because of its sheer scale and beauty. The statues and paintings contained within this cave temple complex are all to do with the life of Buddha. There are over 160 incredible statues, and the murals found here span over more than 2 square kilometres! Historians even believe that people would have lived in these caves in prehistoric times because they've found skeletons which are around 2,700 years old!
---
2

The Bonin Islands, Japan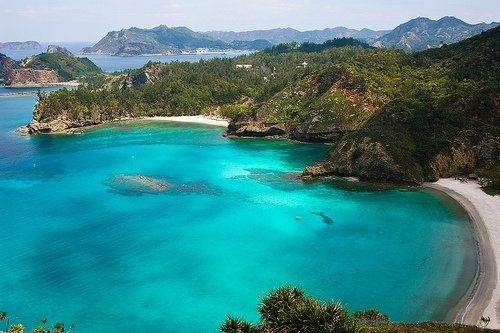 Also known as the Ogasawara Islands, the Bonin Islands in Japan are made up of 30 small and largely uninhabited tropical and subtropical islands, scattered with amazing cliffs and coral reefs. The really special thing about this World Heritage Site is that these islands have never been connected to a continent, and therefore their plants and animals have evolved in very unique ways. This means that there is so much flora and fauna here that you simply can't find anywhere else in the world.
---
3

The Puerto Princesa Subterranean River National Park, Philippines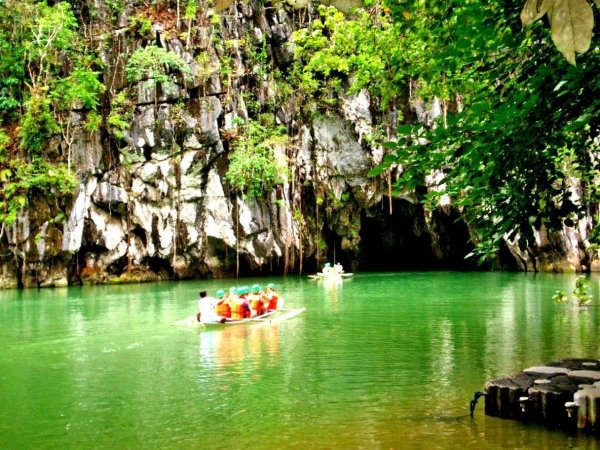 Officially chosen as one of the New 7 Wonders of Nature, the stunning Puerto Princesa Underground River river is just a short walk from the town of Sabang. To access this river you actually travel into a cave! It is here that you can find Italian's Chamber, one of the largest cave rooms in the world. If going underground isn't your style, this national park also boasts beautiful forests with gorgeous flora and fauna.
---
4

Prambanan, Indonesia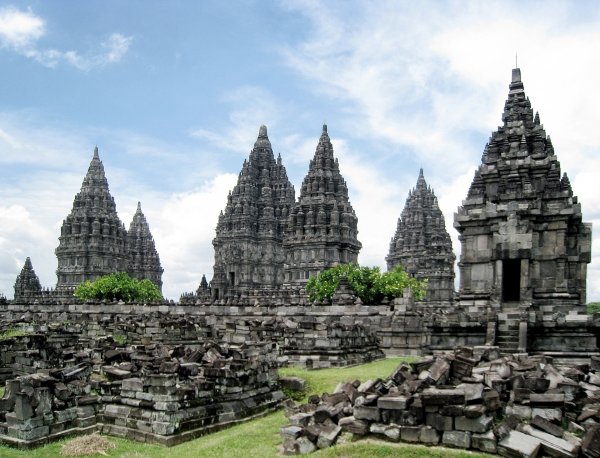 This huge temple compound was built in the 9th century as a tribute to the Hindu gods, and is on of the biggest Hindu temple sites in all of Southeast Asia! There are some beautiful statues and reliefs scattered in between the temples, and it is the perfect place to really go exploring. Nowadays, it is actually used for some great ceremonies and performances - if you time your visit right, you could be lucky enough to catch a traditional Javanese dance performance!
---
5

Sundarbans, India and Bangladesh
The Sundarbans is one of the biggest reserves in the world for the gorgeous and endangered Bengal tiger. The name says it all really - "Sundarban" can be literally translated as "beautiful forest" in Bengali. It's over 5,000 square kilometres of mangrove forests and snake-like canals, and is simply stunning. I hope you're lucky enough to see a tiger, but if not, there's plenty of other great wildlife like monkeys and wild boars to keep you very entertained!
---
6

Jiuzhaigou, China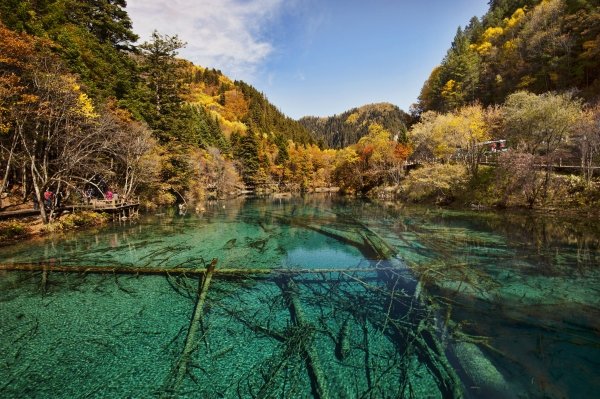 Picture a stunning traditional Chinese village surrounded by a turquoise-blue lake so crystal clear you can see all the way to the bottom, and you've just pictured Jiuzhaigou. There are waterfalls and other breathtaking sites to see if you join one of the ecotourist hikes leaving from the city. If you choose to stick to the village itself there are heaps of lakes to visit and relax by so you can soak up the gorgeous sights. This amazing place is also home to the giant panda!
7

Mount Lu, China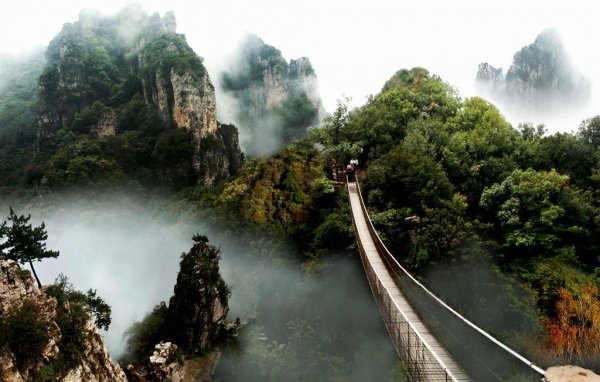 As one of the most famous mountains in the country, Mount Lu has to be pretty impressive. The top of the mountain disappears into the clouds for around 200 days of the year, making it a pretty mystical sight! There is also an amazing hot springs, a botanical garden, a school and a museum about Ancient China around and on the mountain (just to name a few!) The pictures you take here would definitely be ones for your scrapbook!
Asia is home to some of the most breathtaking natural wonders in the world, and it is just about impossible to see them all, but I hope this list of World Heritage Sites helped make up your mind, or even gave you some new ideas to consider. I hope you have fun discovering them! Do you have any other sites in Asia on your must-see list?
---
Popular
Related
Recent