I recently took a weekend trip to Massachusetts with my best friend Adriana and her wonderful family, which ultimately prompted me to compose this list of amazing attractions in Boston. I will admit that I played the part of the tourist very well and took part in a multitude of tours, as well as impromptu photo shoots. Each tour explored different areas of this beautiful city while providing incredibly detailed accounts on its history – Sometimes in an extremely creative manner (as you will see once you read a bit further). These intriguing attractions in Boston have more than convinced me to visit this marvelous city again in the near future.
---
1

Old Town Trolley Tour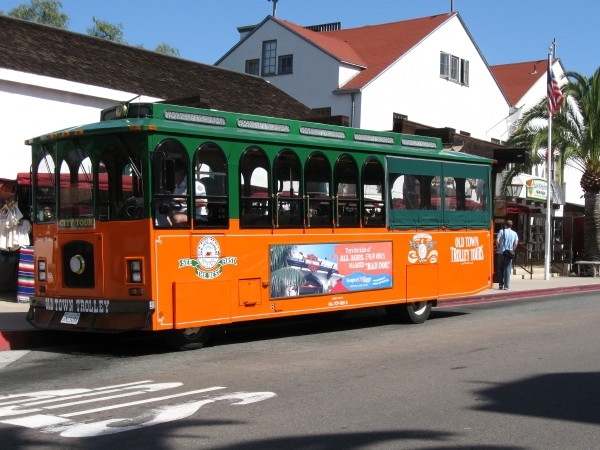 One of the most convenient ways to visit different attractions in Boston is to take the Old Town Trolley Tour that runs in downtown Boston. After visiting the first few stops, it will seem as if every sight in Boston has some sort of historical context embedded into its very core. My favorite part about this tour is that the trolley allows visitors to get off at different stops at their discretion, giving them the option of picking up wherever they left off on another trolley (as it runs every twenty minutes).
---
2

Freedom Trail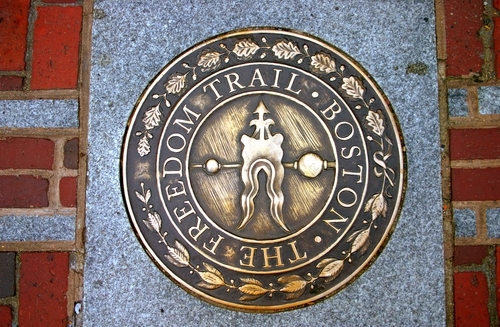 Littered with history at every turn, this trail is one of the greatest attractions to visit in Boston. Being given the chance to see seventeen famous sites that are so vital to American History is an awe-inspiring experience. Some of these sites include the famous Paul Revere's humble abode and the Bunker Hill Monument (located in Charlestown). Seeing places that represent America's battle for independence will be sure to leave a very powerful and lasting image behind.
---
3

Boston Tea Party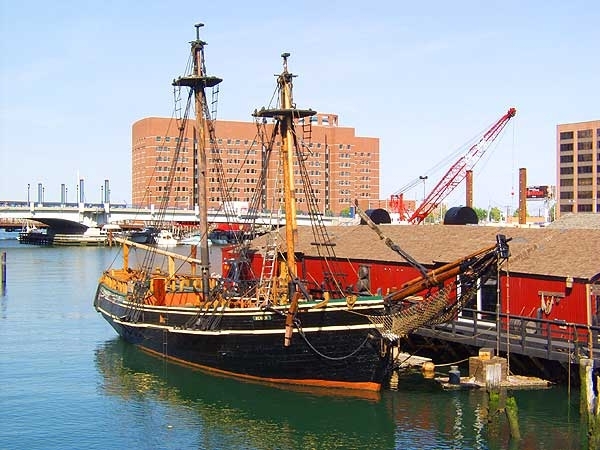 Getting to be a part of a historical and live re-enactment of the events that went on during the famous Boston Tea Party was an experience that I will never forget! The best part about this tour is that it is both hilariously interactive and insightful; each person is assigned a role as one of the legendary figures who aided in protesting the tax on tea. This was definitely my favorite stop during my stay in Boston.
---
4

Castle Island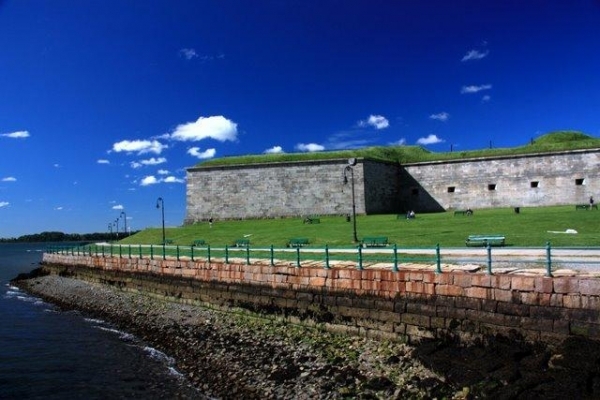 Located in South Boston, this is one of the places that I regret running out of time to see. Castle Island boasts clear beaches and historic landmarks, including Pleasure Bay and Fort Independence, respectively. With so many different places for entertainment, you are certain to find activities that cater to your own interests.
---
5

Ghosts and Gravestones "Frightseeing" Tour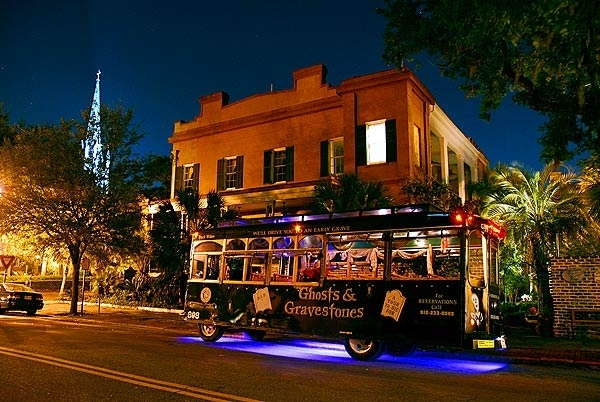 If you are a fan of the supernatural, you will discover that this tour has just the right mix of history and slightly grotesque stories. As you listen to haunting tales surrounding Boston's history, you will get the chance to visit the sites of famous graves (i.e. Paul Revere). As a literary fanatic, I was ecstatic at the surprise visit to the famous library where author Nathaniel Hawthorne spent his days penning the classic novel The Scarlet Letter. The story behind the historical reason why this is one of the stops will leave you both shocked and amazed (hint: it involves a face-off between two men on the side of a road and a "leather bound" novel).
---
6

Boston Harbor Cruises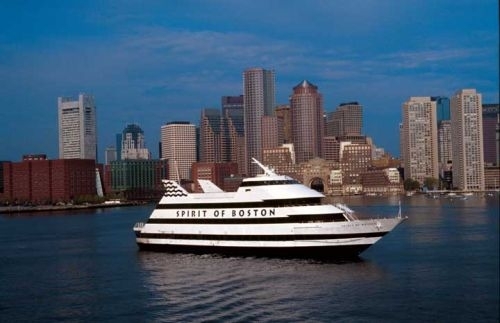 As the largest cruise line in Boston (arguably New England), a great way to experience the stunning Boston skyline in a relaxing and exciting manner is through Boston Harbor Cruises. Surrounded by a beautiful waterfront, get ready to go whale watching or explore the harbor via a variety of sightseeing cruises.
---
7

Cheers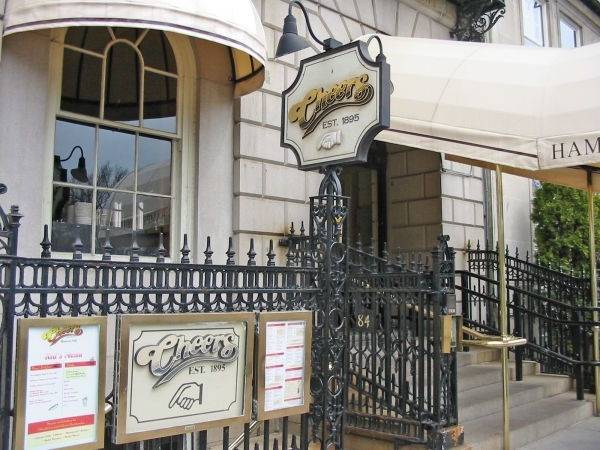 Although I won't be the first person to utter this line, I fully believe that you should drop by for a visit at this place "where everybody knows your name". Fans of the hit TV series "Cheers" will definitely appreciate this bar that inspired the show they've come to know and love. Cheers is located in both Beacon Hill (where it was initially constructed) and Faneuil Hall.
I've found myself utterly enamored with New England and all of the rich history and stunning architecture it has to offer. With absolutely phenomenal and exceedingly diverse areas, how could you not fall in love with this city? Have you ever visited Fenway Park? What are some of your favorite spots to visit in Boston?
More
---
Comments
Popular
Recent