If you ask me, there is a long list of summer destinations in The Philippines. The country where I came from is a land of perpetual summer bliss and blessed with 7,107 islands to choose from. I just got back from my vacation there and wanted to share to you my favorite summer destinations in The Philippines:
---
1

Kalanggaman Island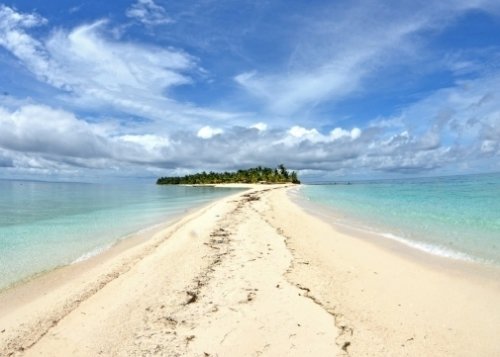 There are no resorts or holiday accommodation on the island itself but don't get discouraged because its real, pristine, virgin beach is enough reason for you to take that boat and head off to this island shaped like a bird (hence, the name kalanggaman). The island is located in Palompon, Leyte in Eastern Visayas but can be reached via Cebu - the country's second largest city. This is one of the least visited summer destinations in the Philippines so it's not really packed, unlike number 2.
---
2

Boracay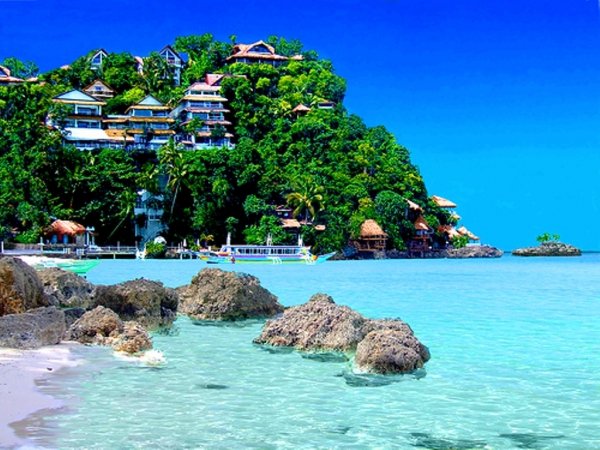 This one is a crowded beach but I still included it in the list because Boracay is FUN! Several resorts line up in this multi-recognized travel destination where people of different races converge to spend days frolicking on the beach and enjoying different water sports.
---
3

Baguio/Sagada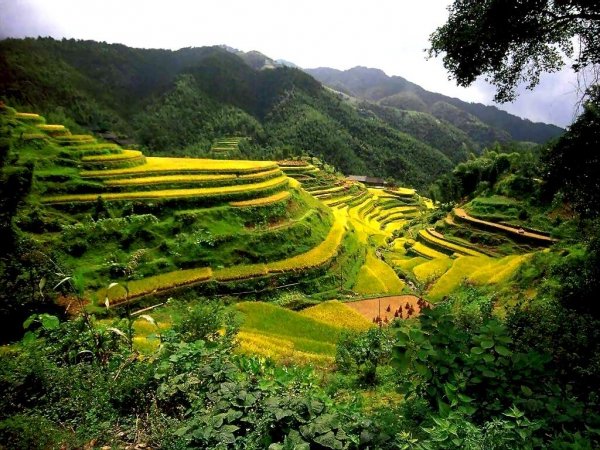 From the capital city of Manila, you can take an eight-hour public bus to Baguio. Pine trees surround this city known as the Summer Capital of the Philippines. If you have more days to spare, from Baguio you can reach another destination in the Mountain Province called Sagada. Take a bus that will travel five to six hours before you arrive in heavenly Sagada. There is so much to see there: burial caves, hanging coffins, rice terraces. Don't worry, everyone speaks English so you won't get lost if you don't speak the native language.
---
4

Tagaytay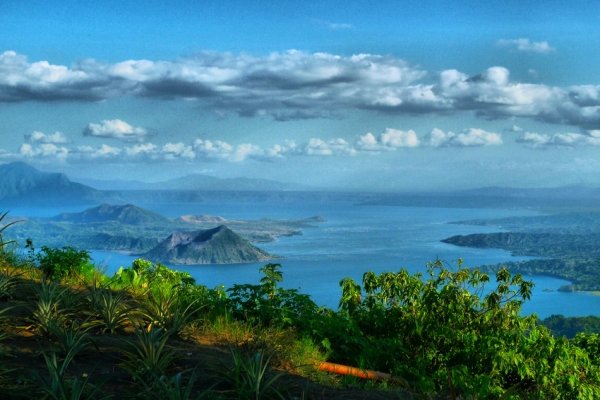 Dan Brown in his book Inferno described Manila as the "gates of hell" that infuriated some Filipinos. I wasn't one of them. Truth is, Manila is generally crazy hot. Tagaytay is a happy, cool escape from the capital heat and only two hours away. Think verdant gardens, a variety of resorts to choose from, and captivating views. Add great food to the mix and you're all set! The main tourist destination is Taal Volcano, the world's smallest volcano.
---
5

Davao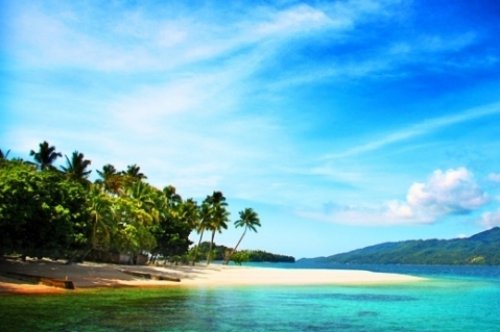 This city in Mindanao, southern Philippines, has a special place in my heart because of a garden resort named Eden. The city exudes mixed vibes of old and new, traditional and modern, oriental and western. It is home to many resorts too. When in Davao, eat the durian fruit but be warned, it may be too strong for you.
---
6

Bantayan Island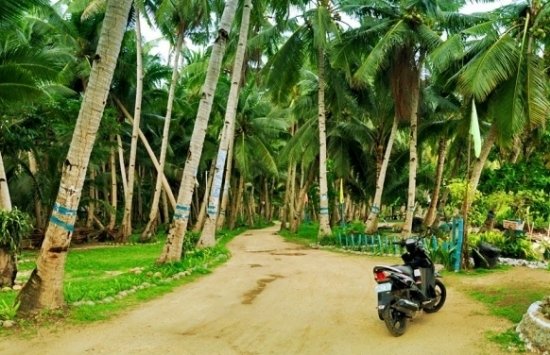 The island is four to five hours away from Cebu City. You will have to travel by land and sea to get to this place. Once there, you have the freedom to choose which resort to stay in. I recommend doing prior research because it will save you money, time, and pressure. There's a resort there where rooms are made of container vans, you might want to try that out.
---
7

Canigao Islet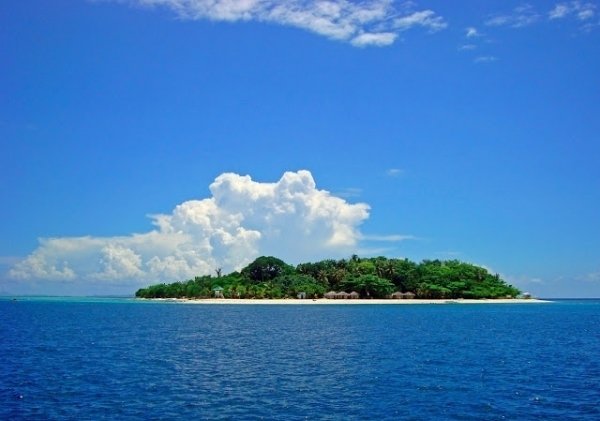 If you're adventurous, go to Canigao. It is uninhabited so there's no electricity but the beach is filled with energy. The northern part of the island is a marine sanctuary so expect great views underwater. There are no developments yet around the islet so you can say that it's a destination that only locals have so far enjoyed. It's located near the municipality of Matalom in Leyte (Eastern Visayas) and can be reached by motorized boats. Be sure to bring your own stash of food and water though when you're there.
Are there any readers who have visited these islands? What do you think of them?
More
Comments
Popular
Recent