There are plenty of hidden European destinations off the beaten track just waiting to be discovered. From tiny fishing villages to stunning cities – there are hidden European destinations you'll love whatever type of holiday you are into! Here are 9 of my favorites….
---
1

Bologna, Italy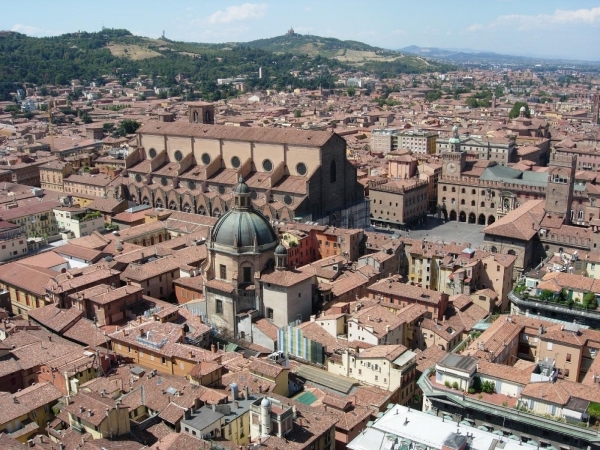 Italy's 4th largest city is one of the best hidden European destinations to visit at any time of year – it's not yet become a tourist trap and is a melting pot of rich Italian history, art and vibrant culture. Visit the Asinelli and Garisenda towers built in the 12th century or enjoy the lively nightlife.
---
2

Rennes, Brittany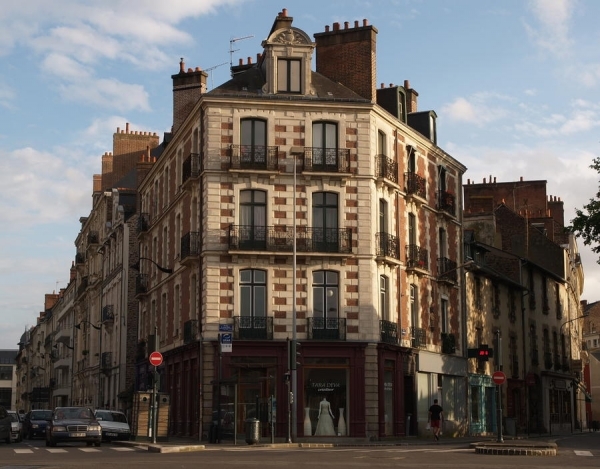 Rennes is a walker's paradise as there is plenty to explore and the best way to see the city is on foot! You'll also find stunning architecture and plenty of museums including the Science Museum and the Museum of Brittany. Or treat yourself to a local tart made with custard, rum and raisins. Mmmm!
3

Maribor, Slovenia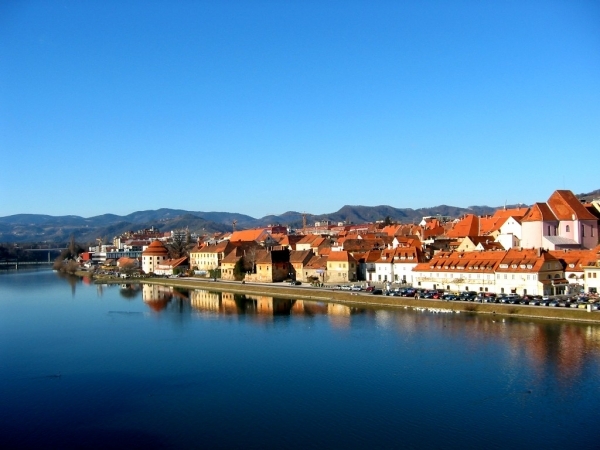 Slovenia's top ski resort is also a great place for wine buffs to visit. Under the streets lie over 2 square km of ancient wine cellars, if you're brave enough to take a tour! Or just sample the local Modra Kavcina wine at the Old Wine House – it's grown from the oldest vine in Europe that's 400 years old!
---
4

Cologne, Germany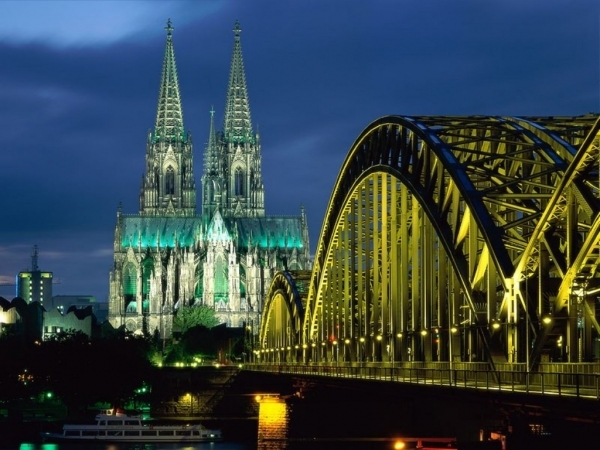 Most people head for Berlin, but Cologne has plenty of stunning delights to tempt visitors. Home to the Dom, one of the world's largest Gothic cathedrals, you'll also find the Imhoff-Stollwerck Chocolate Museum here, named after Cologne's real-life Willy Wonka, Franz Stollwerck, who introduced chocolate making here in the 1800s.
---
5

Varenna, Italy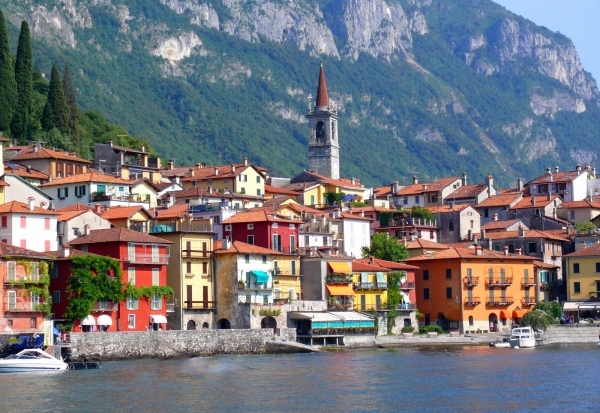 This pretty town set on Lake Como is a great place to enjoy traditional Italian architecture or stroll around the lake. Why not try some authentic Italian cuisine – I recommend Albergo del Sole, which also serves a selection of fish dishes with fish freshly caught in the lake!
---
6

Zurich, Switzerland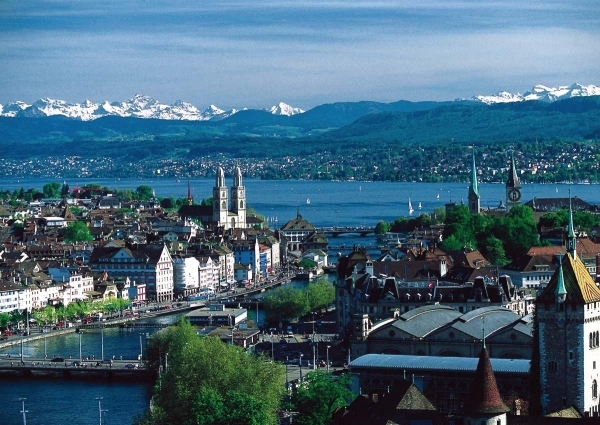 This modern city is home to fantastic bars, restaurants, clubs and cafes – and the shopping isn't bad either! Spend your time shopping, eating and drinking or explore the surroundings of Lake Zurich. Don't leave without trying some of the local 'bratwurst' sausages and traditional potato rosti.
---
7

Bolgheri, Italy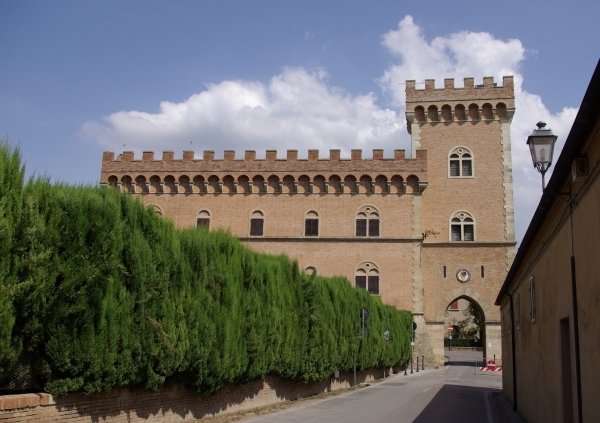 This quaint village in southern Tuscany is really beautiful – and it's the perfect place to enjoy some of the region's fine red wines. Why not enjoy a stay at the Relais Sant' Eleba in Bibbona? This 15-room estate is suitably grand, with stone fireplaces, romantic canopy beds and the chance to try your hand at pasta making!
---
8

Folegandros, Greece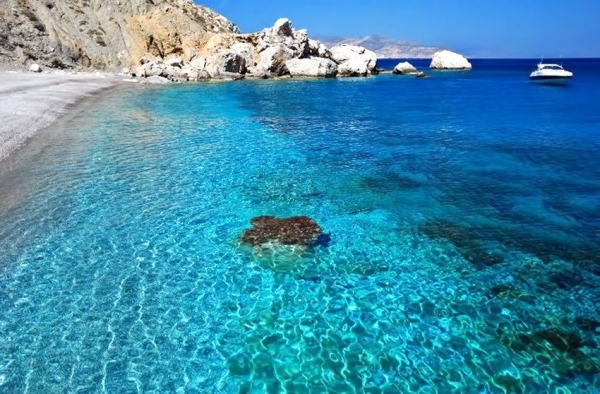 This remote island next to Santorini is about as far away from the tourist hotspots as you could hope to get. For those looking for an authentic Greek experience, you'll find friendly, welcoming locals, pebbled beaches and ancient buildings just waiting to be explore. It's a little slice of heaven!
---
9

Hall in Tirol, Austria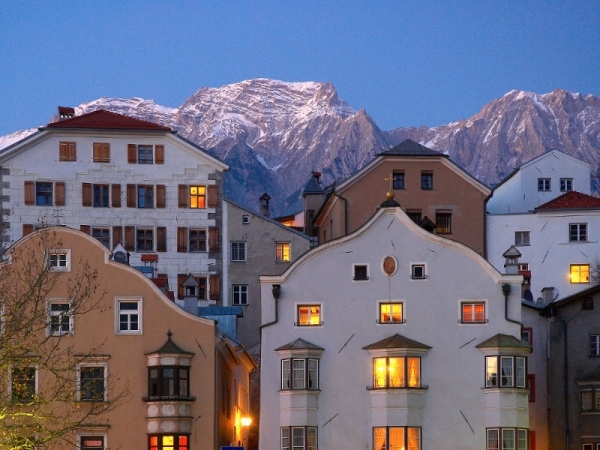 History buffs will love this village, built in 1303, just a stone's throw from Innsbruck – you'll feel like you've been transported back into the Middle Ages! The buildings and the village's layout haven't changed much since the 14th century, and there are plenty of winding alleyways and courtyards to explore. The village's surroundings are stunning – you're right next to the Alps with their numerous skiing and hiking trails!
Try something a little different for your next holiday – get off the beaten track and who knows, maybe you'll find your own hidden destination to tell your friends about! I would love to take off and explore Europe, but for now I'll just stay here and write about it instead. Where would you love to visit in the world if you could go anywhere at all?
---
Comments
Popular
Related
Recent