Having been there, it's not hard to present reasons to visit Kenya. Kenya is one of the most developed and stable countries (despite the reason Mall incident) in Africa and tourism is well established. It is also highly organized, so you might not always feel you're getting the true and authentic wild African experience, but that doesn't make it any less worthy. It is exciting and vibrant and full of fantastic things to see and do. Here are the best reasons to visit Kenya:
Table of contents:
1

Perfect Climate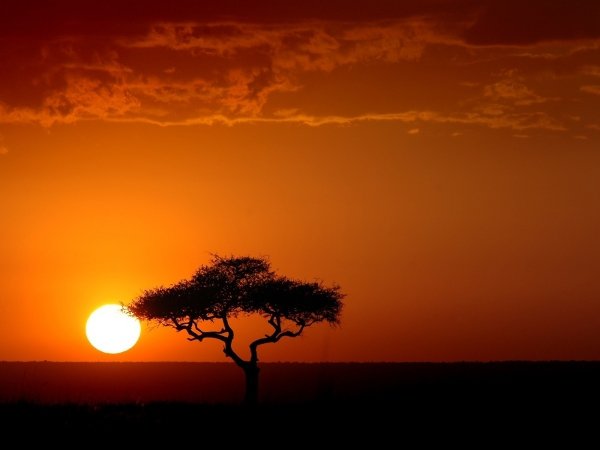 One of the main reasons to visit Kenya is its tropical climate, offering warm temperatures and sunshine all year round. The average temperatures range from 22 to 30 degrees Celsius (72 to 86 F) – great for safaris or a beach holiday. There are, indeed, tropical rainstorms, but they're usually in the rainy seasons, and most often at night. I, for one, actually find them quite romantic, rather than a turn-off. And what's best is that you won't get any of those grey, cloudy days that are so damn depressing. As soon as the rain is over, the sun's up and running again (so to speak).
2

The Exotic Kenyan Tribes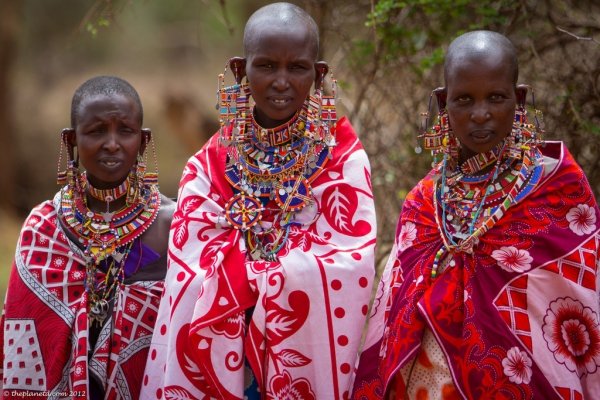 There are more than 70 tribes in Kenya and, while most of them are now modern, highly educated and sophisticated, there are still some that have kept their traditions and culture intact, living just like they did centuries ago. And they may just be one of the most valuable attractions of Kenya. Visitors can spend time in traditional tribe villages and learn about their beliefs and lifestyle, from rituals and crafting to herding livestock and protecting them (and yourself) from predators.
3

Miles and Miles of White, Fine Beaches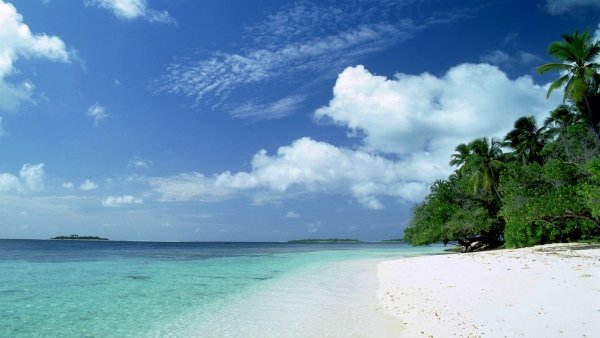 While there are tons of exciting things to see in Kenya, if you just want to relax and enjoy a quiet sunbathing "session," know that there are amazing palm fringed beaches and remote locations that will take your breath away. And, regardless of your reasons to visit Kenya, you absolutely have to spend at least a few days in one of its charming little fishing villages, talk to the welcoming locals and have a taste of what life here is all about. Now, if you're more interested in the nightlife or just want some pampering, there are plenty of things to do in Kenya for you too. They have exotic beach resorts that offer any amenities you could wish for, from luxury spas to unique restaurants and bars. With almost 500 km of coastline, Kenya offers a variety of attractions to those who love beach holidays, no matter their taste or personality.
4

Diving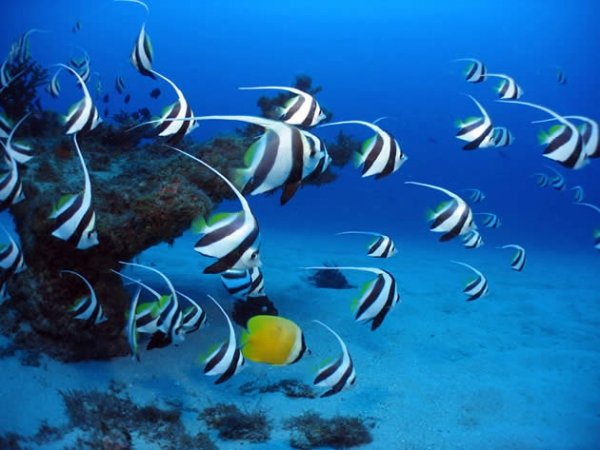 The pristine diving spots in the area are among the most popular tourist attractions in Kenya. The marine life hosted by Kenya's coral reefs is incredibly varied – from squids and octopus to rays, starfish, turtles and hundreds of colorful fish species – and the clear water is always warm and welcoming.
5

Majestic Mountains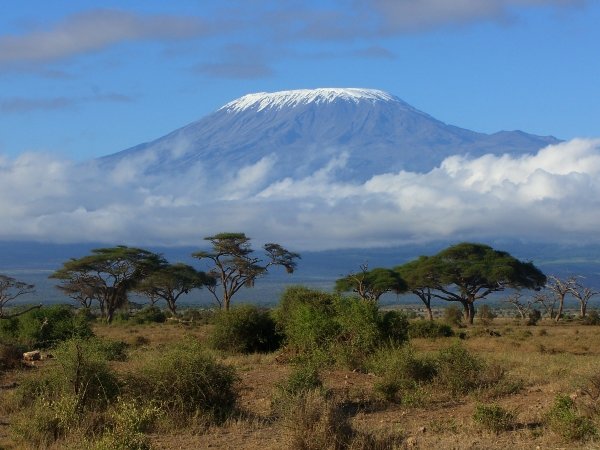 One of the main attractions of Kenya is – surprisingly, for some – Mount Kilimanjaro, the highest mountain in Africa. Kilimanjaro is actually located in Tanzania, but offers a jaw-dropping view to those who visit Kenya's Amboseli Park. If you don't want to settle for just taking a look at such majesty from afar and are longing for some adventure, you can climb Mount Kenya, the second highest mountain in Africa. Just be prepared both mentally and physically, as climbing Mount Kenya can be quite a challenge, no matter the route you take.
6

Wildlife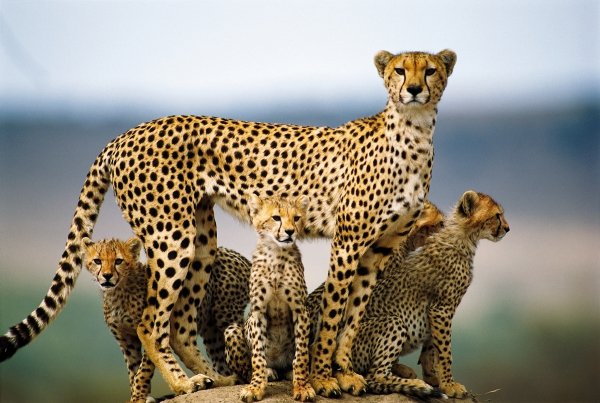 I love the beach and I love mountain climbs as well, but watching exotic animals roam freely in their natural, untamed habitat brings forth such an amazing feeling that I can't even really describe it! If you're like me, you won't really need any other reasons to visit Kenya. From zebras, lions, cheetahs, giraffes and lions to the elegant flamingo and the wise elephant, you can see them all living their day-to-day lives just how Mother Nature intended.
7

Original Adventure Opportunities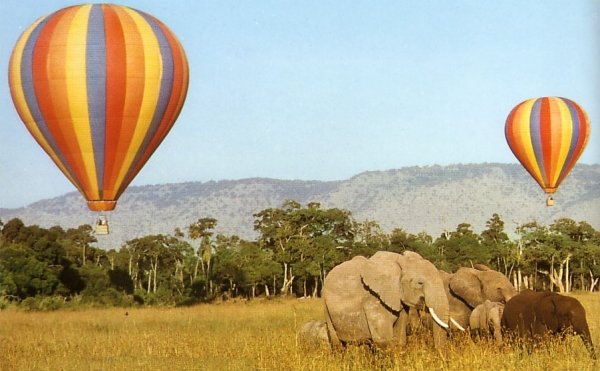 How would you like to fly over the savanna in a charter plain or a hot air balloon? This type of adventure may not be one of the reasons to visit Kenya you had in mind at first, but once you are there, you must not miss out on this opportunity! Such an experience can be truly awe-inspiring. You will feel like the queen of the savanna, carefully looking after all the animals in your kingdom.
Do you agree with my reasons to visit Kenya? Have you been or is it on your wish list of places to go?
Please rate this article