Whether you live in Michigan or are simply planning a trip to the Mitten State, everyone knows that there are a ton of gorgeous places in Michigan to visit, especially during the summer. Being surrounded by four of the Great Lakes, as well as offering a myriad of smaller lakes and quirky towns, makes Michigan a great destination for your summer travels. The Pure Michigan commercials don't lie; these are the places in Michigan you need to check out during your next vacation!
1

Grand Haven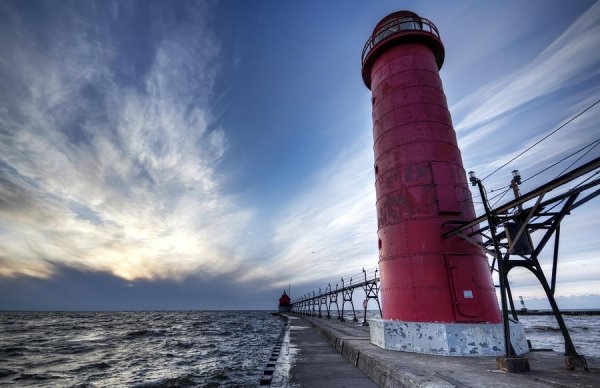 If you're from Michigan or a surrounding area, chances are that you've been to Grand Haven. It's everyone's favorite beach spot. It's your typical beach town, located right on Lake Michigan. If you're here in the summer, this needs to be on your list of places in Michigan to visit!
2

Saugatuck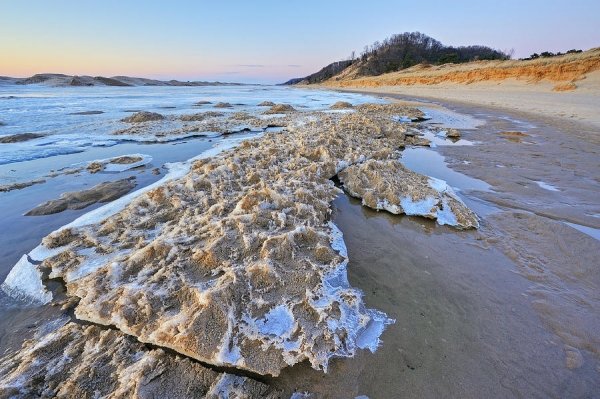 Saugatuck is one of the most unique towns Michigan has to offer. It's a typical Michigan beach town, but it has a sense of whimsy that's unique to Saugatuck and hard to find anywhere else in Michigan. You'll find dozens of art galleries, quirky shopping, and, of course, gorgeous beaches. If you're looking for something different than your average beach town, look no further than Saugatuck!
3

Traverse City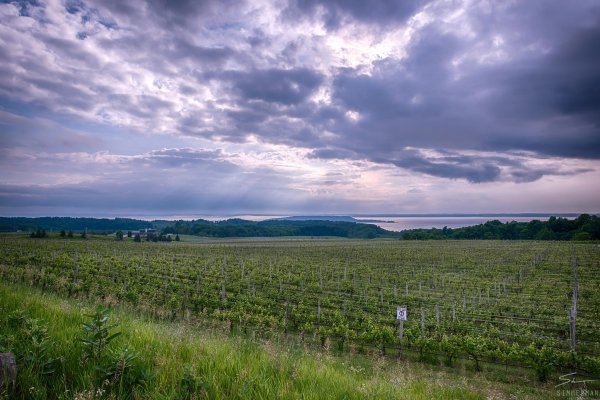 Traverse City is quickly becoming one of the hippest beach towns in Michigan. It has so much to offer, with beaches, a f ilm festival, wineries, and simply the stores and restaurants to check out. Visit the original Grand Traverse Pie Company and then check out the now-infamous M22 store to get some Love Michigan apparel!
4

Higgins Lake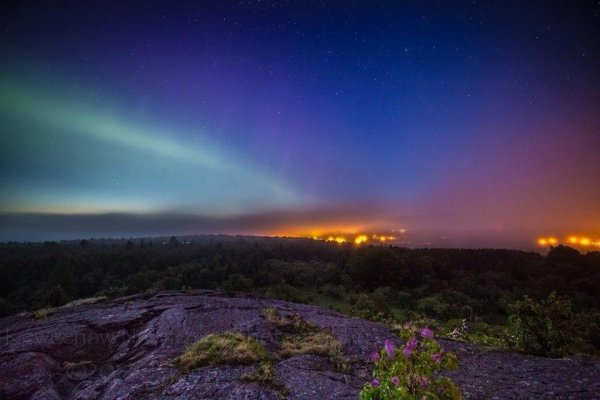 I may be biased because I spend a lot of time at Higgins Lake during the summer, but it is one of the most beautiful lakes in the world. It is one of the clearest lakes in Michigan. You may even feel like you're on a Caribbean island, not a lake in Northern Michigan. If you're looking for a remote getaway in Northern Michigan, this is the lake for you. You will fall in love with Higgins Lake.
5

Ann Arbor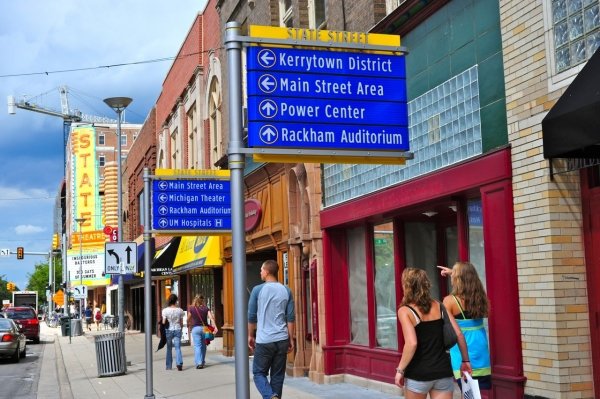 Few cities in Michigan are as much fun as Ann Arbor during the summer. All college towns are easier to handle when the majority of the student body has left for the break, but Ann Arbor also has a lot going on during the summer! If you're looking for one of the greatest art fairs in Michigan, Ann Arbor is definitely the one to check out!
6

Harbor Springs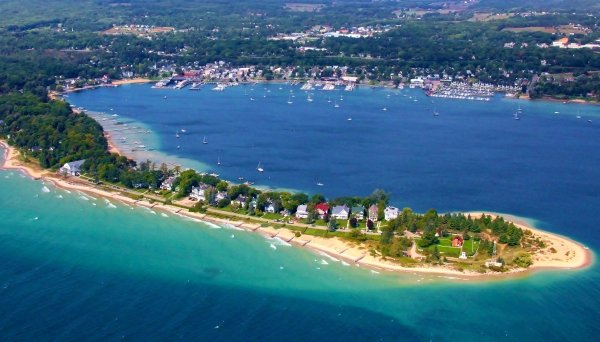 Harbor Springs is the perfect Northern Michigan vacation spot if you're looking for somewhere that isn't completely detached from the outside world. It's one of the cutest cities in Northern Michigan, and definitely worth checking out, whether you're from Michigan or are simply planning on visiting!
7

Munising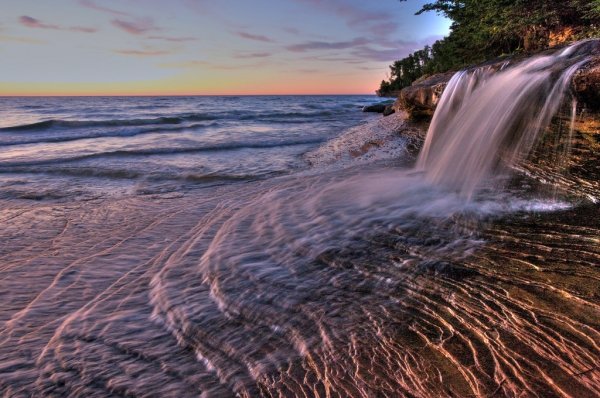 Don't get me wrong; Munising is quite the trek. It's in the Upper Peninsula, meaning that is a long drive no matter where you're coming from however, it is so worth it. It offers the Pictured Rocks, Tahquamenon Falls, and so many other beautiful natural attractions. If you're from Michigan, you need to add this to your list of places to go immediately!
Where's your favorite place to visit in the summer in Michigan? I love going to Higgins Lake, but like I said, I'm pretty biased! Let me know your favorite Michigan destination in the comments!