If you read the title of this post and said "'weekend getaways FROM NYC? What?!'", allow me to explain. New York City is definitely a beautiful and stunning city, but if you live there, sometimes a weekend escape is desperately needed. As a native suburbanite, I often find myself longing for some greenery and fresh air while living in the city. As glamorous as NYC is, sometimes the chaos, rude people, and well, filth, is just too much. I've compiled a list of some of the best weekend getaways from NYC to give you some serious R&R and help recharge your battery:
---
1

New Paltz, NY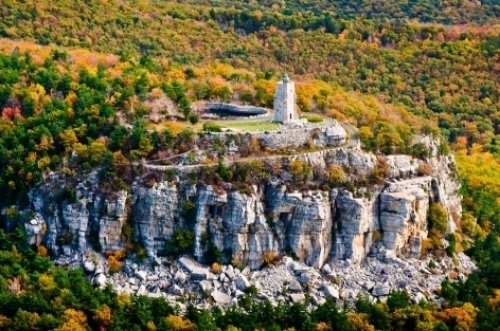 One of the best weekend getaways from NYC is New Paltz, NY. The town is adorable in and of itself, but it's also home to one of the most gorgeous parks in New York: Minnewaska State Park. There you can go hiking on breathtaking trails that overlook the whole park (bonus points for going in the Fall when all the leaves have changed) and swim (at your own risk!). There's also some pretty beautiful waterfalls perfect for an impromptu photo shoot.
---
2

Montauk, NY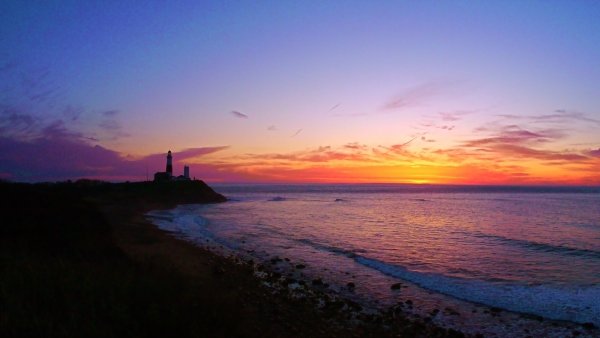 Beautiful beaches, scenic hiking trails, and a historic lighthouse are just some of the wonderful things Montauk has to offer. You'll definitely feel like you're out of the hustle and bustle of the city amidst the serene nature of this Long Island hot spot.
3

Sea Bright, NJ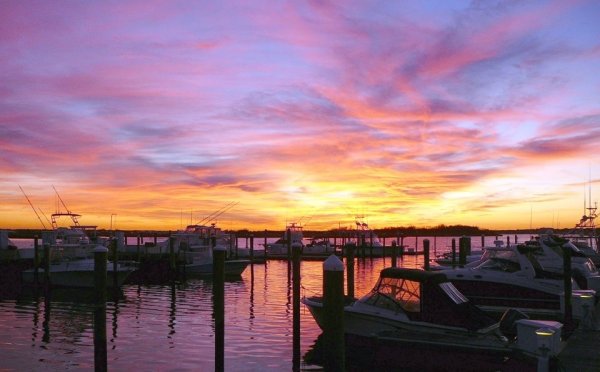 Hop on board the New Jersey Transit with your beach bag in tow for one of the best beach towns in coastal NJ. There are several nearby beach towns near Sea Bright, but there's something special about this town—it's family oriented and definitely not as packed as some of the more busy beaches like Seaside Heights. Check out nearby Red Bank for great shopping and food, too.
---
4

Philadelphia, PA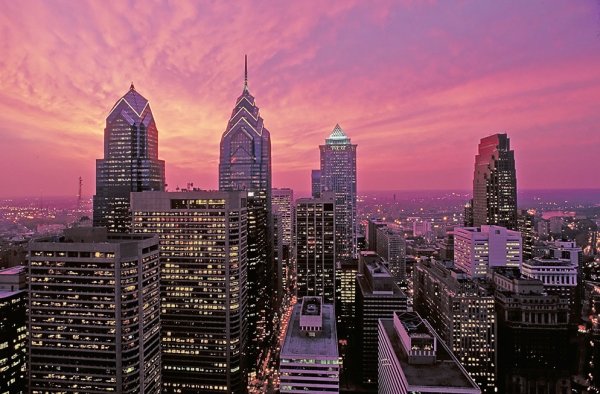 This historic city is home to the Liberty Bell, Independence Hall (birthplace of the Constitution and Declaration of Independence), and the infamous 'Rocky' stairs. After hitting the tourist attractions, be sure to have a necessary jam-packed Philly cheesesteak dripping with ooey, gooey cheese.
---
5

The Berkshires, MA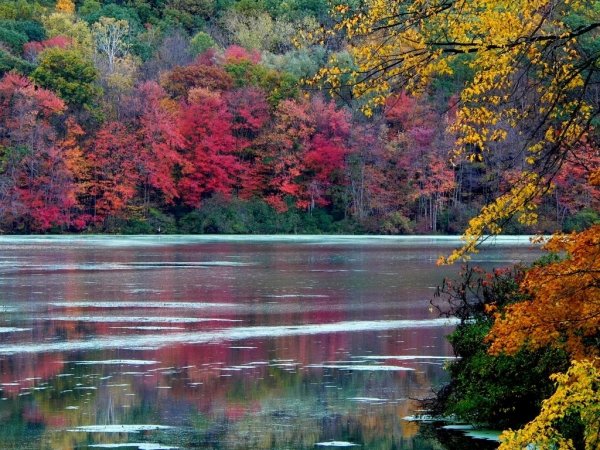 Campers—rejoice. The Berkshires is a nature-lover's oasis, perfect for camping under the stars with a scenic view.
---
6

Tarrytown, NY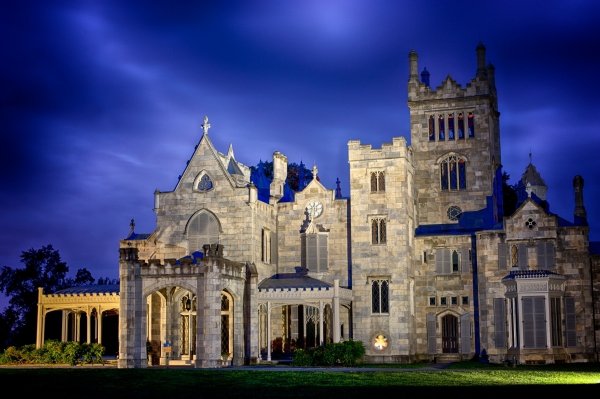 Just 25 miles north of Midtown Manhattan is Tarrytown, a gorgeous town in Westchester County. Views of the Hudson and Tappan Zee Bridge, Lyndhurst Castle, and J.D. Rockefeller's mansion are just a few of the elegant features Tarrytown has to offer.
---
7

Poconos, PA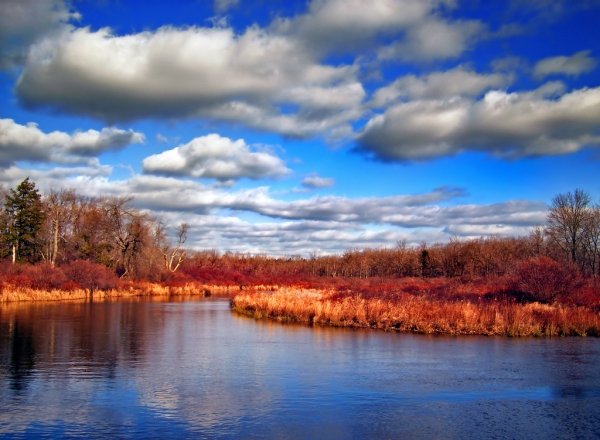 Unleash your inner nature woman and go camping, white water rafting—or if "glamping" is more your thing—stay in a cozy lodge in the pretty Pocono mountains. There's also wineries and breweries to quench your thirst and serve as a perfect day trip to take with your friends.
We get that New York's the city that never sleeps, but sometimes all you want is to relax and lay low. These getaways are the perfect option for a breath of fresh air, minus the smog and exhaust. Another great thing about these getaways is that you can take a train to many of them, but if they're not accessible by mass transit, the trip still isn't any sort of hike (no pun intended!) Do you have a favorite getaway from the hustle and bustle of NYC? I'd love to hear about it!
---
Comments
Popular
Related
Recent