The attendance in exciting amusement parks around the world is on the rise, and it serves as no surprise! The thrill of the rollercoasters, the screams of excitements and the adrenaline highs are all a part of a fun-filled experience in the most family-friendly places. Especially now that the school is out, there is no better way to celebrate summer than with a trip to an amusement park. So if you are an amusement park junkie, here are the most exciting amusement parks in the world you have yet to visit!
---
1

Magic Kingdom, Florida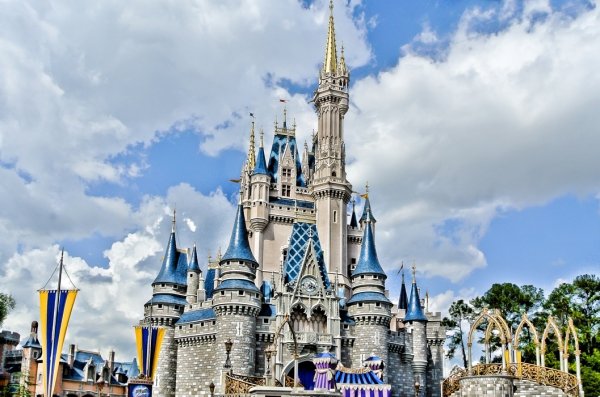 Disney is really dominating the list, owning some of the most visited spots all over the world, including the Magic Kingdom in Florida, which is the first built of the four theme parks of Walt Disney Resorts and one of the most exciting amusement parks in the world. It is known for its classic attractions, enchanting fireworks and musical parades with the attendance of some of the most beloved Disney characters!
---
2

Everland, South Korea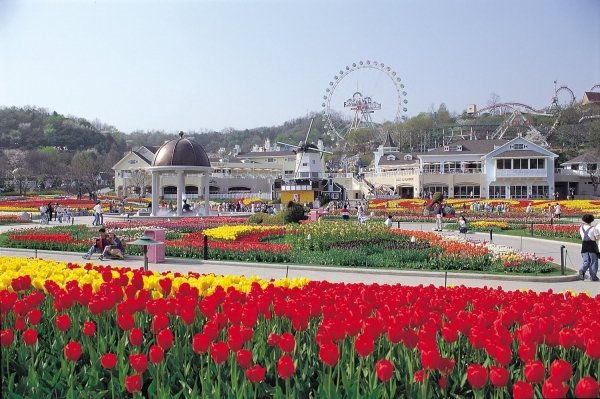 Everland is one of South Korea's largest amusement parks, usually marketed for families and couples. Not only is it known for its thrilling rides and attractions but it is also famous for its beautiful garden. Each season, Everland has a different theme depending on the time of the year, some of which are the Rose Festival, Summer Splash, Happy Halloween and Winder Wonderland.
3

Lego Land, California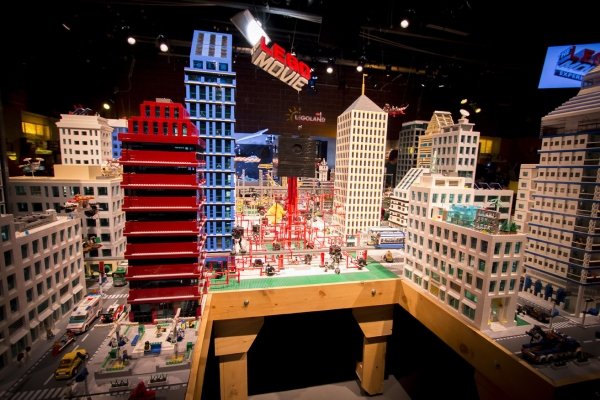 Lego Land is a kid's park in Carlsbad, Denmark with as many as fifty different rides like Aqua zone Wave Racers, Technic Coaster and Driving School. It's a great place to take your kids to, as they would enjoy age-appropriate fun without having to stand in ridiculously long lines. Plus the park is separated into three parts with roller coasters, the water rides and the aquarium!
---
4

Ocean Park, Hong Kong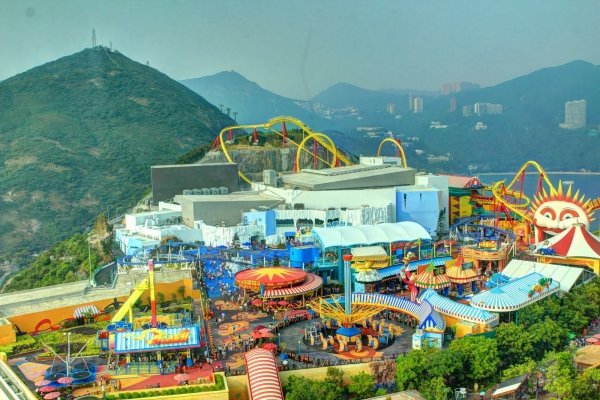 Ocean Park is a marine mammal park, oceanarium, animal theme park and an amusement park all in one! What's so impressive about this place is that it blends education, conservation, fun and entertainment into one of a kind experience. You'll never come closer to ocean life than this! Plus all Hong Kong residents get a free entry on their birthdays!
---
5

Cedar Point, Ohio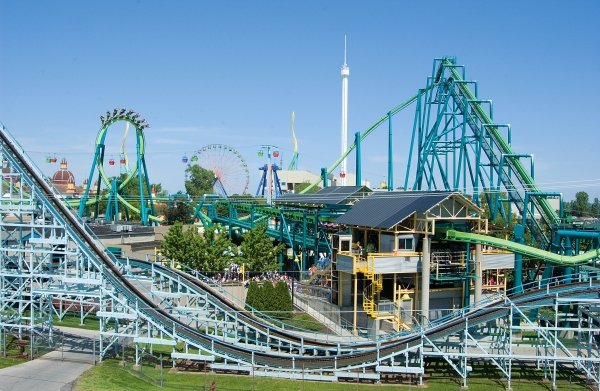 Cedar Point is the second oldest amusement park in the United States and one of the best ones out there! Cedar Point offers plenty of entertainment in forms of rides, shows, and nightlife. There are many other fresh additions to the park every year, so you can count on having a great time!
---
6

Efteling, Netherlands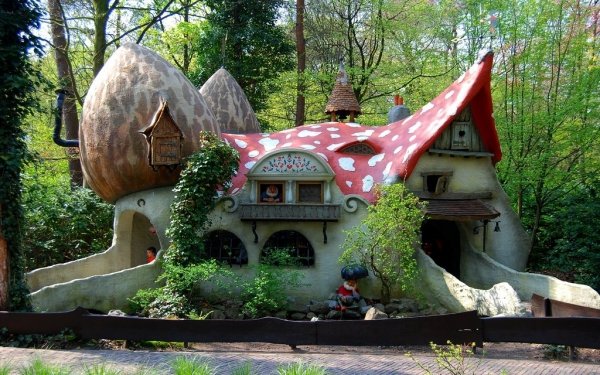 I've heard a lot about Efteling in Netherlands from friends and family a few times myself, and from what I can understand this is a great place for family fun for an affordable price! Every person who has visited it has been pleasantly surprised by how much this park has to offer. There are plenty of adult rides as well as loads for kids, the food will definitely satisfy your cravings and the entertainment will always keep you occupied!
---
7

Disneyland, California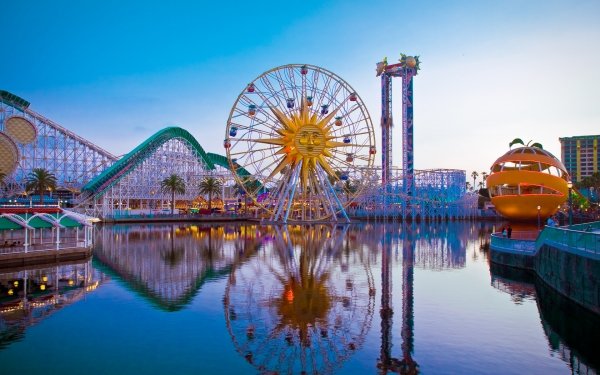 Oh Disneyland, the most magical and happiest place you can ever visit! It's definitely a place you must experience at least once in your lifetime, because every single person must get the opportunity to witness the magic and make wonderful memories. The rides, the shows, the fireworks, Disney characters, everything the park has to offer is worth every penny!
Make sure to visit some of the world-famous amusement parks. It's quality entertainment you won't receive anywhere else! What are some of your favorite amusement parks that deserve to be on this list? Share with us!
---
Comments
Popular
Related
Recent