7 Fabulous Italian Road Trips ...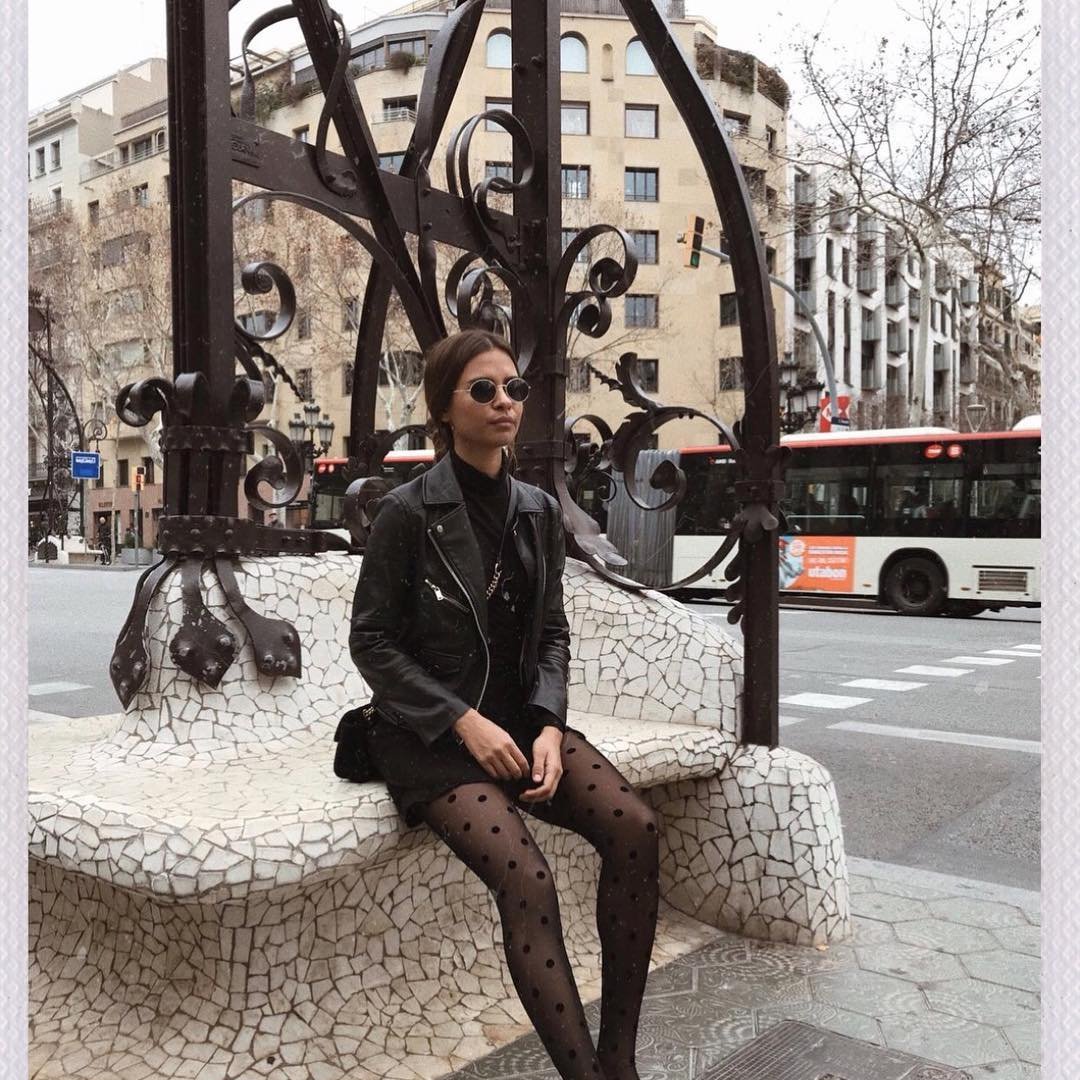 There are many, many reasons to go on Italian road trips. Italy is more than just the land of pizza and pasta, fast cars, high fashion, and Renaissance architecture. Italy is a wonderful country full of amazing sights, wonderful culture and fabulous people. Taking an Italian road trip is a great way to cram in as many of these experiences as you can. It is not a massive country, so on road trips in Italy you can cover a lot of ground in a reasonably short time. From coast to coast, north to south and east to west, here are 7 fabulous Italian road trips.
The Amalfi coastline is one of the most scenic spots in the whole of Europe. It is probably the shortest of Italian road trips, but trust me, it is more than worth it. Plus you'll be so awed by the scenery and the charming towns that you'll be making plenty of stops en route, so it will take longer than you imagine. Make your starting point Salerno. Travel along towering bluffs, through pastel-colored towns and villages, clinging to hillsides with narrow streets that wind down to golden beaches and bluer than blue seas. Drive past olive and citrus groves along cornice roads and past luxuriant and fragrant gardens. Pass through Ravello, Amalfi, and Positano, then reach Sorrento. It's so wonderful, you'll probably turn the car around, and do this fabulous Italian road trip in reverse.
This wonderful island off the west coast of Italy is a vacation dream. Full of marvelous scenery, gorgeous beaches, heritage towns and villages, there's plenty to see in Sardinia to make this ideal for a road trip in Italy. Start in the medieval town of Alghero. Make sure you have time to enjoy its busy piazzas and ambiance before heading north to the Stintino Peninsula. Continue along the magnificent northern coast until Santa Teresa de Gallura, then turn south to Cala Gonone. From there it's across the stunningly beautiful and under-rated rugged interior to Bosa, before heading back into Alghero. You can stuff this Italian road trip into a week, or take a more leisurely fortnight.
Many people take Italian road trips for the purpose of visiting vineyards and sampling the outstanding wines. One of the most pleasant wine trails in Italy is in Umbria's Tiber Valley. If you start in Perugia, you might have just come from Lake Maggiore – another one of the natural beauties of Italy. From Perugia, head east on the S575. Make your first stop the ancient town of Assisi – of St. Francis fame. The medieval architecture (mainly ecclesiastical) is awesome. Then back on the S575 until you reach the wine town of Montefalco and its near neighbor. The order in which you visit them doesn't matter. From there you can either head back to Perugia or head south to Rome.
4.

The National Park of Abruzzo
Abruzzo doesn't immediately spring to mind as top tourist destinations or for road trips in Italy, but this area has some of the most beautiful scenery in the whole country. (And, it's the area my favorite wine comes from – Montepulciano d'Abruzzo.) The road trip I am suggesting here is simply a leisurely meander through Abruzzo, Molise and Lazio – the region east of Rome. Just grab the map and pick your starting point close to the National Park of Abruzzo. Drive into the mountains, stop at untouched small towns, and just drive around admiring the view, until you turn towards Vasto and the wonderful Trabocchi Coast. Bellissima!
5.

Salento Peninsula, Puglia
Puglia is the 'heel' of Italy. More rural than other areas of the country, you'll find the highways on this Italian road trip are not as well maintained as elsewhere, but that's part of the fun. The route from Otranto and Santa Maria di Leuca, however, is one of the best drives – you'll only be on poor roads and country lanes if you want to head off into the tiny villages en route. Start in Otranto after a walk along the pretty promenade, and maybe a lunch in one of the excellent dining establishments. Head along the coast on a road which crosses over gorgeous turquoise inlets, hugs towering limestone cliffs and passes ancient fortification towers built by the Romans. Arrive in Santa Maria di Leuca to enjoy its arabesque architecture, gorgeous beaches and party atmosphere.
One of the best road trips in Italy is to simply circumnavigate the island of Sicily. Rent a convertible, throw the top down and head off on an intoxicating tour of this magical place. You'll need a fortnight to do it justice. You'll visit the famed cities of Palermo, Messina and Syracuse. You'll drive through magnificent countryside filled with vineyards, citrus and olive groves. You'll see the incredible Mount Etna. You'll stop in tiny villages where locals will share a glass of iced limoncello or wine. You'll stop off to see ancient theatres and temples of Roman and Greek origin, as magnificent as those civilizations left anywhere. Oh, and you can just flop down on some of the best beaches in Europe. Fantastico!
No list of suggestions for road trips in Italy would be complete without a mention of Tuscany. In 7 days you can do a loop through Tuscany that takes in all the major towns and cities including Florence, Siena, Lucca, San Gimignano, Pisa, Livorno and Arezzo. This is the Italian road trip to see medieval buildings, Renaissance art and architecture, awe-inspiring frescoes, and countryside that rolls and undulates. This is the Italian road trip to see iconic sights such as the Leaning Tower of Pisa, the Duomo of Florence, the Piazza del Campo in Siena and the soaring towers of San Gimignano. It's a road trip in Italy that will take you to the awesome Tuscan beaches and the chance to hunt for antique bargains in Arezzo. And, of course, it is the outstanding culinary road trip in Italy. Dining and wining are very much at the top of the agenda on road trips in Tuscany.
Discover Italy on the road trip of a lifetime. There are other road trips in Italy not included above. I've not touched on the mountain tours, nor the lake country. Just grab a map and choose your own tour. Where would you head?
{{#comments_count}} Show Commnents ({{comments_count}}) {{/comments_count}}