The extreme highways of the world offer more than your average road trip. Sure, they have everything of a standard road trip; they just deliver more in terms of scenery, distance, driving challenges and adventure. If you've a thirst for something exhilarating for your next vacation, these extreme highways are calling!
---
1

Highway 1, Australia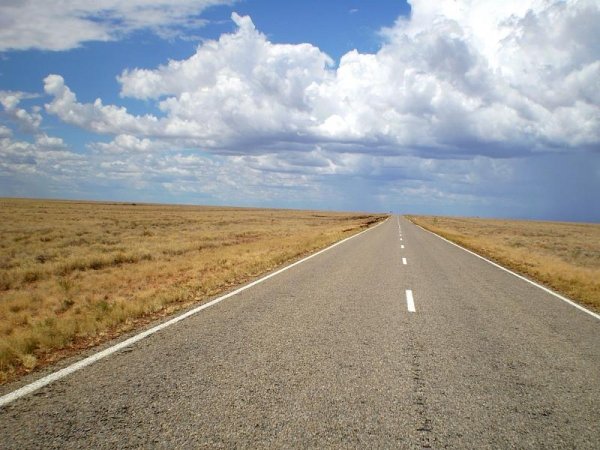 The first of the extreme highways on the list is the longest one in the world, Highway 1 Australia. This is a huge ring road which circles around the entire continent. The reason that this highway makes for an awesome road trip is because it flows through major cities and across a variety of different landscapes. The road goes from modern highways in the urban streets and becomes just paved two lane roads in the rural areas. On this trip you'll get to see so much of Australia, stop off to explore cities and enjoy picnics by the coast.
2

Dalton Highway, Alaska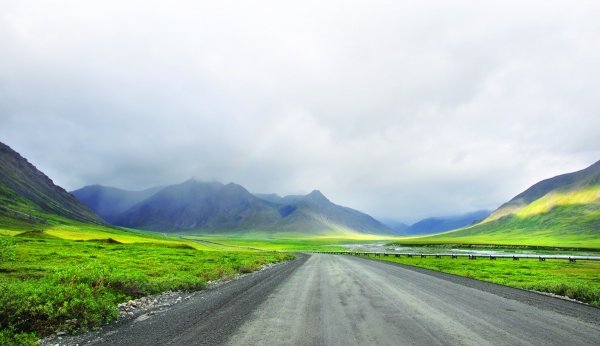 This is the perfect highway if you love to really get away. That is away from your smart phone and social media- you can upload your pictures and tell the world where you've been once you're back. You don't get any cell phone service around many of these parts anyway. The highway is a 414 mile road which goes from Livengood all the way to Deadhorse, an oil town not far from the Arctic Ocean. When you are on this road you will only pass two tiny towns. You will need to pack sensibly for this road trip; forget lipstick and a convertible, for this you'll need survival gear and a four wheel drive. The scenery is fantastic up in these parts so make sure that a camera is part of your must-have gear.
---
3

Route 1, Iceland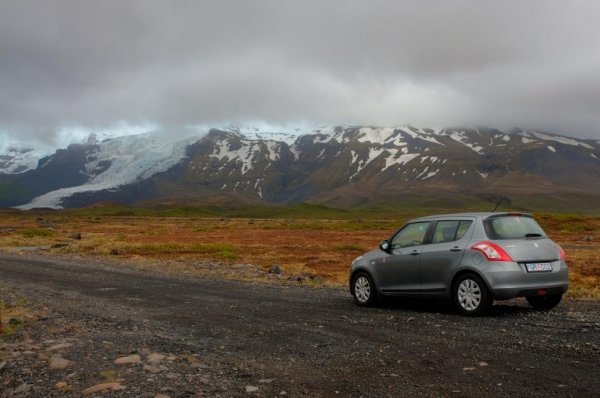 This isn't the longest of the extreme highways on my list at just 832 miles long, however it is the one with the most unusual and spectacular views. You will get to see steaming lakes, waterfalls, active volcanoes, mountains and glaciers, pretty amazing. This road goes past many of Iceland's main attractions and gets rather busy around the tourist season. Even the locals enjoy a coast around the roads.
---
4

Trans-Canada Highway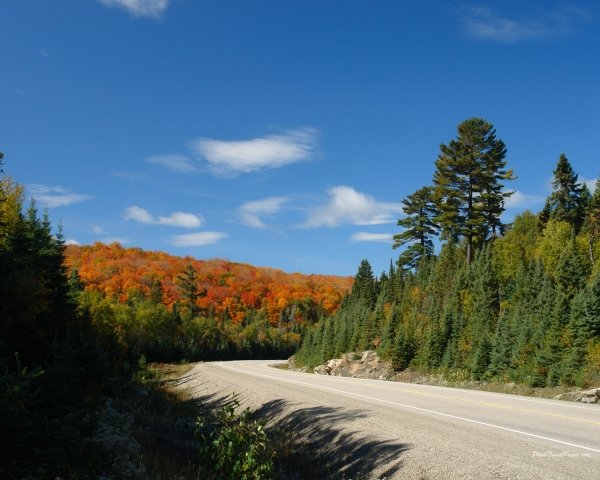 Stretching for almost 5,000 miles, this is one of the longest stretches of highway in the whole world. The highway goes from Victoria, British Columbia, and travels all the way to the very edge of Newfoundland in Canada. This road trip takes you through some fantastic and beautiful landscapes, from forests and the Canadian Rockies to the stunning lake lands.
---
5

Karakoram Highway, China and Pakistan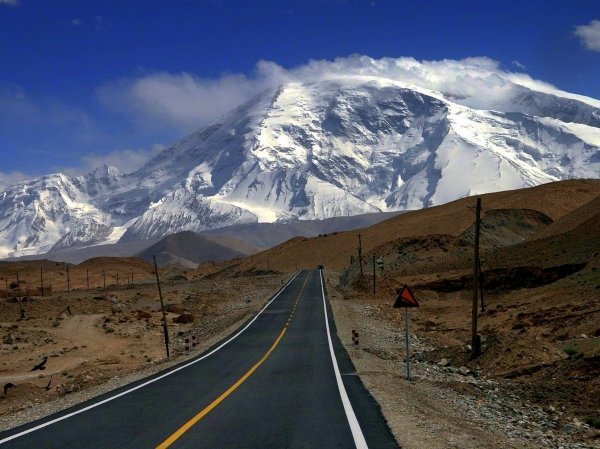 This highway runs between Pakistan and China and is the highest international highway in the world. The road passes through the Karakoram mountain range and stretches 800 miles from western China to Pakistan's side of Kashmir. On this extreme road trip you'll experience mountainous areas along with some pretty tough conditions, such as landslides, unpredictable traffic and high altitude. If you fancy yourself a bit of a climber then this will be a great ride for you. You can stop off for a climb of your chosen mountain.
6

Trans-Siberian Highway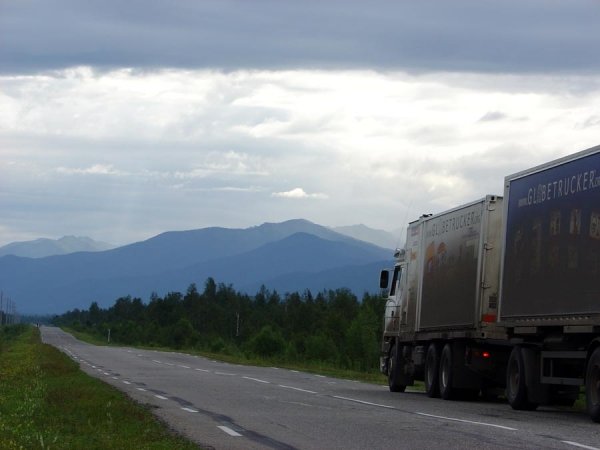 This highway goes all the way from St. Petersburg to Vladivostok, that's a massive 6,800 miles long. Some of the route is easy to travel on with nice modern roads, whereas other stretches are little more than dirt tracks. Poor weather conditions can make driving pretty tough on these roads. The rain floods the dirt tracks and makes them a bit of a boggy mess. You need to take a survival kit if you take a trip on these roads, just in case you get stranded in poor weather.
---
7

U.S Route 50, Nevada Portion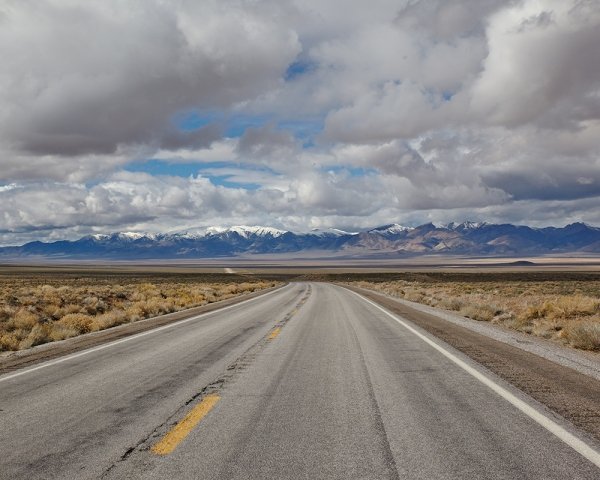 This is known as the 'Loneliest Highway in the U.S,' but if you go as a couple you'll enjoy a real getaway from everything and everyone. This highway is really remote, taking you through deserts, mountain ranges and ghost towns. This trip is the one for you if you enjoy a little peace, the open road and beautiful scenery.
Extreme road trips aren't for the faint of heart. If you have a spirit of adventure, time to kill and a car that can cope with distance and challenging conditions, you're set. What's the most extreme drive you've ever taken?
---
Comments
Popular
Related
Recent