9 European Cities Not to Miss ...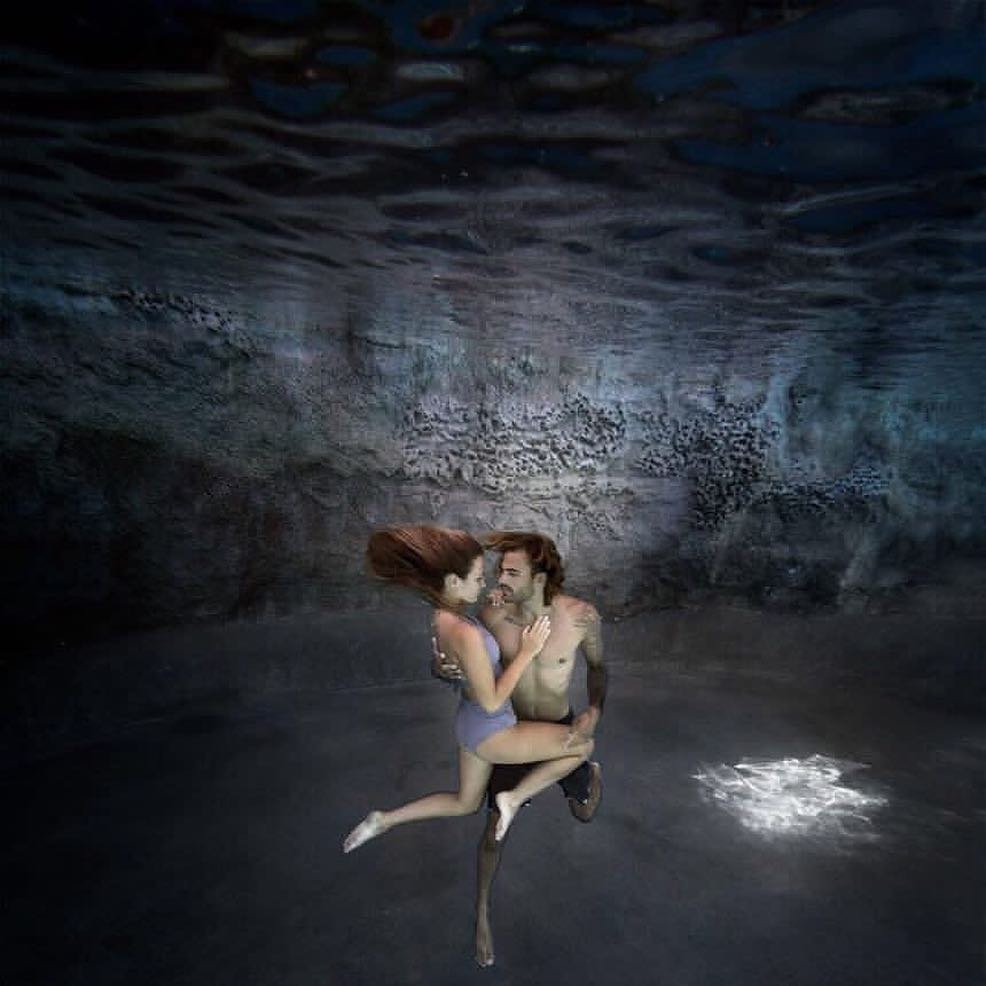 For those of you who come from a vast country like the United States, European may seem relatively small. However, there is no shortage of fantastic cities to visit, and all Americans I know who have visited Europe have loved their trip. Here are some European cities not to miss.
Paris has to be my favourite city in the world (I'd probably live there if it wasn't for the northern climate). It's a city that really shouldn't be missed, with its historic architecture, fabulous shops and amazing atmosphere.
I've not been lucky enough to visit Prague – not yet, anyway – but friends who have been there rave about it. It's both beautiful and historic – you're bound to have seen a picture of the stunning castle set high above the river.
Definitely one for the romantics – and for the non-romantics, go there before it sinks! What can you say about Venice – there's nowhere quite like it. So take a trip there and dream of owning your own palazzo …
Berlin is famed for its bohemian atmosphere and cheap living which has attracted many artists. Sadly, this seems to be changing for the worse, but it's hard to imagine that this vibrant city will ever be completely taken over by commerce. Let's hope not.
On a tour of Europe it would be unthinkable to miss Amsterdam. Go in spring if you can, and pay a visit to the amazing displays of tulips at the Keukenhof gardens. But whatever time of year you go, Amsterdam is well worth it – rent a bike and get around like the Dutch!
The Belgian city of Antwerp is famous for two things – diamonds and fashion. If you want to treat yourself, you could have a beautiful piece of jewellry made for you. Alternatively, there are many talented fashion designers with boutiques there.
I may be a bit biased, but I have to include my adopted home among European cities not to miss. It seems that many tourists already agree with me! There is so much to see and do here, beyond the obvious tourist sights, so do drop in and say hello!
The Portuguese capital may not be the first place to come to mind when choosing a European destination, but I'm told that it's well worth making a trip to. Culture, architecture, museums and shopping could keep you occupied for weeks.
Happily, Dubrovnik has completely recovered from the damage it suffered during the Balkan wars. It's renowned for its beautiful old city, has wonderful views and can also serve as a base for day trips.
Naturally, this is a selective list of the European cities not to miss if you pay a visit. But there are so many more! If you've already visited, which were your favourite cities, and if you've yet to come over, what is on your list of 'must-see' cities?
Top Photo Credit: andreasmarx
{{#comments_count}} Show Commnents ({{comments_count}}) {{/comments_count}}