Sydney, Melbourne, Uluru and the Great Barrier Reef are always at the top of the list, but there are some amazing and lesser known holiday destinations in Australia. This is one seriously incredible, amazing, wonderful country and the lesser known holiday destinations in Australia are just as enticing and delicious as the ones we all know about. Check out these ripper places, mate!
---
1

Undara National Park, Queensland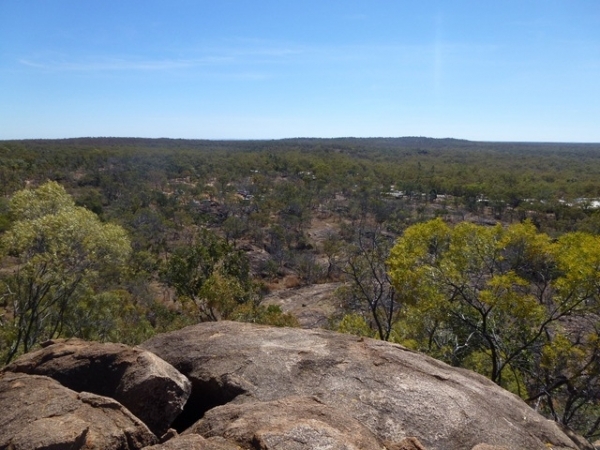 If you're looking for holiday destinations in Australia, but you would really like to avoid the usual tourist traps, Undara National Park may be just the place for you. Not only does this one of a kind park boast a multitude of rare and exotic flora and fauna, but it also plays host to a number of great bushwalks and ancient lava tubes, which can be accessed via fantastic guided tours. Depending on what time of the year you visit, you may even be lucky enough to catch one of the various musical events that take place at Undara, such as the well-known "Opera in the Outback."
---
2

Wollumbin National Park, New South Wales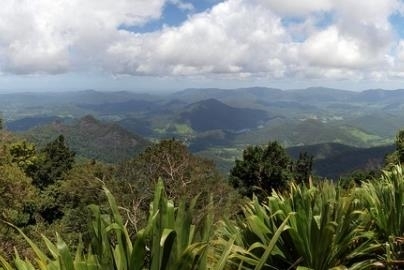 Wollumbin National Park, located in New South Wales' Central Coast region just north of Sydney, is one of the premier places to go on holiday in Australia, especially if you're interested a bushwalk with a view. The Mt Warning summit trail, which winds its way 4.4 kilometers up to the 1159 meter peak of the park's highest mountain, offers unmatched views of the surrounding countryside, stretching all the way out to the turquoise waters of the Coral Sea. The summit of Mt Warning is also said to be the first place on mainland Australia where you can see the sunrise, although to be treated to a Mt Warning sunrise, you need to start your hike extremely early in the morning, as the walk takes roughly 4 hours!
---
3

Waterfall Gully, South Australia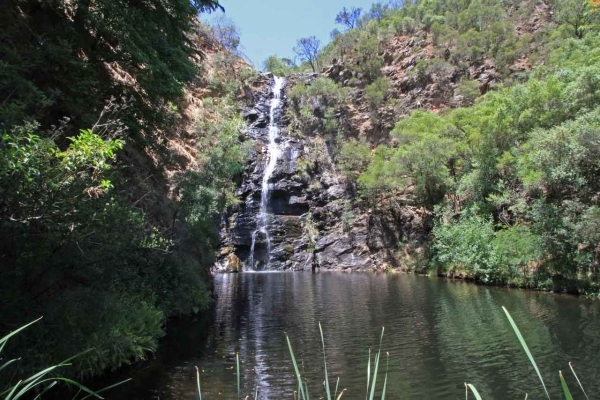 South Australia's Waterfall Gully, situated in the Cleland Conservation Park in the Adelaide Hills, is one of the most often overlooked holiday destinations in Australia, although it plays host to some of the most spectacular countryside in the state. The region's fantastic series of waterfalls and bushwalks, in addition to the Cleland Wildlife Park, which offers travelers the rare opportunity to get up close and personal with many of Australia's shy endemic animals, all make Waterfall Gully a must-see holiday destination.
---
4

Gunlom Falls, Northern Territory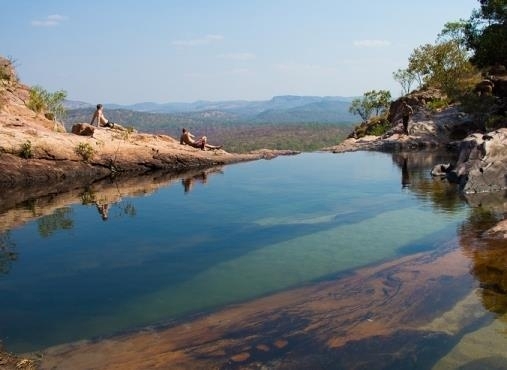 Kakadu National Park is one of the wildest destinations for vacations in Australia, as it incorporates hundreds of thousands of hectares of the Northern territory's bush land, swamps and rivers. An area of Kakadu often bypassed by travelers, however, is Gunlom Falls, a stunning 30 meter waterfall complete with a crocodile free swimming area (a rare commodity in the Northern Territory). If you're planning on heading north while on holiday in Australia, you should consequently take a little extra time to visit Gunlom Falls, as it really is one of the Northern Territories' diamonds in the rough.
---
5

Kalbarri National Park, Western Australia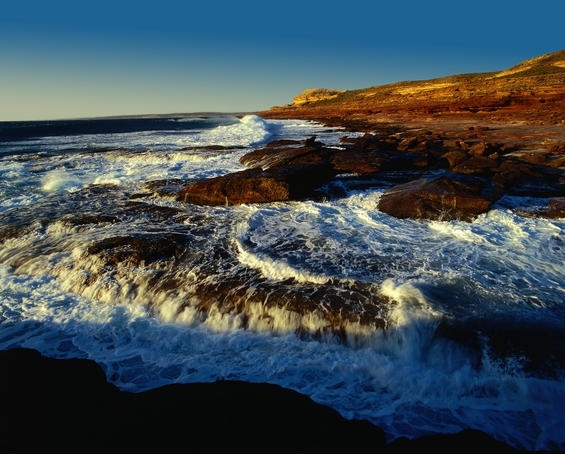 Kalbarri National Park, located on the Western Australian coast, approximately 500 kilometres north of Perth, is one of the most scenically breathtaking locations in Australia. The park plays host to stunning cliffs, beautiful beaches, huge gorges and unbelievable rock formations, not to mention the winter wildflowers. Hikers are also spoilt for choice within Kalbarri, with a plethora of bushwalking trails on offer, although a four-wheel drive is required to gain access to many of the trailheads.
---
6

Apollo Bay, Victoria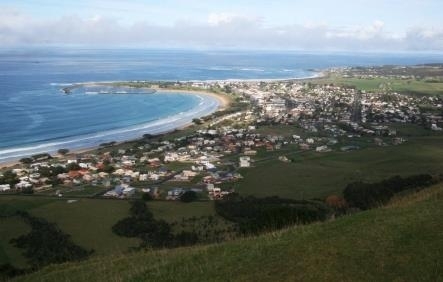 Apollo Bay, situated directly on the coast approximately 200 kilometers southwest of Melbourne, is one of the most underrated holiday destinations in Australia, as travelers often race through on their way along the Great Ocean Road. Holiday makers who choose to stop and take in the sights, however, find that this small seaside township offers some great bushwalking opportunities, not to mention the water sports, restaurants, markets, and the settlement's proximity to the Great Otway National Park.
---
7

The Bay of Fires, Tasmania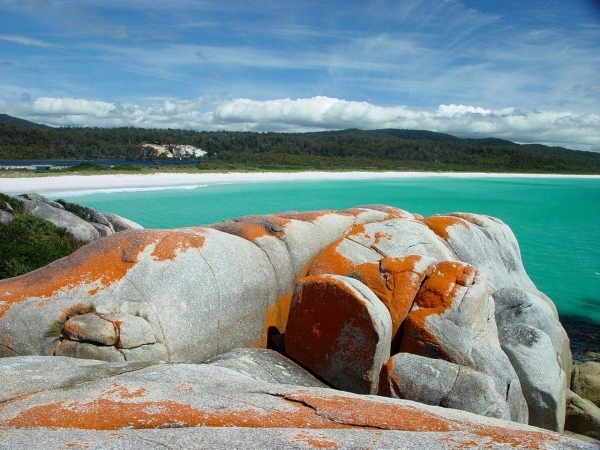 The Bay of Fires on Tasmania's northeast coast is one of the few holiday destinations in Australia where abundant evidence of historical Aboriginal occupation can be seen, which makes it a great getaway location for history buffs. If history is not really your cup of tea, however, the region also allows for surfing, camping, fishing, boating, not to mention the amazing ocean views.
Do you agree that these lesser known destinations for holidays in Australia deserve more attention? The Bay of Fires is on my list. What's on yours?
More
Comments
Popular
Recent