Take double-dating to the next level by finding some trips to take with other couples. Some trips are just more fun when it's not just the two of you. While alone time is great, these trips to take with other couples will ensure everyone has the time of their life. Gather your couple friends together for a much needed break. After all, you don't have to give up your friends once you're a couple.
---
1

Las Vegas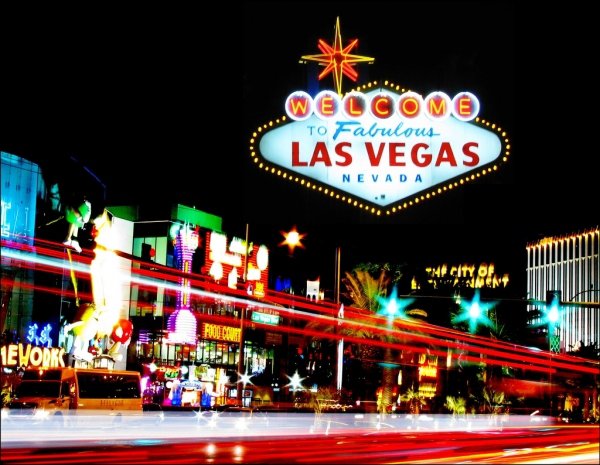 With so many different things to do, odds are you and your partner may not always want to do the same things. This is one of the best trips to take with other couples because there is something that everyone will love. The gals can have a relaxing spa day and hit up a show while the guys check out the buffets and a fight or two. If you really want to fully take in Las Vegas, take another couple or two along with you.
---
2

Skiing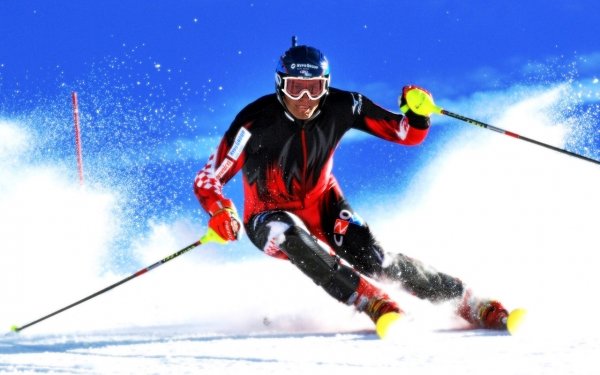 While ski trips are often considered highly romantic, they can often be more fun when you go with other couples. Challenge your friends to see who can ski the fastest or gather together in the lodge for some friendly board games by the fire. You can have a romantic weekend at home, but when else can you pelt your friends with snowballs, sled and ski? While you're there, take the time to check out some of the local sights. If you want to save money, look for lodges that have specials for multiple couples.
3

Amusement Parks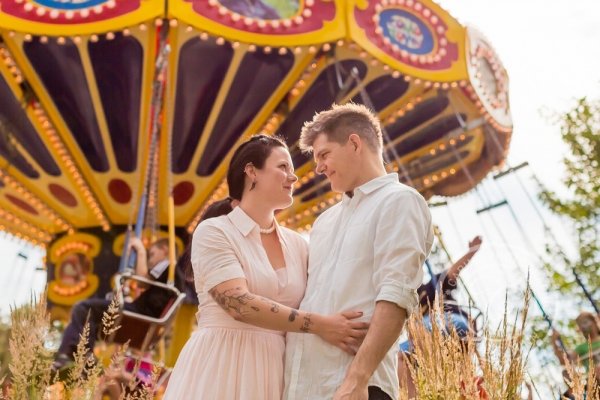 Amusement parks are the perfect vacations for friends, especially multiple couples. Everyone isn't going to be interested in the same rides or attractions. When you have one or more couples with you, you can cover the park and not miss out on a thing. With the vast variety of things to do and food to eat, it's a great time for all. This trip is best at bigger parks such as Disney World so no one gets bored.
---
4

Head to the Beach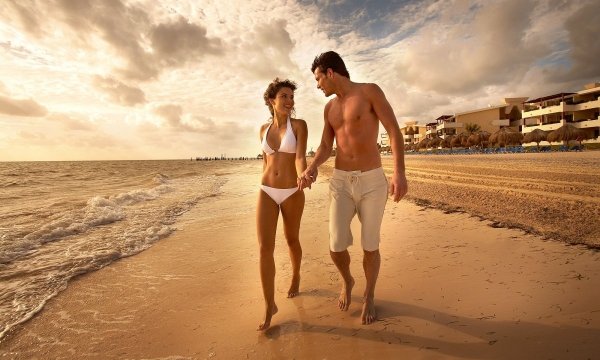 The beach is an amazing trip to take with friends, families and other couples. Rent some jet-skis and race other couples through the waves or set up a volleyball net and pair up against each other. Try to find beaches that offer activities such as scuba diving, surfing and fishing so everyone has something fun to do. Beachside resorts are usually best for multiple couples since they offer great girl day and guy day activities along with cheaper rates for more people.
---
5

Music Festival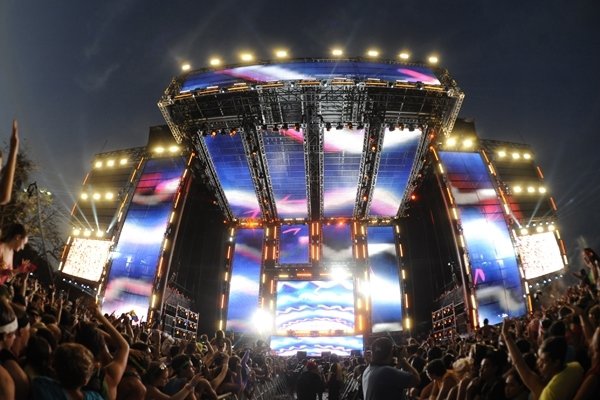 Music festivals aren't exactly highly romantic vacations. Why not bring along another couple and make it a fun week or weekend together with friends? There's no pressure to spend time alone together. If you're a new couple that's not quite ready for the super-sappy romantic getaway, try heading to a music festival with another couple. With numerous bands to enjoy, everyone will have a blast.
---
6

Caribbean Cruise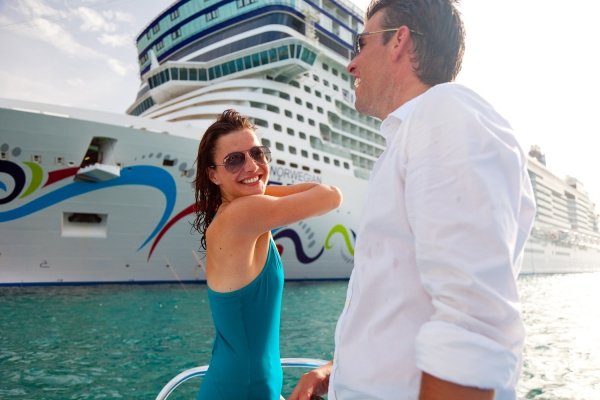 With endless activities on the ship and at every stop, you'll definitely want to bring another couple along when you take a cruise. You'll be amazed at how much fun you'll have with other people you actually know. With major discounts on cabins for four, it becomes a much cheaper vacation. Pair off with just the girls or the guys or even switch partners to visit different islands or participate in the various activities on the ship. You'll have more experiences and great memories when you bring someone else along. This is my personal favorite since me and my girlfriends love taking in the shows while the guys are more interested in exploring the ship.
---
7

Hiking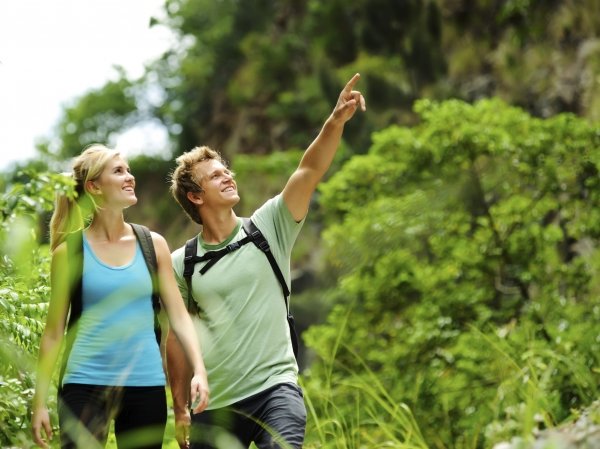 Hiking can be a wonderful couple activity or it can lead to disaster quickly. Avoid some of the monotony by asking another couple to tag along. You can either stay at a cabin or go camping. More people means more distractions to prevent you from getting irritable if things aren't exactly going your way. Plus, you'll never run out of things to talk about since it's not just the two of you facing the wilderness.
I highly recommend taking the occasional trip with another couple. It's a great bonding experience for everyone and you'll be able to have twice the fun. Romantic getaways are fun, but sometimes it's just as great to have your friends by your side. What are some of your favorite trips with other couples?
---
Popular
Related
Recent