If you want your Instagram to look fabulous you need some tips for taking the best solo travel photos. You can snap away and take all the selfies you want but that happy snapping will not result in envy-inducing travel photos. How do you get that magnificent scenery as backdrop when you're on your own? How to you take pictures of attractions to show them off to their best and get you in there too? Not easy when you're traveling alone. Read on for how to take fabulous solo travel photos and your next trip will be captured in your best solo travel photos ever.
---
1

Take Hundreds and Hundreds of Shots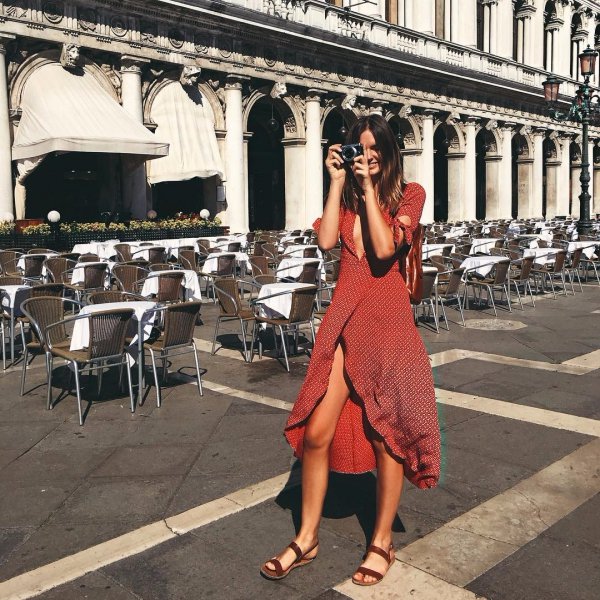 Don't be afraid to take more photos than you think is necessary. You will be able to sift through them when you get home and make an album and collection out of only the best shots. It's always better to have too many to look through than not enough!
---
2

Photograph outside of the Norm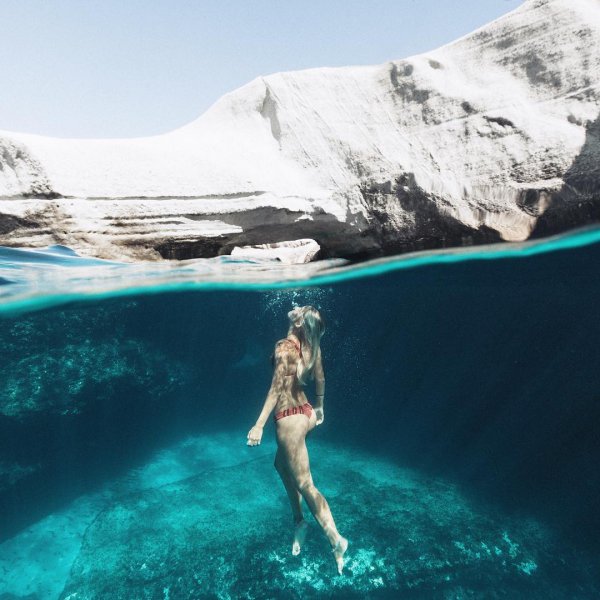 Don't just capture all of the traditional tourist sites of the place you are travelling through. Look for the more unusual things that will bring you personal memories and take you straight back to day that you took them, every time you look at them.
---
3

Be Proud of Your Selfie Stick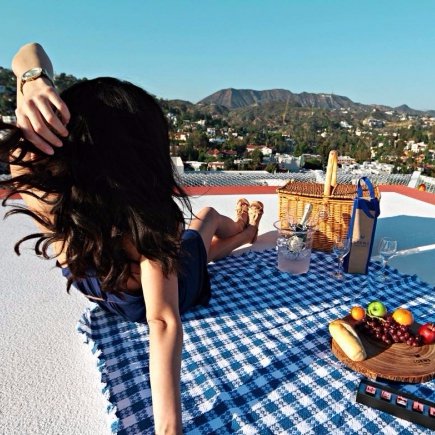 Some people might look down on them, but your selfie stick is the key to a perfect travel shot! How else are you going to get all of the amazing scenery in the shot with you? Your arms are tiny; don't ruin your snaps just because you are embarrassed of getting the good old stick out!
---
4

You Can Ask a Stranger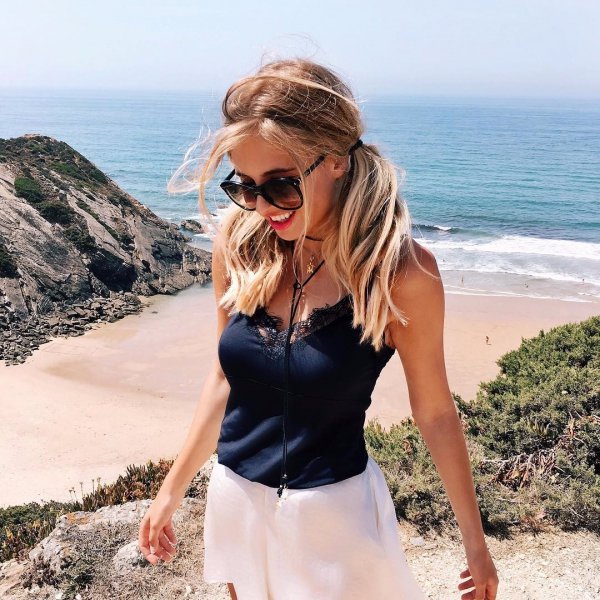 If you are in a situation where a close up selfie just isn't going to cut it, then you can always ask a friendly looking stranger to help you out. It's likely that the areas you are in will be filled with other travelers who are looking to capture similarly gorgeous photos, so don't be embarrassed about asking!
---
5

Tag along with a Group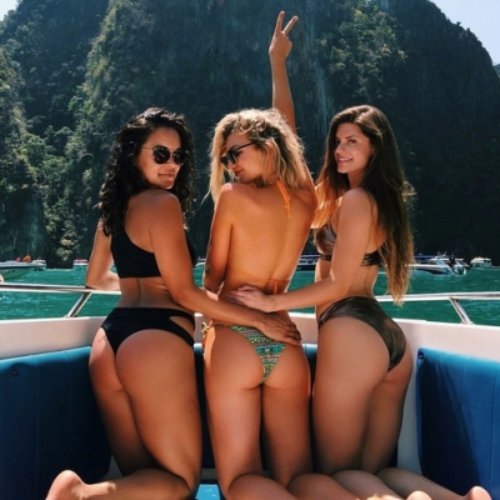 If you are on an organized travel adventure, then there will be plenty of other solo travelers around. Why not build your own little group for excursions, then you will always have somebody on hand to offer their photo taking services when you need something a little more expansive than a classic selfie.
---
6

Find Yourself a Travel Buddy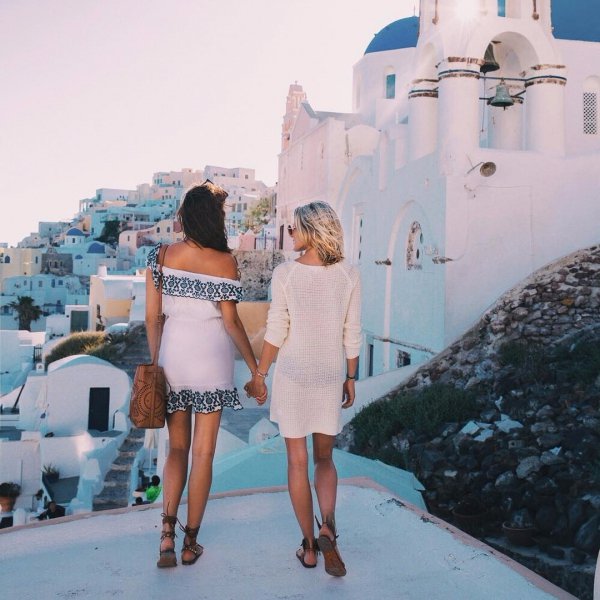 If you don't feel like forming a huge group, you can always keep it more intimate by making just one friend and forming a travel partnership. There are fewer arguments about where to go and what to do when you have just one partner, and you will have more time to take all of the wonderful photos that you want to.
---
7

Hire a Photographer for Best Quality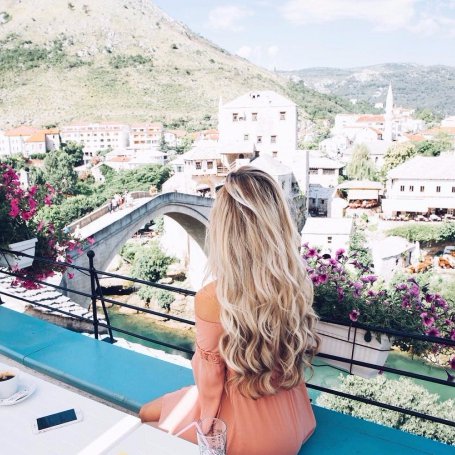 There are always plenty of eager photographers around in the most popular tourist areas, so if you have some cash to splash and really want to go home with some amazing photos that really capture the memory of your trip, you could always hire their services for a day to make you feel like a true celebrity on an adventure!
---
8

Bring a Tripod with You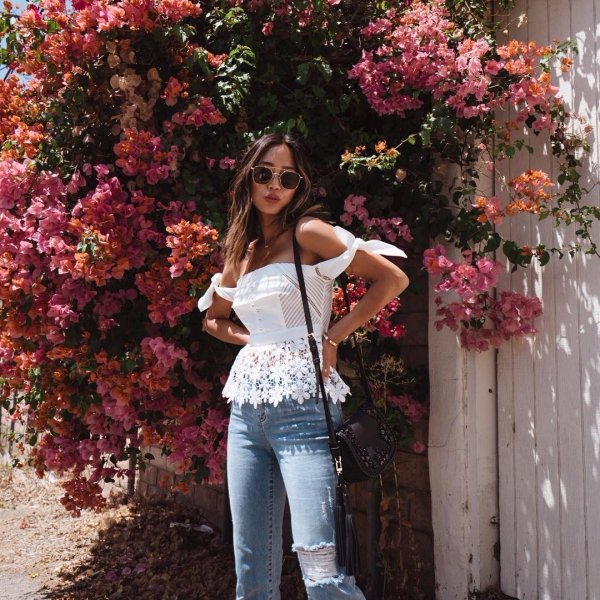 A simple tripod can make an absolutely huge difference to the quality of your travel photos, as it allows you to have much more steadiness in your composition and you can also free up your body to be in the whole shot with a few nifty self-timer tricks! There's one called the Gorilla which has really flexible arms and is not too taxing on the luggage front.
---
9

Use Walls, Ledges and Elevation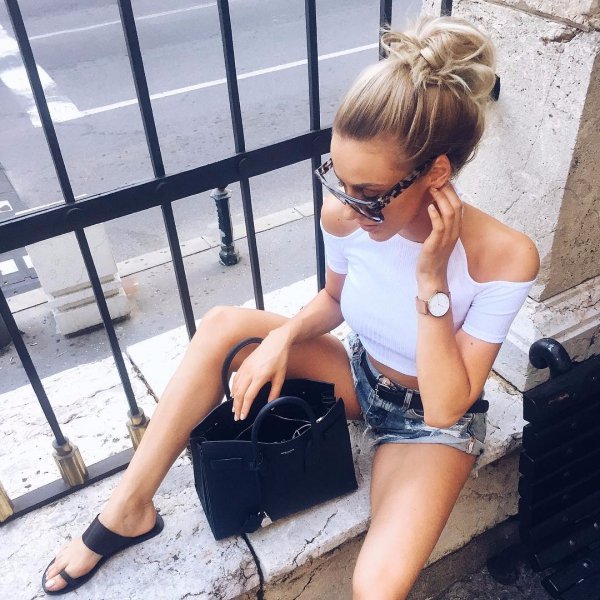 Try to capture some different levels and depths with your shots by taking photos from heights other than your own stature. Make the most of the walls and ledges around you to gain different perspectives that can make your holiday snaps more interesting and not so uniform and formulaic.
---
10

You Can Use the Floor Too!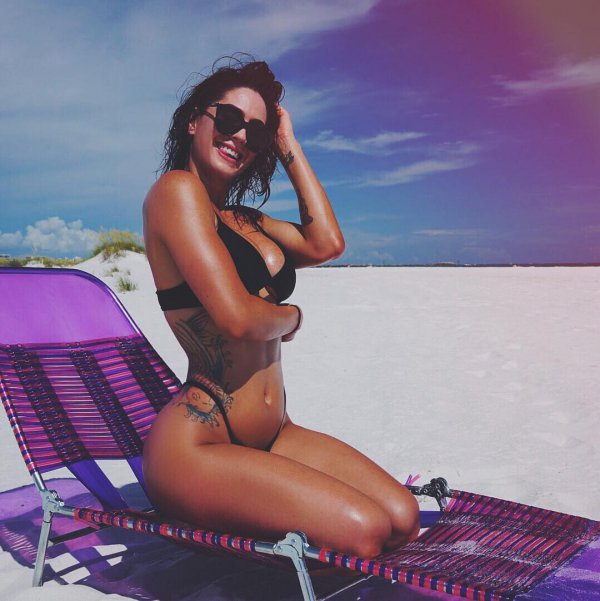 You can create some really interesting and memorable images by placing your camera on the floor and using things like stones to tilt it up and capture your surroundings from a whole new angle. You would be surprised by just how different things can look from all the way down there!
---
11

Utilize Your Feet and Hands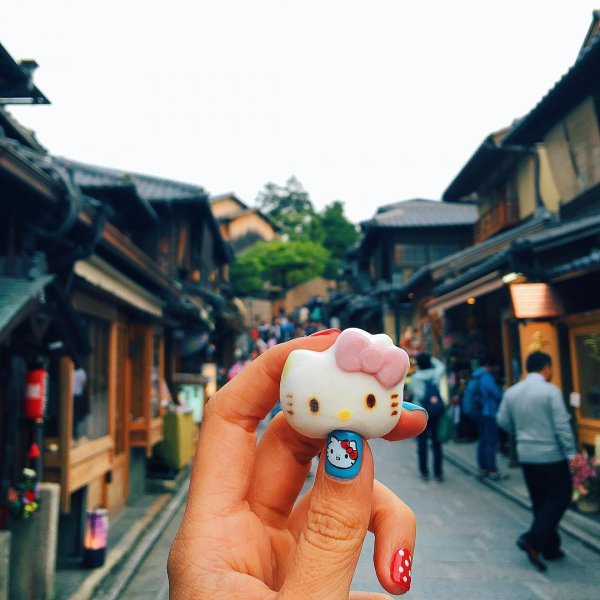 On those days that you don't want to wear any makeup or are just not feeling your most beautiful, you can always use your hands and feet to situate yourself in your photos. Whether it's standing on the beach or giving the thumbs up in front of something awesome, you are still in the pictures!
---
12

Multitask with Your Tripod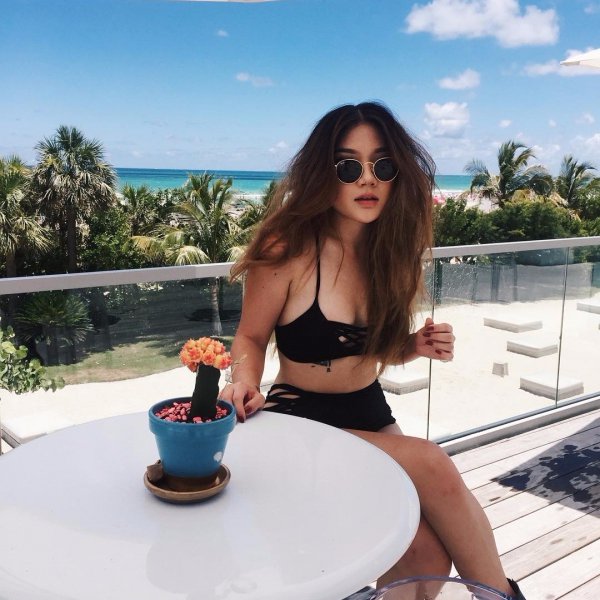 If you have a tripod but don't have a selfie stick, then you can always just find a new use for the tripod by picking it up and just using it as an extension for your arm to get in wider shots and more scenery. Who says that a tripod needs to stay flat on the ground to be helpful to a photographer?
---
13

Purchase a Bluetooth Remote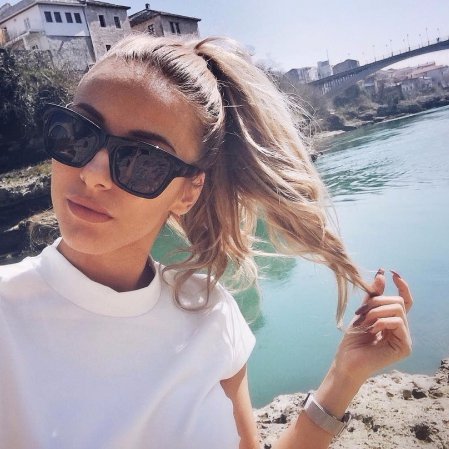 If you are taking pictures mainly with your smartphone, then you can purchase a Bluetooth remote that will take pictures with the click of a handheld button rather than having to actually touch the screen. This frees you up to create more interesting poses than the classic arm angle selfie that we are so used to seeing everywhere!
---
14

Have Some Fun with Burst Mode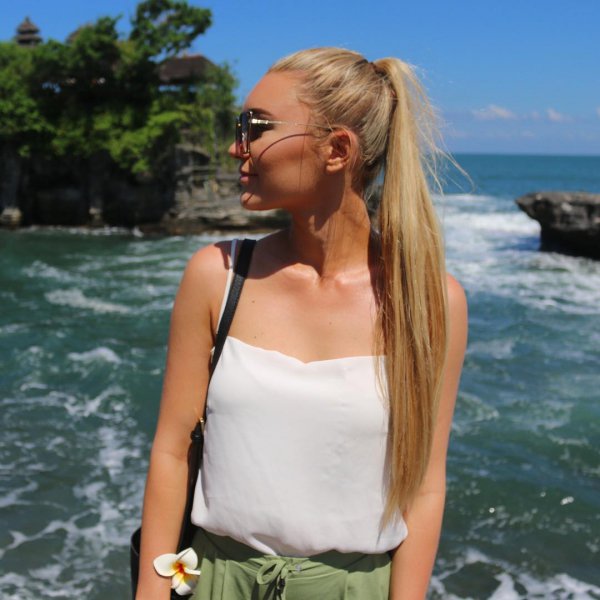 If you are trying to capture something tricky like wildlife or stars in the night sky, then you can always try your luck with burst mode, which takes lots and lots of photos in only a few seconds. There is a lot more detail captured and you will absolutely love the results.
---
15

Screenshot from a Video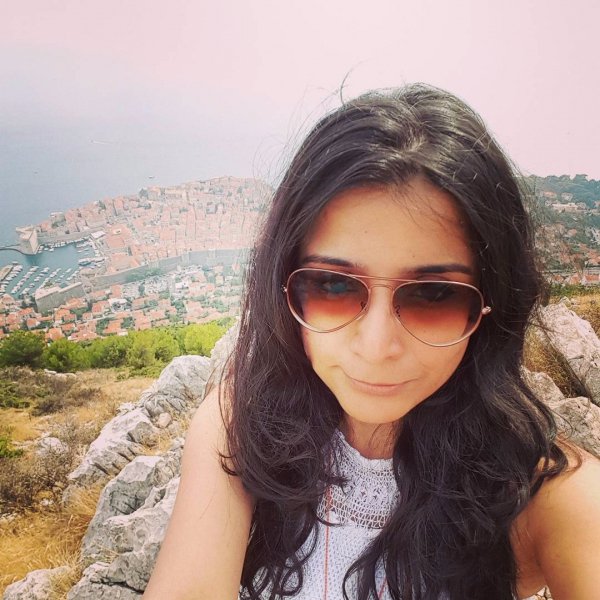 Rather than taking normal pictures, you could film a HD video of your trip and then proceed to make screenshots of all of your favorite frames. The quality of the image might be better and you will have lots of footage from which to choose your favorite pictures.
---
16

Try Your Hand at 4K Photography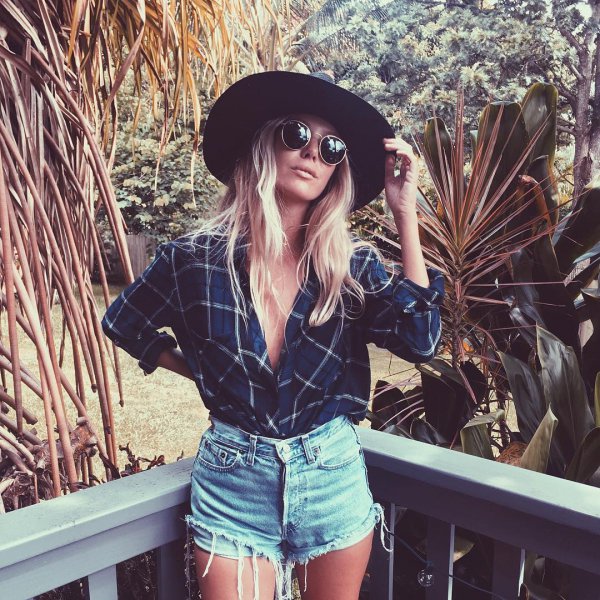 If you are super serious about capturing stunning travel images and you have a bit of cash to burn, then you might want to consider going all out and buying a camera that produces 4K images. You will not believe the kind of clarity that you can capture using a 4K camera; it is almost too much for the human eye to comprehend!
---
17

Tweak Images Using Photoshop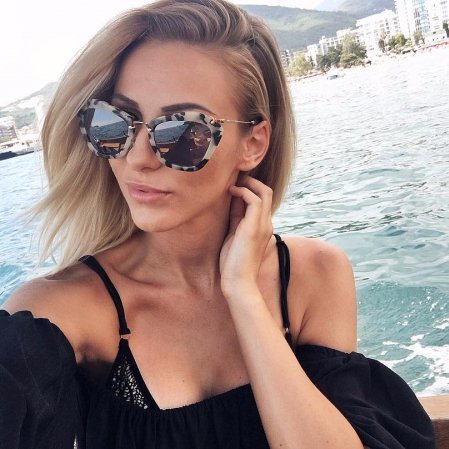 If you love your images but can see little areas that could be improved, then why not just use a little bit of Photoshop magic to get them exactly how you want them? It's not cheating! Your photos are still real memories; they are now just being shown in their full potential!
More
---
Comments
Popular
Recent