Instagram is full of awesome travel photographs. It's so easy to just immerse yourself in stunning views and fascinating places and there's plenty of inspiration for your next trip. If you want to join the traveling sisterhood (pants not required), here are some fabulous female Instagrammers who will stir your wanderlust.
---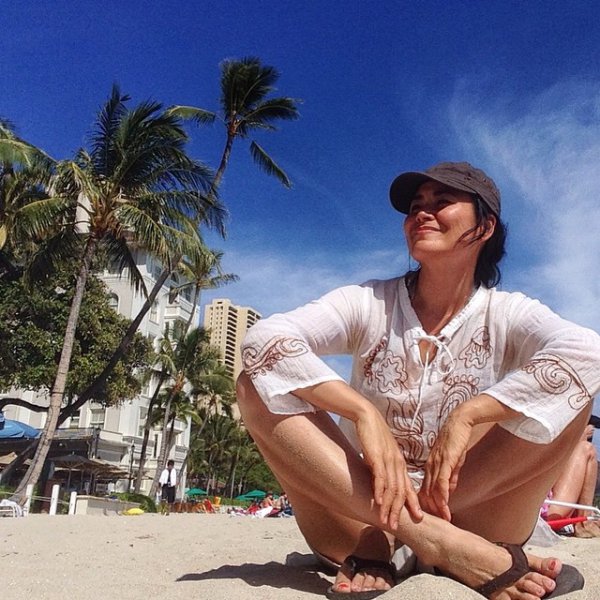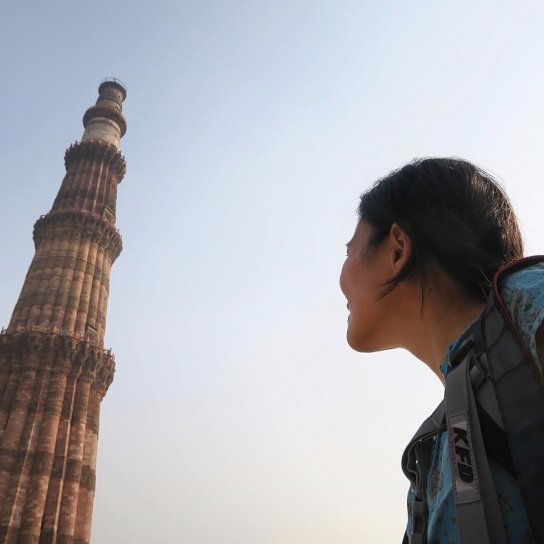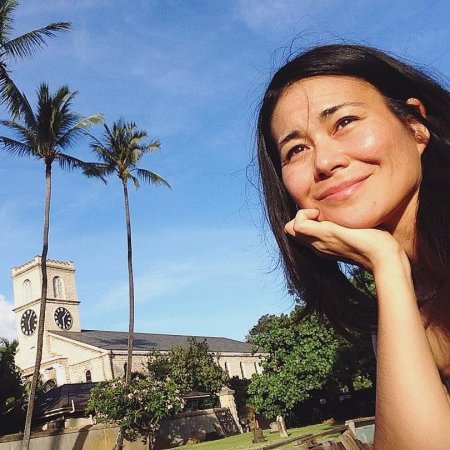 She calls her blog "the imperfect adventures of a solo traveler." This adventuress is one of the few female travelers on Instagram who will give you the low-down on how to travel by yourself as a female. Full of stunning photography and great tips, you'll have the inside scoop on how to navigate anything from bathhouses in Korea to how to use a squat toilet. Along with gorgeous scenery you'll often get a glimpse of food dishes that make your mouth water.
---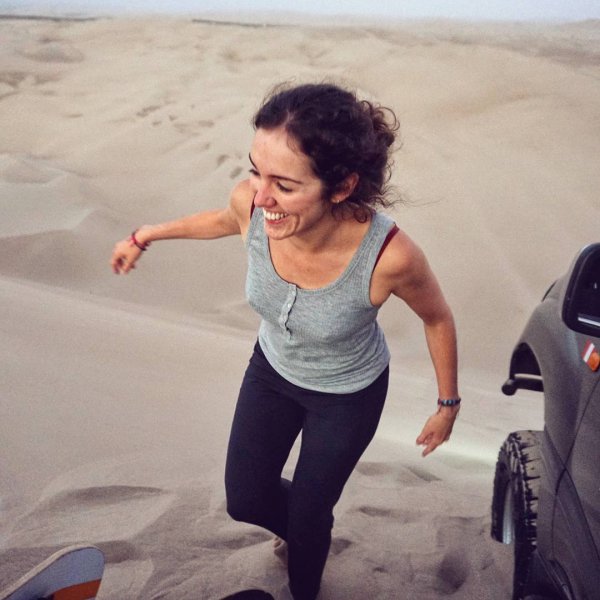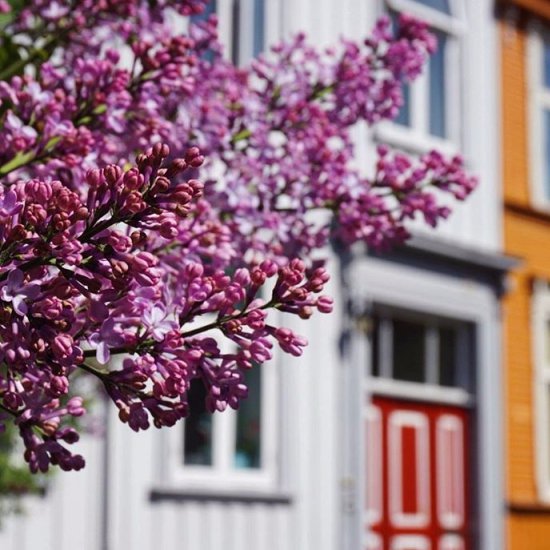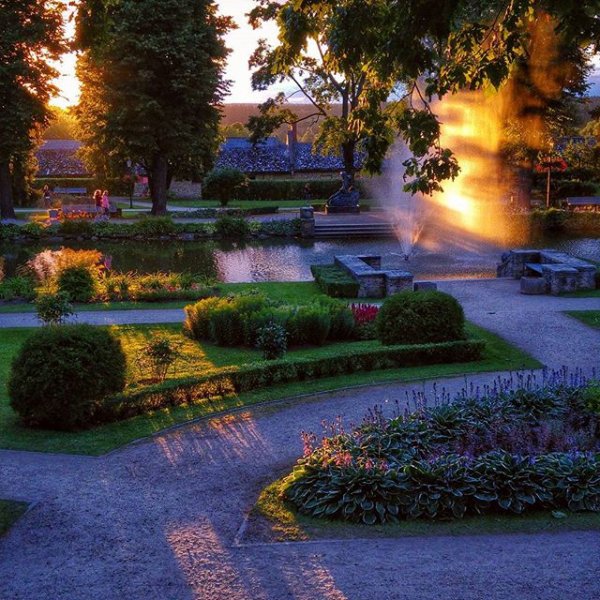 This traveler has been volunteering her way around the world with the goal of visiting every continent twice before she turns 31. She even states that she has an obsession for hunting out the weirdness of the world, and she appears to be successful with stints as a Bolivian artificial limb maker and as a Colombian journalist under her belt. She still has aspirations to live in a lighthouse, ride horses in Mongolia, and talk to a monk. Her photography makes you feel like you're there beside her as she trips her way across the planet.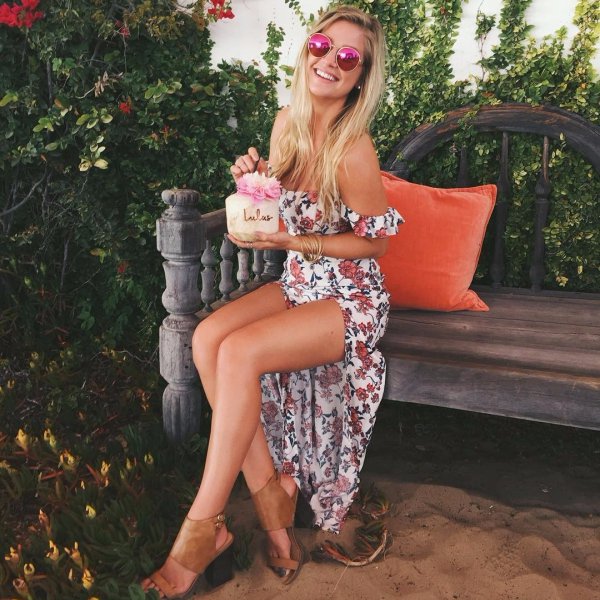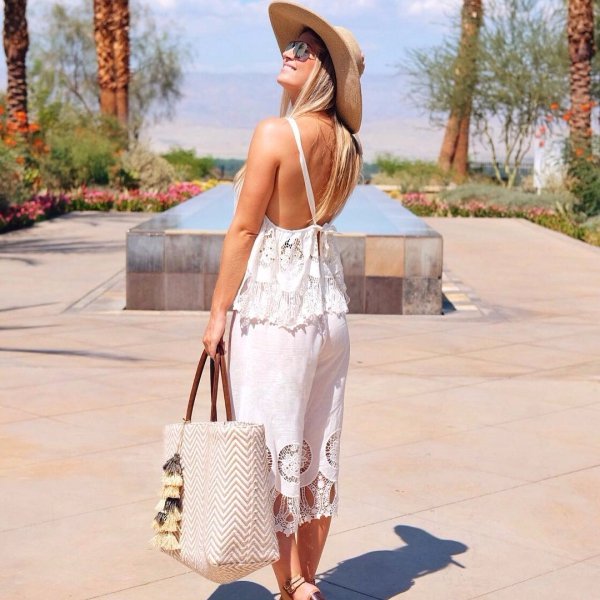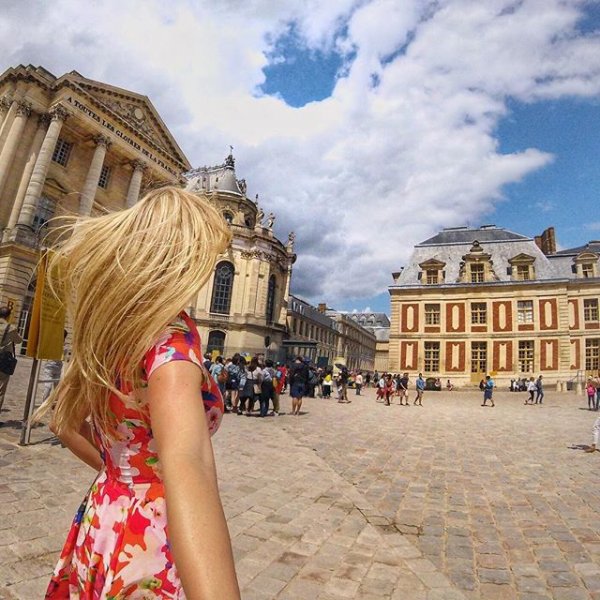 This corporate finance girl left her job in California to become a travel writer and has never looked back. She urges you to "think outside the cubicle" and live the life you dream. Her travel tips include traveling as a female, a volunteer, a student, and more. She even explains different tiers of travel, such as traveling on a budget, traveling for (nearly) free, and luxury travel. She has traveled to over 40 countries and doesn't plan on stopping any time soon.
---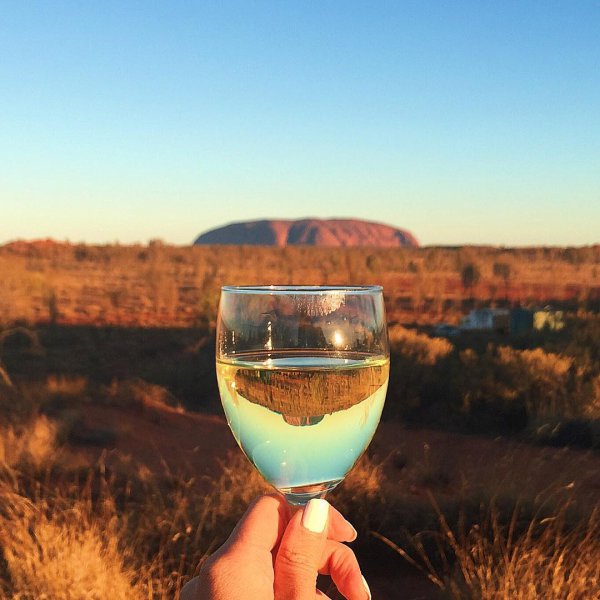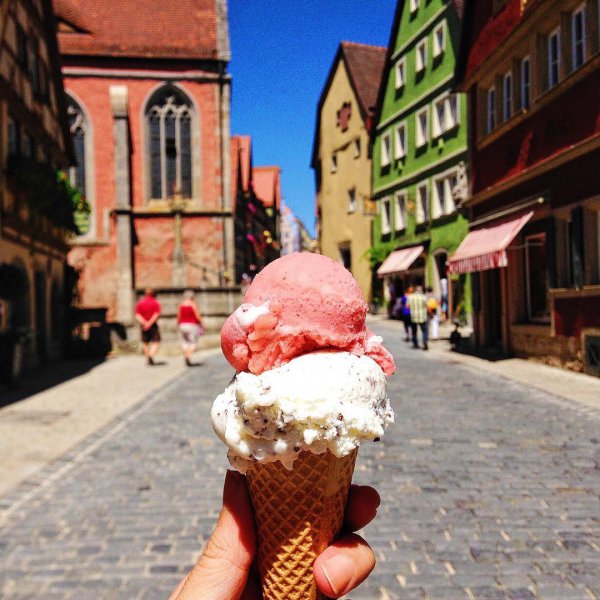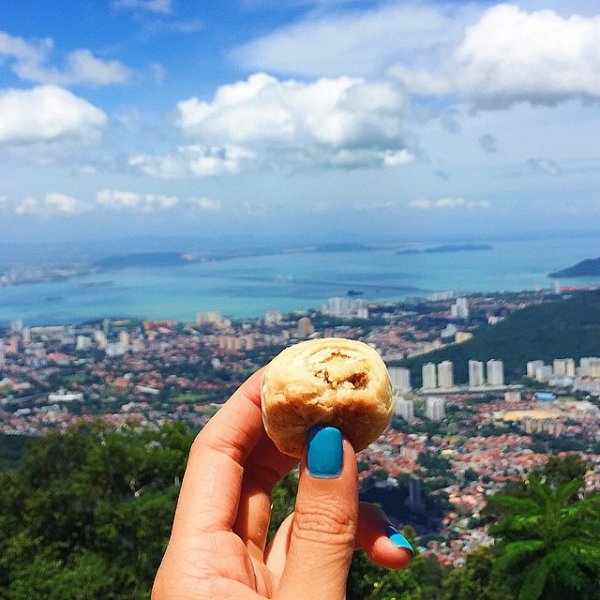 If you have a culinary curiosity about the world, this site is for you. Melissa combines her love of travel with her passion for food and what her followers get are great pictures of foods that a region is known for. Your mouth will water at the Ramyun in South Korea, delight in the colorful Nyonya from Malaysia, and get ideas for how to decorate your soft-serve ice cream from her Malta visit.
---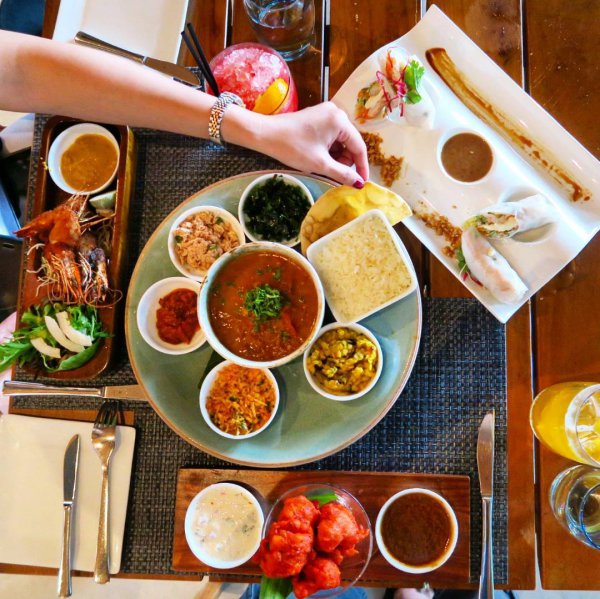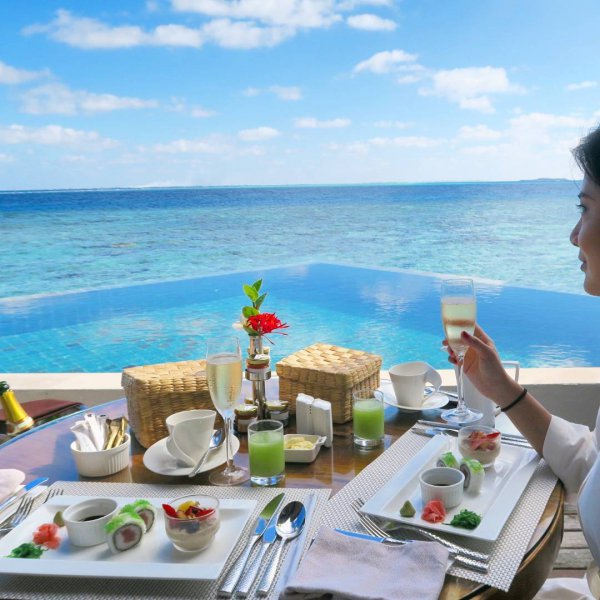 If you've ever been curious about what it's like to stay at some of the most luxurious hotels in the world, this lady is for you. Not only does she review hotels, but private estates and retreats so that you'll know which ones are worth the money. Her site is full of tips for the traveler as well, with airline reviews, tips on underwater photography, how to enjoy a long flight, and what the best clothes are for the climate you're visiting.
---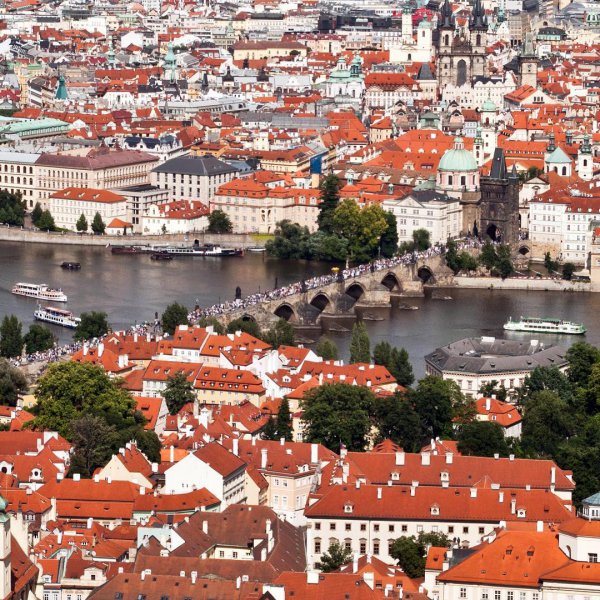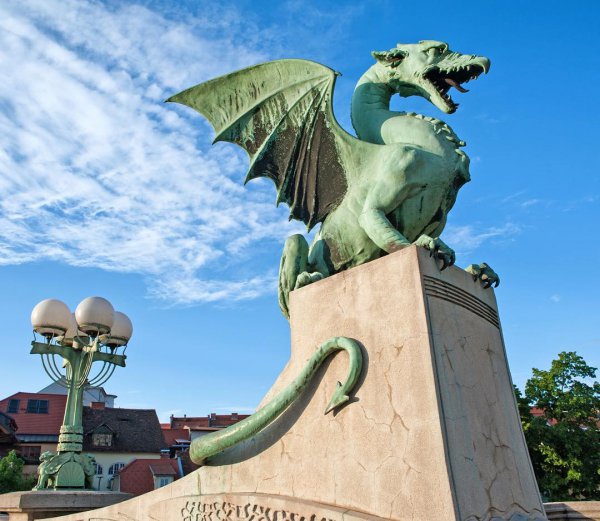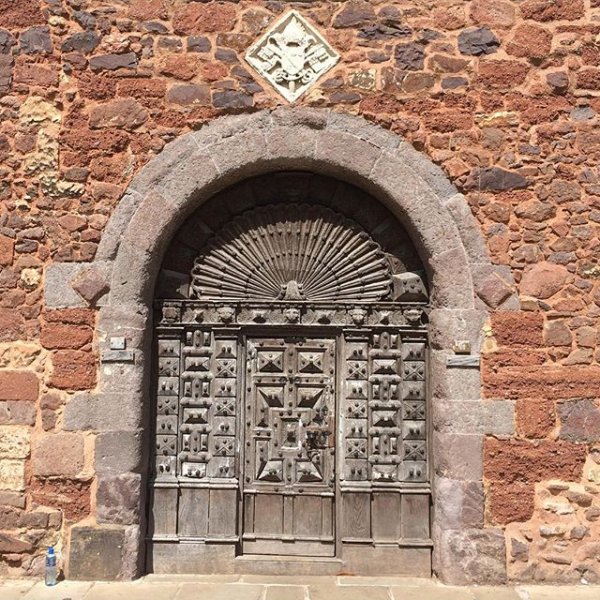 If you ever wanted to know the ins and outs of countries in and around the UK and Europe (who doesn't?), Lucy has it. Although not set exclusively in Europe, this "On the Luce" writer features little-known delights such as the Ffestiniog Railway in North Wales, the Sculpture Forest in the UK's Forest of Dean, and the canals and castles of French Annecy. As she expands her travel destinations, look for a unique perspective on the roads less traveled.
---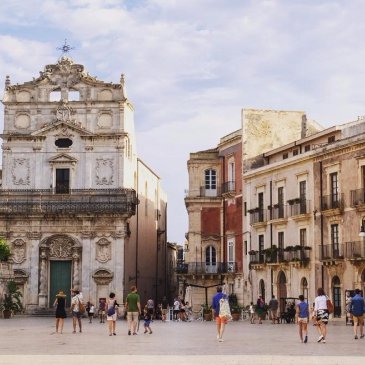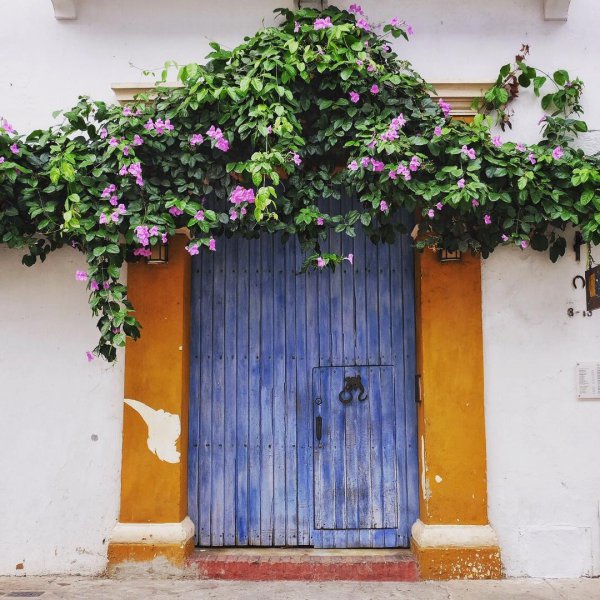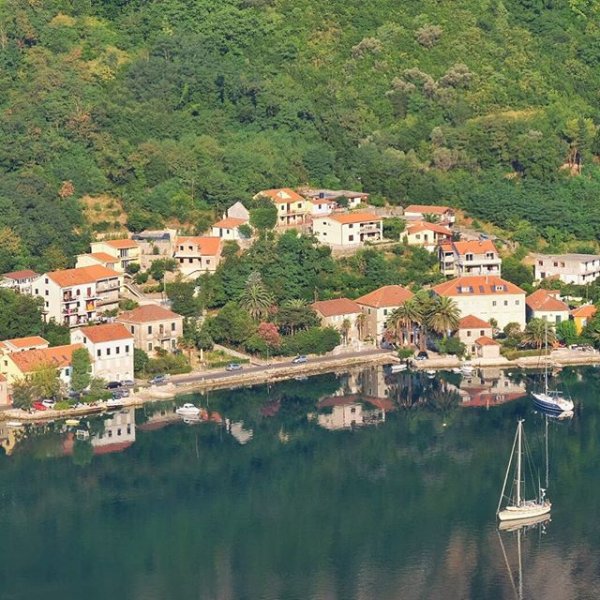 Kate has figured out how to make a living as a travel blogger by telling us all how we can travel the world on our own "safely, easily and adventurously!" Not only that, she shows you how she makes a living completely online so that you can do it too, and tantalizes you with her "office" pics…on a beach, at a little out-of-the-way café, or sandwiched between two hot guys.
---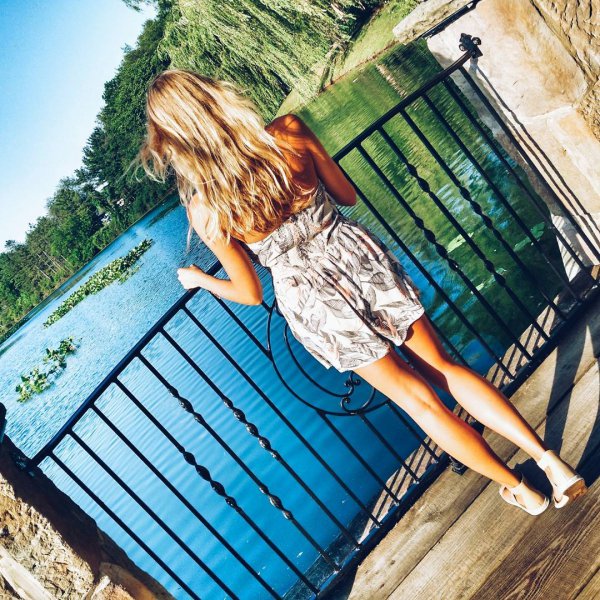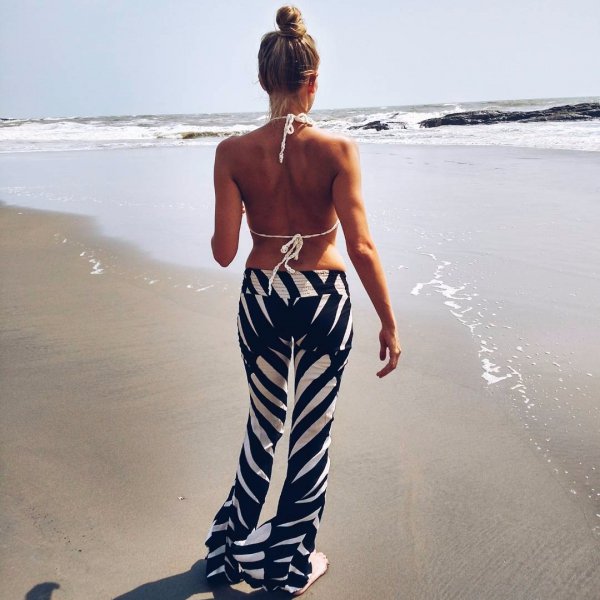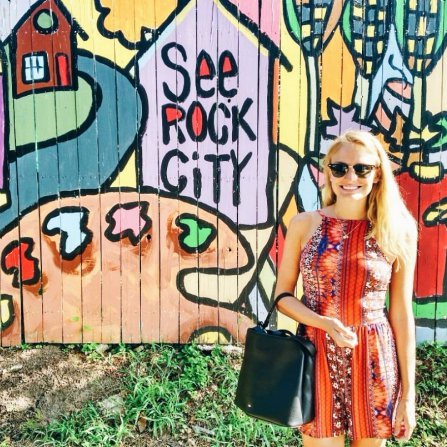 If you have an interest in India, this self-professed "hippie in heels" will take you to some lesser-known areas in India that are exceptionally beautiful. Not limited to India, though, she can tell you how to travel in luxury in Cambodia or even the best places to stay in Maui. Her specialty, however, is her "This Is India" series, which shows us a world seldom seen on TV, observing the intricacies of everyday life and reporting on customs and habits most of us have never heard of.
---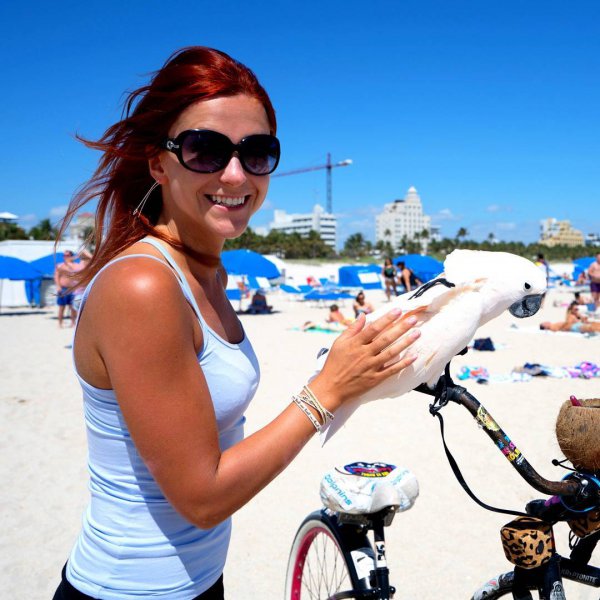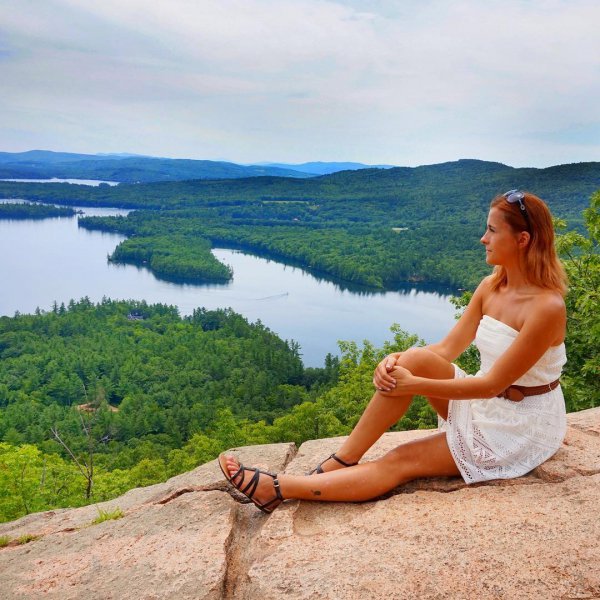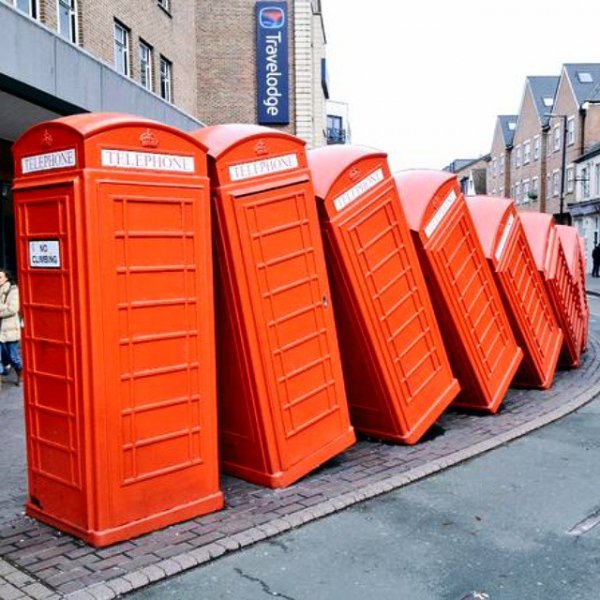 Anna has great travel tips. She tells us where the tourist traps are, how to travel if you have a chronic disease, and what Polish food really tastes like. For the American reader, her takes on the country are insightful and fun, and she lets other people coming to the U.S. understand how being here differs from what they may have seen on T.V.
So many awesome women, so many things they've shared. Whose Instagram updates would you most look forward to?
More
---
Comments
Popular
Recent