This post is meant to outline the dos and don'ts for first time visitors to Salem at Halloween. You've got to do it right to ge the full experience.
I've been going to Salem, MA with my coven (AKA girlfriends!) for years. Every October we drive to the Witch City for a long weekend of shopping, sightseeing, cocktails and scares.
If you're thinking about visiting the spookiest city in America this year, here are some dos and don't of visiting Salem.
---
1

Do Shop at Pickering Wharf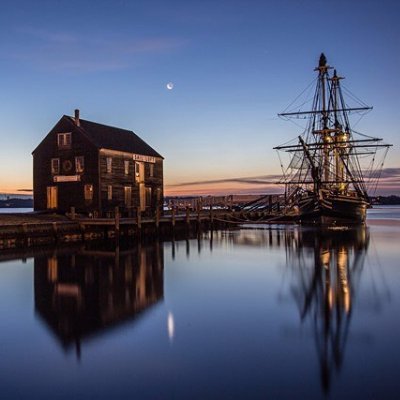 Do hit up the shops at Pickering Wharf I recommend Salemdipity for some cool souvenirs – many are locally handcrafted.
2

Do Visit Essex Street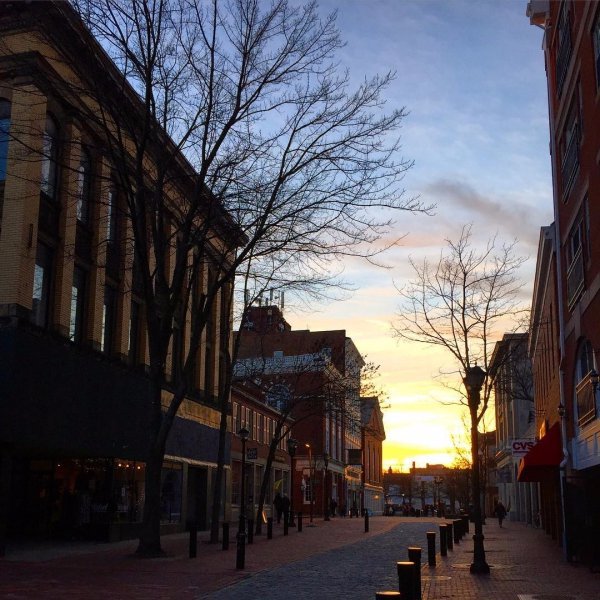 Do stroll along the mall on the cobblestone walk on Essex Street. There are lots of shops here and usually actors in costume portraying scenes from one of the many shows available to see in Salem.
There are often people dressed in some amazing costumes who will allow you to take photos (some for a small fee) and there are street vendors up and down the corridor. There is also a very cool Harry Potter themed area, places for potions, and some good eats.
Here you can find a fortune teller, wizard wand or a very authentic looking pair of fangs!
---
3

Do Go to Pameplemousse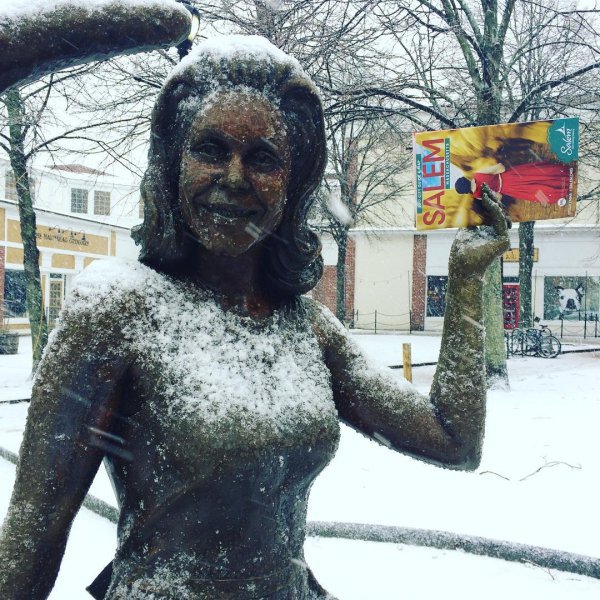 Do go to Pamplemousse! This is a great shop for local wines, meads and other adult beverages. They also have a variety of cute and unique decorative items and kitchen gadgets.
---
4

Do See Old Burying Point Cemetery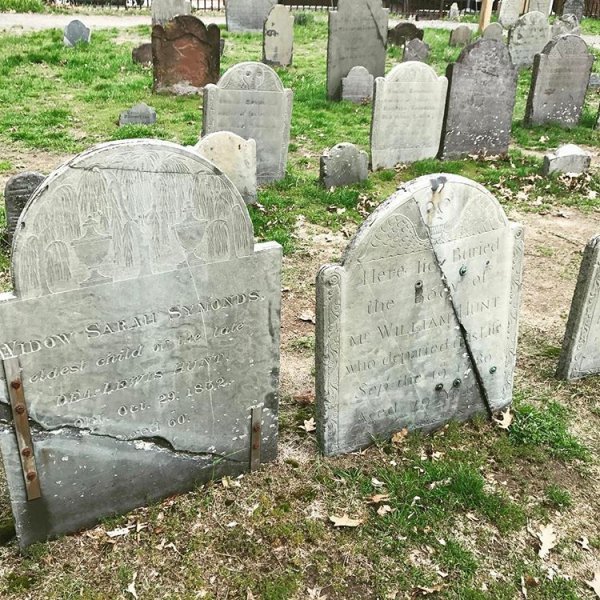 Do walk through the Old Burying Point Cemetery. The headstones are amazing, but every time I go I find new ones that have been damaged. The trees in this cemetery are twisty and spooky and beautiful. Take lots of photos!
---
5

Do Visit the House of Seven Gables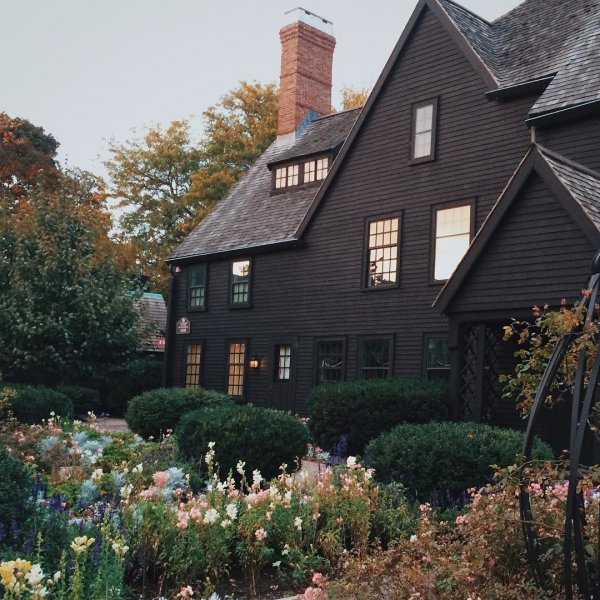 Do go to the House of Seven Gables. American author Nathaniel Hawthorne's novel, "The House of the Seven Gables," made this colonial mansion famous. It's beautiful and architecturally interesting.
If you're claustrophobic, you will have a tough time in the extremely narrow hidden hallway leading to an attic bedroom. But if you can shimmy your way through, it's worth the squeeze! Don't forget to see the gardens too!
6

Do Book a Tour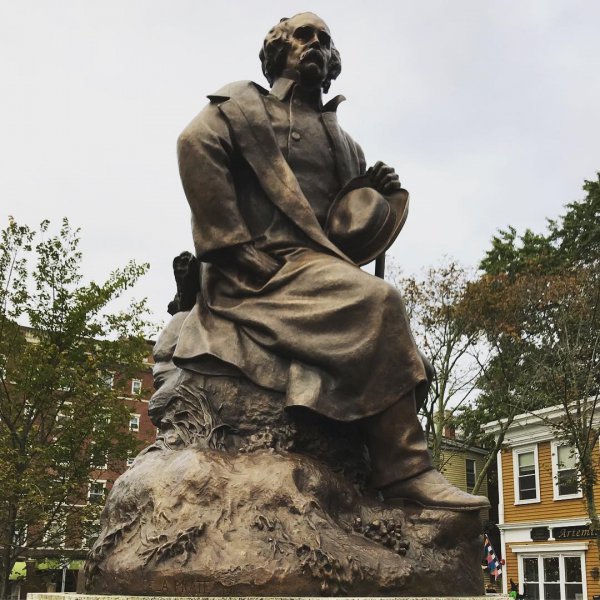 Do take at least one tour during your visit. If it's your first time in Salem, a trolley tour is a great way to get an overview of the city. A candlelight ghost tour is also a fun, and more spookier, way to see the city!
And see at least one of the many shows Salem offers, such as the Salem Haunted Magic Show.
---
7

Don't Go to the Salem Witch Museum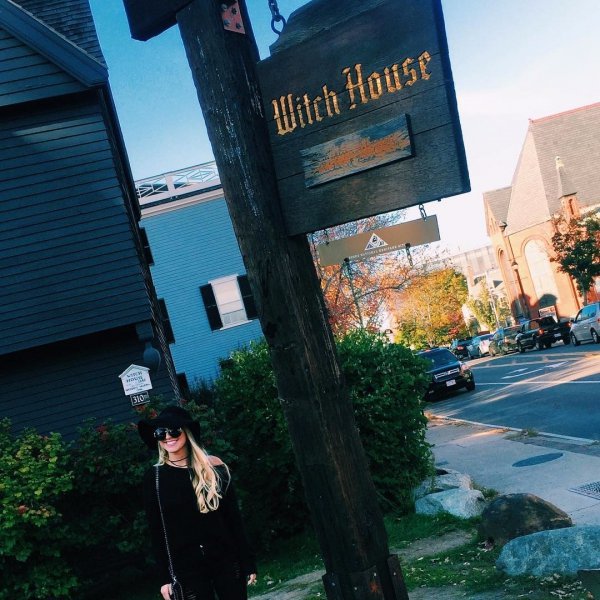 Don't bother waiting in line for the Salem Witch Museum. Once inside, you'll find yourself on a hard bench in the middle of a room with lofts where mannequins dressed in period clothes serve as the backdrop for the story of the Salem Witch Trials.
Bad sound effects and lighting are featured. It's not worth the time it takes to stand in line, however, the building's architecture is very interesting.
For a better witchy history experience, check out the Witch House, Salem Witch Village or the Witch History Museum.
---
8

Don't Take a Historical Building Tour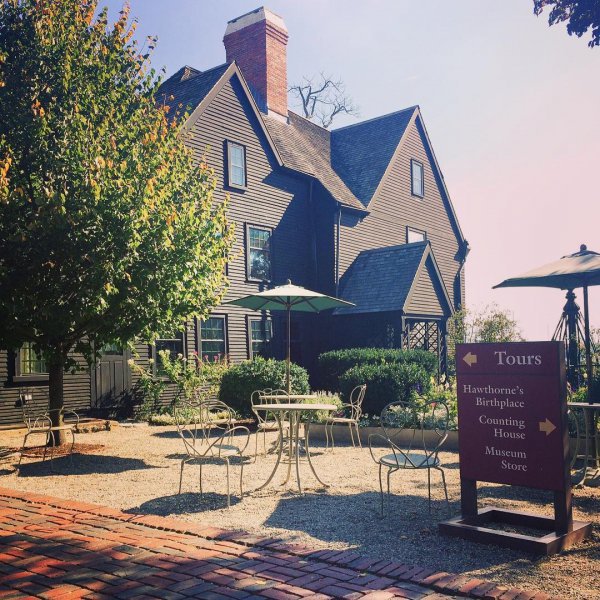 Don't spend too much time with the historical buildings tours.
You can't go inside most of them and if you're there to be witchy, most of these former homes or offices have a maritime history rather than something to do with the Witch Trials that made Salem famous.
The biggest DO I can suggest is to have fun!
---
Popular
Related
Recent