The options seem limitless when you're thinking of trips to plan with your girlfriends. I mean, think about how many times during a fabulous dinner have you looked over at them and said, "We need to plan a trip together!" Well, you do. It's time. Get your bags ready as we dive into seven different trips to plan with your girlfriends.
1

Wine Tour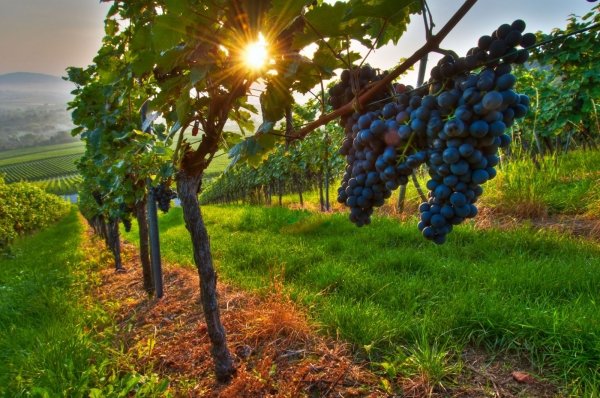 When thinking of some trips to plan with your girlfriends, Sonoma, Santa Barbara or anywhere up the beautiful California coast would be a great way to get up and go. Rent a car or cab it as you tour the beautiful countryside sipping wine and eating cheese with your besties. You'll get some fresh air, some great catching up and isn't red wine considered an antioxidant? So, you'll be getting that too.
2

Yoga Retreat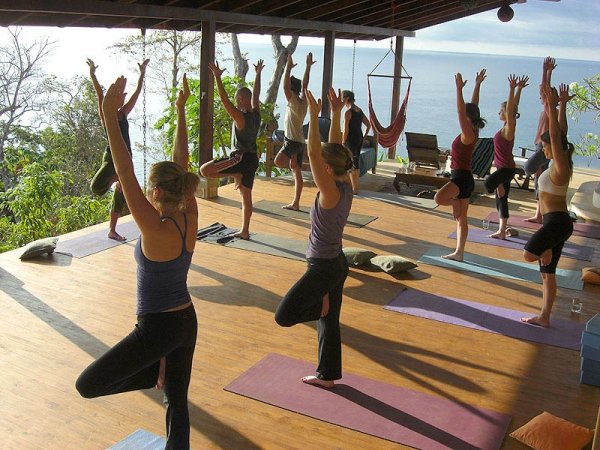 If you and your girls are looking for something a little more spiritual then you'll love going to a yoga retreat. Go vegetarian; drink green tea and Om the world away on a mountain. You can Zen out from your busy lives and catch up with each other while attaining enlightenment.
3

Spa Weekend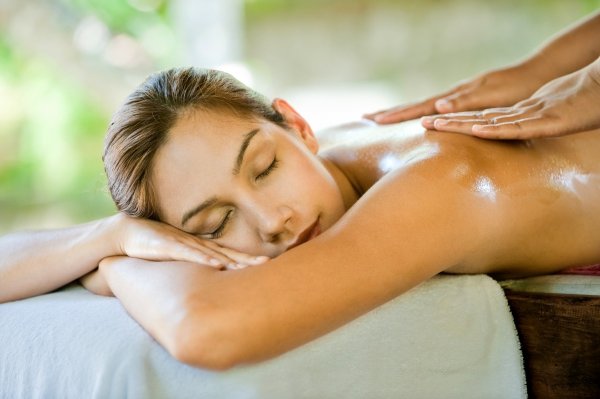 Nothing sounds better than getting a mani-pedi-massage and then having cocktails later. Walk around in robes and flip-flops as you're pampered all weekend while you catch up on the latest with your best friends. Leave a more relaxed and heavenly version of yourself.
4

Hit the Beach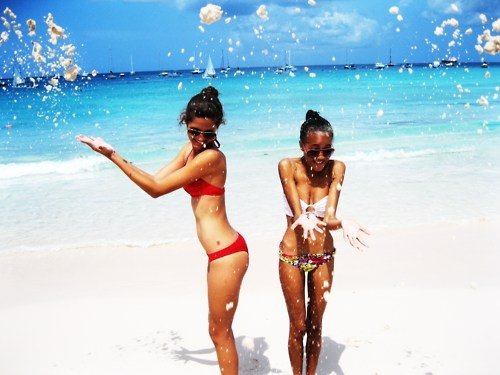 Whether you're a sun bunny or a mermaid, everyone can find something to do. Pick a beachy location and learn to paddle board, surf or snorkel. Or, simply work on your tan and gossip over Mai Tais. If you're already close to a beach book a hotel room for the weekend or go all out and choose a sunny location like Hawaii, Cabo or head to Fiji for a slice of paradise.
5

Vegas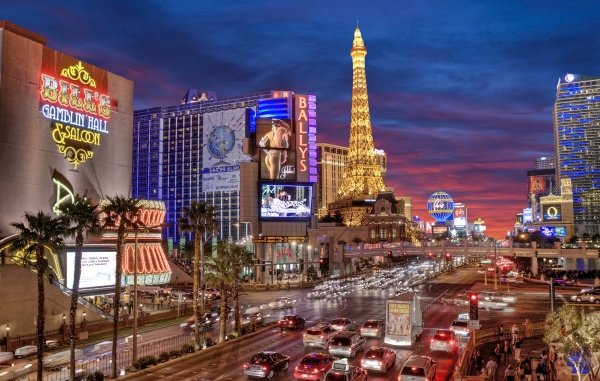 If you haven't been or if you're an old pro, Vegas is, simply put, THE girls' getaway. Pack light, and by light I mean skimpy dresses and bathing suits. Vegas is a marathon, so be sure to pace yourself and know your limits. But, there are also plenty of things to do there that don't involve the club scene. Take in a show, get a spa treatment and enjoy some of the best dining in the world. It's a fun time whether you're having your bachelorette party or just a need a girls' trip away.
6

Be a Snow Bunny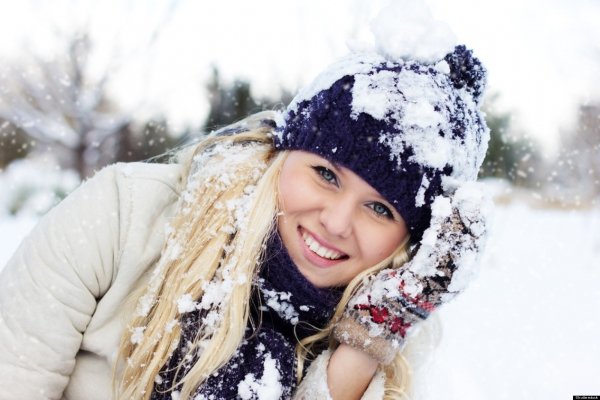 Rent a cabin and head for the mountains with your girlfriends. Learn to ski and snowboard, drink hot chocolate and cozy up by a fire with your best friends after a long day on the slopes. If you're not the most talented skier, make a snowman and get into a snowball fight with your friends or check out ice-skating at the local rink.
7

Into the Woods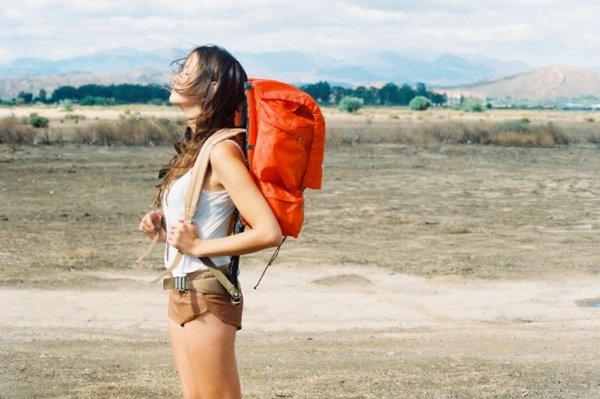 Take your friends into the woods for hiking, mountain climbing and tree hugging by getting away to a national forest. You'll breathe in the clean forest air and help each other along your path to friendship while being guided up a hill. If you're a seasoned camper or if 'glamping' is more your style, there are definitely different degrees of walking through nature. Whether you're all mountain women or just looking for a refreshing trip away, getting into the woods will definitely take you there.
Putting together a trip with your girlfriends doesn't have to break the bank. It's all about getting the group together and having fun. Make sure to plan but also leave your trip open to some chance. You never know what might happen! Have you planned an awesome girls' trip? Leave a comment and tell us about it!