Tenerife is the largest of the Canary Islands (Spain) and is a wonderful holiday island. It is a favorite summer and winter destination for Europeans who flock to the fabulously entertaining resorts and glorious beaches. It is a volcanic island with lovely natural beauty and a vibrant culture. There are plenty of things to see and do in Tenerife besides loll on the beach or sweat by a pool.
---
1

Visit the Museum of Nature and Man in Santa Cruz De Tenerife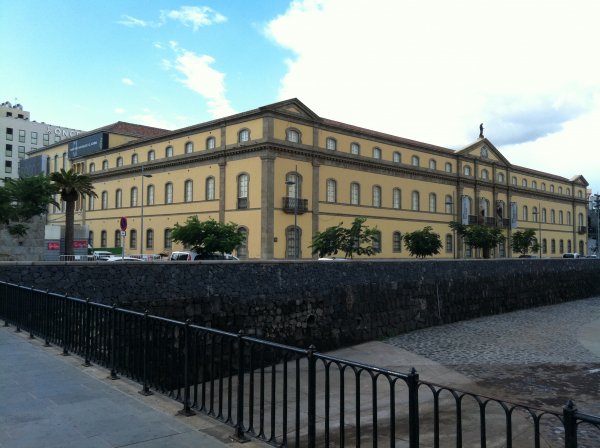 The Museum of Nature and Man is part of a multi-museum complex in Santa Cruz and one of the best places to go in Tenerife if you want to find out about the island's ancient history. It is dedicated to the natural treasures of Tenerife and displays many archaeological finds documenting the life of the pre-Hispanic people who once lived in the Canary Islands. The museum is also world-renown for its knowledge on the preservation of mummies and is often called upon for advice.
---
2

Take a Sip of History at Casa Del Vino-La Baranda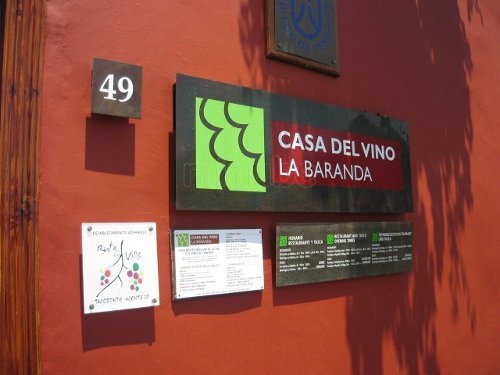 Located in the municipality of El Sauzal, the House of Wine-La Baranda museum charts not only the history of wine production in the Canaries but also allows visitors to enjoy traditional Tenerife cuisine in an onsite historic hacienda and restaurant. There's a wine shop with a tasting room so you can enjoy a bottle of your favorite Canary wine when you return to your hotel. The audiovisual hall and annex of the Casa de la Miel (House of Honey) are not just informative but also great fun. The latter allows visitors a glimpse into the beekeeping history on the islands and there is also an opportunity to taste honey produced by local bees. If you're looking for things to do in Tenerife that are unusual and off the beaten tourist track, this is the place to come.
---
3

Exploring the Flora and Fauna of Teide National Park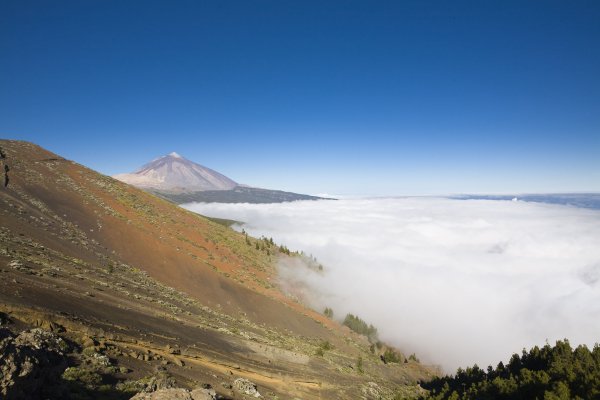 It's simply one of best things to do in Tenerife - even if it means leaving the lovely beach for a day and trekking through a desert-like landscape one minute and crawling through deep valleys and scaling up hillsides the next. Your expedition starts at the main car park, where a cable car takes visitors to the summit of Mount Teide, the highest peak in Spain. The panoramic views are spectacular, taking in the entire island. Be sure to bring binoculars for this excursion - the national park is home to several indigenous species that can be elusive to the naked eye.
---
4

Say Hello to Polly the Parrot at Loro Parque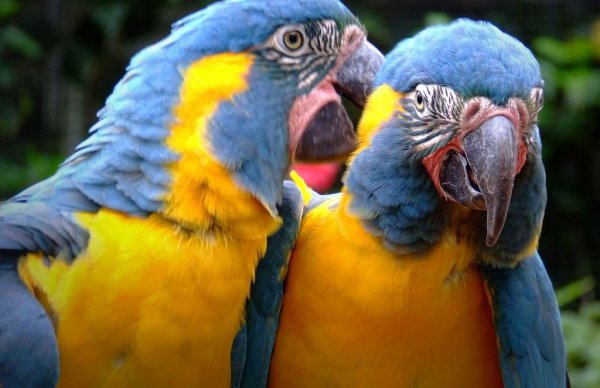 This wildlife refuge and park is situated at the outskirts of Santa Cruz and features a wide range of animals. However, parrots rule supreme at Loro Parque, even boasting their own museum with details on more than a hundred different types of parrots. The park also features a fantastic marine life display that depicts life on, under and around a large artificial glacier. Regular live animal shows, a vibrant market and a visit to the park's playground will put a smile on the faces of young nieces and nephews.
---
5

Overcome Your Vertigo at Los Gigantes Cliffs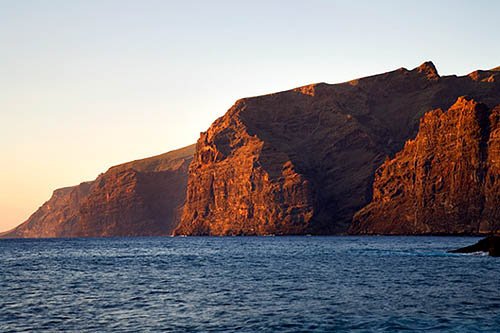 Soaring almost 1,600 feet vertically from the Atlantic Ocean up to the blue skies, the Los Gigantes Cliffs are a local landmark that is hard to miss. If you don't have a head for heights, the best way to enjoy the cliffs is to eat a meal at a local seafront restaurant in a town close to these volcanic giants. You can also join a local boat tour that will take you to within screaming distance of Los Gigantes Cliffs.
---
6

Wake up and Smell the Roses at Puerto De La Cruz Botanical Gardens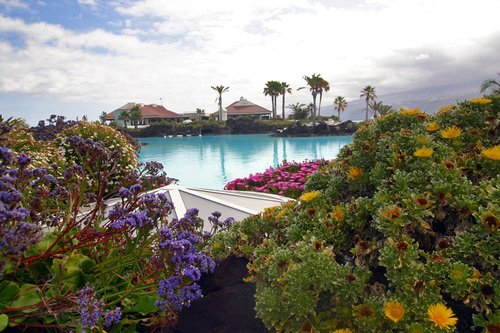 Located on the hills overlooking Puerto de la Cruz, these lovely gardens contain a huge variety of subtropical and tropical plants typical for the Canaries and the mainland. The site spans more than 215,000 square feet - be prepared to spend at least half a day in the company of trees, cacti and an intoxicating range of fragrant tropical flowers. There are numerous trails you can take to explore the flora of the Canaries, but comfortable shoes are essential!
---
7

When TEA Doesn't Mean a Beverage but Home-grown Art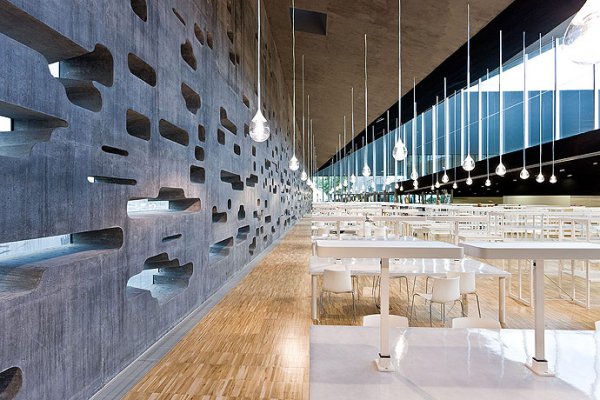 The Tenerife Espacio de las Artes, or TEA for short, is the premier art space for artists living on the island. Located in Santa Cruz de Tenerife, the center was founded to promote art, culture, educational trends and new technology to locals and visitors alike. There's always something interesting going on and it's one of the best places to go in Tenerife to meet hip people and get involved.
Tenerife enjoys a wonderful climate so you can visit it any time of year. Is it somewhere you could see yourself traveling to?
More
---
Comments
Popular
Recent