Stargazing has so many things going for it. It's free, it's easy, anyone can do it and you can do it pretty much anywhere. If, however, you want to make it even more awesome, the best places to go stargazing are the world's Dark Sky Reserves. These are areas where light pollution is zero and the quality of starry nights is exceptional. Designated by the International Dark Sky Association, there are currently only 9 around the world. Here are 7 of them:
---
1

Brecon Beacons National Park, South Wales, United Kingdom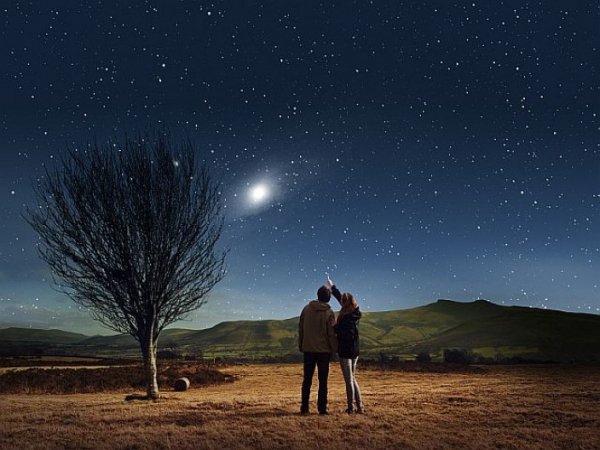 In the summer months, visiting stargazers can take a convenient, direct bus service from Cardiff, the Welsh capital, to the town of Brecon and from there local buses take them to the best places to go stargazing in the Brecon Beacons National Park, where woolly sheep outnumber the 33,000 citizens at a rate of 30 to 1. Supported wholeheartedly by its communities, the Dark Sky Reserve has continued to cut down on street lighting and other light pollution wherever possible. It's a place of breathtaking natural beauty, day or night, where King Arthur and Merlin may well have stargazed in the 6th century.
---
2

Kerry International Dark-Sky Reserve, Iveragh Peninsula, Ireland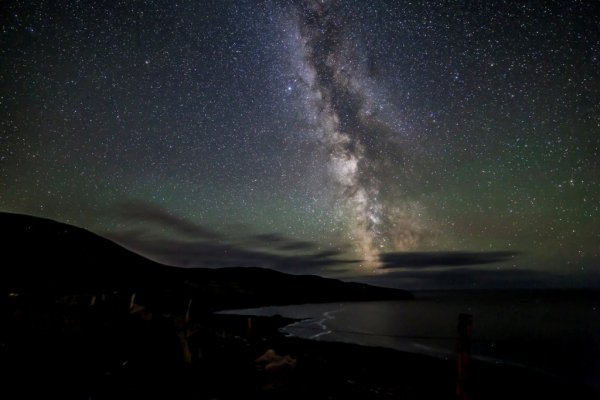 Home to some 4,000 people, the Kerry International Dark-Sky Reserve occupies nearly 700 sq km along the Wild Atlantic Way tourist trail. Because it is sandwiched between the Kerry Mountains and the Atlantic Ocean, this area is relatively protected from urban light pollution. Ireland's population has always enjoyed stargazing. Some 6 millennia ago, the Iveragh Peninsula's Neolithic inhabitants erected stone monuments that show by their alignment how they attempt to track the movements of sun, moon and stars. Experts in the ancient Ogham language believe that inscriptions found in the area may describe celestial observations made during that era.
---
3

Aoraki Mackenzie International Dark Sky Reserve, South Island, New Zealand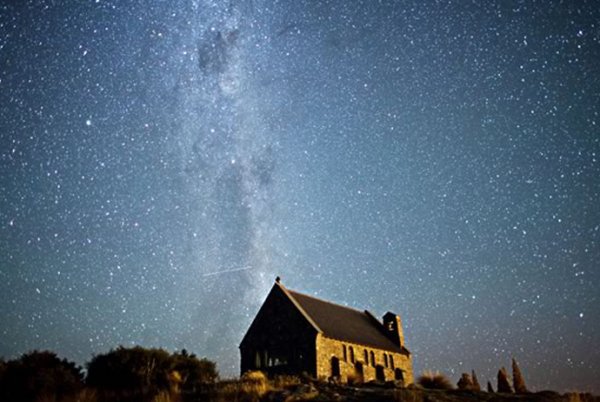 Comprising of Aoraki/Mt. Cook National Park and the Mackenzie Basin of New Zealand's South island, this Dark Sky Reserve has benefited greatly from attempts to curb lighting that started back in the early 1980s. This has not only helped to keep light pollution to a minimum for the nearby Mt. John Observatory but has also resulted in conserving energy, attracting stargazing tourists and protecting wildlife in the process. Tourists head to the Mackenzie Basin today because it has the darkest, clearest and most beautiful night sky in all of New Zealand, just as it was when Maoris still navigated the sea with the help of celestial bodies.
---
4

Mont-Mégantic, Canada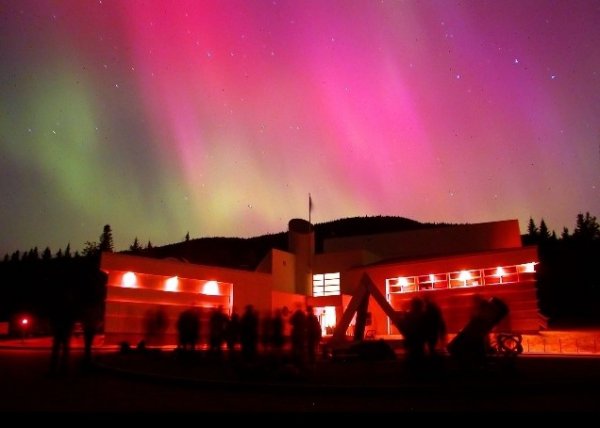 As the world's first International Dark Sky Reserve, Mont-Mégantic likes to lead and inspire others to create, maintain and conserve their own precious night skies. This Canadian Dark Sky Reserve comprises of the counties of Granit and Haut-Saint-François and of the city of Sherbrooke and stretches also across the Mont-Mégantic National Park, home to the famous observatory. In total, some 34 municipalities in the reserve have developed outdoor lighting policies that control and limit light pollution in this region. The reserve serves as a model for other developed countries throughout the world.
---
5

Westhavelland Nature Park, Brandenburg, Germany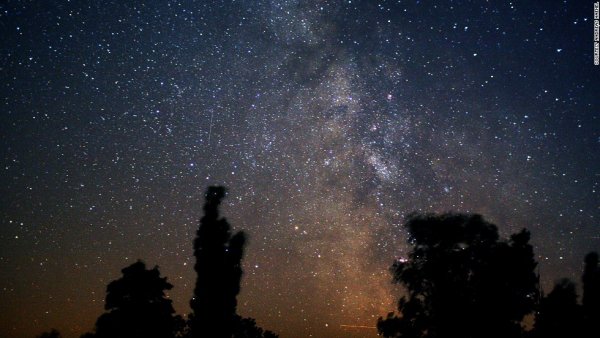 Representing the largest contiguous wetland of any single European country and forming the largest protected area in Germany's Federal State of Brandenburg in the East of the country, Westhavelland Nature Park is located just 70 km west of Berlin, Germany's most populous city. Owing to the sparse population of rural Brandenburg, the Dark Sky Reserve allows nearly 6 million residents of the Greater Berlin urban area to access an unspoiled night sky. Stretching for 750 sq km, the nature park offers a comprehensive educational program, including the annual Westhavelländer Astro Treff Star Party, the European Day of Parks event, the Kunst und Kultur ("Art and Culture") outreach program, and numerous partnerships with Germany's private sector to develop astro tourism.
---
6

NAMIBRAND Nature Reserve, Namibia, Africa
It's one of Africa's largest private nature reserves and is one of the planet's naturally darkest places, even though it is quite accessible. It's certainly one of the best places to go stargazing in the world. At the core of the reserve is the Namib Desert Environmental Education Trust (NaDEET) Centre, which provides educational programs on the immediate Namib environment, Earth as a whole and the sky. Groups of school kids can stay overnight and watch the night sky while snuggled warm and safe into sleeping bags in the open air.
7

Exmoor National Park, Somerset and Devon, United Kingdom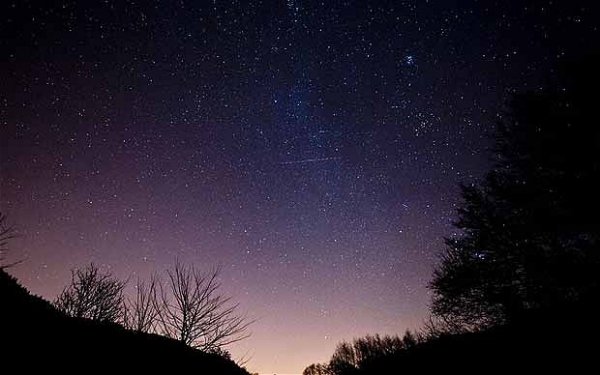 Somerset and Devon are two of the best places to go stargazing in the South of England. Large parts of these two counties are covered by the Exmoor National Park, easily accessible from various urban hubs. Since 2009, when dark sky awareness really took off within the park's core zone of 81 sq km and along its boundaries, Exmoor National Park has hosted a variety of programs on astronomy and dark sky conservation, kick-started during UNESCO's International Year of Astronomy. Visit the Bronze Age burial mounds and imagine how our ancestors were probably stargazing the same constellations when wearing fur was still politically correct.
The two I haven't covered are the Pic du Midi in France and the Rhön Biosphere Reserve in Germany. As well as reserves, the association also designates parks, sanctuaries and areas but none are as exceptional as the reserves.
I love to stargaze. Last night I watched the stunning Perseid meteor shower. Did you see it?
---
Comments
Popular
Related
Recent