Is there something you really want to try? You want the experience but are concerned about investing in a long trip only to find you don't enjoy it or it wasn't what you expected to be. A weekend trip gives you the ideal opportunity to live your dream for a short and helps you decide if it is a passion to be pursued or a whim you can chalk up to become just another patch in the tapestry of your life.
---
1

Become a Nature Photographer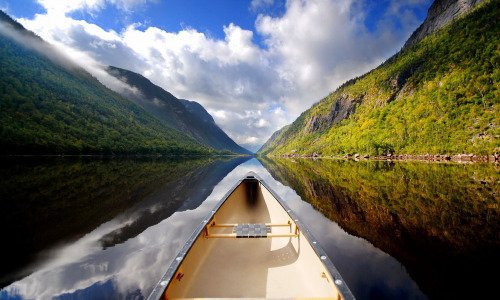 For some, weekend trips of a lifetime involve adrenalin-fuelled ascents to snow-peaked summits - but for others far more sedate leisurely pursuits will do the trick. Becoming a wildlife or nature photographer takes enormous skill and expertise, but also a huge amount of patience and luck. Throughout the year you can find photography courses and workshops at local community halls and arts centers, colleges and adult learning places. Some courses include tracking animals in the forest or go up snow-capped peaks in search of willing subjects. You'll also learn what to do when a bear insists on being in your photo shoot. It's worthwhile looking out for workshops offered by National Parks, conservation groups and large urban parks.
---
2

Be a Stress-Proof Buddhist Monk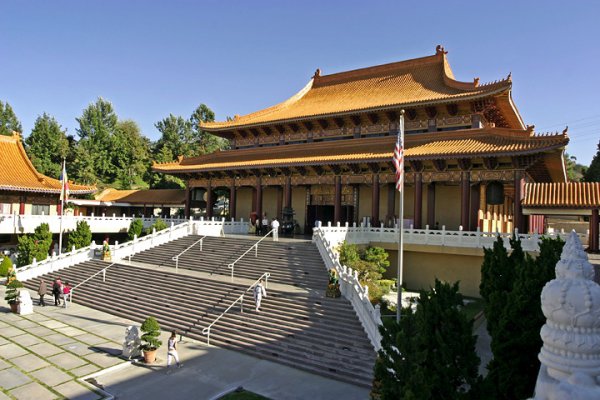 Let's face it, your fitness level won't allow you to qualify as a bullet-proof monk. Instead, train to become a stress-proof Buddhist monk. Get up early so you won't miss the temple bell's calling everyone to meditation and gentle walks. Have quiet meals with equally stress-free people, take a long soak in hot natural springs and rediscover life's simple pleasures in at Zen centers across the country. Buddhist monasteries typically require you to stay for a minimum of three days. That's three days of utter bliss, even with snoring fellow guests sharing your guest accommodation.
Trendinig Stories
More Stories ...
3

Fulfill Your Rock Star Dream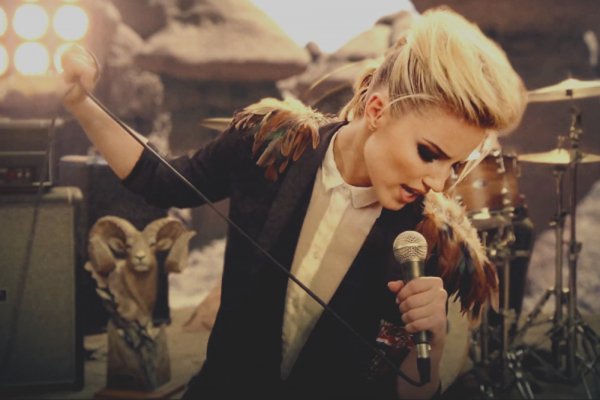 Being Jon Bon Jovi, U2's Bono or Madonna for a couple of days is high up there on most people's bucket lists. Imagine lounging in Lady Gaga's changing room or hanging out in a genuine rock star trailer before recording an original song with your very own backup band! There are various places in the US where fans can become rock stars for a weekend. Here wannabes can live their dream onstage or in a recording studio. All you have to bring to the show is a modicum of talent and, of course, your very own entourage of adoring hangers-on. You'll even be able to get sound advice from band members like the Who, Cream and Jane's Addiction as part of your weekend trip of a lifetime.
---
4

Live as Snug as a Lighthouse Keeper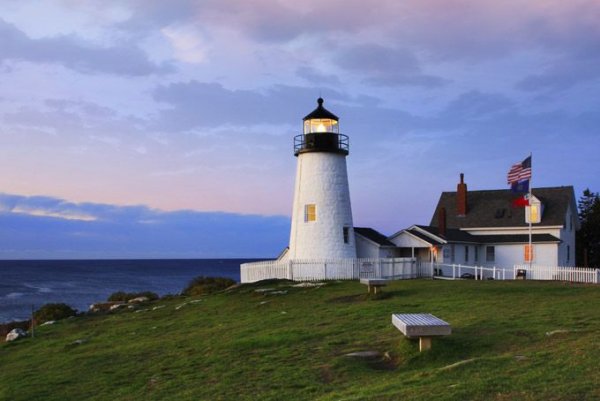 For those who long to get away from the rat race there's nothing like becoming a solitary lighthouse keeper for a couple of days. Numerous lighthouses along the nation's shores participate in the Keeper for a Fee programs, where guests are permitted to take on lighthouse keeper duties and stay overnight. Raise the flag at dawn, flick the switch of the generators to see lights come on and wait for the kettle to boil for your first cuppa of the day. Then go beachcombing for shells or sea glass, start dreaming of what artwork you could create with that and look forward to some serious reading time by the sea. Sheer heaven!
---
5

Saddle up, Cowgirls and City Slickers
Ever fancied riding with real cowboys in the wild, wild west? A cowpoke weekend includes learning to ride and rope cattle, brand, sorting and herding horned beasties and helping with calves and foals in spring. Join a cattle drive in summer or saddle up in autumn and help to round up the herd. Be sure to have some songs ready for the campfire get-together and hearty bean 'n' beef dinners you're going to have. There are numerous ranches offering this type of countryside break in the West. Search for "working ranch" rather than "guest ranch", if you want to be a real cow gal rather than a city slicker on a trail ride.
---
6

Celebrity Chef Weekend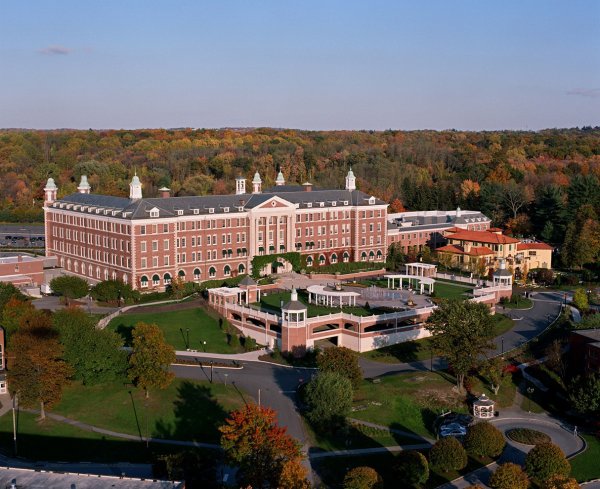 If the sight of celebrity chefs strutting their kitchen stuff is making your mouth water and your heckles rise in envy, why not contact the Culinary Institute of America or the Cordon Bleu Cookery School in Paris, France? Choose from 2 and 5 day courses or weekend workshops near your home or, if traveling to Europe, enroll for workshops teaching you to cook French cuisine. Courses include a chef's uniform and ingredients, but typically not accommodation. Many fine-dining restaurants also offer cookery weekends.
---
7

Who's a Comedian then?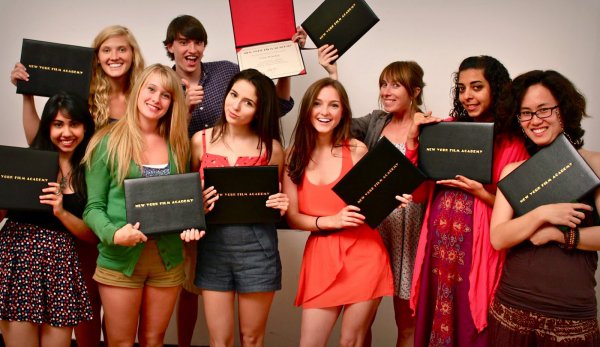 For urban breaks you usually needs a stoic nature and great sense of humor. Invariably, you get lost by boarding the wrong bus or train, queue up for ages outside tourist attractions and are seated at the worst table in restaurants in the peak season rush for mid-day grub. You might as well enroll in a 3-day workshop at an acting school and try your hand at being a sketch-comedy performer. Learn how to improvise and make an audience laugh. This could well turn out to be a weekend trip of a lifetime prompting a career change! Courses typically don't include meals or lodging.
Do you have a dream career or experience you'd love to try? Why not see if you can find a weekend away so you can try it.
---
Comments
Popular
Related
Recent