Summers at the beach are what make vacations so desirable. The calming sound of the ocean waves, the hot sun beating down on you, the scantily clad hotties playing beach volleyball...so if you're going to be hitting the sand and the sun this summer, you want to make sure that you bring all of the essentials with you. If you haven't made your "what to pack" list yet, here are 12 items to be sure you add.
---
1

A Sassy Swimsuit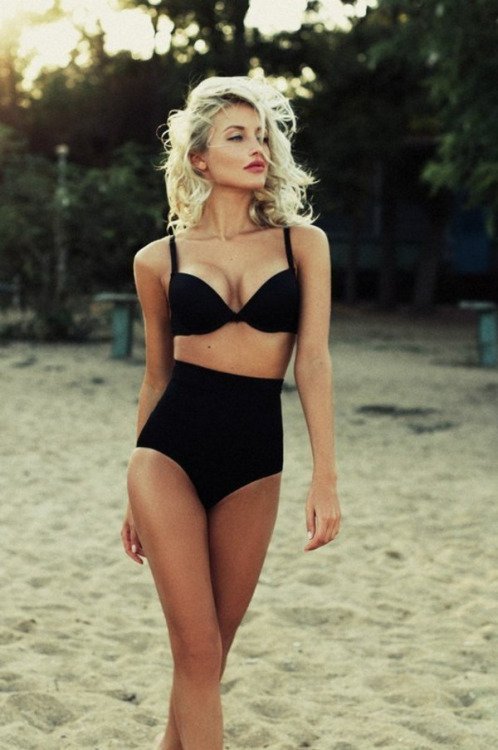 It goes without saying, but you need a swimsuit if you're going to the beach. Even if you're one of those girls like me, who doesn't swim or surf, but just lays out in the sun, you'll need a swimsuit to do that. Styles with fringe and bandeau style tops are popular this year.
---
2

A Floppy Sun Hat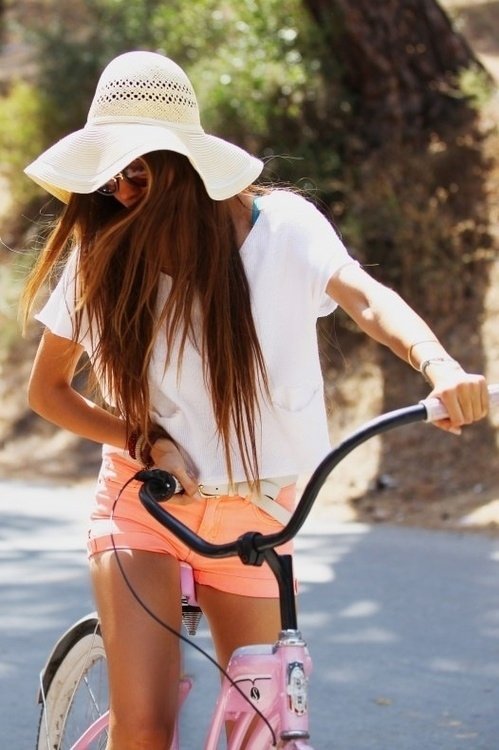 If you don't have a beach umbrella to sit under, a floppy sun hat is a good way to keep those strong UV rays from penetrating your head. Since you can't really put sunscreen under your hair, a sun hat is a stylish way to keep your scalp from getting sunburned.
---
3

Sunscreen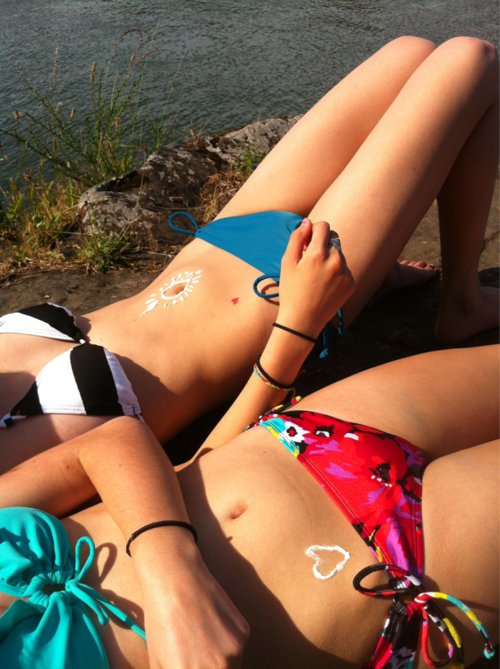 And speaking of sunburn...protect that gorgeous skin of yours with some sunscreen! I know that for many girls, laying out in the sun to get tan is part of the beach experience. But skin cancer is seriously not cool. You're way too pretty to spend your vacay looking like a lobster. Besides, this is a great excuse for asking a hot guy to rub lotion on your back!
---
4

A Swim Cover up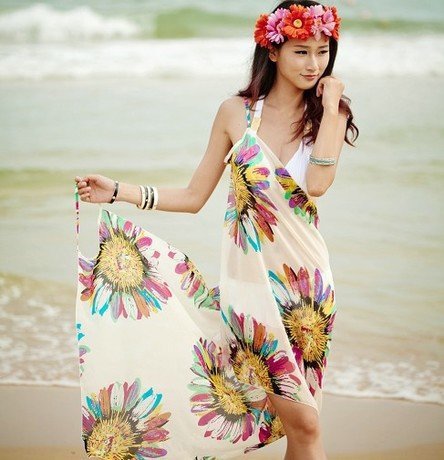 Even though it's acceptable to walk around the beach in your swimsuit, it's a good idea to have a cover up, in case you need to stop somewhere on your way to the beach. Also, it's just classier to be covered up until you decide to hit the sand or the waves.
---
5

SPF Lip Balm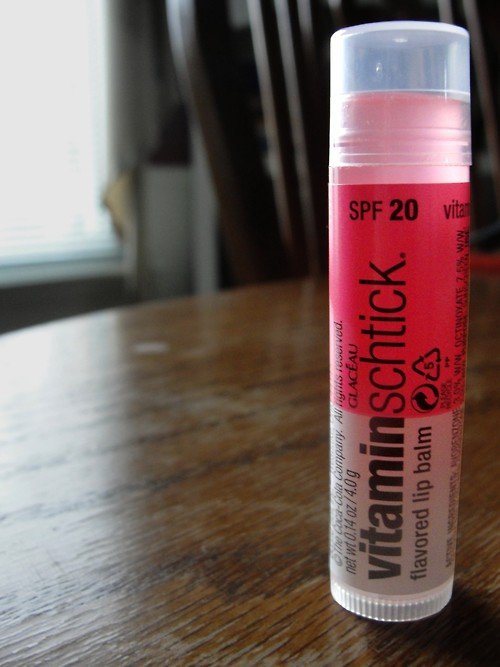 Protect those kissable lips with some SPF lip balm. The beachy weather and hot sun can dry your lips out, and no hot guy wants to talk to- or especially kiss- a girl with dry, chapped lips. Keep that pucker moisturized.
---
6

A Stylish Pair of Shades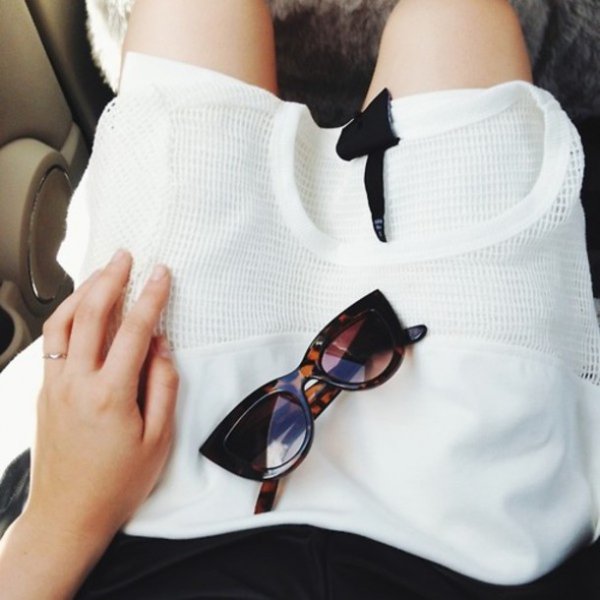 Yeah, they protect your eyes from the sun's harmful rays, but they also look cool. And without them, you might be squinting all day, which can cause wrinkles around your eyes. Sunglasses are a beach must-have. Unless you go in the water. Then you want to be careful that they don't get swept away by a big wave! (Trust me, I speak from experience.)
---
7

Thong Sandals
The hot sand at the beach can be painful to walk on with bare feet. And chances are, you'll need to step on some pavement before you reach the sand. So keep your feet from getting burned by sporting some comfy, casual thong sandals. Easy on, easy off.
---
8

A Beach Towel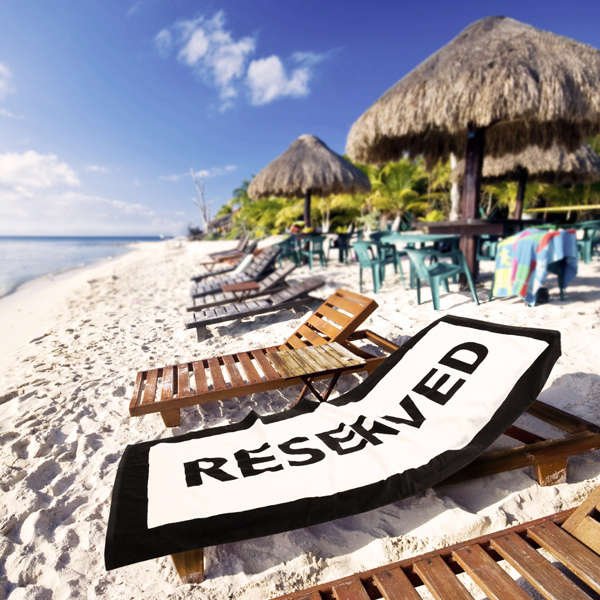 You can't lay out on the sand or dry off after a swim without a beach towel. Well, ok, technically you could, but why would you want to? Pack a soft towel for those times when you want to sit or lie on the sand. In fact, you might want to bring two- one for resting on, and one for drying off with.
---
9

Your Favorite Magazines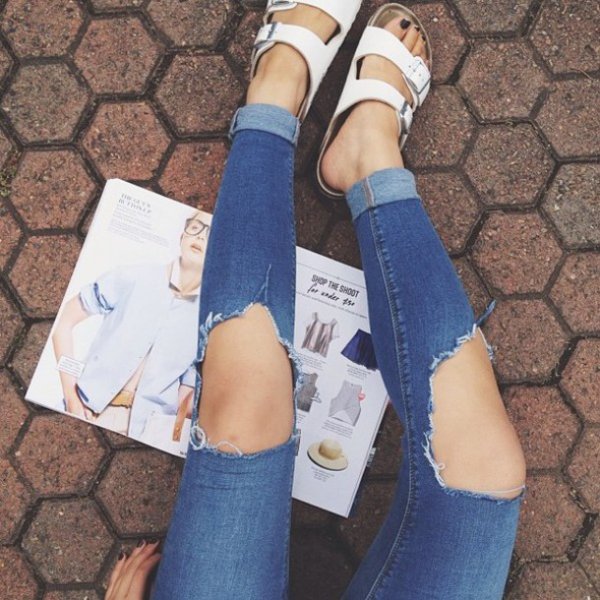 When you're not splashing around in the ocean or taking a cat nap on your beach towel, you'll probably want something to entertain you. (Well, besides all the weirdos that it's fun to watch.) Take your mind off of life's problems by looking through your favorite magazines. You can also use them as a way to spy on the cuties, by holding up the magazine, leaving just enough room for your snooping eyes to wander.
---
10

A Bottle of Water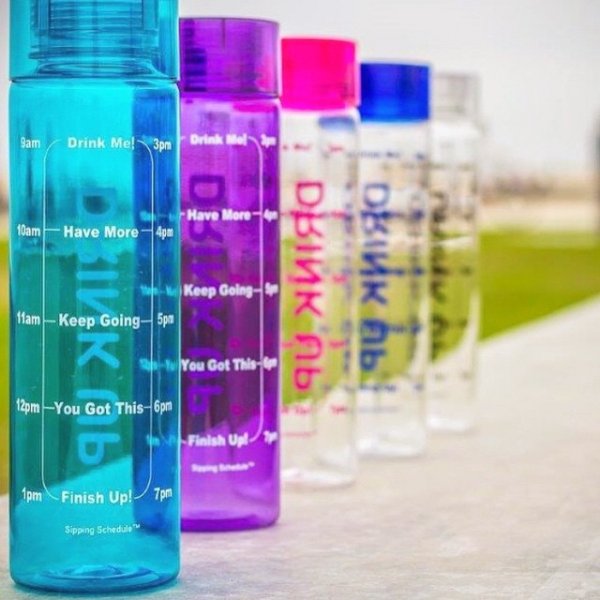 Staying hydrated is so, so important, especially in the summer. The sun can dehydrate you, and you might be surprised at how much energy you use when you play in the ocean. You can offset some of that dehydration by sipping on water while you're at the beach. And hey, if it makes you have to go to the bathroom, just let it out in the ocean!
---
11

Beach-Friendly Snacks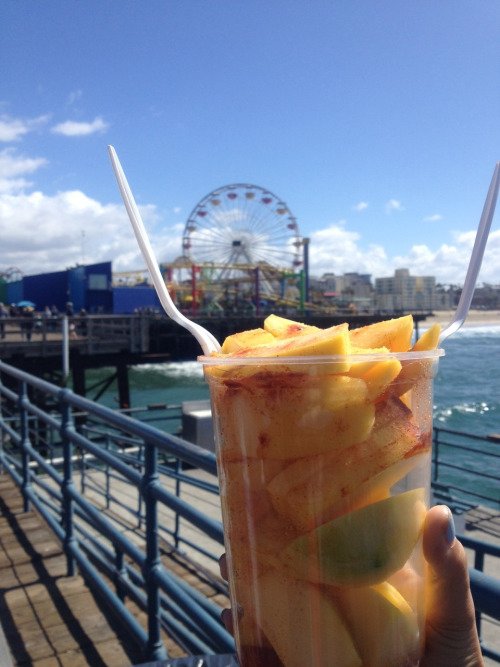 Your appetite is bound to increase while you're at the beach. And if you plan on spending most of the day there, you'll definitely want something to munch on. You can pack snacks like fruit, granola bars, chips and other finger foods. Or of course, you can pack a full lunch in a cooler. Just make sure you have something to feed that hungry belly.
---
12

A Beach Bag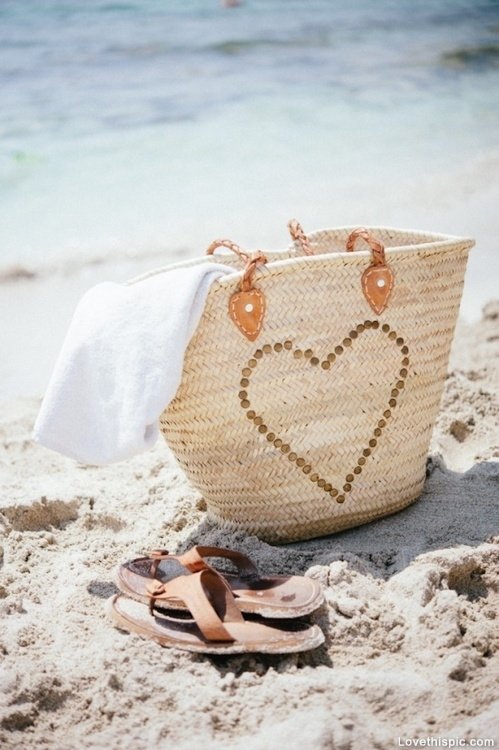 You can't exactly carry all of your beach essentials with two hands, so you'll want to pack a beach bag to carry your stuff in. You can find really cute designs and styles and you can use the bag at other times too, like when going away for the weekend or when hitting the gym. If only that blue eyed cutie was small enough to fit in your bag...
Ah...the beach. Such a relaxing place to be. Enjoy that summer vacay! Hopefully you'll come home in a great mood...and maybe even with a tan. Are you totally stocked to get away this summer?
More
Comments
Popular
Recent