While the country's national parks offer some amazing opportunities to view nature, there are also some wonderful US wildlife refuges that mean you don't have to scramble over mountains and hide in bushes to catch a glimpse of a beautiful creature. Whether it's birds and butterflies or moose and muskrats that are your fancy, these US wildlife refuges provide a fabulous experience.
---
1

Kofa National Wildlife Refuge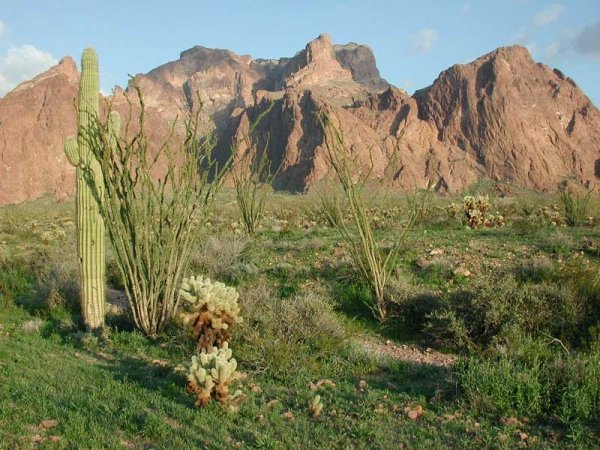 At over 665,000 acres, this US wildlife preserve offers plenty of opportunities for exploration. It was originally established in 1939 for the protection of bighorn sheep, and today there are around 400 of these creatures living there. Unlike most US wildlife refuges, this area permits camping. Find it near Yuma, Arizona in the Sonoran desert. August is mating season, so visitors who can stand the high desert temperatures could hear males fighting with their formidable horns for the favor of ewes.
---
2

Rocky Mountain Arsenal National Wildlife Refuge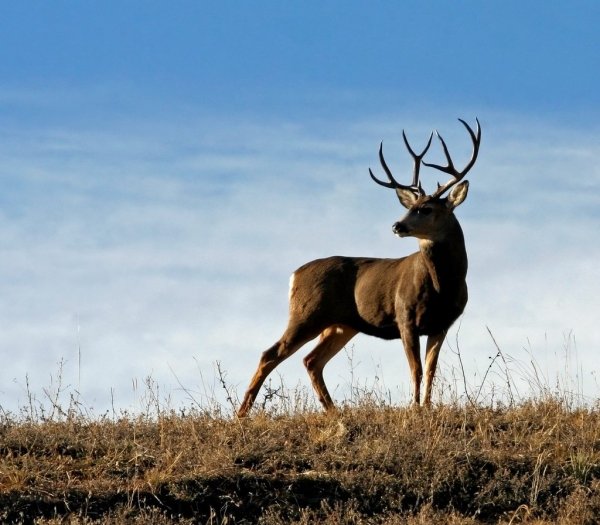 For easy access to a stunning refuge, look no further than the Rocky Mountain Arsenal National Wildlife Refuge. This US wildlife preserve is just 8 miles outside of the city of Denver, in Colorado. At over 15,000 acres, this is one of the largest urban refuge areas and houses over 300 species of wildlife. Since 2007, inhabitants include a herd of bison. Once a Superfund clean-up site, this area now sports a new visitor center and hand-on activities.
3

Kilauea Point National Wildlife Refuge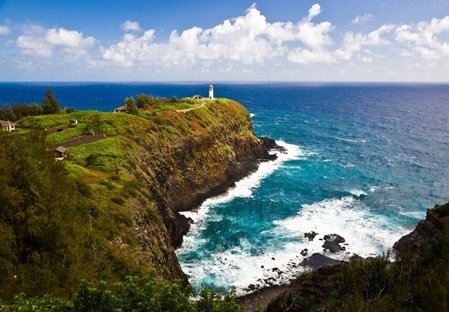 Not all wildlife refuges in the US are on the mainland. Travel to the northern coast of Kauai in Hawaii to find this beautiful refuge in paradise. Established in 1985, it was originally intended to preserve seabird nesting colonies. Now, visitors who take the short trek up the paved road to the Kilauea Lighthouse can see Frigatebirds and Shearwaters among others. Spinner dolphins, whales, turtles and endangered Hawaiian monk seals can also be observed in the waters below the cliffs.
---
4

Chincoteague National Wildlife Refuge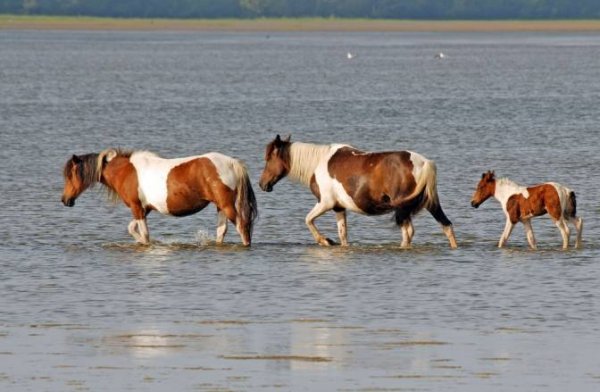 Birds and ponies are the big draw for this attractive refuge located on the coast of Virginia. More than 300 species of birds have been spotted here, landing it on the Audubon Society top ten list of birding hot spots. The famous Chincoteague wild pony population is believed to be descended from horses that swam ashore from shipwrecked Spanish galleons hundreds of years ago. Witness their annual swim to and from Chincoteague Island at the end of July. Birders will want to hit the peak season during spring and summer.
---
5

Arctic National Wildlife Refuge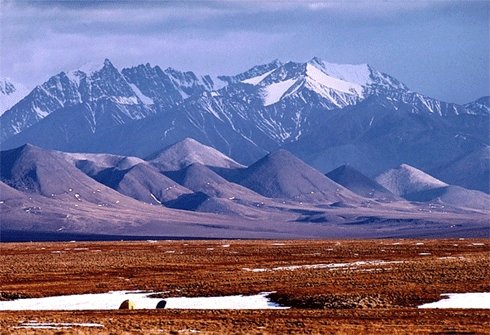 Truly off the beaten path, this massive Alaskan refuge is accessible via air taxi. There are no roads into or through the preserve, which spans 19 million acres. It supports a greater variety of flora and fauna than any other area in the Arctic Circle. Nature enthusiasts who make the trip are rewarded with the opportunity to view resident lynx, moose and wolverines among others. There are also grizzly and polar bears, and over 100,000 porcupine caribou which migrate across the coastal plain, not to mention seals and tons of birds. Just getting to this most remote of US wildlife refuges is an accomplishment; any time of year is fantastic!
---
6

Aroostook National Wildlife Refuge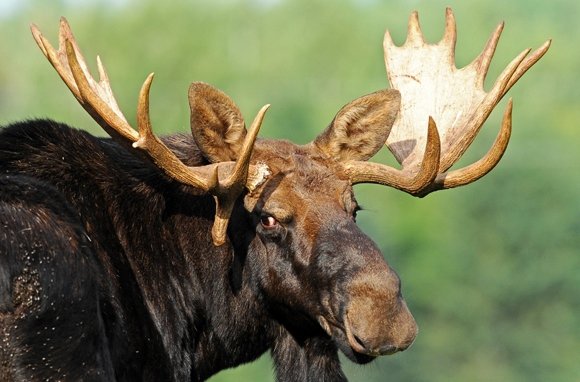 For moose and black bear sightings closer to home, check out this former air force base. In the uppermost part of the lower 48, Maine, visitors can find plenty of these giant creatures and more. The refuge wetlands are home to numerous varieties of waterfowl like ducks and geese. There are also snowshoe hares, river otters and beavers and more spread over the 5,200 acres of the preserve. Enjoy the sights by snowshoeing or cross country skiing the trails during winter.
---
7

St. Marks National Wildlife Refuge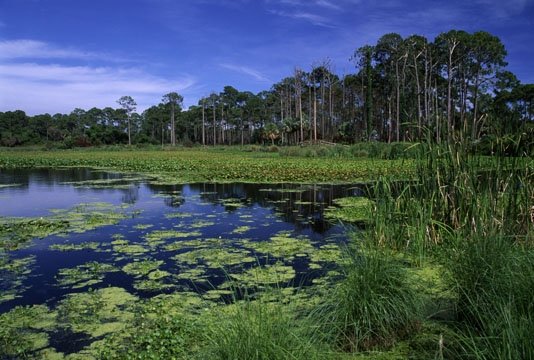 Alligators abound at this marshland refuge 25 miles south of Tallahassee, Florida but that is far from all! Over 98 species of birds nest here and close to 200 others stop over during migration. There are also droves of monarch butterflies and even large groups of West Indian manatees in the lighthouse waters. Something is on offer throughout the year. Go in May for the manatees, August to see baby alligators emerge and October for the monarchs.
US wildlife refuges offer a great experience of seeing some of the wonders of nature up close. Are these places anywhere you'd consider visiting or maybe you've already been? Do share!
---
Comments
Popular
Related
Recent