COMMENT
Are you bored of seeing all the same old places appearing in lists of hot destinations? Do you want something different for your next travel experience? There are so many places in this world to discover so you need not feel bound by the norm. Here are some of the up and coming destinations tipped for attention over the next few years:
1. Albania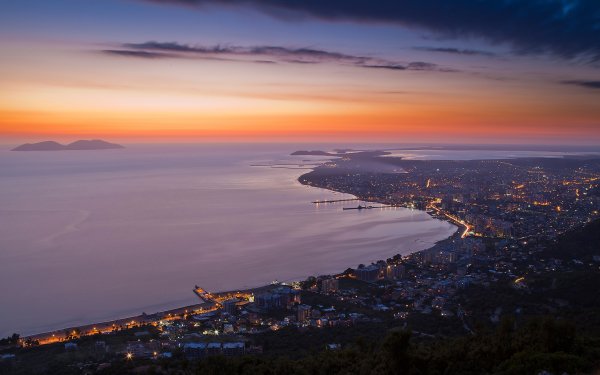 Albania's tourism sector, which was non-existent in 1992 when the country crawled out from under the millstone that had been Communist rule, is scheduled to grow by 5.6% in the next 10 years. Regarded as one of the most unlikely places that are tipped to become travel hotspots for the past two decades, it is now the rugged Alpine traveler's favorite hangout in Europe and it attracts many who spurn the French Riviera in favor of Albania's unspoilt coastline.
2. Angola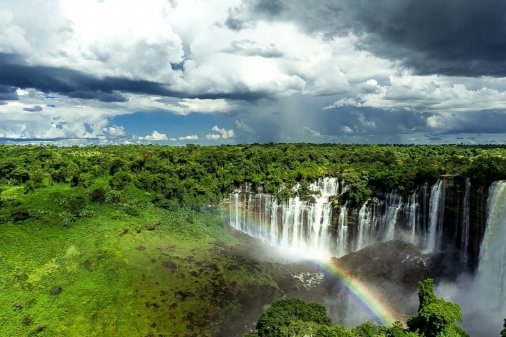 More than ten years after the Angolan civil war came to an end, the country is still in tatters in many parts, yet there are signs it is gradually recovering. National parks are slowly receiving new wildlife residents from Angola's neighboring countries. It is predicted the country's tourism sector will grow by 7.3%.
3. Bangladesh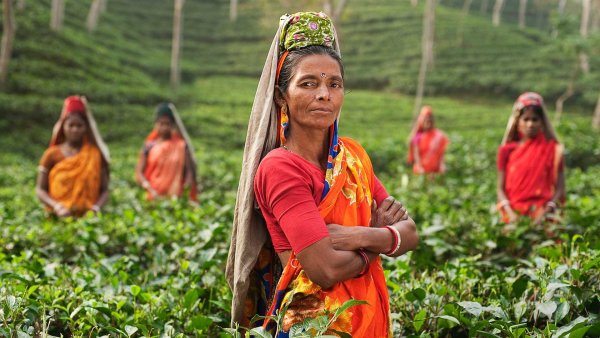 Despite horror stories of annual floods that devastate vast areas of the country, visitor numbers are rising every year. Wildlife tourism to the Sundarbans, the planet's largest mangrove forest, is particularly contributing to this trend. The country's tourism industry is expected to grow by 6.1%.
4. Democratic Republic of the Congo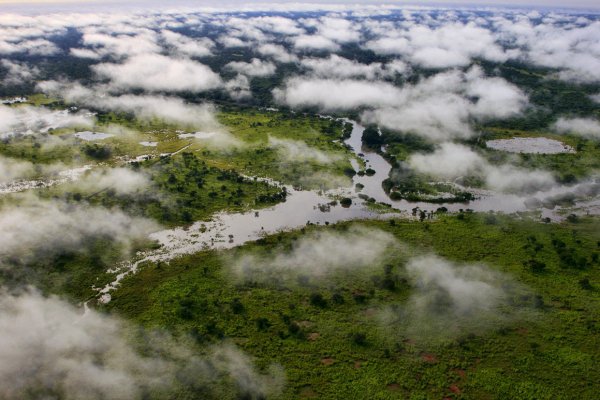 Although the country has seen little recovery so far from the devastation caused by the 2nd Congo War, the Democratic Republic of the Congo is expected to grow its tourism sector by 6.1% due to the country's enormous untapped potential. The safari industry, in particular travel to Virunga National Park, which boasts gorillas, bonobos and okapi, could really put the country on international travelers' bucket lists.
5. Gabon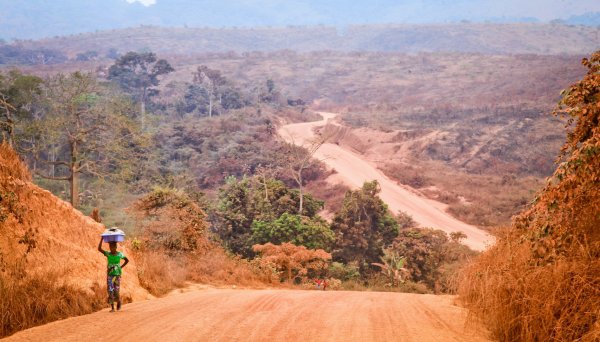 Although poor infrastructure is currently hampering Gabon's efforts to establish a growing tourism sector, eventually the country should see a 7.3% growth over the next decade if current improvements are anything to go by. Fishing, safaris and whale-watching will be the focal point of tourism here.
6. Iraq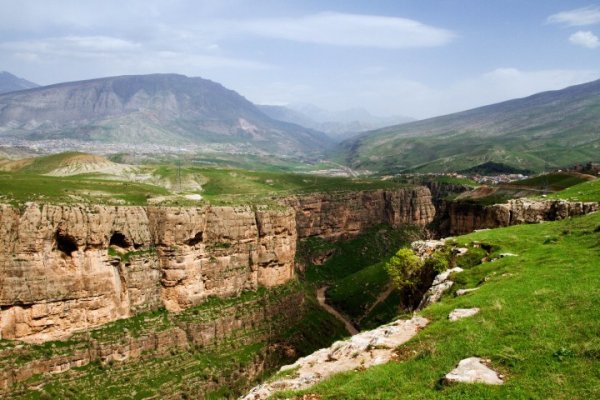 Iraq's political situation may still be rather volatile, putting off many foreign governments from recommending travel to their compatriots, but visitors are gradually coming to see what Iraq has to offer. Ca. 2 million people come for the country's rich archaeological finds and cultural heritage every year. Over the next decade, Iraq is forecast to grow its tourism sector by 6.1%.
7. Lebanon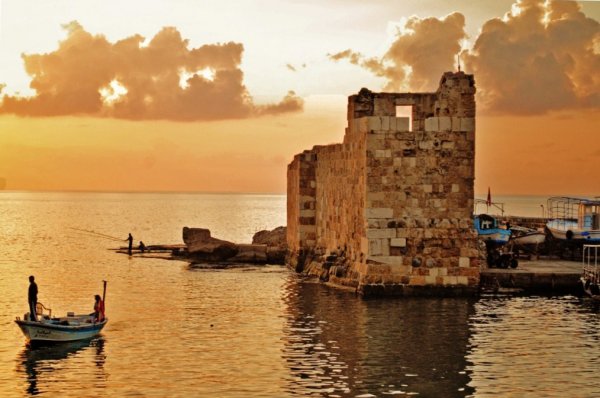 Although much of the Lebanon's tourist infrastructure was devastated in the Lebanese Civil War, much has been repaired and the country's amazing Mediterranean beaches and superb archaeological sites are attracting tourists again. Over the next ten years, the country should see growth of 6.2% in the tourism industry.
8. Mongolia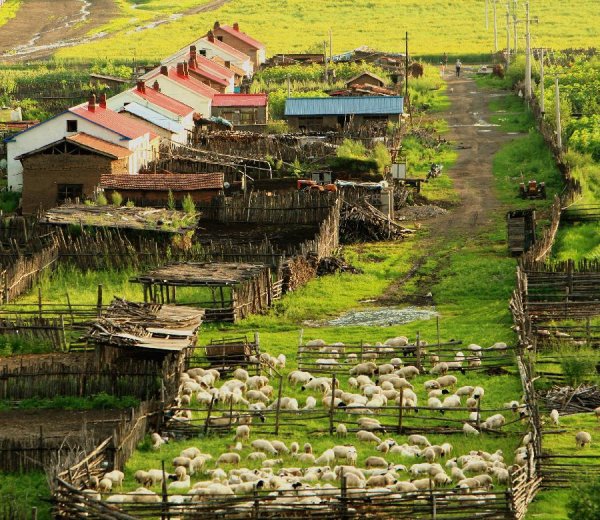 The former Communist state remained unspoiled and untouched by tourism for decades, despite the allure of historic characters like Genghis Khan. Since the 1990 Democratic Revolution, Mongolia's government has invested greatly in the tourism sector, even issuing tax exemption schemes to encourage the building of hotels. Its vast, dramatic landscapes and legendary nomadic heritage should prove to be irresistible to travelers in the long run.
9. Mali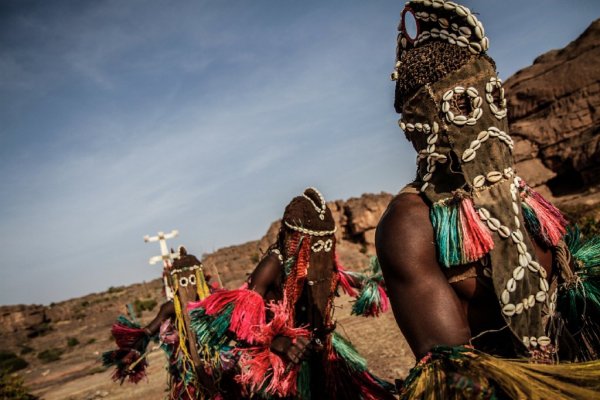 Years of violent conflict, experienced as recently 2013, have left Mali in ruins, although thankfully the four UNESCO World Heritage Sites, such as the ancient city of Timbuktu, are still intact and should guarantee a steady influx of tourists in the hopefully peaceful future. A 5.9% growth of the sector is expected over the next decade.
10. Uzbekistan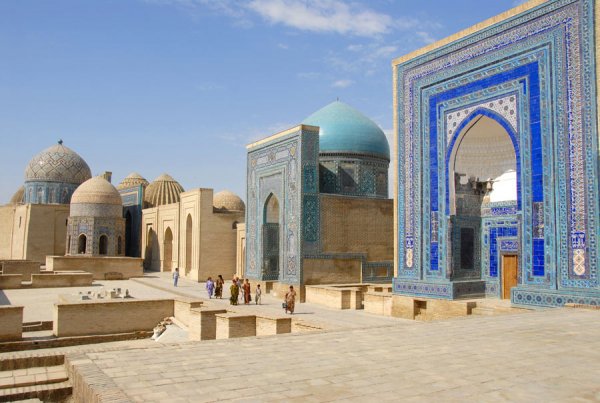 The country is blessed with a rich architectural and archaeological heritage and since declaring independence in 1991, Uzbekistan's government has made efforts to prepare for tourism, targeting rock climbers and mountaineers in particular. Over the next ten years, the tourism industry should grow by around 6.2%.
Which of these appeals to you most? Have you been to somewhere other than the less usual places? What attracted you there?
21 Best Drugstore Concealers You Need to Get Your Hands on ...