The lesser known London museums deserve to be visited just as much as the better known ones. London is packed full of amazing and obscure museums, many of which are free - and you'll also avoid the crowds that fill other better-known museums. If you're paying the UK capital a visit, put some of these lesser known London museums on your itinerary …
1

Wallace Collection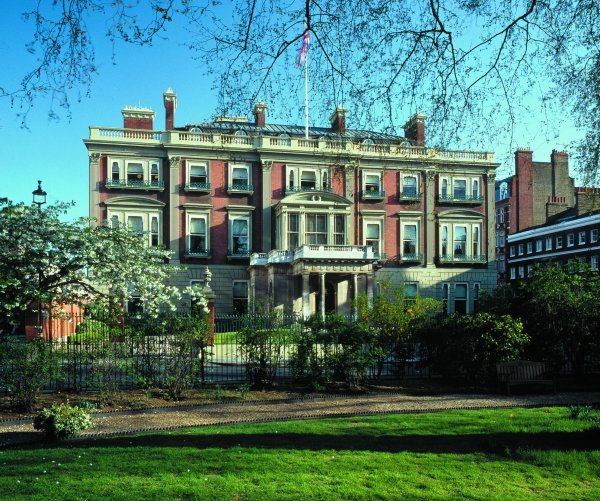 wallacecollection.org
The Wallace Collection may be one of the lesser known London museums, yet it contains a vast collection of works of art, armour and furniture. It even holds the famous works 'The Laughing Cavalier' and Fragonard's 'The Swing'. What's more, this marvellous collection is free to visit, and it's located just a few minutes walk from the very central Oxford Street.
2

Sir John Soane's Museum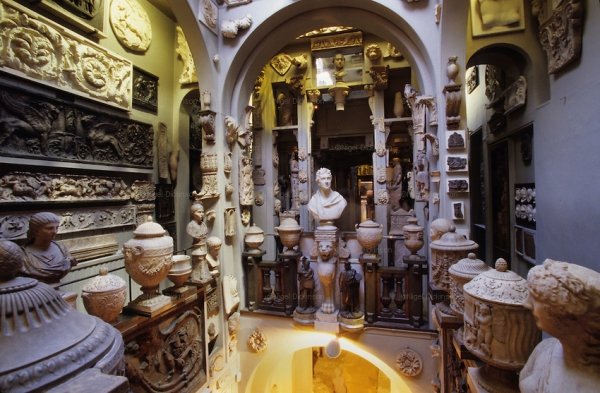 soane.org
This is another wonderful free museum that owes its existence to one man's passion for collecting. Sir John Soane was the architect of the Bank of England, and designed this house as a home for his astonishing collection. Don't miss Hogarth's 'Rake's Progress' and the room with the extraordinary folding walls, so that different paintings could be easily displayed.
3

Leighton House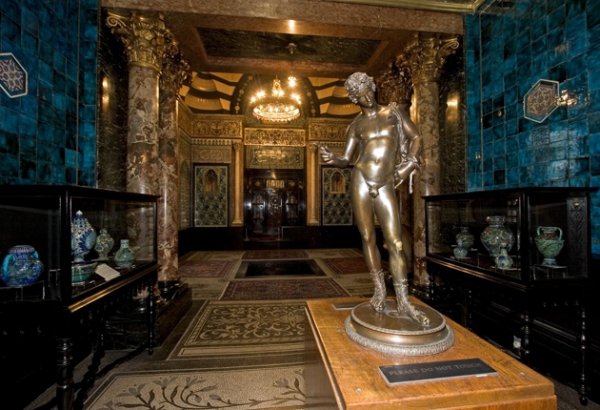 rbkc.gov.uk
You can always rely on artists to have interesting homes, and Leighton House is no exception. The house features the truly stunning Arab Hall, which hardly seems to belong to a London building, and a collection of art by Lord Leighton and his contemporaries. Don't go on a Tuesday, as I did, or you'll find the house closed!
4

Hogarth's House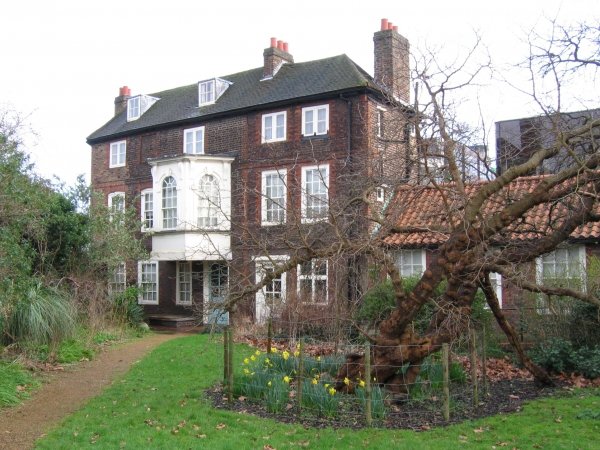 hounslow.info
After seeing 'The Rake's Progress' at Sir John Soane's Museum, venture out of Central London and visit the artist's home. When the satirist Hogarth lived there, the house would have been in the country, but now it's by a very busy road in Greater London. The museum houses many of his works, and there is also a pretty garden to visit.
5

The Petrie Museum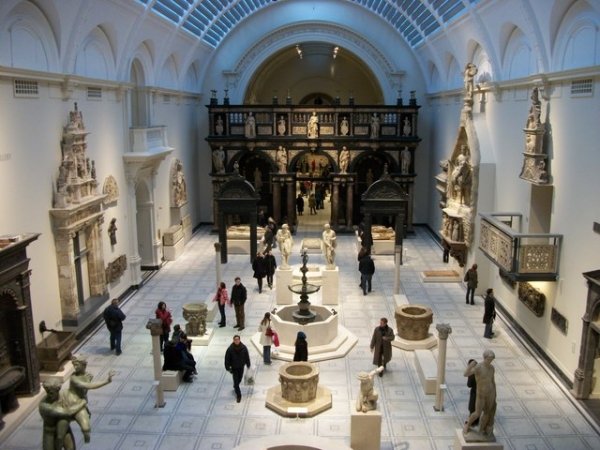 ucl.ac.uk
If you're interested in Egyptology, then you're probably planning to visit the British Museum on your visit to London. But you should also pay a visit to this university collection nearby. It's open in the afternoons, so you could visit it after a morning at its larger neighbor.
6

Battle of Britain Museum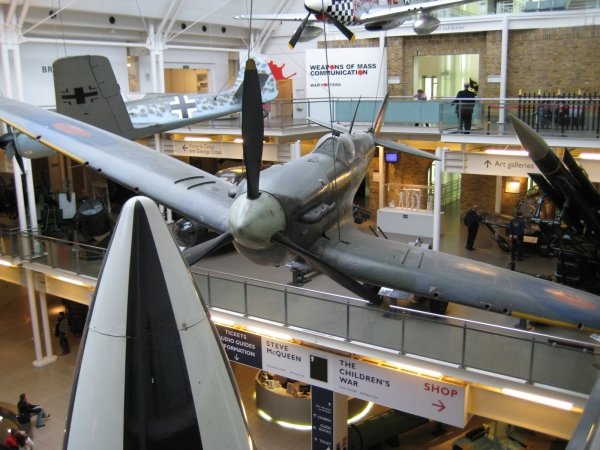 bentleypriory.org
This museum is so new (opened 2013) that it won't be in many guidebooks, but if you're interested in the Second World War then do make the trek to the outskirts of London. Bentley Priory was the nerve centre during the pivotal Battle of Britain - if the British hadn't won this, it would have left us open to invasion. It's generally open Monday, Wednesday and Friday.
7

Dennis Severs' House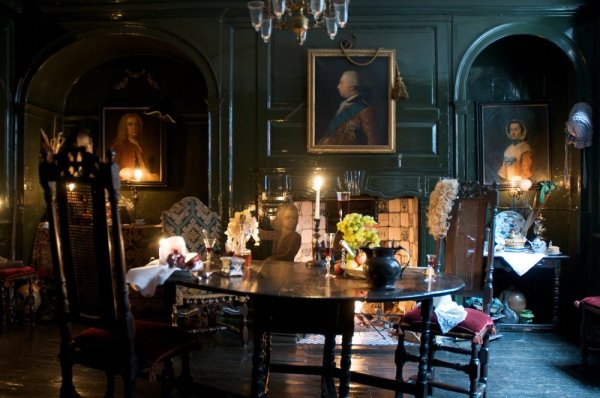 dennissevershouse.co.uk
This exquisite house truly was a labor of love. The man behind it restored the Georgian house as a piece of living history, presenting it as if the 18th-century owners had just stepped out. It's even lit by candlelight, just as it would have been in the past. The house is open very limited hours, so do check carefully before setting out.
Having grown up in London, I was lucky enough to have easy access to so many wonderful museums. If you get the chance to see London, do visit as many of its museums as you can - it's really worth venturing away from the main tourist sights. What would you love to see in London?