Lately, I've been doing a lot of staring at the world map and I discovered several underrated European countries that we rarely hear of. While France, Italy, Spain and the United Kingdom basked in the never-ending glory of tourism and cultural bliss, these barely reported countries are placed on the periphery. That does not mean they're not worthy to be explored. Perhaps, their "silence" is the very reason why they should be visited. Here are seven of those underrated European countries.
1

Liechtenstein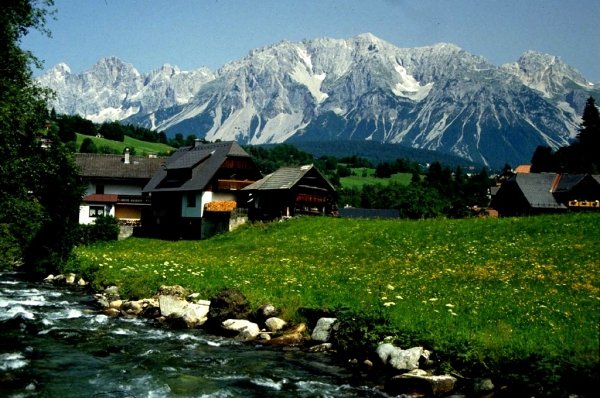 Liechtenstein is double-landlocked (bordered by Switzerland and Austria), German-speaking and has an estimated population of only about 37,000 (as of 2012). It's amazing that this country is not bordered by Germany, but the people speak German and it's considered the richest among all German-speaking nations. Because the reigning monarch is a prince, its official name is the Principality of Liechtenstein. It is not a kingdom. The name itself sounds unique, making it in my list of underrated European countries.
2

Slovakia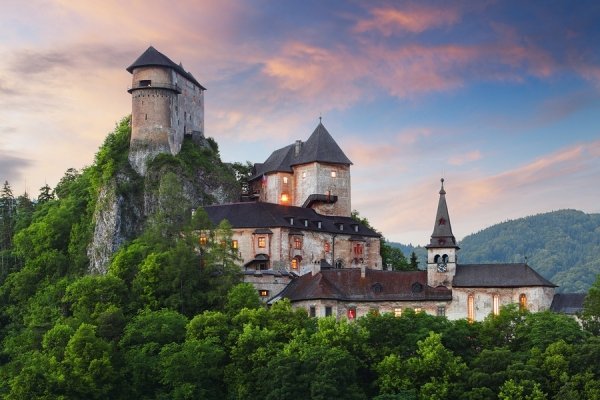 The latest news I heard about this country was in a hockey championship where Team Slovakia was defeated by Team Canada. Bad news. But the good news is: the town of Bardejov is listed in UNESCO's World Heritage Sites because it is an exceptionally well preserved evidence of economic and social structure of trading towns during the Middle Ages. It even has a small Jewish quarter around an 18th-century synagogue. Worth a visit!
3

Bosnia and Herzegovina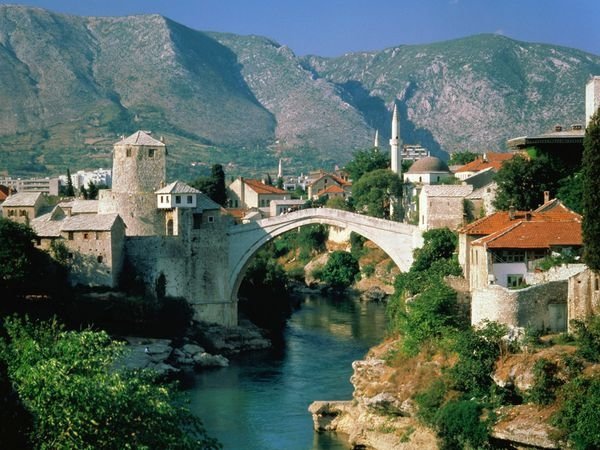 I first heard about this country in the Miss World pageant (yes, I watch beauty pageants). I then read more about it when I chanced upon an online report that the 2014 FIFA World Cup in Brazil will be Bosnia and Herzegovina's first major tournament. From my husband, I learned that the capital city of Sarajevo hosted the 1984 Winter Olympic Games and is referred as the European Jerusalem because of its religious, historical and cultural sites.
4

Serbia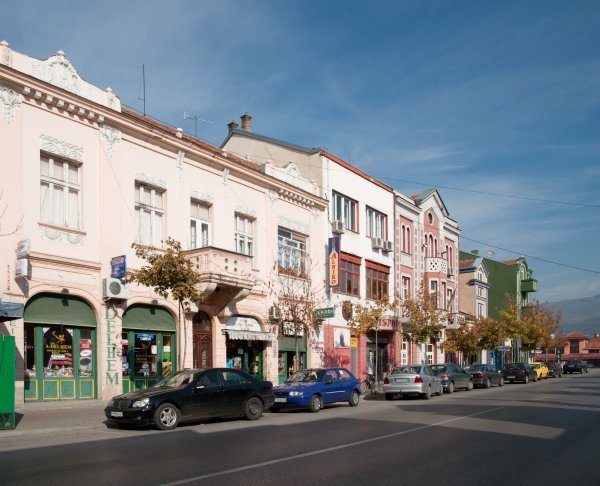 Unlike France, this is not a country that tourists flocked to visit popular sites such as the Eiffel Tower or the Louvre Museum. Serbia is a country for those who prefer quiet vacations in mountain resorts. Domestic tourism is vibrant. The capital city of Belgrade is commonly visited by foreign tourists.
5

Albania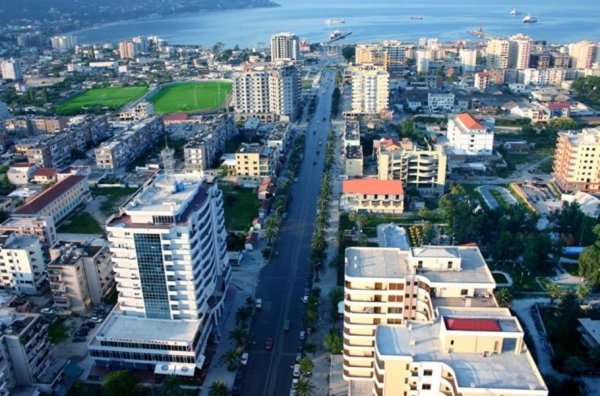 Dubbed as "Europe's Last Secret" (although I don't really buy it), Albania is a country that was blessed with natural attractions (including pristine beaches), archaeological sites (from Roman and Greek times among others), panoramic routes and cultural traditions. Its village areas are growing agri-tourism destinations. The Lonely Planet listed it as a top travel destination.
6

Belarus
I have to be honest, I heard about this country in another beauty pageant: Miss Supranational, (where the Philippines won the crown last year). I did some research and learned that tennis player, former World No. 1 Victoria Azarenka was from the country (I was named after a tennis player so this appealed to me). Two castles - Mir Castle and Nesvizh Castle - are also listed in UNESCO's World Heritage Sites owing to their cultural influence in architecture and design.
7

Luxembourg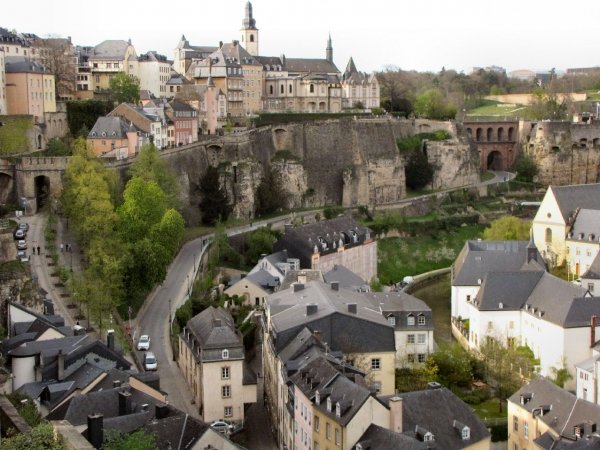 When I visited France this year, I badly wanted to go to Luxembourg because of Vianden, its small hilly town that to me, offers calming and picturesque views. I was also curious about the Victor Hugo museum, which has original drawings and letters in the house where he stayed. To and from Paris, there is a high-speed TGV link that connects to Luxembourg that only takes about two to three hours (one way).
Five other European countries I am interested to know more about start with the letter M: Montenegro, Malta, Monaco, Macedonia and Moldova. Europe is just an exciting continent to visit and I dare declare that there are so many secrets that are left to be discovered. What do you think of these countries?