Delis in America tend to be a cross between fast-food joints and small grocery stores, offering made-to-order sandwiches, salads, cold cuts and cheeses (by weight), and some hot food. They are different from the European counterparts, which tend to be more like gourmet food stores. The delis in America vary depending on the ethnicity of the population. Typically, they are Jewish delis here, but not always; some sell ham in the southeast, for instance, while others serve up Vietnamese bành mi in the northwest.
---
1

Greenblatt's Deli-Restaurant and Fine Wine Shop, Los Angeles, California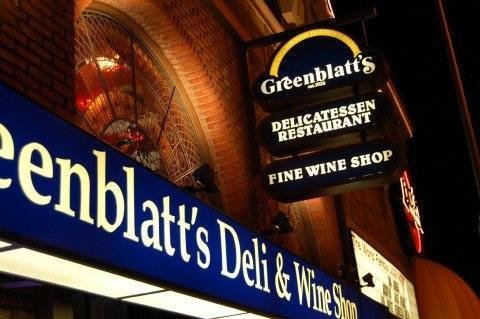 One of the best delis in America happens to be on the famous Sunset Boulevard in Hollywood! Greenblatt's is an old deli by American standards dating back to 1926, although management has changed hands since. What's unique about this deli is their 24-hour temperature-controlled underground wine cellar. I don't naturally think of pairing my sandwich with a glass of stellar wine, but hey, why not? Have them pour you a glass from their Cruvinet (wine on tap) system to go with your triple-decker club sandwich! This deli is located at 8017 Sunset Boulevard and is open daily until 2am.
---
2

Brothers Provisions, San Diego, California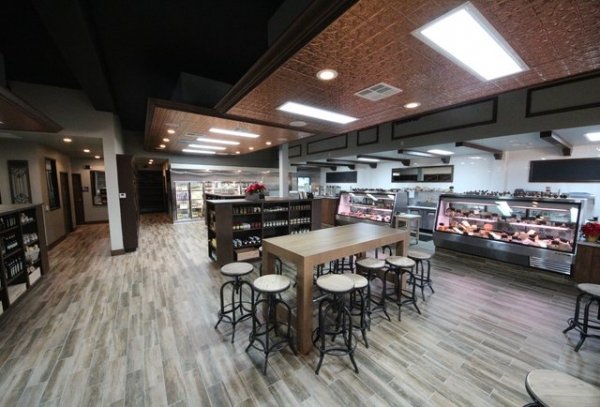 Half of this deli is a gourmet food store selling local provisions such as jams, honeys, chocolates, craft beers, and the like, while the rest serves up an exciting selection of cheese and charcuterie boards, sandwiches and salads. There's spacious bench seating inside and patio seating outside. You can't go wrong with one of their grilled cheese sandwiches on locally baked bread, and a pint of one of their rotating 15 brews on tap. Check them out at 16451 Bernardo Center Drive; they're open daily until 8pm weekdays and 10pm at the weekends.
---
3

Saigon Deli, Seattle, Washington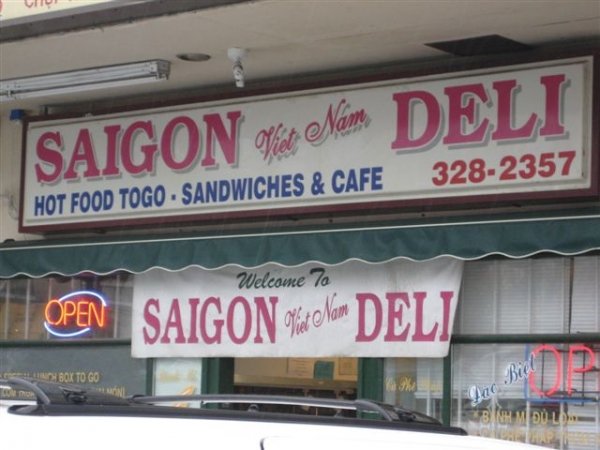 Located literally across from one of its competitors, Seattle Deli, the Saigon Deli is famous for its wonderfully cheap bành mi sandwiches and bubba tea. It's also a favorite destination amongst the local Vietnamese population (a great sign in my opinion). Stop by and choose one of their authentically Vietnamese pork sandwiches, then hunt in the freezer chest for a cool pineapple popsicle to follow. Find them at 1237 S. Jackson Street (in the International District). They're open daily from 7am to 6pm.
---
4

Sarcone's Deli, Philadelphia, Pennsylvania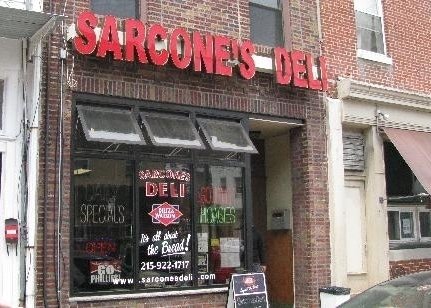 Featured on the Food Network, this deli started serving sandwiches made with bread from the Sarcone Bakery in 1997, and has since expanded to franchise locations in New Jersey. You'd imagine they'd serve some famous Philly Cheesesteak sandwiches, but they don't! They're known instead for their Italian 'hoagies' – submarine torpedo-shaped bread rolls filled with anything and everything you can imagine. Check out their Philly location at 734 South 9th Street, open daily from 9am to 4pm.
---
5

Zaleski & Horvath MarketCafe, Chicago, Illinois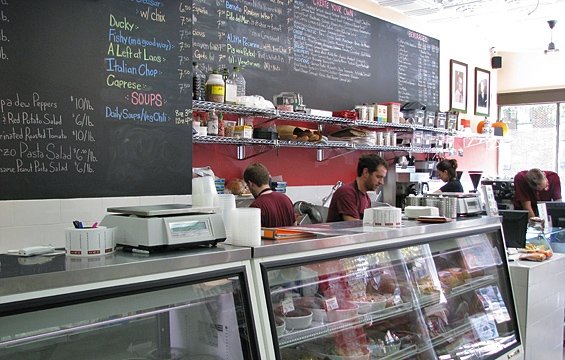 Operating from two locations, Hyde Park and Kenwood, this deli-come-grocery stocks quite the selection of local fare, as well as the typical deli offerings; meat and cheese sandwiches that are made-to-order. They also have an espresso bar, if you're hankering for some caffeine. Their produce is frequently sourced from local farmers and they try to showcase a variety of food from all over the world, reflecting the cosmopolitan feel of the neighborhoods they're located in. Their two locations are at 1126 East 47th and 1323 East 57th Street, and they're open daily from 7am to 5pm (weekend times vary).
---
6

Katz's Delicatessen, New York, New York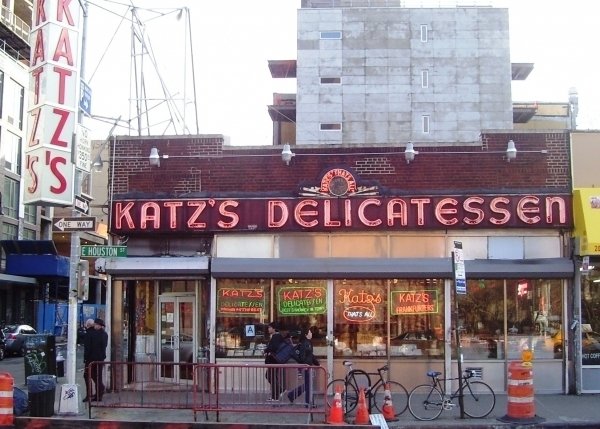 The famous Zagat-rated Katz's deli in New York has to be a stop-off point, if you're ever visiting the Big Apple. This Jewish deli is steeped in history. Its doors opened in the Lower East Side of town back in 1888, making it the oldest deli on this list! Choose from their popular Matzo Ball soup, a large Reuben, corned beef or pastrami sandwich. If you dare, indulge in a slice of New York cheesecake afterwards. You know you'll walk it off in this town! Katz is open daily from 8am to 10:45pm, with extended hours Thursday through Saturday and it's located at 205 East Houston Street.
---
7

Johnny's Po-Boy, New Orleans, Louisiana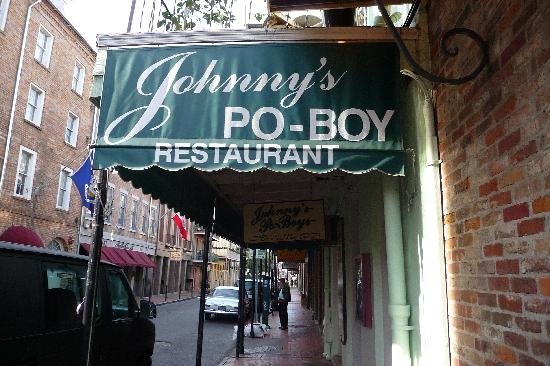 This article isn't complete without mentioning the Po-Boy sandwich and this historic deli which opened its doors in 1950 in the French Quarter of New Orleans. The Po-Boy sandwich (ham, cheese, lettuce, tomato, mayonnaise and pickles), was originally fed for free to striking union workers that were on strike for long periods of time in 1929. Hence the term – 'poor boy' or 'po-boy' and this classic sandwich has remained a part of Louisianan cuisine since. There are plenty of sandwich variations available, including BBQ beef, grilled cheese or all-time Louisiana favorite, crawfish. Located at 511 St. Louis Street, it's open daily from 8am to 4:30pm.
This list of delis has made me hungry! With so many to choose from and visit, it's hard to know which ones are worthy of a write-up, but I hope you'll agree that these ones are worth your time, if you're ever close by. Do you have a favorite deli you frequent in America?
More
---
Comments
Popular
Recent