There are so many shopping malls in this country, but only some of them can be considered the best shopping malls in America. These are the shopping malls that will easily keep you busy for hours, and they will leave you broke and hungry. If you're ready for your next shopping spree, then keep these in mind, because they are some of the best shopping malls in America.
---
1

King of Prussia Mall, Pennsylvania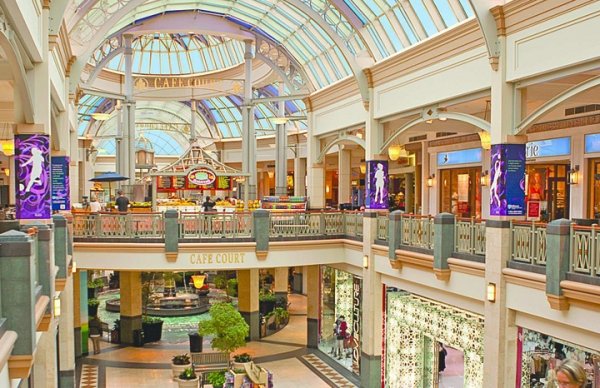 Located just outside of Philadelphia, it's not only the largest shopping mall on the East Coast, it's also one of the best shopping malls in America. With 400 stores spread over 3 million square feet, the King of Prussia Mall is heaven for shopaholics. The mall has everything you could wish for, from low-budget stores to high-end brands that will take up your monthly wage.
---
2

Mall of America, Minnesota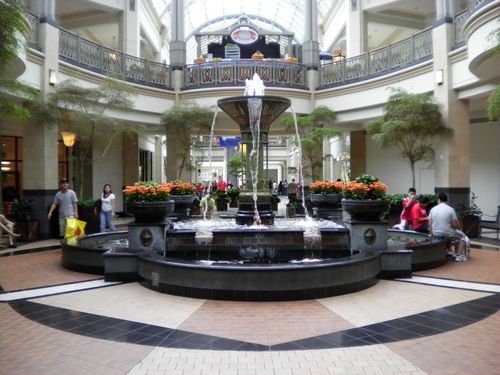 The Mall of America is a top tourist destination and it has become a leader in retail, entertainment and attractions, all in one place. Apart from shopping, there is a long list of other things you can do here, and it's especially fun for kids. The aquarium, the LEGO store and the miniature golf course are only a few of the attractions.
3

The Mall at Short Hills, New Jersey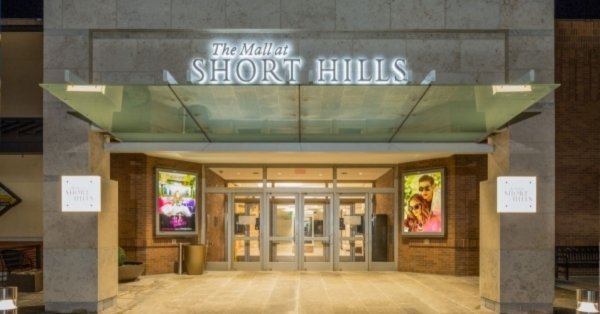 Whether you're 18 and shopping for the latest handbag or 78 and shopping for an elegant blouse, the Mall at Short Hills has it. It's an upscale shopping center with brands like Gucci, Cartier and Chanel, but other stores like Macy's and Nordstrom offer more affordable goodies. The Mall at Short Hills has about 150 stores.
---
4

South Coast Plaza, California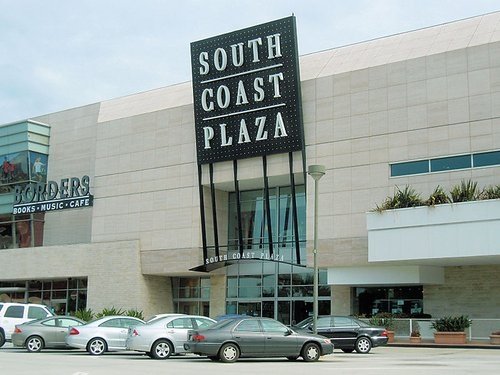 It's the largest mall on the West Coast and it has the highest sales of all shopping malls in America. The South Coast Plaza is a luxury shopping mall with roughly 300 high-end boutiques and a 3-level Macy's Home Furniture Store. It's the place to be for those with money burning in their pockets. With its award-winning restaurants and unique collections, the South Coast Plaza is internationally recognized.
---
5

The Grove, California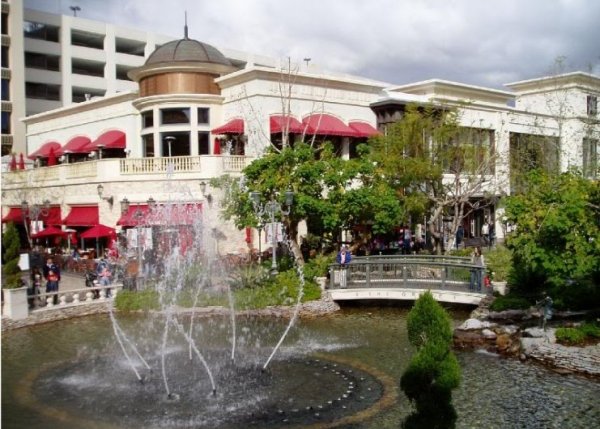 This retail and entertainment complex in Los Angeles will give your trip to California a little extra. Think trendy stores, famous clientele and even paparazzi. Unlike most shopping malls, The Grove is outdoors, giving it a glamorous feel. It has lots of affordable stores, like GAP, Topshop and Forever 21.
---
6

Sawgrass Mills, Florida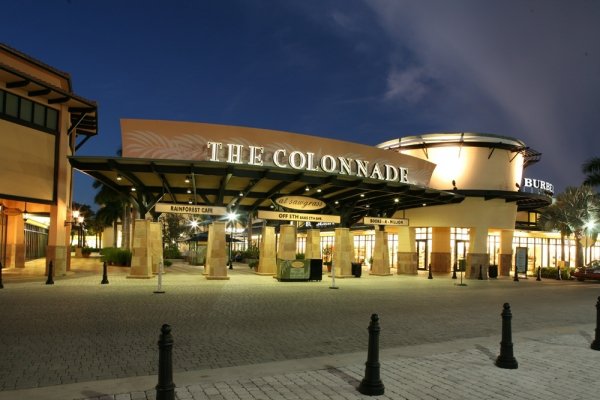 Sawgrass Mills has over 350 stores that are spread over indoor and outdoor shopping venues. It has something for everyone, but the best thing about this mall would be the fact that it has over 40 exclusive outlets that are nowhere else to be found in the south of Florida. Some outlets include Burberry, Tory Burch and Prada.
---
7

The Galleria, Texas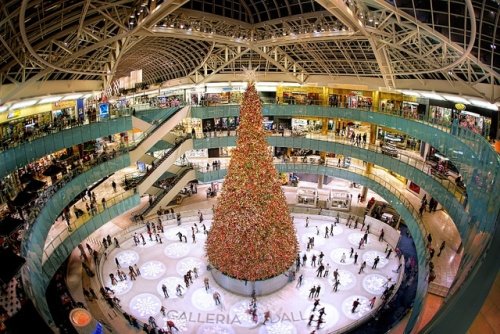 The Galleria in Houston houses 400 stores and restaurants spread over 2.4 million square feet. The complex has a mixed purpose, as it is also home to two hotels, three office towers and a private health club. It's the largest mall in Texas and it's in the top 10 of largest malls in America.
Wow! It seems like we have a lot of shopping to do. These shopping malls might just be a good reason to plan a weekend getaway with your girlfriends. Swipe those credit cards, fill up those shopping bags and treat yourself to some good food in between. Have you ever been to any of these malls?
---
Comments
Popular
Related
Recent