There are a wealth of stunning spots in Virginia, although most visitors seem to lean toward the historical and political sights in Northern Virginia or the big name tourist spots, such as Virginia Beach and Busch Gardens. All of those are incredible spots as well, but there are dozens of lesser known places that I think everyone passing through the genteel Southern state would love visiting. I loved them when I lived there for five years, and I still love them. The next time you're on vacation in the area, think about stopping by one or two of these picturesque spots in Virginia!
---
1

Jamestown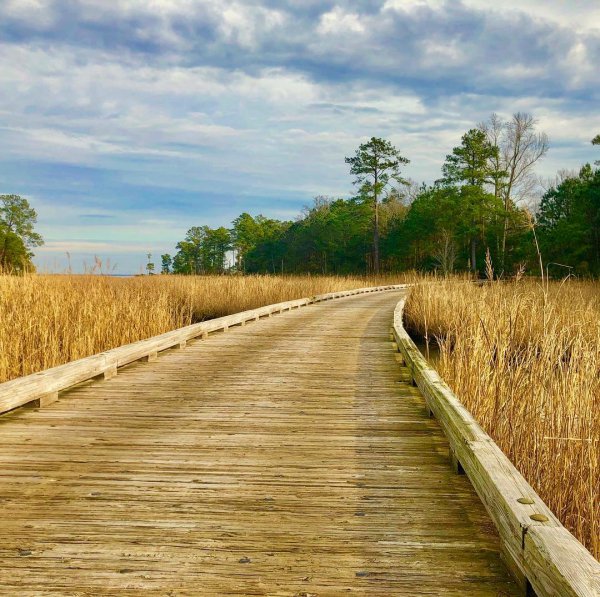 Colonial Williamsburg is one of the most popular tourist spots in Virginia, and with good reason. It's an excellent place to visit, gorgeous and wonderfully authentic. If you want something a little off the beaten path, however, I suggest historic Jamestown. You'll find lots of settlement choices on this list, because I love those things! At Jamestown, you'll get to go on a fantastic walking tour that guides you through the original Jamestown settlement. You'll get to see wonderful galleries, lots of replicas of ships, weaponry, and other old-time necessities, and you can even see an archaeological dig or two.
---
2

Assateague Island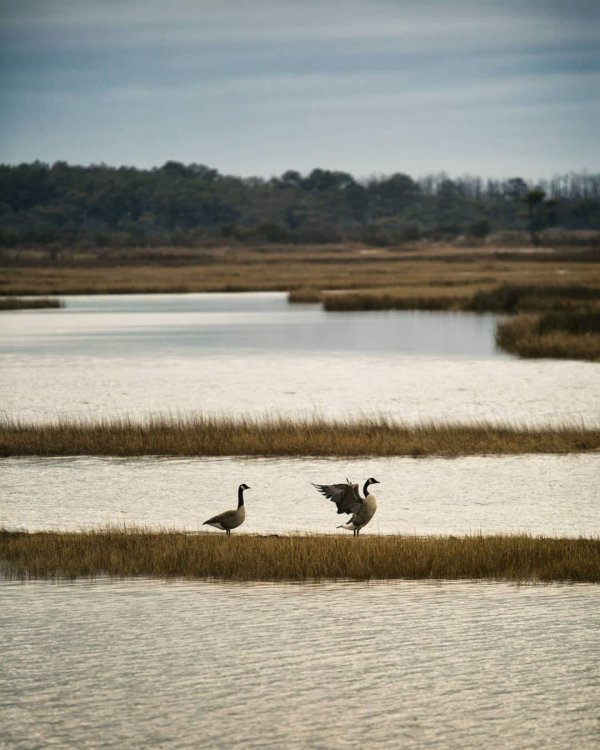 Assateague Island is owned by both Virginia and Maryland, so it's divided in half. Really, either half you visit will have you planning your next vacation before you finish with your first one. The Assateague Island National Seashore is on the Maryland side, and it's one of only sixteen designated National Seashores. On the Virginia half of things, you can visit the Chincoteague National Wildlife Refuge. Although everything is gorgeous, from the beaches to the forests, keep an eye out for the wild ponies and make sure you visit the lighthouse.
3

The Abby Aldrich Rockefeller Folk Art Museum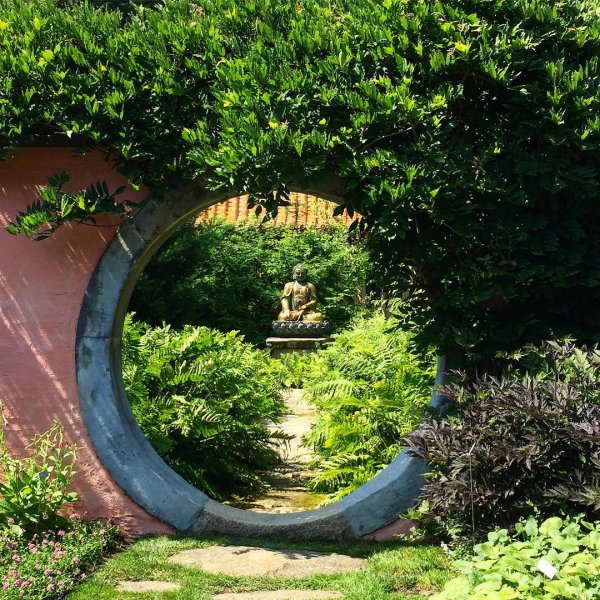 I fell in love with this museum the first time I visited. How often do you stumble across a museum dedicated to folk art? This is one of the best collections you'll ever see, and includes rustic landscapes, farm-inspired paintings, and amazing folk portraits. You'll find plenty of patriotic pieces, of course, along with rather awe-inspiring instruments and pieces of stoneware. The quilts are particularly exquisite, and some very touching, haunting mourning exhibits – yes, still dedicated to the dearly departed.
---
4

The Natural Bridge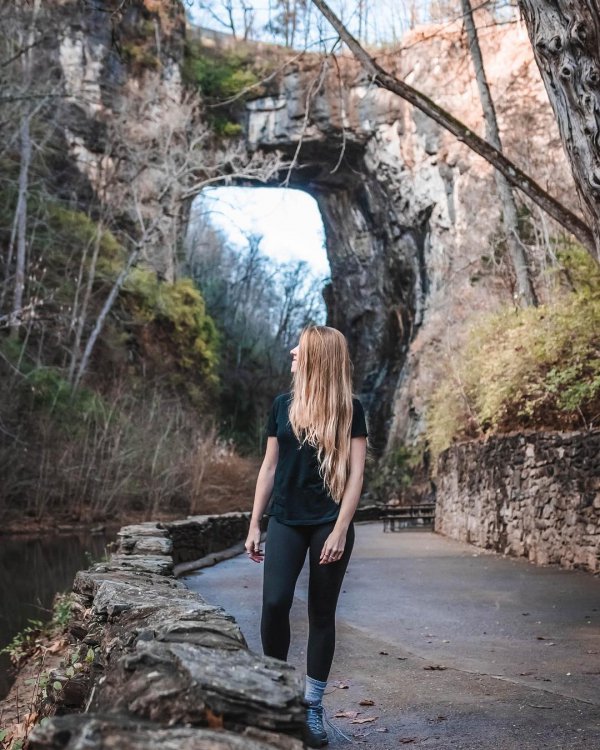 The Natural Bridge, located in Natural Bridge, VA, is one of the most breathtaking sights you'll see in the state. It's a family friendly spot, but the bridge itself is the real draw. This arching formation is, of course, completely natural, carved straight out of limestone by a quaint little creek. The best part is that you can also visit the Monacan Indian Living History Village, the Virginia Safari Park, Butterflies at the Bridge, and the fun Natural Bridge Zoo.
---
5

The Frontier Culture Museum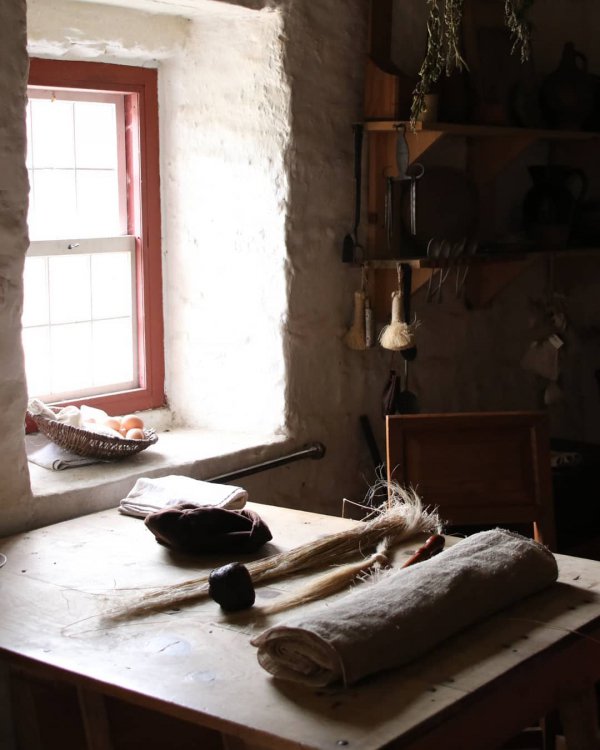 Another historic museum, the Frontier Culture Museum is just amazing. You'll get to see aspects of early America and Europe as you wander through totally authentic gardens, visit blacksmiths and farmers, coo over the farm animals, harvest some crops, and generally chat with all the costumed participants, who are incredibly knowledgeable about both the era and the region. It's an exceptional colonial experience, which you'll find in stunning Staunton.
---
6

Skyline Drive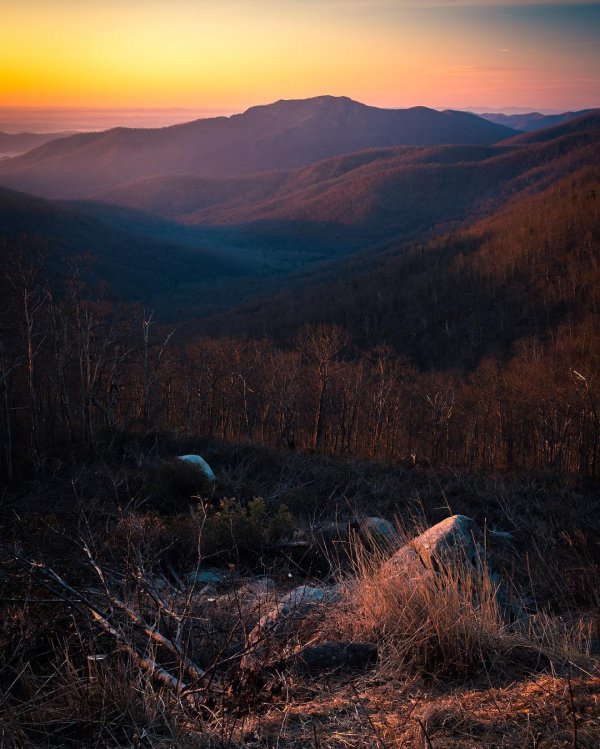 The Shenandoah National Park is beautiful from start to finish, but if your visit to Virginia includes any kind of road trip, make sure you put Skyline Drive on your itinerary. The wildlife – the flora and fauna native to Virginia – will take your breath away. Don't expect to clock many miles, though, because you'll be tempted to stop off every few feet for a new photo op. Don't worry, though; you've got 105 miles to choose from, and you can't go faster than 35 mph. Speed demons, fear not, you won't want to use your lead foot for this drive.
---
7

Claude Moore Colonial Farm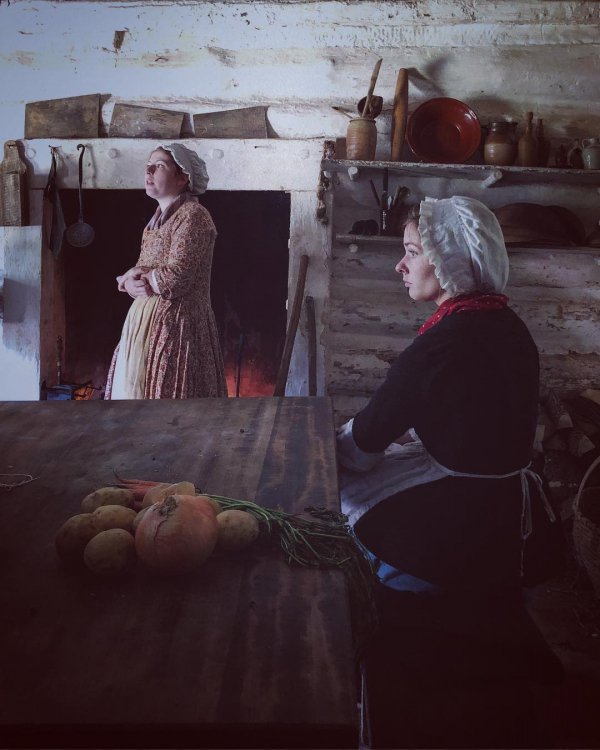 This spot presents a unique opportunity to see what tenant farming was like – pre-Revolutionary War, at that. Virginia loves its history sites and reenactments, you know. I just think this one deserves a spot because you get to walk through at your leisure, and I admit, I love anything that has people in costume. Playing along with them is so much fun!
This is by no means a comprehensive list of all the great spots in Virginia, of course, they're just among my favorites. Virginia's not just for lovers, it's also for nature fans, history buffs, and visitors who love the soothing, hospitable, molasses-slow pace of down home Southern experiences. Are there any great destinations in VA you'd recommend for new visitors?
---
Comments
Popular
Related
Recent