Valentine's Day weekend is one of the most romantic weekends in the year, and it deserves to be celebrated with a trip of some sort! If you haven't already booked your vacation, I'll help you narrow down your options to the best Valentine's weekend getaways! No matter where you live, the most gorgeous, romantic destinations are just a plane ride away!
West Coast U.S.:
I'm a little bit biased toward the West Coast because it's my home! However, it undeniably has some of the best Valentine's weekend getaway destinations!
---
1

Petit Hotel Hafa, Mexico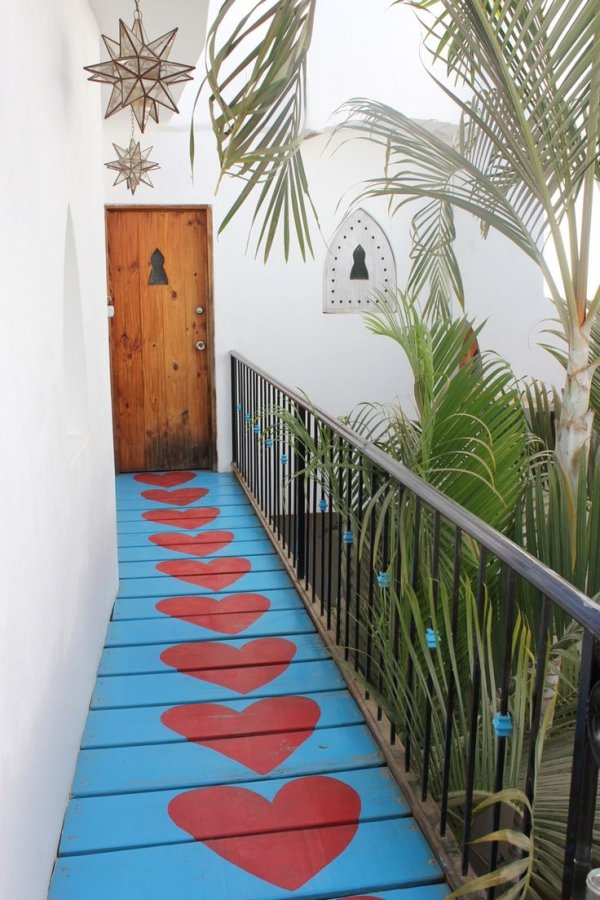 Obviously, Mexico isn't part of the U.S., but for some American's it's a shorter trip than to other states! The Petit Hotel Hafa is practically made for love, in a gorgeous area with stunning architecture.
---
2

Rolling Huts, WA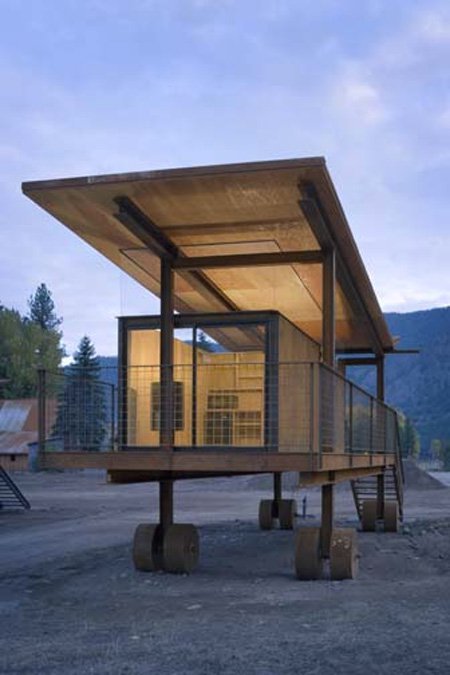 Maybe you prefer a snowy Valentine's Day so you have more reasons to cuddle with your special someone! If that's the case, these charming cabins are where you should spend your weekend!
3

Post Ranch Inn, CA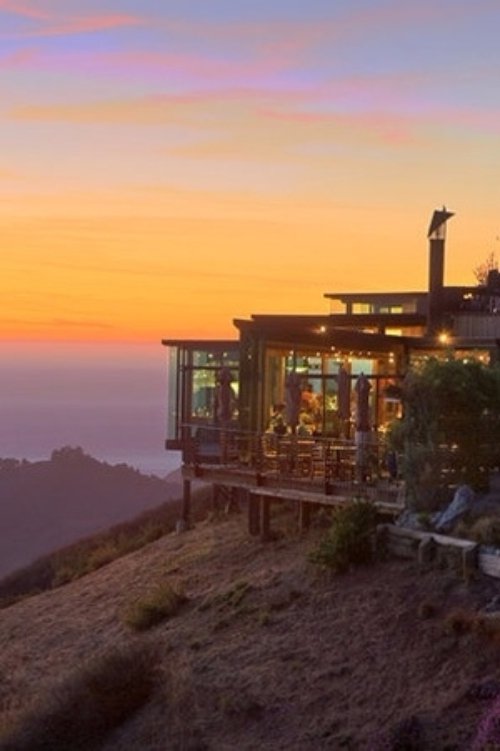 With a view like that, how can you not enjoy yourself? The location of Post Ranch Inn is unparralleled and creates romantic vibes for all of its guests!
---
4

Figueroa Hotel, CA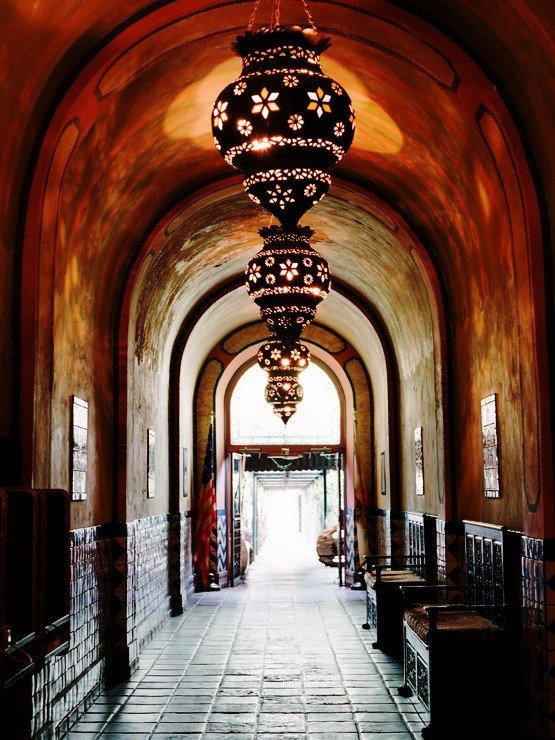 I wouldn't usually think of romance when I think of L.A.. That's why I was so surprised to find the Figueroa Hotel so intimate and inviting!
---
5

Volcano Rainforest Retreat, Hawaii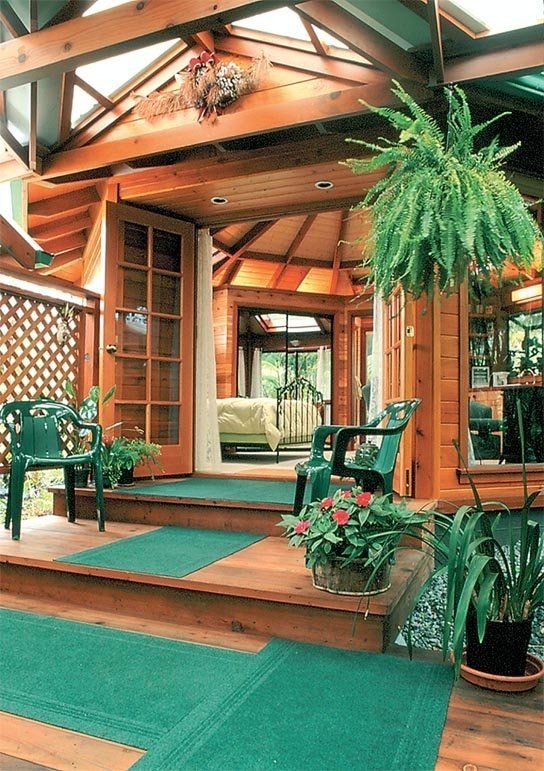 A vacation in paradise? Sign me up! You and your significant other can feel like you're in your own world completely at the Volcano Rainforest Retreat.
East Coast U.S.:
The East Coast is home to older, in some cases far more beautiful sites for a mini vacation. These locations definitely top the charts of most dreamy East Coast getaways!
---
6

The Sagamore, NY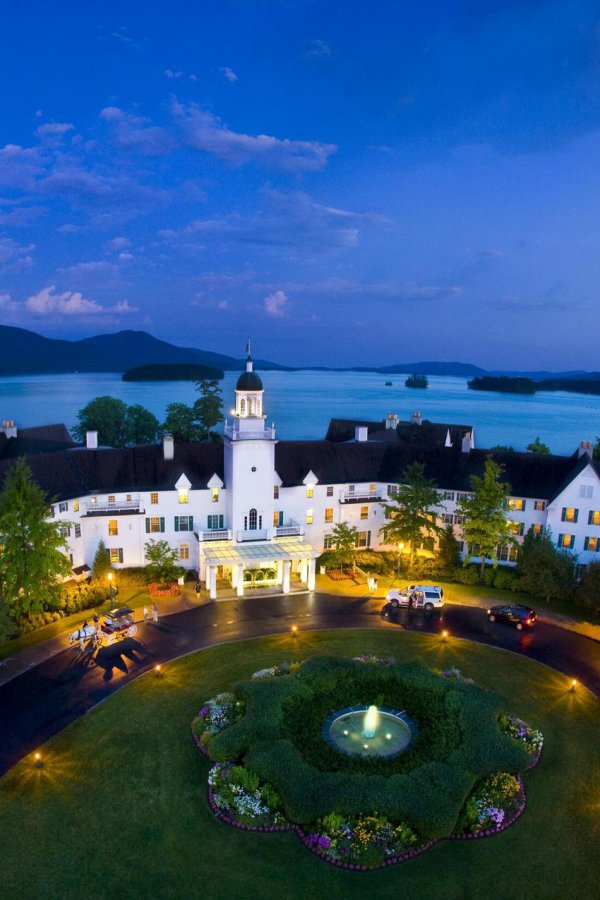 You just don't find resorts like the Sagamore every day! Surrounded by lush, green trees while enclosing a mini paradise, what more could you look for in a vacation spot!
---
7

The White Elephant Hotel, MA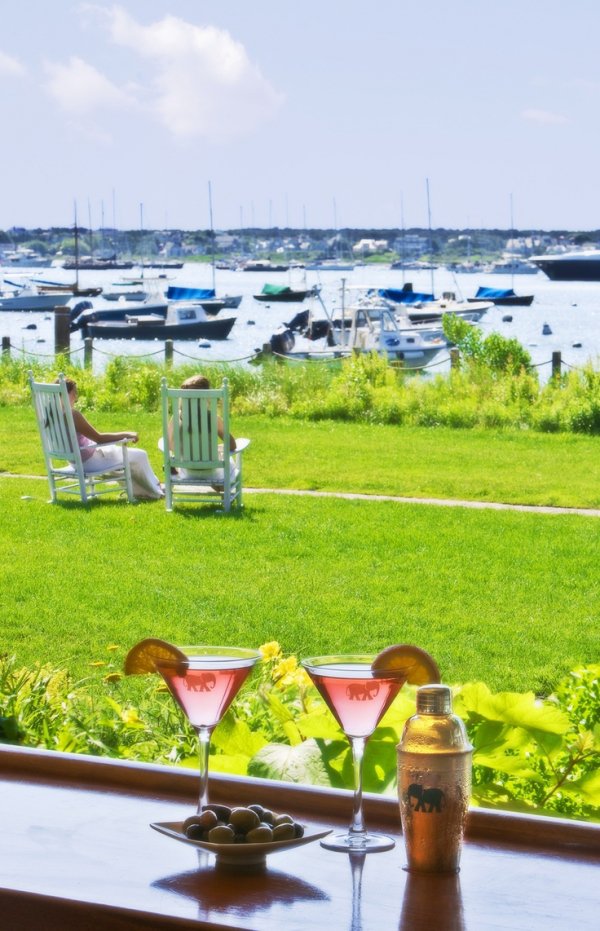 You won't want to leave the White Elephant Hotel after spending a weekend here, enjoying the charming location and luxurious accomadations.
---
8

Nemacolin Woodlands Resort, PA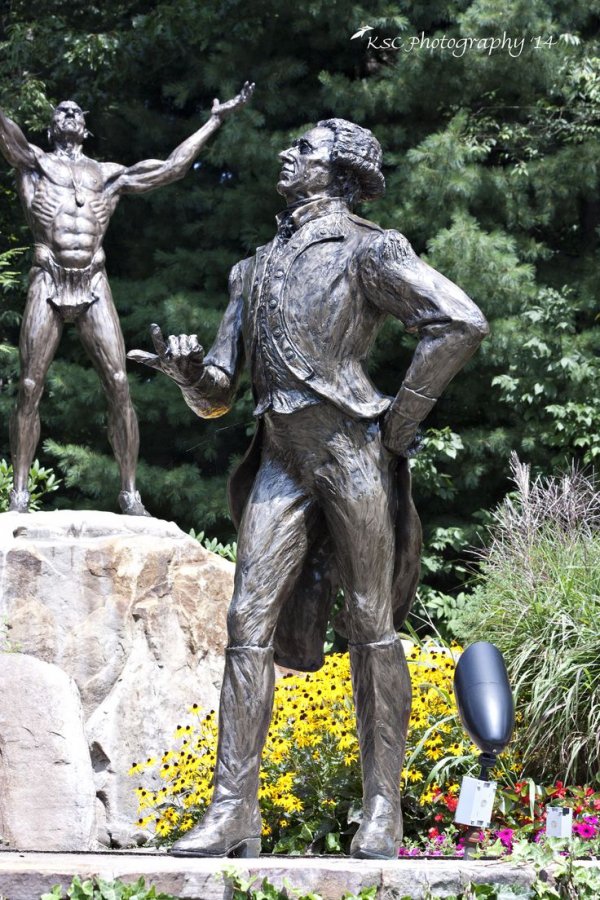 This resort is so regal and impressive that you'll feel like royalty staying here with your other half!
---
9

Old Edwards Inn and Spa, NC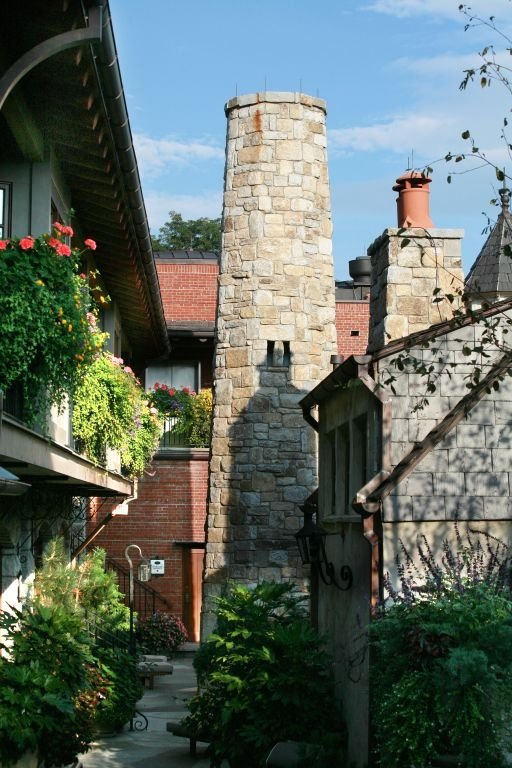 North Carolina is positively gorgeous and unforgettable! Staying somewhere like Old Edwards Inn and Spa will leave you feeling refreshed, wanting to move to NC, and falling in love all over again with your better half!
---
10

Omni Mount Washington Hotel, NH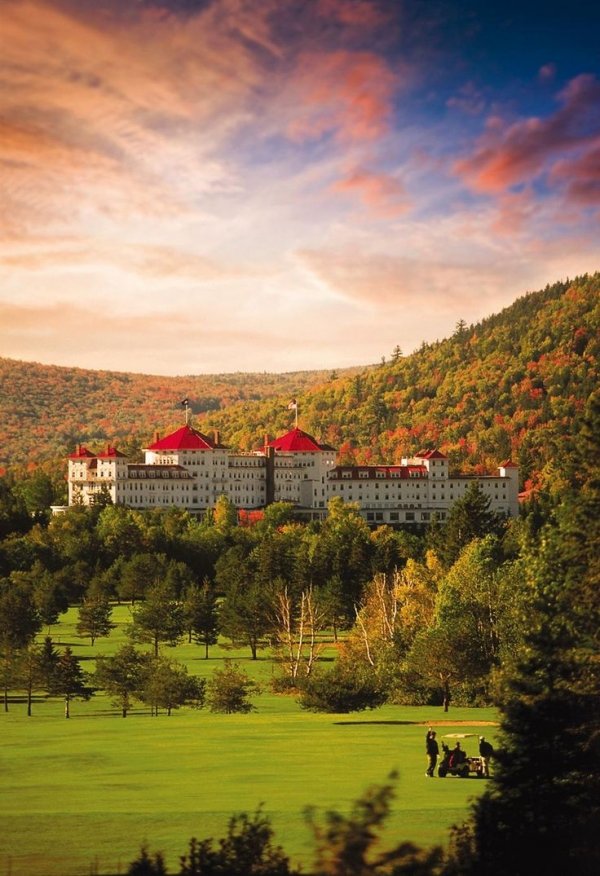 Was this torn out of a story book? No, it's a real hotel! With scenery like that, you won't be able to help but wake up smiling next to your special someone every morning!
Europe:
As a yankee, my knowledge of Europe is a little bit limited! However, I've done my best to find a few of the best destinations for lovers on this beautiful continent!
---
11

Any Resort in Salzberg, Austria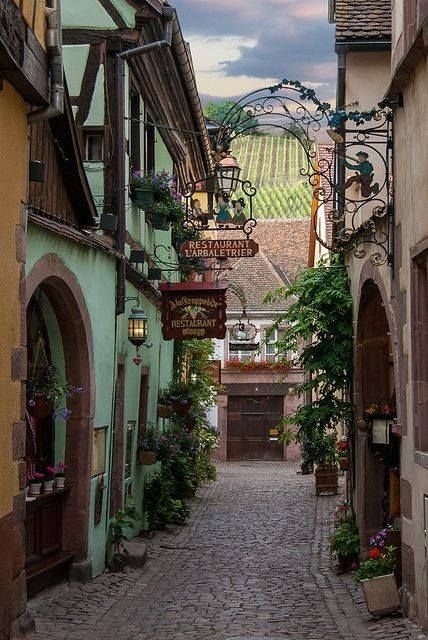 Salzberg, Austria is such a charming village that no matter where you stay, you'll feel like you've been whisked away to lovely, more simple world.
---
12

St. Regis Florence, Italy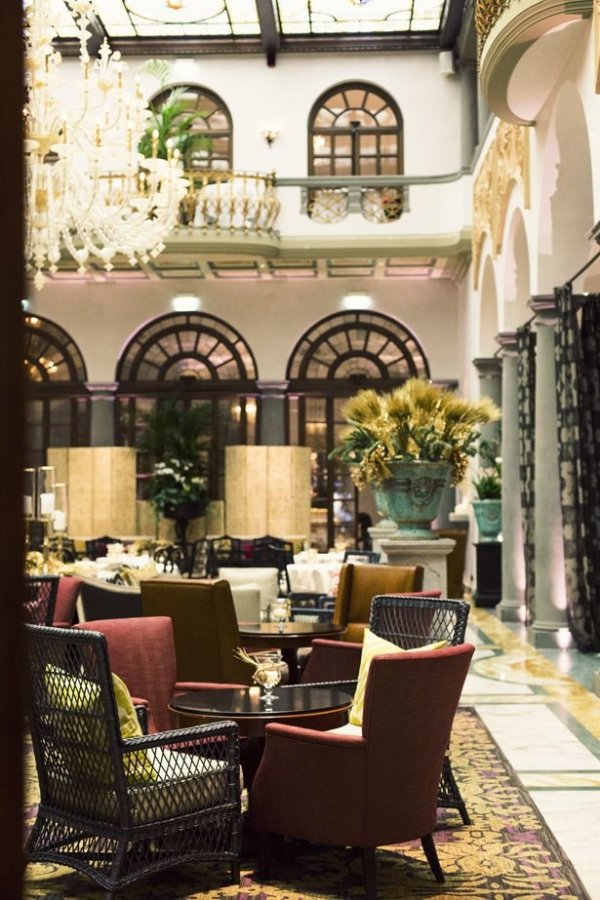 Who wouldn't want to stay at the St. Regis? Vacationing here, in Florence, will certainly be an unforgettable experience that will bring you and your significant other closer than ever!
---
13

Hotel Imperial, Vienna, Austria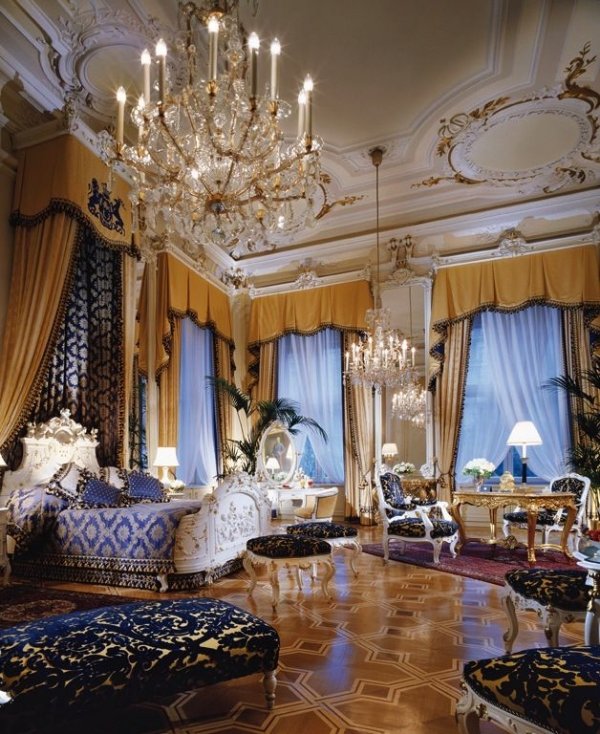 Another hotel in Austria, simply because I'm in love with this country! It was the home to so many talented, famous composers that if you or your partner share a love for music, you must come to Vienna!
---
14

Kivotos Club Hotel, Mykonos, Greece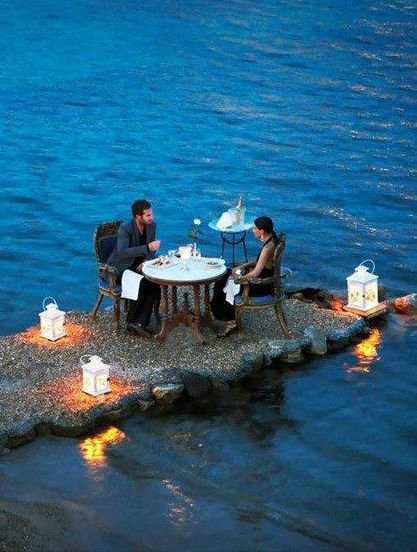 Everywhere you could vacation in Greece would be goregous and unforgettable! However, I recommend the Kivotos Club Hotel because of its private dining options like the one shown.
---
15

Hotel George V, Paris, France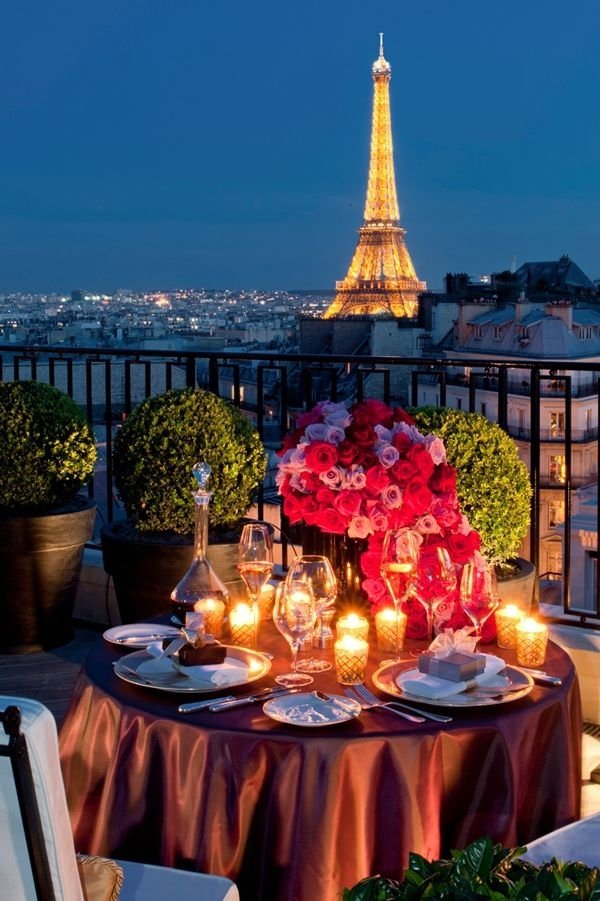 Would this list really be complete without a hotel in the city of love? I won't pretend that staying at the Hotel George V would be anywhere near inexpensive, but I can promise that it would provide you with a weekend you'll never forget!
Valentine's weekend is just around the corner, and you shouldn't treat it just like any other weekend! Get away from all the hustle and bustle of everyday life and visit one of these romantic destinations. Which one caught your eye?
---
Comments
Popular
Related
Recent