Looking for the top destinations for couples? There's something about traveling that makes wanderlust-worthy destinations. Guess what? It's all about having the right company. Whether you want to explore new cities, taste delicious food, traverse different cultures or even party all night, it won't be valuable as much as it would be with your loved one. Keep reading on and find out 8 top destinations for couples.
1

Phuket, Thailand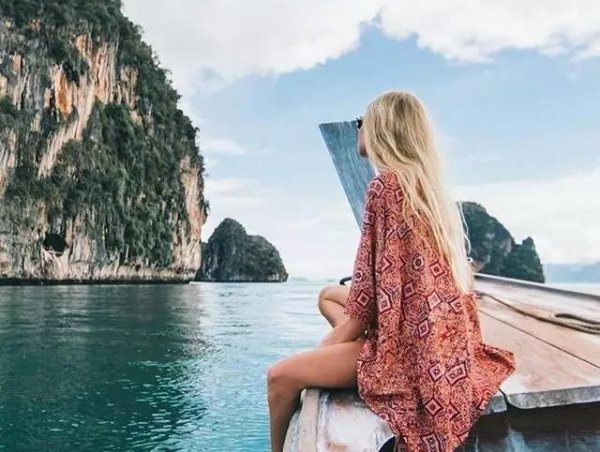 Thailand is one of the top destinations for couples that you shouldn't miss. Aside from its fantastic nature, it is a wonderful place to calm the nerves and bring some romance! What is super great about Thailand would definitely be its less materialistic economy.
2

Marrakech, Morocco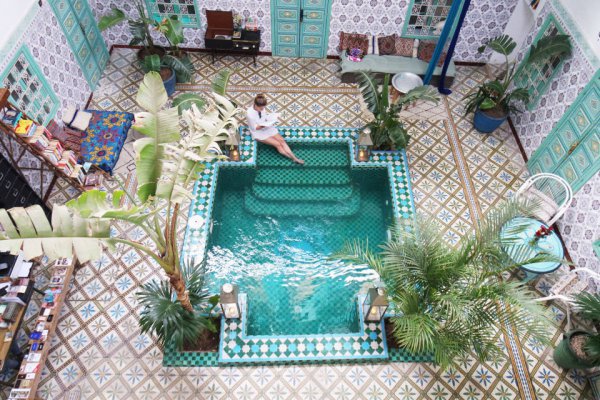 Marrakech is one of the majestic cities that relates to an empire. It is home to palaces, mosques, traditional souks, gardens, and jewelry.
3

Ninh Binh, Vietnam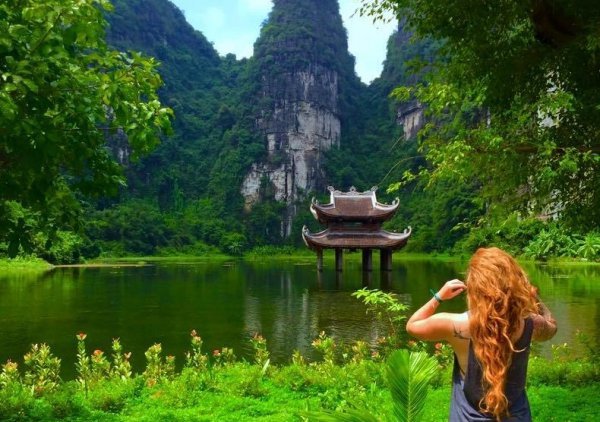 Ninh Binh is considered one of the magical natural landscapes in Asia. Totally inspiring scenery and natural features that are worth taking into account when you want to travel!
4

Osaka, Japan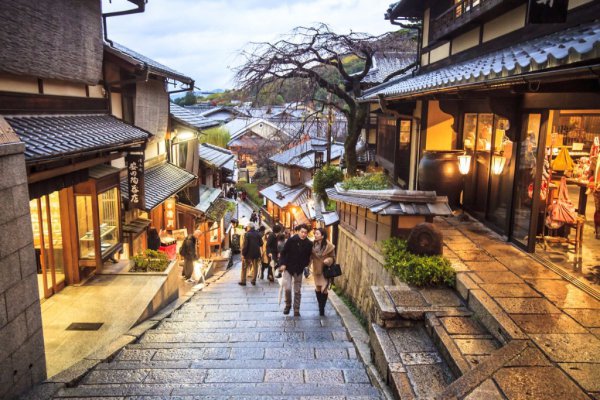 You may drop Japan from the travel destination list due to its commercial ports, but you shouldn't miss its modern architecture, abundant street food, and nightlife. With its crowd and people, it is surely a great way to explore new cultures and people. It is a New York in Asia after all.
5

Giraffe Hotel, Kenya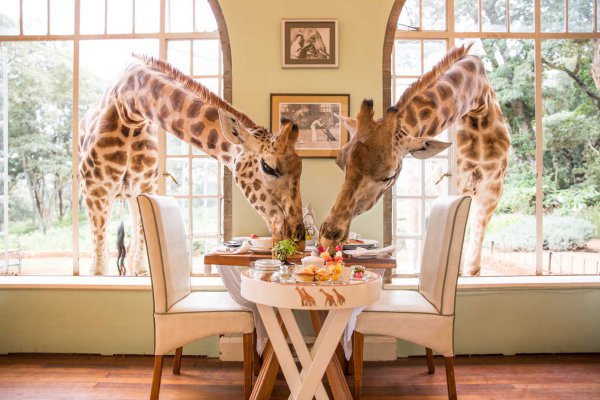 This is remarkably marvelous and one of the top destinations on my list. It is the world's only giraffe hotel. It is one of the most incredible life adventures that you'll ever experience!
6

Amsterdam, Netherlands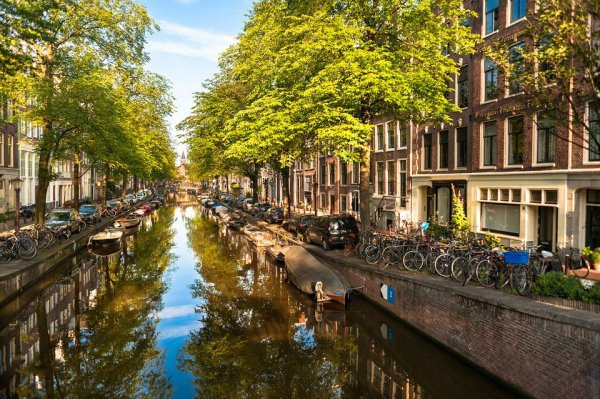 Amsterdam is the capital of Netherlands. In fact, there are so many things you can do in Amsterdam. You can enjoy some artistic heritage, take a bike tour, visit some museums, rest in the parks and enjoy mind-blowing nightlife!
7

Venice, Italy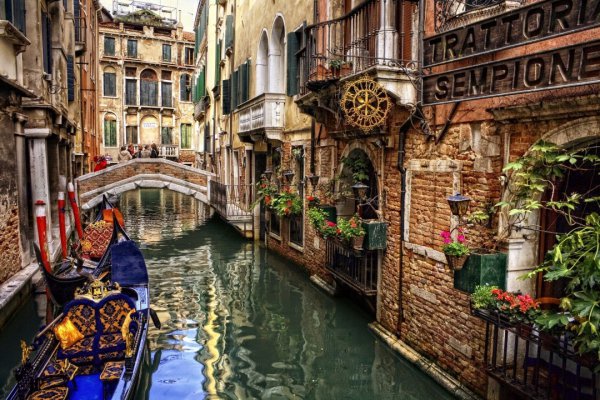 The best sight in Venice is its canals; there are no roads. It is littered with gorgeous architecture and colorful houses. Also, Venice is one big restaurant for gelato, one of the most dazzling flavors of ice-cream that is lower in fat. Plus, there are always other places for a slice of pizza!
8

Paris, France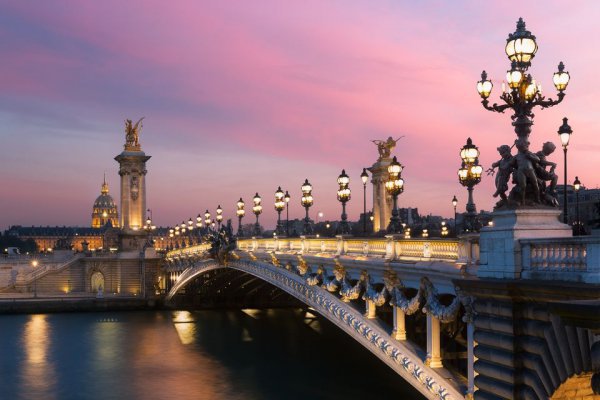 Finally Paris, the city of love and romance. Can you imagine strolling hand in hand and walking across the River Seine? Paris is indeed a culinary charm! Not to mention, it is the heart of art, museums, fashion, and cuisine.
Have you booked a ticket yet?