Looking for some fun ideas for a weekend getaway?
Everyone deserves to have a stress free weekend. Activities give you something to do and something to look back on. Want to get away this weekend? Here are eight fun ideas for a weekend getaway.
1

Road Trip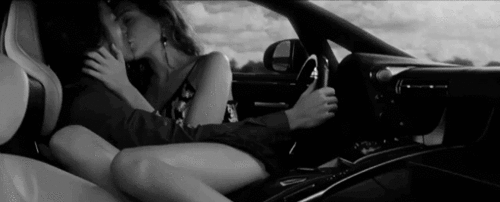 Road trips can be inexpensive and are one of my favorite fun ideas for a weekend getaway. While you are traveling and bonding with your group of friends, you can split the cost of gas and food. Along your road trip path, you can decide where you want to stop, look, and discover.
2

Staycation

Another idea is to pick a hotel or resort near your home. You will not have to travel far and you can relax and enjoy what the resort has to offer. This can be a refreshing option if you want to sit by a pool.
3

Explore a Nearby City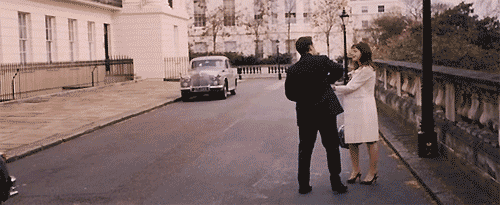 If you are feeling adventurous, you can try to find a nearby city. In the city, you can try different activities including checking out the restaurants, outdoors, and local favorites.
4

Go Camping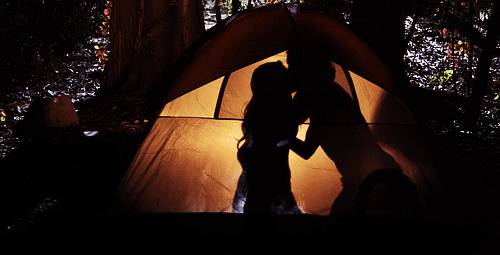 Do you enjoy being outdoors? Gather a group of friends and go camping. You can find unique lakes or forest areas. Make sure to pack all the supplies you will need for the weekend trip!
5

Attend a Festival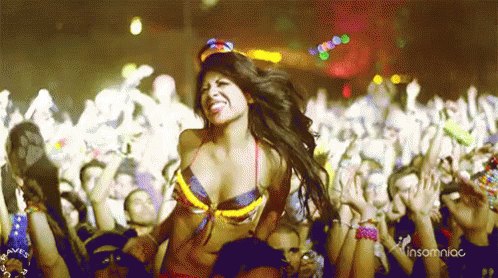 There are several festivals that come in the spring and summer, from concerts to food festivals. Some festivals last all weekend long. You can decide if you want to purchase ticket packages for the entire weekend or single day passes. Make sure to post your pictures.
6

Convention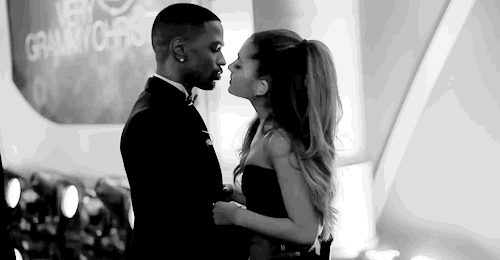 Diverse conventions can be found in major cities. From comic conventions to wedding conventions, you can spend your weekend meeting and connecting with people who have the same interests as you. You could also meet and learn more about local companies that host their own events. Local companies post their events on their websites.
7

Spa Retreat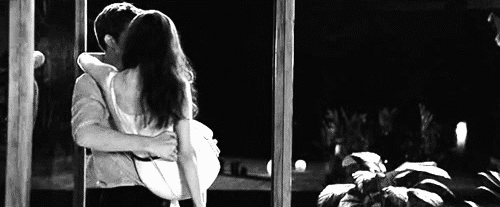 Looking to destress? Some resorts offer spa treatments, including massages, manicures, pedicures, and facials. Or you could try resorts that have hot springs and meditation. Some even have a fitness room and wellness classes.
8

Tour a Vineyard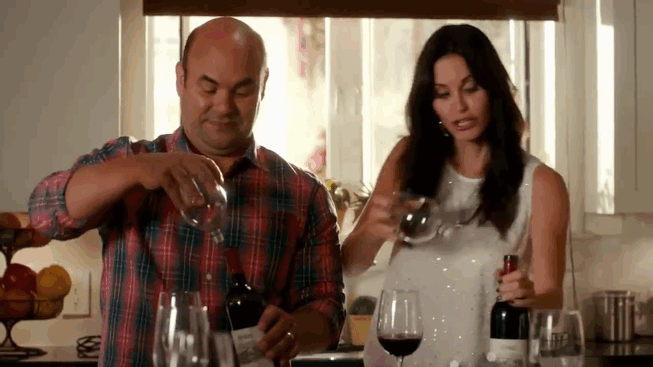 Learn more about the process of how wine is made. Enjoy taking in the scenery and talking with the tour guide. You can spend a whole weekend traveling to and from. Although, when traveling you may not even want to go back home.