They are one of the very best ways to get to know a city and free walking tours in North America help you get up close and personal with marvels of architecture, seats of historical events and contemporary culture. Learn so much and all it costs is a wearing down of shoe leather and your energy – how good is that? Here are some of the most interesting free walking tours in North America.
---
1

The French Quarter Tour, New Orleans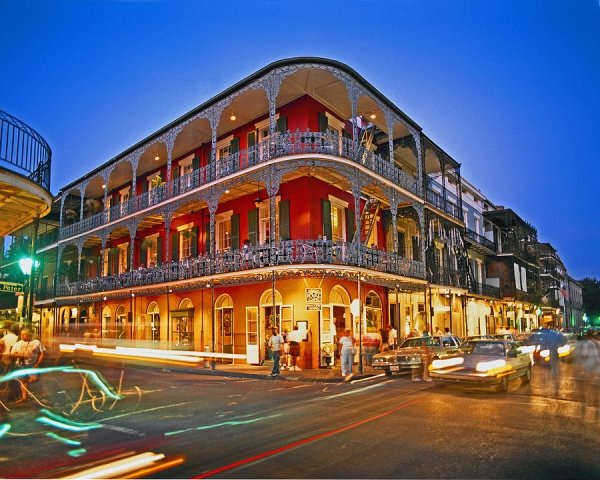 The French Quarter, also known as Vieux Carre, is a standout in a city with beautiful architecture. It is one of the best free walking tours in North America, in one of the most interesting cities, New Orleans. The French Quarter has Caribbean, French, Spanish and American influences which makes for a rich cultural experience. The French Quarter Tour takes you through the historic streets of the Old District showing you churches and courtyards, and enlightening you with stories of artists, priests, and even pirates!
freetoursbyfoot.com
---
2

The National Mall Tour, Washington DC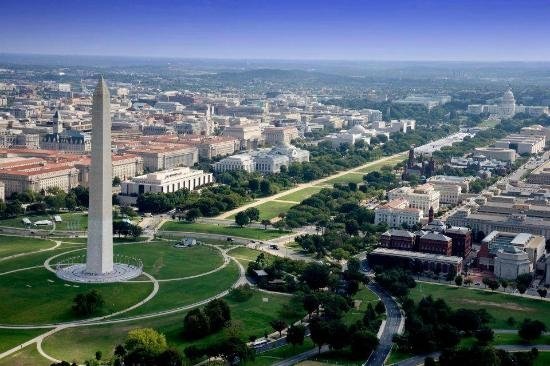 The National Mall Tour will help you see most of the places worth seeing around DC. You can see the White House from a distance and also the Washington Monument, though an internal tour is not included in this particular itinerary. Apart from that, the tour takes you to a number of memorials including Thomas Jefferson Memorial, Vietnam Veterans Memorial, National WWII Memorial, and Lincoln Memorial.
freetoursbyfoot.com
Trendinig Stories
More Stories ...
3

Toronto Tour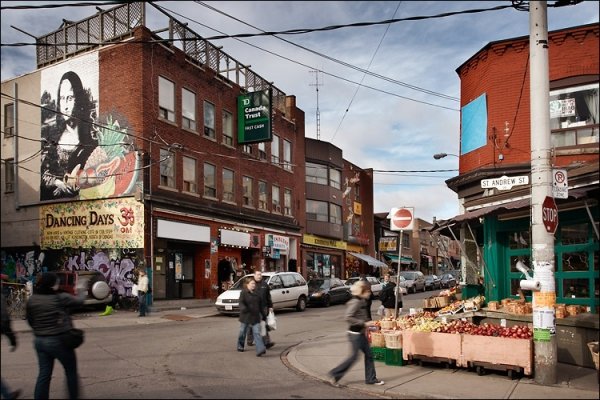 This Canadian city is one of the most multicultural cities in the world, so a free walking tour in Toronto provides for a rich experience. Toronto Urban Adventures provides you with a local guide for a tour which gives you a tremendous perspective. Places such as Kensington Market and Chinatown and then local food at some of the amazing places in the city provide an awesome experience.
urbanadventures.com
---
4

Boston - Tours of the Freedom Trail:Allegiance to Revolution

To get a true sense of the history of a nation, this is one of the essential free walking tours in North America. This tour is limited to 30 people at a time and begins at the Faneuil Hall Visitor Centre. A National Park Service Ranger will take you on a 60-minute walk and enlighten you on how the revolution started and how Britain lost its colonies in the US. The walk focuses on Faneuil Hall, Old North Church, and Paul Revere House among other places relevant to the momentous time in US history.
nps.gov
---
5

Forbidden Vancouver

A free walking tour in Vancouver is such a great way to get to know Canada's West Coast jewel. Your guide will take you through a journey consisting of thrilling stories and amazing events of the past. You will hear of the fire that destroyed Gastown in minutes and a terrible plague that has been forgotten by today's people. There is also a little surprise for you as your guide explains to you who really killed John Bray – a Vancouver mystery not yet solved!
forbiddenvancouver.ca
---
6

Chicago by the Books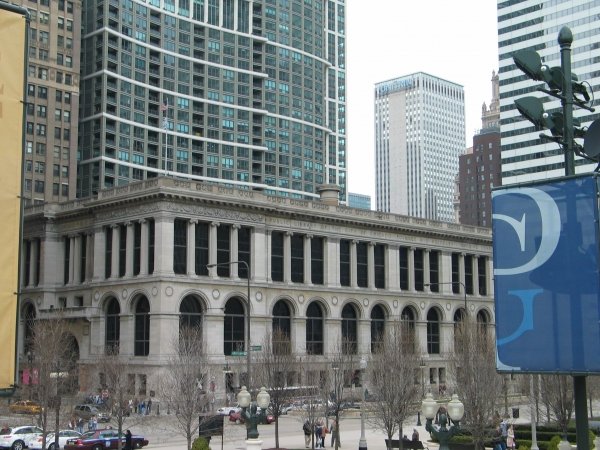 Chicago may be notorious for its gang wars but the Chicago of today is full of literary history. This free walking tour of the Windy City takes you through the Chicago's vibrant and rich literary accomplishments. Chicago Cultural Centre, Fine Arts Building and shores of Lake Michigan are just some of the places you will enjoy. You can learn about places that inspired Ernest Hemmingway and hear about the first impressions of the city for Oscar Wilde. A touch of some local poets will add icing to the cake!
freetoursbyfoot.com
---
7

Greenwich Village Food Tour, New York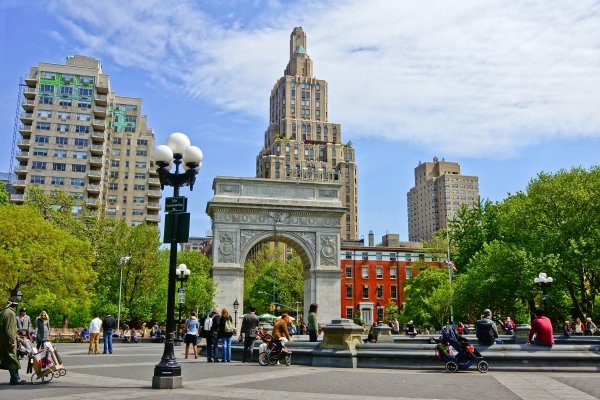 Shady, winding streets, 19th century houses and Washington Square Park - sounds interesting? How fascinating it would be to find all of that in just one free walking tour in New York? The Greenwich Village Food Tour takes you to the best restaurants and food places in this neighborhood, enabling you to try out best of all the cuisines! And while you munch at the delicious food, the tour guide takes you through the years of history around you.
freetoursbyfoot.com
I've brought to you just a teensy weensy selection of the free walking tours in North America. Wherever you're taking a trip to, just check online or the local library to find tours, or even your hotel lobby info board. It's the cheapest way of sightseeing and you get to see and learn so much. Have you taken a walking tour anywhere interesting?
---
Comments
Popular
Related
Recent