There are many surreal places in the US that I would like to visit someday. These places look like works of art, and would be every Instragrammer's dream! Here are some surreal places in the US you should definitely check out!
1

Mendenhall Glacier Caves, Alaska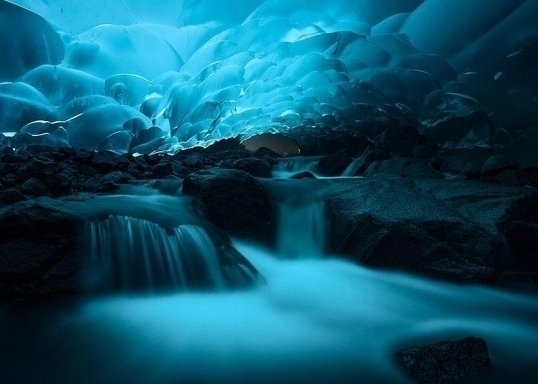 The Mendenhall Glacier Caves is definitely one of the top surreal places in the US! I have only seen pictures, but I would love to visit Alaska and check this out. The ice caves look like frozen waves and it seems as if you are underwater!
2

Oneonta Gorge, Oregon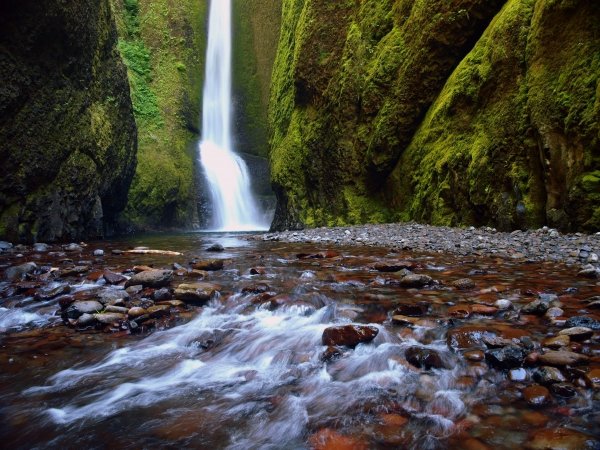 Oneonta Gorge will make you feel like you are in a fairytale. It is in the Columbia River Gorge. There are lots of unique aquatic and woodland plants. The walls are covered with moss, and it is a beautiful sight!
3

Skagit Valley Tulip Fields, Washington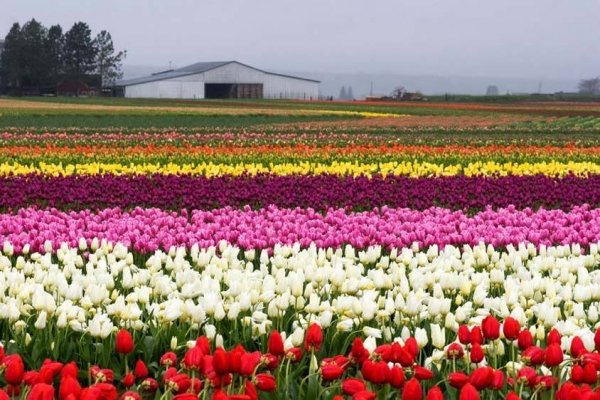 If you love tulips and colorful things, this is the place for you! Each spring, thousands of visitors head to Washington to see gorgeous tulips in bloom.
4

Yosemite Valley, California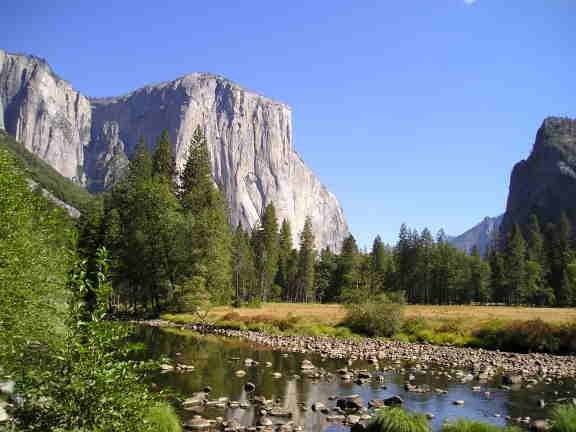 Oh, Yosemite! I remember going here with my family when I was a little girl, and I would love to go back this summer! This valley is covered in pine and the granite summits are unbelievable! I'm no hiker, but people love to hike here because of the scenic trails. I, on the other hand, prefer to sit by the river and dip my feet in and become one with nature. Warning: the river is cold. Really cold.
5

Grand Prismatic Spring, Wyoming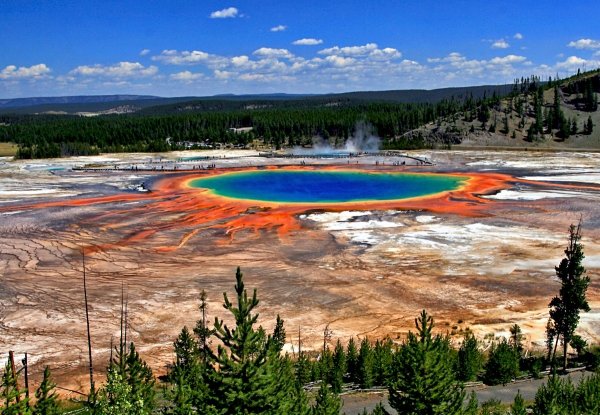 I have never been to a hot spring and I would love to see one! This pool is the largest hot spring in the US. Because this spring is located in Yellowstone National Park, you can check out other great sights too, such as Old Faithful and the Grand Canyon of the Yellowstone.
6

Hamilton Pool, Texas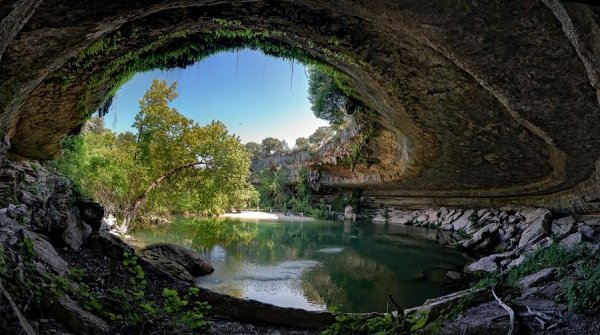 This is one of the secret spots near Austin, Texas. Hamilton Pool was created when the dome of an underground river collapsed. But when you see Hamilton Pool, you will be glad that the dome is gone.
7

Bryce Canyon, Utah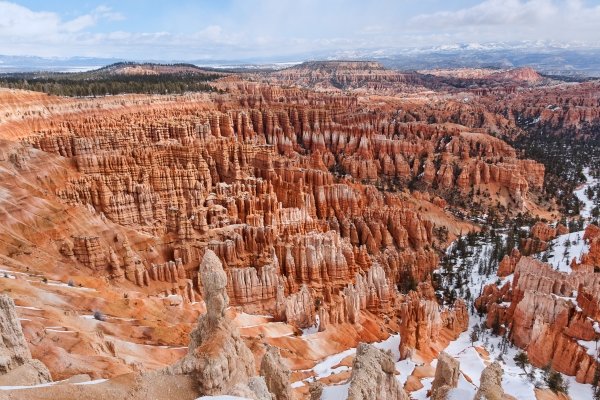 During my cross-country road trip, I was fortunate to pass by Bryce Canyon. It is by far one of the coolest things I have ever seen. I felt like I was taken to another world, with all the hoodoos and geological structures. The colors are very earthy (orange, red, and white) and it is absolutely jaw-dropping.
8

Lake Tahoe, California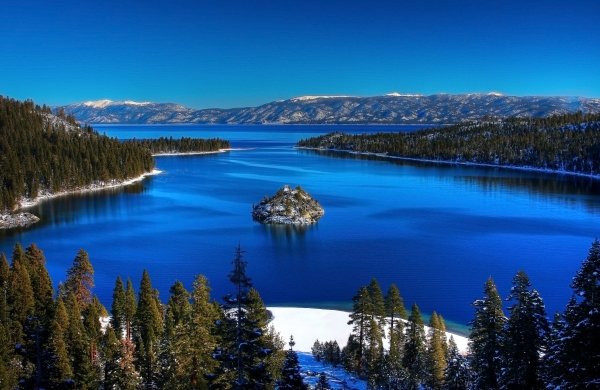 Tahoe is a famous ski spot for families to escape to during winter break. The clear waters and the plethora of trees make it a perfect vacation spot, too!
9

Niagara Falls, New York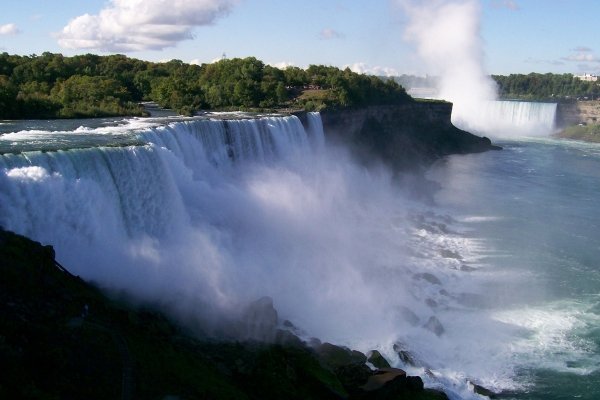 Niagara Falls, probably one of the most popular spot for tourists, is located along the United States-Canada border. I visited for the very first time last year, and I was in awe! It is amazing to (carefully) lean over the railing and take in the beautiful view. I would like to head over to the other side and see what Canadians see! I have been told that going to Niagara Falls during the winter, when it is freezing or frozen, is also another amazing alternative!
I definitely consider myself a city girl, but from time to time, when I see these beautiful natural sites, it is hard not to just fall in love with them. They are so removed from the world. Take a trip to one of these places and you will immediately feel yourself relax and unwind! Have you ever been to any of these places? What other surreal places would you recommend?