Factory tours are very often more fun than you imagine them to be. They offer a fascinating insight into how stuff is made and if this stuff happens to be some of our favorite things then so much the better. Factory tours give us a greater appreciation and they are great travel experiences to further your own and your kid's education. Here are some of the best factory tours in the US.
---
1

Williamsburg Doll Factory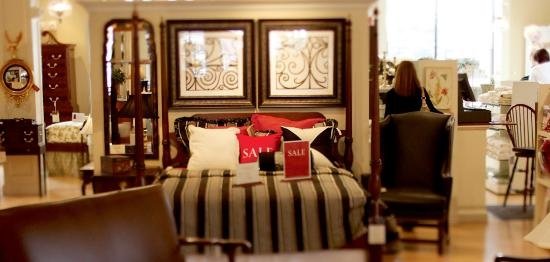 If you miss the little girl in you or are looking for some family fun with your daughters, you must book a Williamsburg Doll Factory tour and see for yourself what the art of crafting and painting porcelain dolls involves. The manufactory is located in Williamsburg, in the State of Virginia, and was opened in a former farmhouse. Although they organise factory tours all year round, the visiting hours change quite often, so make sure you call ahead before hitting the road.
---
2

Ben and Jerry's Ice Cream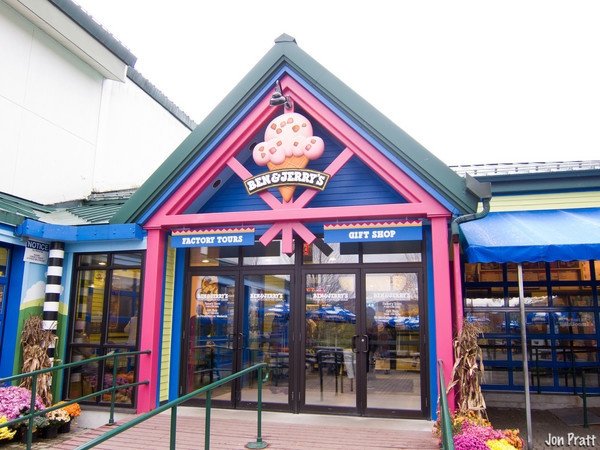 If you have a sweet tooth, what better way to spend a relaxing Sunday than going on an ice cream factory tour? Ben & Jerry's is located in Waterbury, VT, and they allow visitors to take a peek at how ice cream is made, no matter the season. Worry not, the "look but don't touch" policy doesn't apply here, so your taste buds will be just as happy as your eyes, since they offer free samples! Ben & Jerry's factory tours cost $3 for adult visitors and are free of charge for children up to 12 years old.
Trendinig Stories
More Stories ...
3

Crayola Factory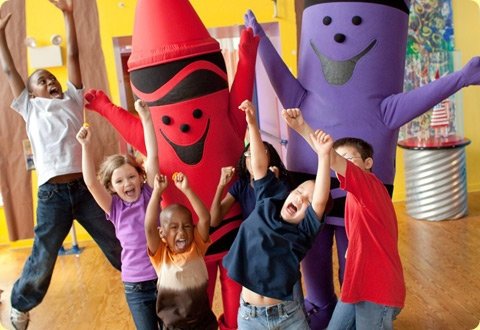 Now this is a factory tour I'm sure I would love even when I'm 80. Who doesn't love Crayola? Though they won't allow you to enter the factory itself, you can see how they make the famous crayons (and even play with them if you want to) at their visitor centre in Easton, PA. Just think of all those colors! The tickets for Crayola factory tours cost around $10 for adults and are free of charge for kids up to 2 years old. Maybe it's just me, but when it comes to Crayola, I think there shouldn't be any age discrimination… Getting back to serious business, note that the visiting hours change throughout the year, so don't forget to call beforehand.
---
4

Big Wind Factory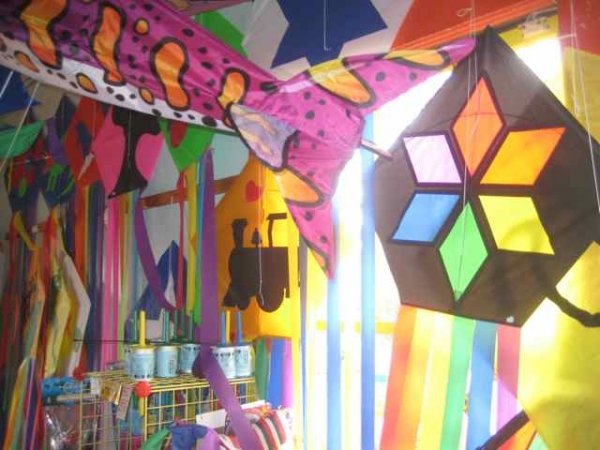 This is a kite factory located in Hawaii's beautiful Moloka'i. During this free tour, you can learn how to build and fly your own kite. If you are rather the practical type, know that they also manufacture windsocks here and will gladly teach you how they're made. Again, don't forget to call ahead to find out their opening hours.
---
5

Mack Assembly Centre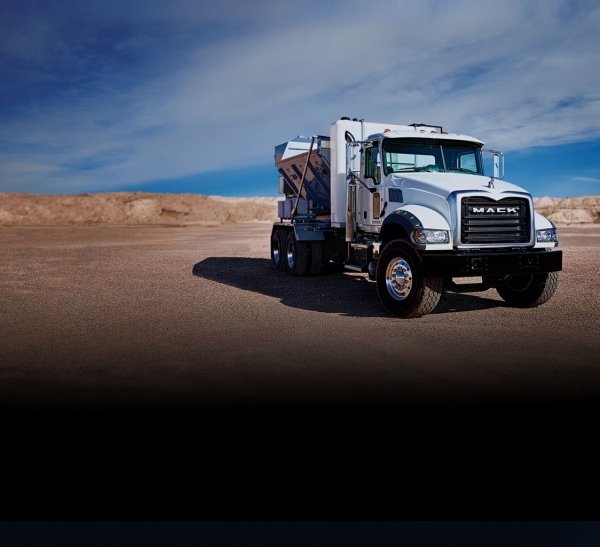 This may not be your cup of tea, but Mack truck factory tours can surely make any man's or boy's eyes sparkle and you can win some brownie points by accompanying your man! The centre is located in Macungie, PA, and they usually welcome visitors every Tuesday and Friday. The tours are free of charge, but you must be at least 10 years old to be allowed inside, for safety reasons. I don't quite understand this rule, since almost any man turns into a 6 year old when it comes to trucks - but well, I guess they know what they're doing.
---
6

Hershey's Chocolate World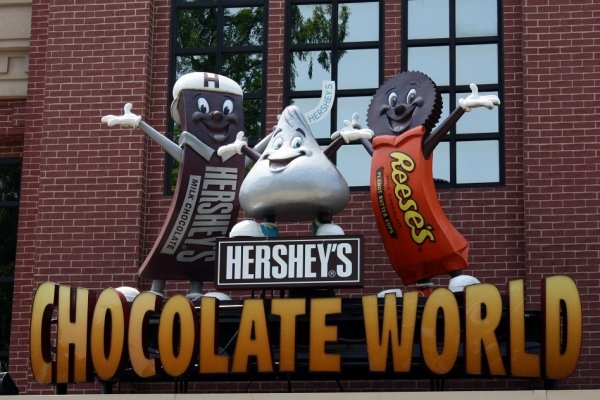 If you're like me, chocolate factory tours shouldn't need any introduction. Still, just in case, let's take a glance at this little gem, located in Hershey, PA. During the tour, you will visit a simulation of the actual factory, taste delicious chocolate assortments and even learn how to make your own candy bars. Check out their website for more details and an online calendar.
---
7

Boeing Manufacturing Plant Tours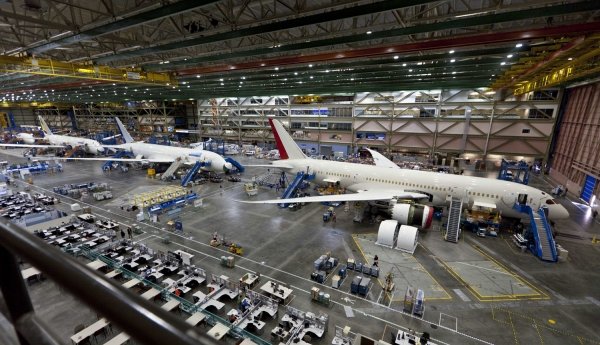 Have you ever wondered how planes are built? You can see it with your own eyes if you visit the Boeing factory in Mukilteo, WA. A tour lasts 90 minutes and will take you on an unforgettable adventure. Children up to 15 years old can enter for $8, while adults pay around $16.
This is just a small sample of factory tours available. If you have a passion for something that is manufactured, check out online and see if there's something on offer and enjoy a grand day out. Have you been on any factory tours you would recommend?
---
Popular
Related
Recent