Do you know the best destinations for foodies?
Do you love food? No, we're talking real love, do you really, really love food? Are you one of those people who love food so much that you make travel plans based on the foodie culture and cuisine of a certain destination? If you are, then you have certainly come to the right place! Just like you, I absolutely love planning trips around food, and visiting places just to sample the delicacies that they have become famous for. When you think about it, foodie pilgrimages are just like any other kind of pilgrimage: a special trip to satisfy a deep longing in your life. It's just that in your case it might be longing for cheese or for chocolate! Here are five fabulous foodie destinations that you definitely need to check out.
---
1

Peru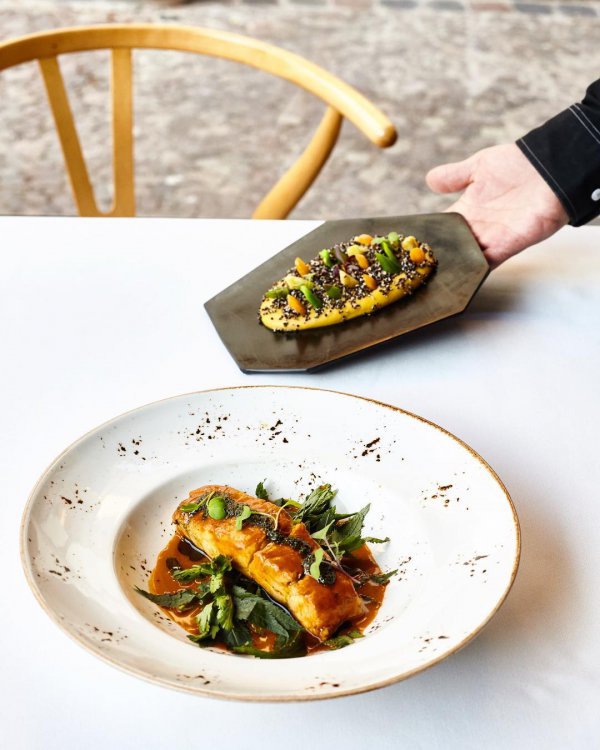 Peru is most commonly known for Machu Picchu, but did you know that the country's cuisine is regarded as being some of the best in the entire world? Seriously Peruvian cuisine is so trendy right now and it makes the South American country one of the current best foodie destinations. All the major cities have a fabulous Peruvian restaurant and Peruvian-fusion is so exciting. Whether you are looking for authentic ceviche or an irresistible dulce de leche filled cookie called an alfajor, there is absolutely something for everybody! If you want to test the waters first, you can always try out the menu at Maido first, a Peruvian-Japanese fusion restaurant that is ranked 8th in the world!
---
2

Italy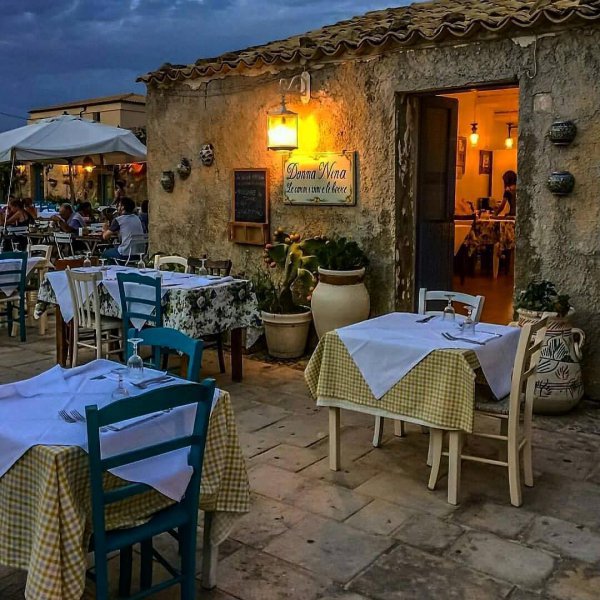 I mean, come on, do I even need to explain any further!? From delicious fresh pasta to soft gelato to traditional pizza and everything in between, Italy is pretty much the home of all things delicious. The most beautiful thing is that food and recipes vary so much between regions that you almost need a country wide tour to fully appreciate the depths of the historical cuisine!
3

South Africa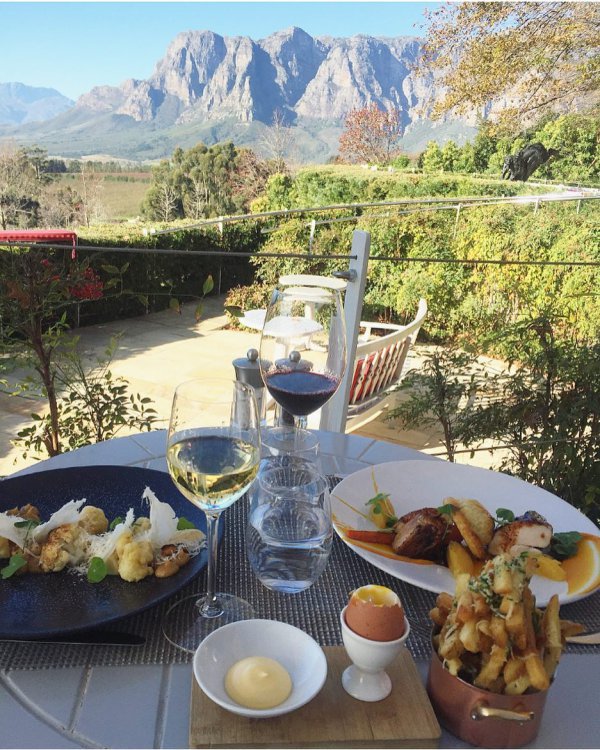 You might associate South Africa more with its amazing vineyards and wine production, but it can play with the big boys in terms of food too! The menu is quite meat heavy, but it's not the usual pork and beef that you might be used to at home; the sensational landscapes breed some of the best tasting meats in the world. South Africa is also home to some of the world's best restaurants, such as Cape Town's Delaire Graff.
---
4

Spain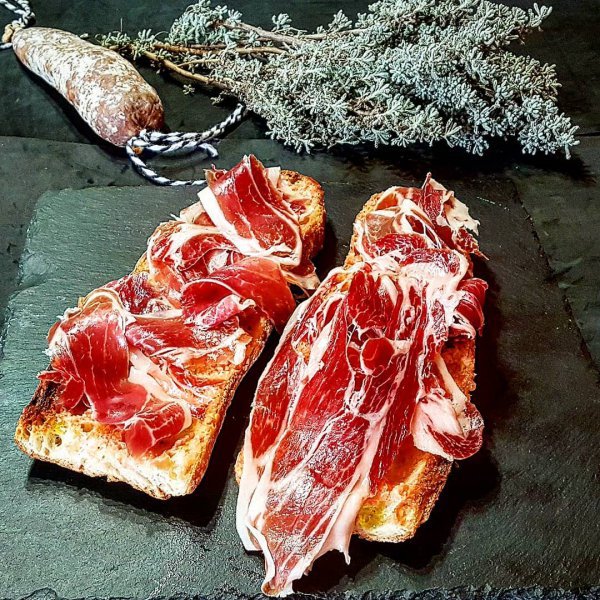 The Spanish are nearly as passionate about their food as the Italians! The home of tapas, paella, croquetas and sangria is always going to make for a heavenly vacation destination for a true foodie. Of course, some say that the crowning glory of Spanish cuisine is the world famous jamon iberico, a cured ham that provides one of the finest tastes in the universe of food!
---
5

Japan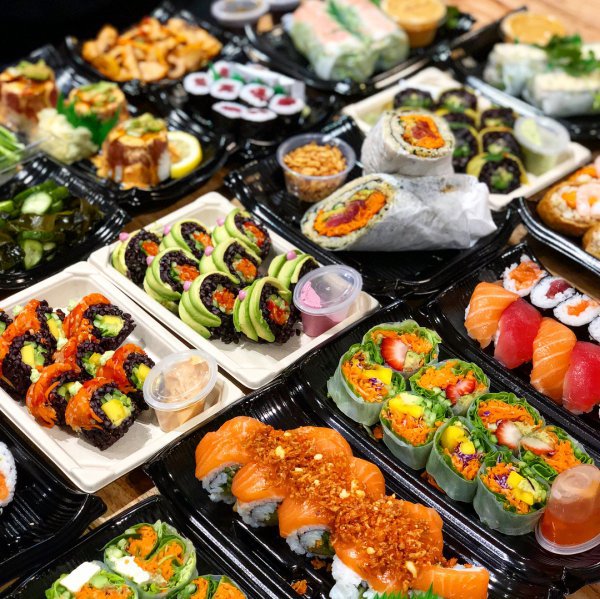 When it comes to style and beauty in food, Japan is head and shoulders above the rest of the world. With an array of sushi along with more varieties of some of the freshest and most delicious seafood in the world, Japan is a dream destination for any fish lover. They take a great pride in the presentation of their food that is perfect for any budding Instagram foodie!
---
Popular
Related
Recent