Are you planning a vacay with your significant other? Having trouble deciding where to go? To me, a vacation is about getting away, so it doesn't matter to me where we go as long as we are together. That being said, there are some cool places that are meant to be seen as a couple. Cross something off your bucket list by visiting one of these awesome locations. You'll come home relaxed, happy and more bonded than ever before.
---
1

Las Vegas, Nevada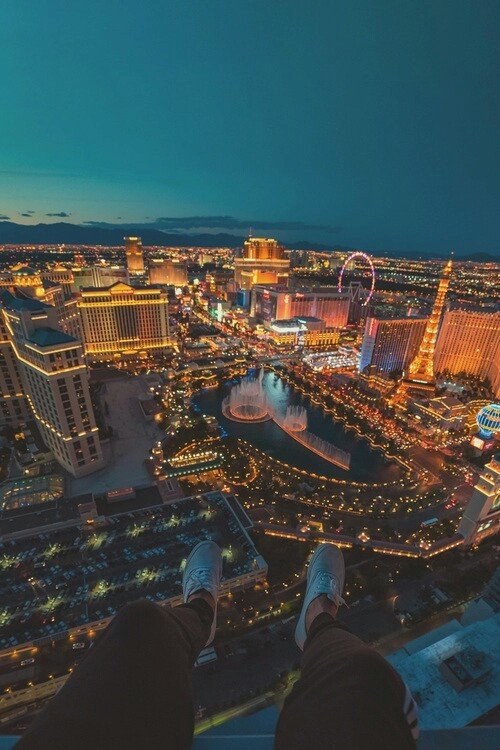 Nothing tops Vegas as a place to spend time as a couple. It's exciting and there's tons to do. Besides hitting the slots or the poker tables, you can eat in all sorts of restaurants owned and run by famous chefs. And, the amount of shopping will blow your mind. There are dance clubs and landmarks that can't be missed. All the time you'll spend experiencing everything will make for some memories you'll never forget.
---
2

Walt Disney World, Florida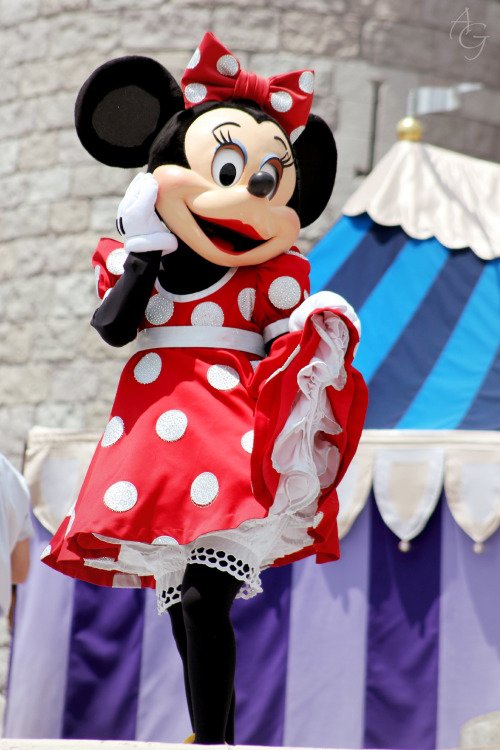 You don't have to take the kids to enjoy a trip to Disney. In fact, without the little ones, you can weather the lines and the crowds without meltdowns or temper tantrums. Ride all the best rides and eat only the food you want and then just bring the kids a souvenir. I think that all couples should do Disney alone at least once.
---
3

Moshi, Tanzania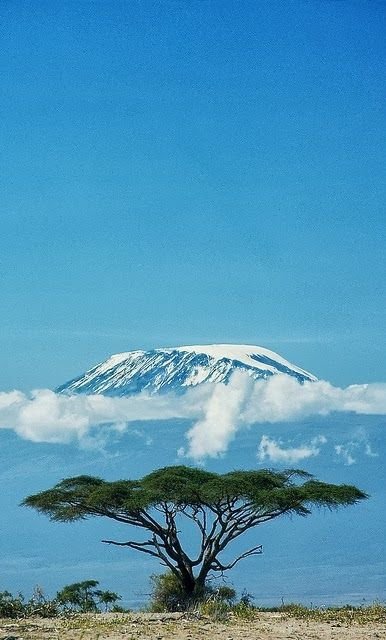 According to the experts, this is one of the best places to go on a safari and how cool is it to add African safari to your list of "been there, done that?" If you've ever wanted to see lions, elephants and giraffes in their natural habitat, this is the place to do it. Also, nearby is Mount Kilimanjaro, which you can climb as a couple. The triumph you feel at the top will bond you for life.
---
4

Mykonos, Greece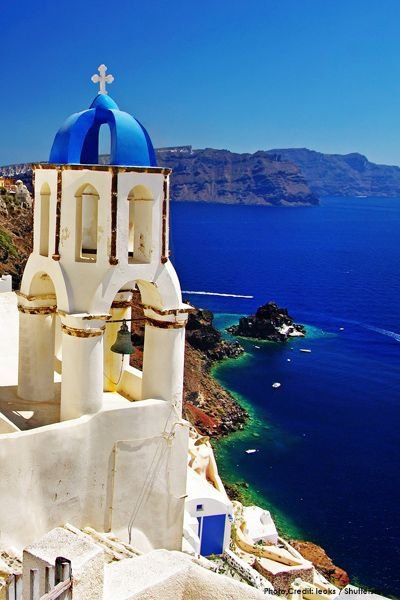 This place is a party hotspot. In fact, it's pretty common practice for couples to dance the night away, then sleep in the next day. In addition to all the night clubs, there are beautiful ocean views, lots of historical things to see and food that is to die for. This place is definitely on my list of places to see before I die.
---
5

Paris, France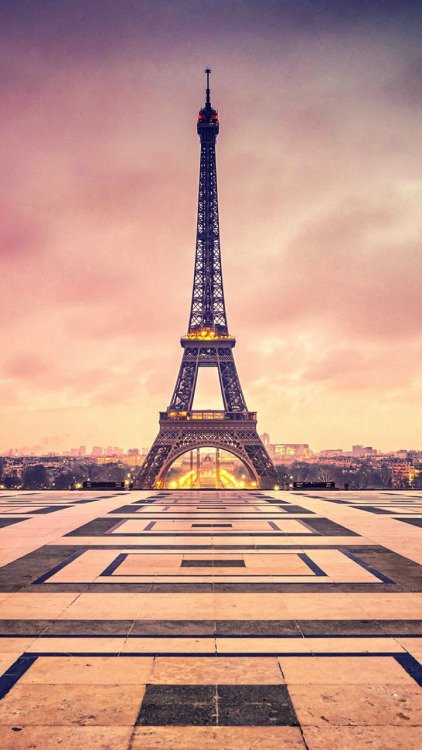 You knew you'd see this on the list didn't you? My husband and I visited here before we had kids and it has to be one of the most romantic places to visit as a couple. We had our portraits drawn in Montmartre, we ate fabulous food in cute little cafes and we walked the city seeing all the sites for our photo album. If you visit only one place as a twosome, Paris is definitely the one you should go for.
---
6

Ko Samui, Thailand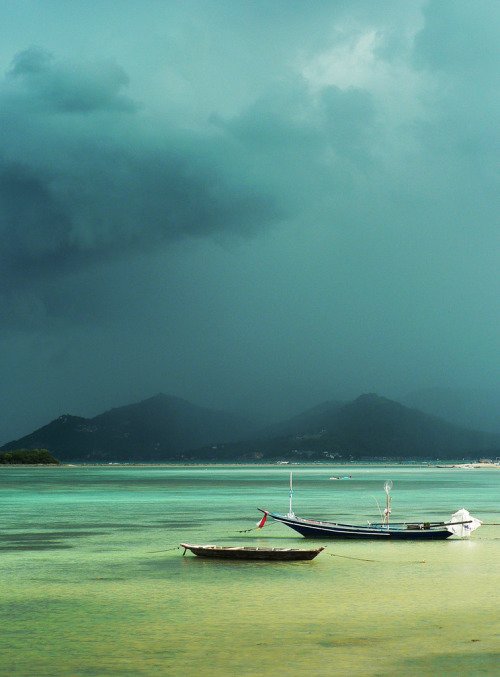 If your idea of romance and coupledom involves lounging on the beach with cocktails, Ko Sumui is the place for you. It boasts miles of sandy beaches with blue water. Whether you swim in the ocean or lie in the sun, it's relaxing and romantic at the same time. If you're into adventure, there are water sports and hiking here too.
7

Venice, Italy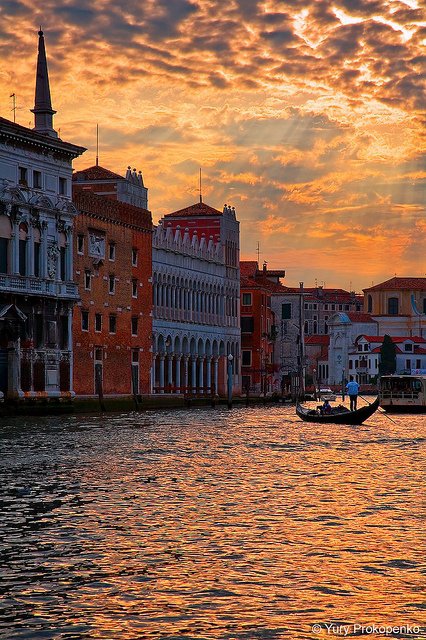 Here's a city that was meant for lovers. Just think about a romantic gondola ride in the canals being serenaded by your driver. It will feel like you're the only two people in the world. When you're not in the gondola, there are hidden shops and Italian restaurants that you'll remember for the rest of your life.
What's the best place you've ever visited as a couple? Are you adding any of these places to your list?
---
Comments
Popular
Related
Recent