There are tons of beauty spas in America, but some of them get higher marks than others. No matter where you go, you're sure to find a really decadent place that you leave feeling gorgeous, refreshed and relaxed. However, if you're looking for the ultimate in beauty spas in America, you've come to the right place. The locations on this list are going to blow your mind. If you find yourself in any of these cities and have some cash to burn, I highly recommend checking one of these out.
---
1

PGA National Resort and Spa Palm Beach Gardens, Florida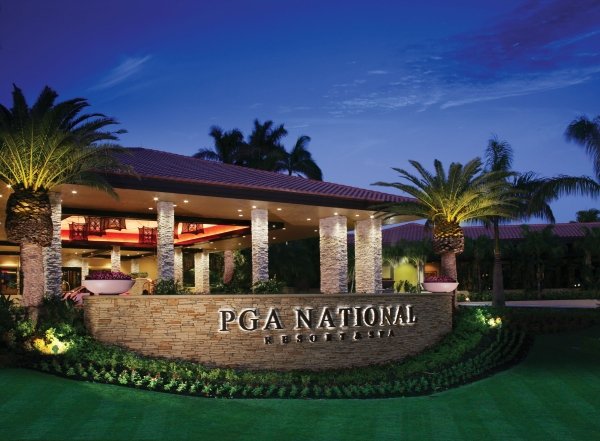 It's a mouthful, but this is absolutely one of the best beauty spas in America. It is hooked up with an entire resort so it's a destination you're going to love. You can choose from services that include sports massage, facials, mineral baths, a sauna, Swedish massage and much more. Choose just one or put together a package that includes all your favorite treatments.
---
2

Ojai Valley Inn and Spa, California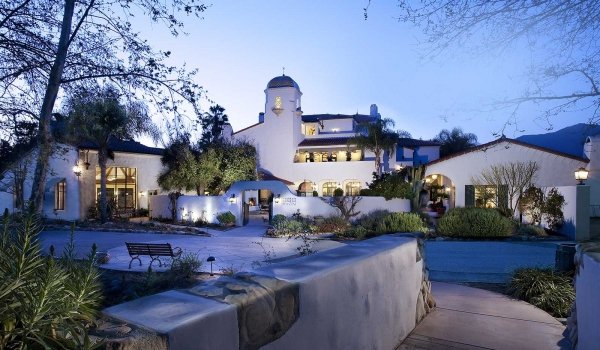 Next time you're on the West Coast, make sure you take a side trip to this little gem. Frequented by the likes of Jada Pinkett Smith, it offers the ultimate in luxury treatments. Try the lemongrass steam treatment or get a rub down with rose petals. You can also get a mud massage or swim in the lap pool. This spa comes with high marks and is one you'll want to return to again and again.
---
3

Sea Island Spa at the Cloister, Georgia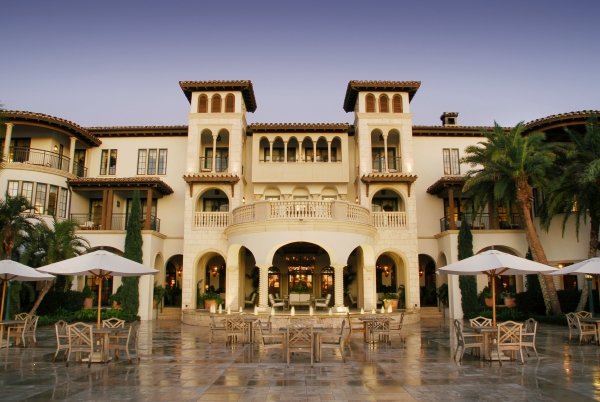 This spa has received top marks in Travel and Leisure magazine, but the treatments don't come cheap. If you're prepared for a splurge, you have several high end choices at this spa. The sea stones massage is the most popular treatment at the spa and for good reason. You'll wish it would never end! If that's not your interest, there are loads of other great treatments to choose from.
---
4

The Sanctuary Hotel at Kiawah Island Golf Resort, South Carolina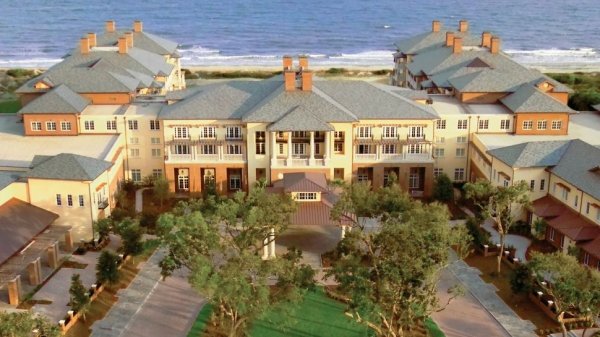 How about a mint julep facial or a wrap made from avocado and coconut? Sound decadent? This is the place you need to head to then. Located near the beach and loads of outdoor activities, the spa can soothe and relax you after a day spent outside. You can opt for a Thai massage or simply soak in one of the hot tubs for a couple of hours.
---
5

St. Regis Aspen Resort, Colorado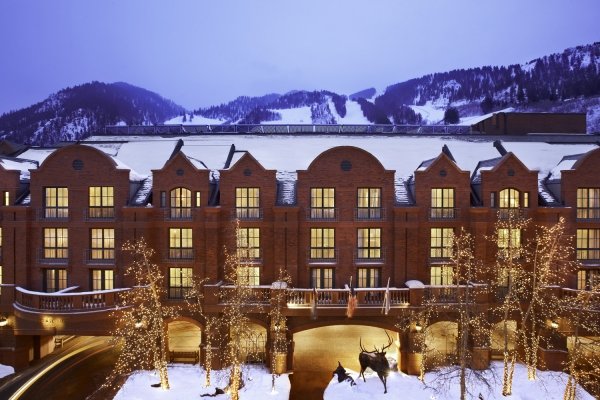 Aspen is the playground of the rich and famous so it's no surprise that one of the top ranked spas in the country makes its home there. No matter which treatment you decide to indulge in here, you're going to be pampered with chocolate and champagne to go with it. If you're looking for steam caves, hot tubs, massage options and an oxygen lounge, this is definitely the place you're looking for.
---
6

The Greenhouse, Arlington, Texas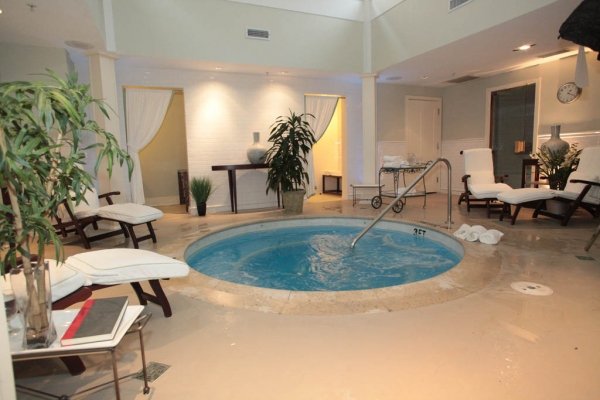 This is a woman only spa so you don't have to worry about leaving the massage room and giving the guy in the next room an eyeful. I'd go ahead and stay here instead of just booking a spa treatment because a masseuse will come tuck you in at night. Awesome, right? You can also get massages, facials and body treatments accompanied by lots of good spa food.
---
7

The Greenbrier, White Sulphur Springs, West Virginia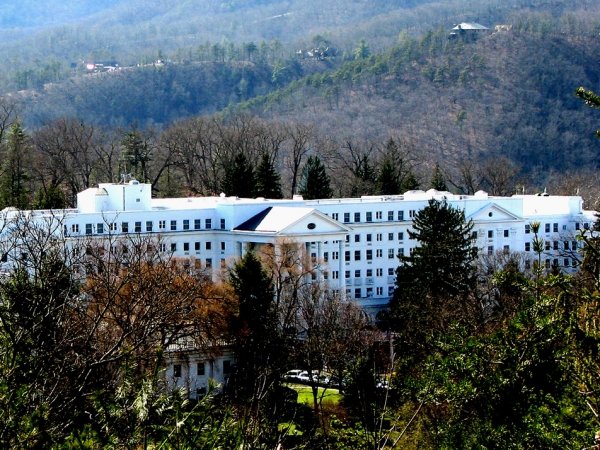 West Virginia might not be your first thought when you plan a decadent vacation, but once you know about this spa, you might just change your mind. The spa features some of the best mineral baths around and you can get totally relaxed while you lounge in one of them. Add to that the list of available massages, facials, aromatherapy treatments and other great choices and you'll want to stay forever.
Have you ever been to any of these spas? I would love to plan a vacation to any of them! Which one is next on your list of places to visit?
More
Comments
Popular
Recent