There are many museums to visit before you die. After all, what better place to see and experience things people talk about all the time? You'll learn something and have great memories of seeing artifacts, paintings and other important things. No vacation is complete without seeing at least one museum, so check out this list of museums to visit before you die next time you're planning a vacation.
1

The Smithsonian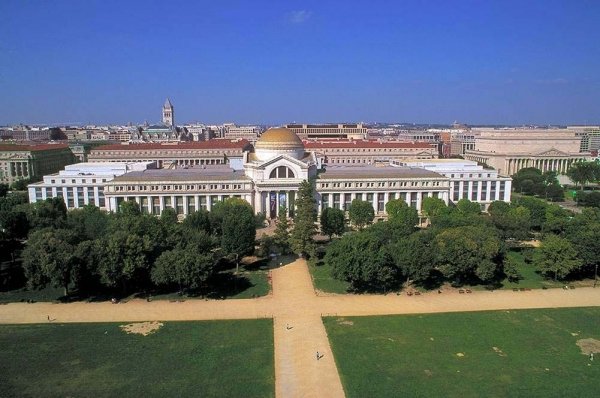 The Smithsonian in Washington D.C. is one of the museums to visit before you die, but you had better plan on spending more than a day here because the place is so immense and is spread out among several buildings. But, you'll get to the see the Spirit of St. Louis in the Air and Space section and you can also tour exhibits featuring American history, Native American artifacts and a huge selection of art. There's also a zoo if you're in the mood to see plants and animals too.
2

The Louvre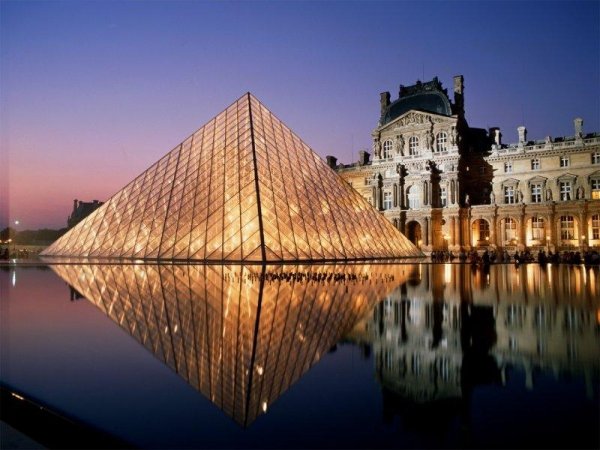 Going to the Louvre in Paris is one of the epic moments of my life. Immersed in Parisian culture, the museum is has modern aspects mixed in with the ancient items on display. See the famous Mona Lisa painting and the Winged Victory. There's a huge Egyptian room as well as a nice selection of rotating exhibits. That means there's always something new to see at the Louvre.
3

Museum of Modern Art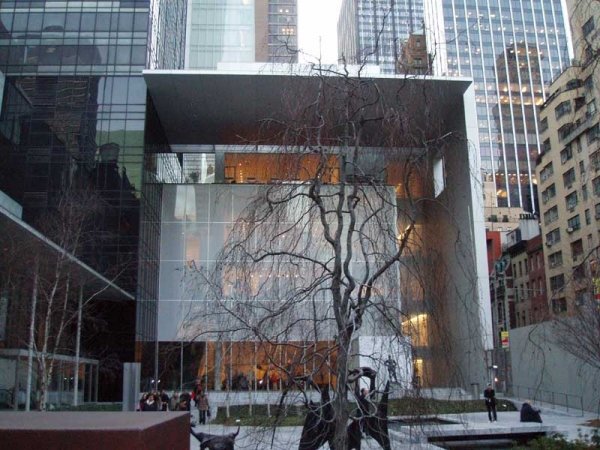 Whether you're an artist or not, the Museum of Modern Art in New York, lovingly called MoMA, is certainly a place you'll want to see at some point in your life. With a variety of media, including paintings, photography and sculpture, the museum has loads of things to look at and plenty to learn anout at the same time.
4

The National Museum of Scotland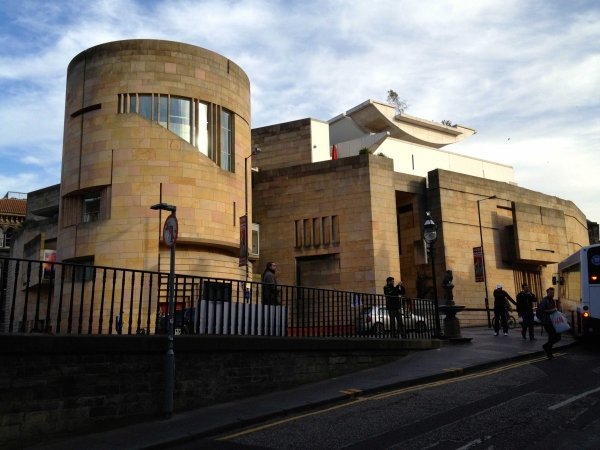 Located in Edinburgh, the National Museum of Scotland houses a huge variety of artifacts, art and other breathtaking exhibits you're sure to love. The history of the Earth display takes you from the time of the dinosaurs to the present time with life-size models and specimens. You can also see science, technology and Scottish history exhibits.
5

Tokyo National Museum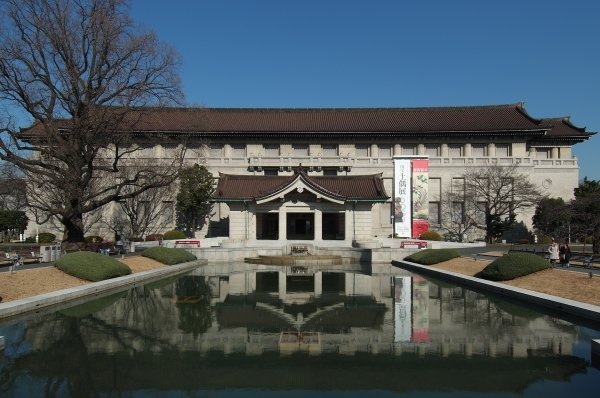 The oldest museum in Japan, the National Museum holds a vast array of rare Japanese art and artifacts. You'll also find lovely sculptures and calligraphy on display. Textiles, archaeology and lacquerware are other exhibits you won't want to miss. The museum also features rotating displays so there are new things to see all the time.
6

National Museum of Anthropology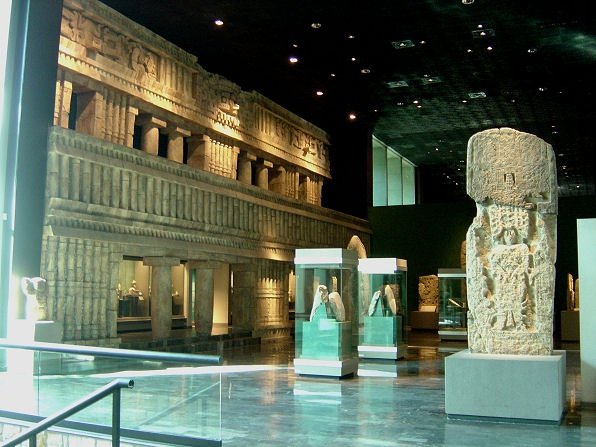 This museum is located in Mexico City and is sure to please if you are of Hispanic descent or are interested in cultures that include the Aztecs and the Mayans. You'll see a huge array of artifacts and art detailing the history and culture of many Mexican populations.
7

The Guggenheim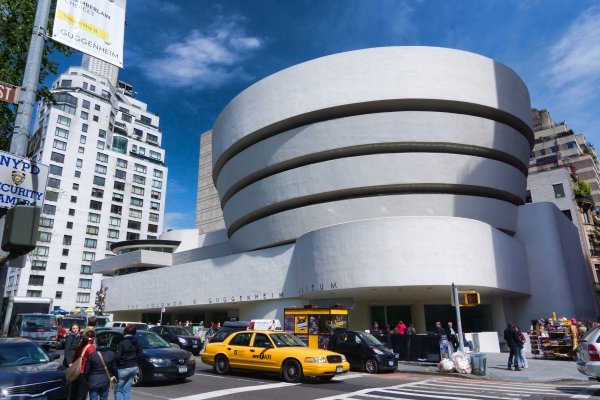 The Guggenheim you're probably familiar with is the one in New York, but there are also branches in Bilbao, Venice and Abu Dhabi. The collection of museums showcases items that include detailed art from famous artists. In all the museums, you'll get to see photography, art, sculpture and prints that are both breathtaking and educational. Make it a goal to visit all the Guggenheim museums before you die.
Have you ever visited a museum you'll never forget? There are large and small ones in every city across the globe, so you probably won't get to see them all, but it's a great goal to visit new ones anytime you can. Which museum do you dream of seeing?