The world is full of amazing art galleries, and few of us will ever be able to visit more than a fraction of them. So which are the galleries that you should visit? Many of the best galleries are in Europe, but there are also some extraordinary galleries in the US. Here are some of the must-see galleries that you should visit …
Table of contents:
1

Uffizi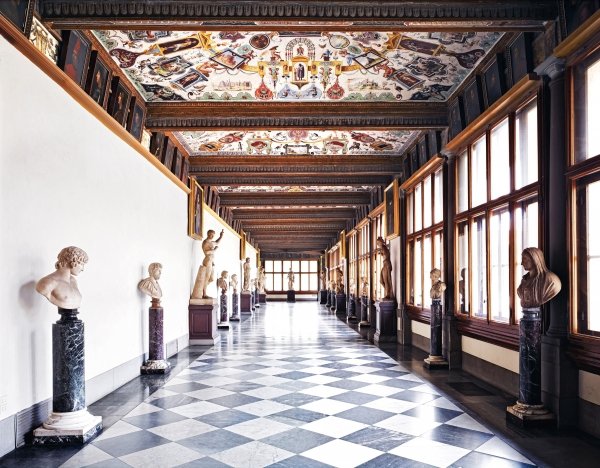 If you're visiting Italy, it would be unthinkable to miss the wonderful Uffizi gallery. So take a trip to Florence and see one of the oldest art galleries in Europe. Naturally the Uffizi contains a vast number of works by famous Italian painters, although you will also see works by the likes of Rembrandt and Goya. A highlight is Boticelli's Birth of Venus.
2

Hermitage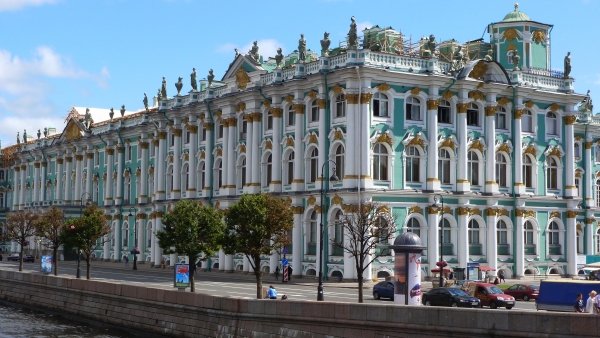 The Hermitage, St Petersburg's famous gallery, is reported to contain the largest collection of paintings in the world. Although you'll only see a fraction of these treasures, you could never see everything in one visit, even if there was enough space to display them! The Hermitage museum owes its existence to Catherine the Great, a enthusiastic collector and patron of the arts.
3

Prado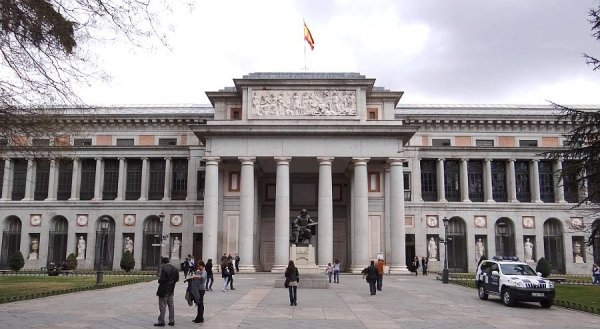 A visit to Madrid would be unthinkable without taking in the famous Prado. Like many national collections its focus is on the art of its own country, but the Prado also features works by Italian, Flemish, French and Dutch painters. It's where you can see Rubens' Three Graces and Bosch's The Garden of Earthly Delights.
4

Dulwich Picture Gallery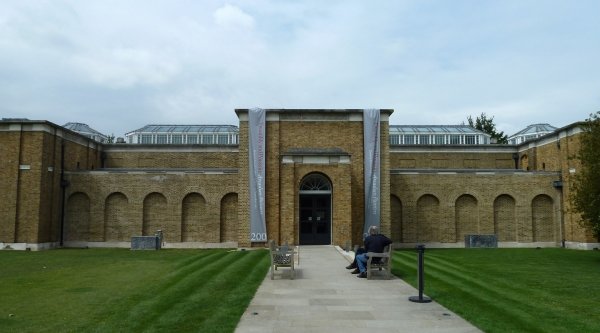 When in London, art fans are spoilt for choice, but shouldn't exclude some of the lesser-known galleries. Head away from the center of town to the Dulwich Picture Gallery, designed to maximise natural light. The building has been extremely influential on gallery design. One painting by Rembrandt has been stolen four times - more than any other artwork in the world!
5

Orangerie (Paris)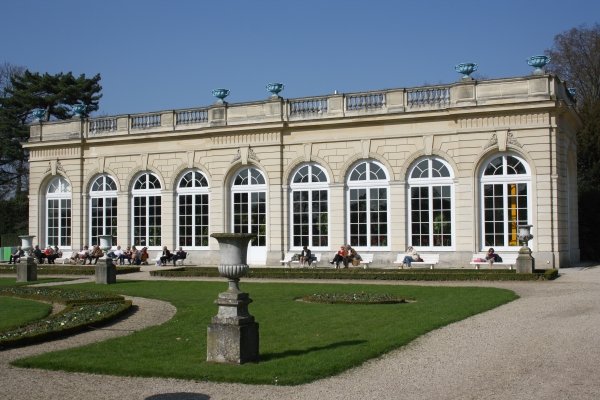 Instead of queuing for hours to get into the Louvre, try the nearby Orangerie instead. It's an essential destination for fans of Monet and the other impressionists. You can see some of Monet's water lily paintings here, in rooms designed specially to house them. There are also works by Matisse, Cézanne and Renoir.
6

Rijksmuseum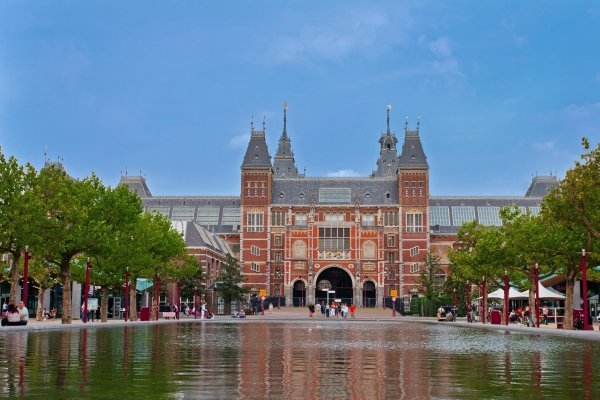 The famous Rijksmuseum reopened in 2013 after costly and ambitious renovations. It was closed for a decade, so if you were disappointed to find it closed when you visited Amsterdam it's time for a return trip. There are many Dutch and Flemish masterpieces, including Rembrandt's Night Watch.
7

Getty Museum

Visitors to the West Coast should head for one or both of the J. Paul Getty Museum sites. Private collectors are responsible for some amazing collections, and thanks to the Getty wealth the museum is absolutely free to visit. It's an ideal museum to visit if you're interested in European art but can't make it to Europe. You'll see antiquities, fine art and temporary exhibitions.

Art lovers could spend a lifetime visiting art galleries around the world. But if you have to restrict your visit to just a few of the famous galleries, these are some that you should consider. They contain so many beautiful paintings that it's well worth seeing as many as you can. In the larger museums you will have to pick your favorites, or return several time. What famous painting would you love to own?

Please rate this article