COMMENT
Having a picky eater in the family can make choosing a vacation difficult, that is unless you know of some great destinations with kid-friendly food. While adults can appreciate that foreign and different food is part of the travel experience, fussy kids aren't so accepting. A kid on vacation who won't try the local food and turns their nose up at the local version of food from home is no fun – for anyone. Maybe one of these destinations with kid-friendly food should be considered.
1. Brussels, Belgium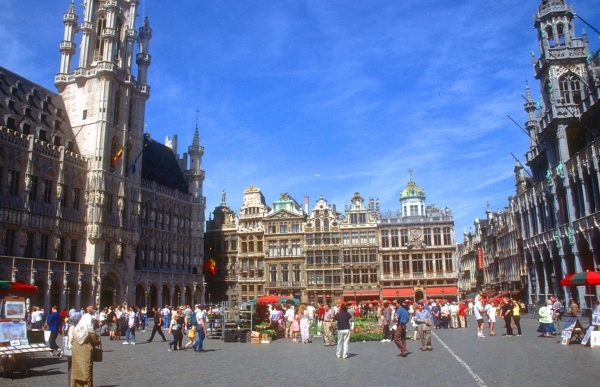 I'm sure there are some out there, but what kid doesn't love French fries? And one of the best places for French fries is Belgium – reputedly the home of their invention. In Belgium, one of the great dishes – even as street food – is moules et frites (mussels and fries). Parents can dig into a bowl of steaming mussels while the kids can dunk their chunky fries in creamy mayonnaise (of course adults can eat the fries too). Brussels is also very cosmopolitan (thanks to EU organizations based in the city), making this one of the best European destinations with kid-friendly food.
Istanbul, Turkey