Ready to put your glad rags on, slip your feet into your best heels and spend the night on the tiles? I danced more on my holidays in my 20s and 30s than I did all the rest of the year! So where are the best clubbing destinations where the tunes are tops and the dancing delicious?
---
1

Summer Holidays in Ayia Napa, Cyprus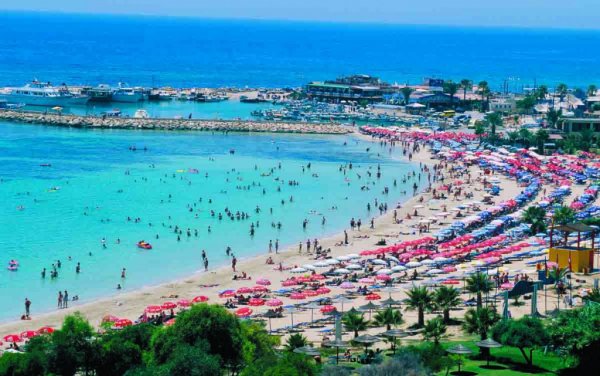 Arguably the number one among the world's top clubbing destinations, Ayia Napa in Cyprus is simply brimming with bars and night clubs, not to mention the best party beach in Europe; the infamous Nissi Beach. However, Cyprus officials are fed up with drunken brawls and bad publicity, so expect crack downs on lewd behavior and drinking in the streets.
---
2

Spring Break in Cancun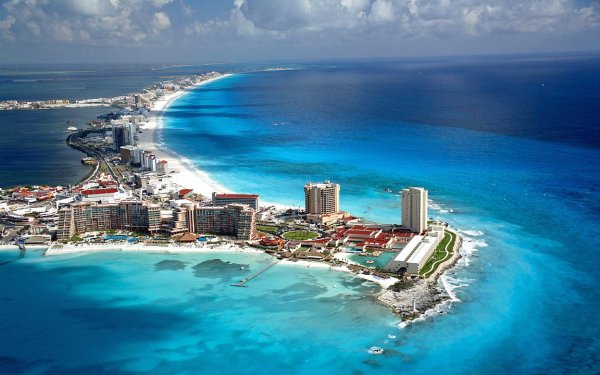 Fly to Cancun in March to arrive in the middle of Spring Break, when US university students arrive en masse to party the nights away and forget their bad grades and student loans. But Spring Break or otherwise, there are hot DJs, miles and miles of beach, more clubs and bars than you can count and delicious tequila. If this isn't one of the top clubbing destinations in the world, then what is?
3

Magaluf on Mallorca, Balearic Islands, Spain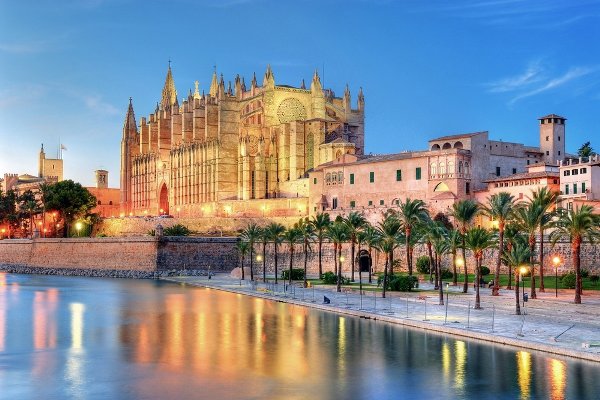 Bad publicity over lewd behavior and drunken brawls have prompted the Balearic government to have a crack down on bars and clubs in Magaluf. As a result, Mallorca's number one party town is trying to clean up its image, renovate run-down hotels and seafront facilities and improve the resort to appeal to a broader tourism range, not just the 18 to 25 age ground. It's still a fantastic place to come and have fun with friends and one of the world's best clubbing destinations, when you're on a student budget.
---
4

Never a Gamble, Las Vegas, USA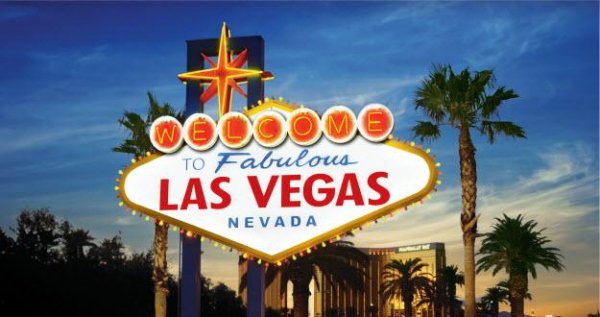 With Las Vegas you can be sure to have an amazing time and it's never a gamble with regard to fun-packed party nights and attraction-filled days. It has some of the world's best hotels, best theatres and shows, best clubbing venues and amazing attractions at every turn. You'll need a generous holiday budget, for Las Vegas may be one of the best holiday destinations to dance the night away, but it's also one of the most expensive.
---
5

Partyland Ibiza, Spain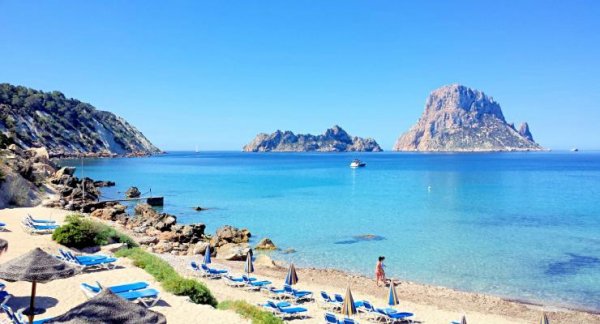 Spain's second favorite party town is on the island of Ibiza, which boasts some of the super clubs of the world; where the planet's best known DJs do their stuff throughout the summer season. Beaches galore, sunshine, cheap drinks and wall-to-wall celebrities at the Hard Rock Café: what more could you wish for in a clubbing destination?
---
6

Miami Beach Babes, USA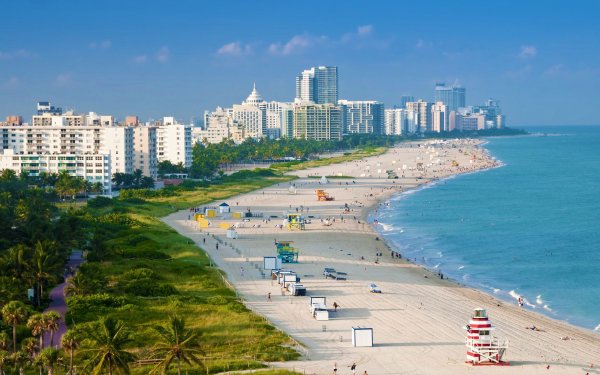 Mirror, mirror on the wall, who is the fairest of them all? Join the world's most beautiful beach babes at South Beach, where you can improve your tan by day and dance the night away at some of the hippest nightclubs in town by night. Miami also has some wonderful Art Deco hotels to offer, where you can feel like a 1930's Hollywood movie star without having to pay a king's ransom for your room.
---
7

Green Curries, Snorkeling and Party Beaches, Thailand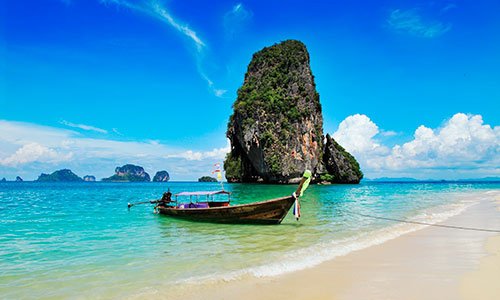 Exceptional food, friendly locals, cheap hotel rates, amazing clear and shallow waters ideal for scuba diving and snorkeling, island hopping and some of the world's best party beaches, bars and clubs - that's what makes Thailand one of the world's top clubbing destinations. Go island hopping to experience different types of nightlife, from raves with thousands of partygoers to intimate gatherings around campfires. Hire a scooter to travel from party beach to party beach or share a car with newly found friends to explore Thailand's mountainous interior by day, before going dancing under the stars by night. Be sure to try Thai fish cakes, delicious for brunch after a long night.
Are you ready to party, party, party? Where are your dancing shoes taking you this year?
---
Comments
Popular
Related
Recent