The Top 5 🖐 Places 🗺 to See 👀 within Your Lifetime ⏳ ...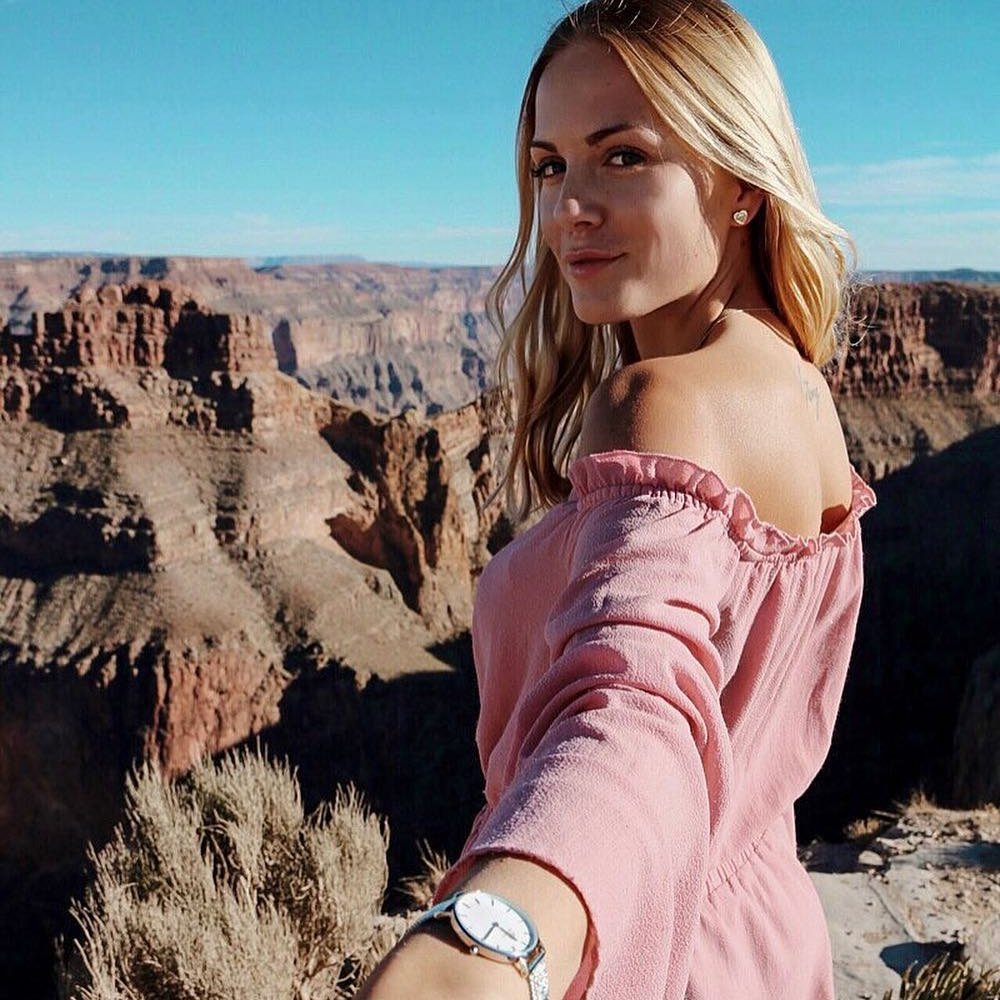 There are some places you really must visit. For me, traveling is an exciting avenue of entertainment. Personally, I have been all over the United States including some additional areas overseas. A significant percentage of Americans have never traveled outside of the United States, with some not even leaving their own state. There is a great big world out there to see! When done right, traveling relieves stress, takes you outside of your environment and generally makes you an overall happier person. Notably the benefits of traveling begin before your trip. Planning to go somewhere that you have never seen before is exciting!
Some of the following recommendations are places you really must visit within your lifetime. They will give you good memories, happy times, and stay with you for the rest of your life.
Hands down, this is one of the top places you really must visit. Steeped in culture with dynamic views, this place can provide you with the best memorable trip you will ever take. This country contains natural attractions such as the Cliffs of Mohr that will blow your mind. Set on the coast of the Irish Sea, the city of Dublin will provide you with many visitor attractions and eateries. Dublin holds the Guinness Brewery, local restaurants and pubs, and locations such as the St. Patrick's Cathedral.
2.

New Orleans, Louisiana
New Orleans is known for its amazing jazz music, Creole dishes and 24 hours a day, 7 days a week good times. This location provides shopping and entertainment with fantastic restaurants and motels boasting age-old architecture for you stay in and see. Strolling down the streets of the French Quarter, you will hear live music every day with the ability to see unique paintings throughout Jackson Square. This city also includes year-round festivals, drawing visitors into its quarters to participate in its culture and customs.
3.

Yellowstone National Park, Wyoming, Idaho, Montana
Established in 1872, this is park spans over 3,400 square miles with territory in Idaho, Montana, and Wyoming. Yellowstone is one of the world's most well-known parks and is greeted by millions of visitors each year. This area is also home to the continent's largest super volcano. From this, the park contains amazing geothermal features in addition to historical locations, beautiful views, and so many lakes, streams, hiking trails, and wildlife you will have to make another trip to see it all.
4.

Grand Canyon National Park, Arizona
At 277 miles long and 18 miles wide, this huge canyon runs throughout Arizona. Travelers from around the world come to see the Grand Canyon for its incredible views and overwhelming landscape. The Grand Canyon is both colorful and geologically significant for the layers of strata that can be seen, dating back to the Paleozoic Era.
5.

Statue of Liberty, New York City, NY
The Statue of Liberty is another part of the United States Park Service (including Yellowstone National Park and the Grand Canyon), recognized as a symbol of freedom and democracy around the world. Dedicated in 1886, this historical monument stands on a pedestal, large enough and tall enough to be seen for many miles. The Statue of Liberty is a symbol providing hope for many and harbor for all.
We all work and families that we dedicate most of our time to. It is important to make time though to see what the world has to offer. Planning trips can help you maintain and achieve your goals of traveling and seeing important things within your lifetime.
{{#comments_count}} Show Commnents ({{comments_count}}) {{/comments_count}}