10 Persuasive Reasons to Visit Provence ...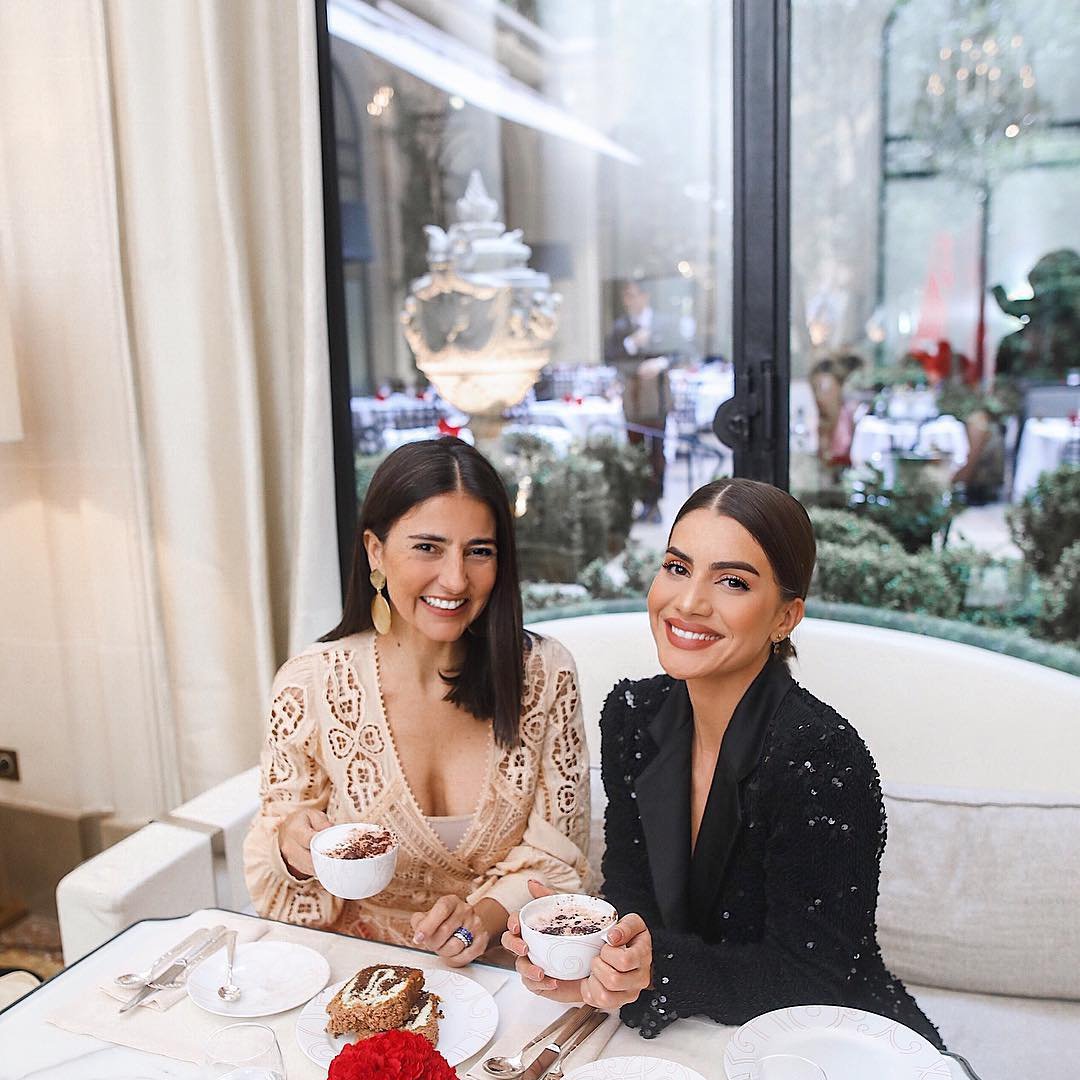 Reasons to visit Provence are plentiful and there is plenty of good for the soul in the peace and tranquillity of this beautiful region. Provence has scenery diverse enough to fulfil even the most demanding visitor, from mountain vistas to coastline panoramas, olive groves and ancient monuments. Provence is one of Europe's most visited areas and one that tourist's return to time after time. Whether you are considering your first visit or have been many times before, there is always something different to see and somewhere else to explore, you will never run out of reasons to visit Provence. Just in case the fields of lavender, sun washed villages and azure skies aren't sufficient here are 10 Persuasive Reasons to Visit Provence:
The country lanes in Provence don't only provide beautiful scenery but driving along them is also an exhilarating and exciting experience for visitors to the area. You may decide to follow one of the themed driving routes, devoted to lavender, olive oil or truffles, or you could simply go wherever the road takes you and discover villages which time has forgotten.
The glamour of the Cote d'Azur is world famous, why not charter a boat from St Tropez and take an elegant cruise along the coast. Alternatively you could stroll along the famous promenade in Cannes or relax over lunch in Nice. Another reason to visit Provence is to drive along the coast to Monte Carlo for the day; the drive is half the fun.
No trip to Provence is complete without at least one visit (and preferably, many more) to some of the most beautiful, hilltop villages to be found anywhere in the world. This is the real Provence, you can mingle with locals at the farmers' markets which can be found across the region in the morning and then join them for a long, leisurely lunch at a café in the town square. Meeting the local's is an excellent reason to visit Provence, show them your interest in their area and they will take you to their hearts forever.
Artists have been inspired by Provence for hundreds of years and having an easel of your own is not required as a reason to visit Provence. Take some time out to visit galleries dedicated to some of the world's greatest artists which are scattered across the region.
I have yet to be served a poor meal in Provence and whether you dine out or decide to cook for yourself, nature has supplied such a delicious abundance and variety of produce to the area that the regional specialities offer some of the finest dining experiences available in Europe.
France has a long tradition of perfume making and the town of Grasse in Provence is considered to be the best of the best. You can visit a local perfumier, learn their secrets and create a unique and personalised fragrance of your own.
There aren't many people who aren't aware of France's long and highly esteemed history of wine making and most will have tasted French wine whether they realise it or not. Wines lovers have plenty of reasons to visit Provence and they come in shades of white, red and rose. Provence is able to produce a huge range of superior quality wines. From crisp white wine, to hearty and mellow red wine and bright piquant rosés, there is a wide selection to try and buy. Visit one of the regions wineries, where you will able to discuss the finer points of wine making with the in house sommelier as well as being able to buy your favourites to take home with you.
A relatively recent addition to our list of reasons to visit Provence are the beautiful spas which have sprung up in the area in recent years. Recognising that the majority of visitors to Provence were looking for peace, tranquillity and a sanctuary away from their busy lives, entrepreneurial locals have opened a variety of establishments which offer a variety of treatments but more importantly a secluded haven away from outside world.
Although Provence is considered the land of food, wine, relaxation and rejuvenation, the area also has a share of action packed pursuits. Kayak in the river canyons, stride out in the beautiful hills of Provence, cycle along country tracks, swim in the Riviera, and if you feel particularly brave, the French gliding capital can also be found in Provence.
Despite only appealing to one section of holiday makers, golf still counts as a reason to visit Provence. The area offers a selection of courses which are not only very beautiful but are also challenging enough to appeal to skilled players.
So there you have my top 10 Persuasive Reasons to Visit Provence. There are plenty of towns and villages to choose for a stay and there's nothing that you could possibly be disappointed with. Why not visit this beautiful and peaceful area yourself, immerse yourself in the tranquillity and watch your soul come back to life. Convinced or do you need more reasons to visit Provence?
Top Photo Credit: westphalen
{{#comments_count}} Show Commnents ({{comments_count}}) {{/comments_count}}