The innovative cities are leading the way in urban planning. They are making the most of urban spaces, redesigning and planning in creative ways to ensure a better quality of metropolitan life. These innovative cities aren't afraid of stepping out the box and they are inspiring creativity among their residents and businesses too. Have a look at what's going on and what makes these innovative cities exciting destinations.
---
1

Seattle, Washington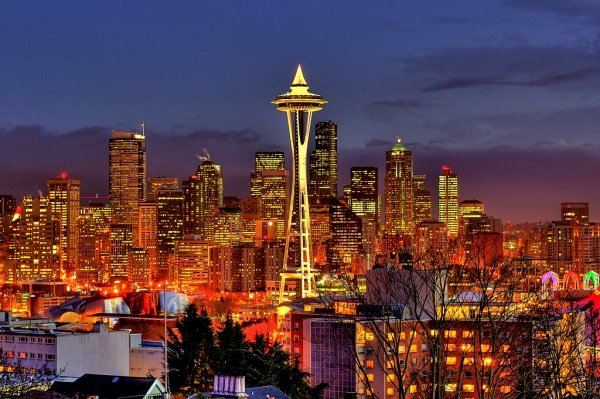 As America's oft-ranked most literate city, it's not surprising that Seattle is where innovation blossoms. Blessed with gorgeous geography, soulful spirit, and plenty of artists to go around, Seattle generally lets its freak-flag fly, which leads to an openness and freedom that's bred one of the most innovative cities in the world. Some of the biggest firms and franchises started in Seattle. Starbucks was founded here in 1971 and, since 1987, has opened an average of two new store locations EVERY SINGLE DAY. Microsoft began here in 1979 and, thereafter, Seattle has become a myriad of virtual creativity, including loads of VC firms and startups, which are often funded by the city's Seattle-loyal millionaires (some 10,000-plus). Seattle is a music mecca, the birthplace of grunge, with bands like Nirvana rising up from the mist (caused by the incessant rain). And many of the world's top medical research facilities call Seattle home, including the Bastyr University Research Institute, the Fred Hutchinson Cancer Research Institute, and the University of Washington Medical Center.
---
2

Malmö, Sweden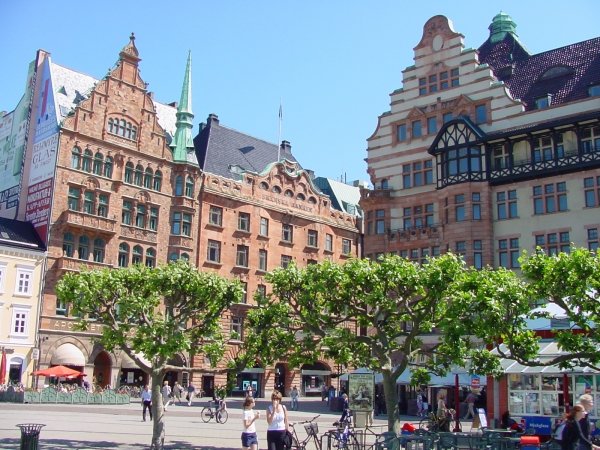 A 1980's recession nearly cleaned out the industrial base of Malmö, but the upside was that the city had a chance to wipe the slate clean and start over. And it did, as one of the most innovative cities in Europe. Malmö renovated old shipyards and tenements into beautiful eco-friendly neighborhoods, which run largely on renewable energy. The Western Harbor runs solely on it, including solar and wind energy, while the area's organic waste is used to produce biogas. Roof gardens in Augustenborg catch the runoff of rain, while insulating the homes. Malmö has also built roads for pedestrians and cyclists and established a carpool system to reduce vehicle use. The city's plans are to shoot past the Kyoto Protocol's target of 5% CO2 emission reduction, instead aiming for five times the target – a 25% cut of its CO2 emissions in four years.
---
3

Tucson, Arizona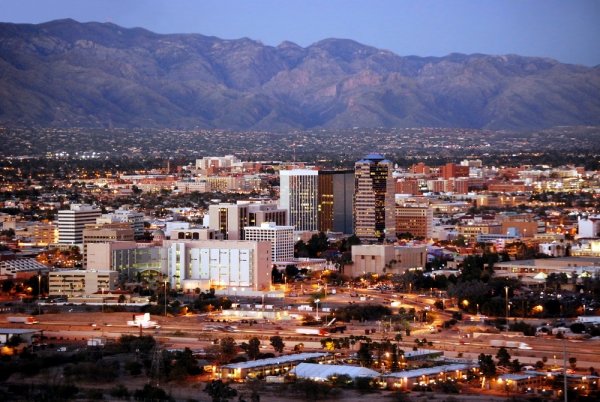 Former Surgeon General Richard Carmona, a native of Tucson, extended a challenge to his friend, Tucson's mayor, in 2003 – to transform Tucson into a model city, a city of healthy lifestyles. Mayor Robert E. Walkup accepted the challenge and has since turned Tucson on its head, identifying Carmona's five pillars of a healthy community in his Healthy City Initiative. These pillars include safety, violence prevention, physical and emotional health, and substance-abuse prevention. All are taken into account when investing in the city's municipal planning. With 72 miles of shared-use paths and over 700 miles of bike paths, the citizens of Tucson have never been more active. The city's neighborhood watch program has seen crime reduced by 20% since 2006, while domestic-violence prevention is a key initiative, in which high-profile local individuals serve as ambassadors. And crystal-meth use has been reduced by 45%, as Tucson targeted four highly-active neighborhoods.
---
4

Taipei, Taiwan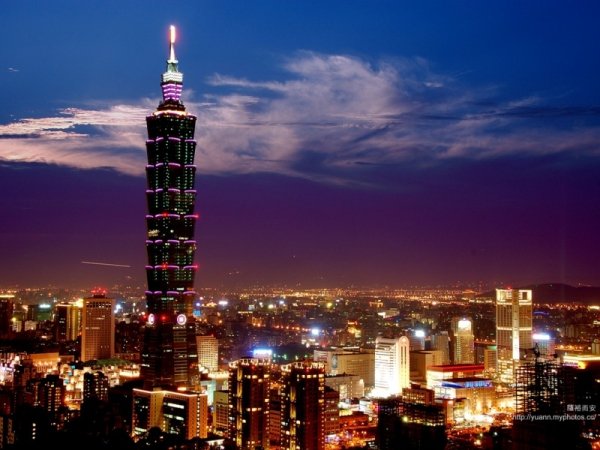 Leaving the UN's trash targets 30 years in the dust, Taipei set a high standard for itself, with ambitions to achieve "zero landfill, total recycling" by 2010. Though Taipei may not have reached this target, its innovative policies are nothing to shake a stick at. By encouraging the private sector to build recycling plants and composting facilities, and by requiring residents to pay by-the-bag for trash collection, they're setting quite an example for the rest of the world's green innovative cities. They've even made throwing out your trash fun, as garbage trucks blast Badarzewska's "The Maiden's Prayer" or Beethoven's "Für Elise" on pick-up day. Residents' trash must be thrown away in city-approved bags and disposing of it is a communal effort, as residents often toss the bags into the trucks themselves. With these innovative initiatives and many more, Taipei has slashed its volume of trash by well over 60%.
---
5

Chicago, Illinois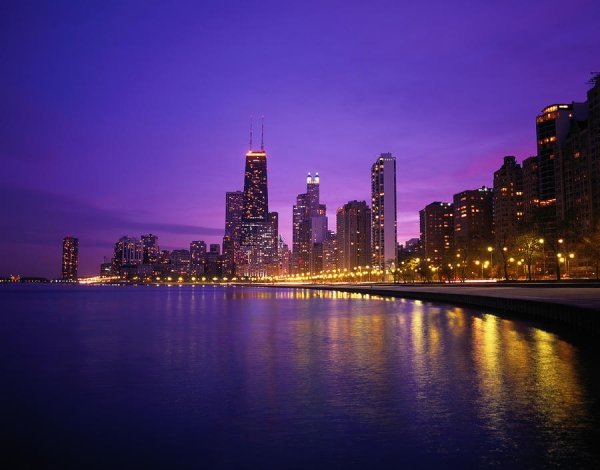 The Smart Card is Chicago's innovative claim to fame. Sometimes the simplest of ideas are the greatest: this single card allows residents access to all the city's buses and trains, as well as to a local car-sharing program. I-Go Car Sharing delivered this brain child. The Chicago-based nonprofit wanted to include public cars in the area's public transportation system. According to a report, 95% of the time, Chicago's cars sit parked and unused. I-Go Car Sharing saw an innovative way to utilize these assets by integrating car sharing into the system. The pilot program started with over 200 cars and 5,000 Smart Cards, and the initiative is looking to include plug-in hybrids which can juice up at power kiosks in its shareable program..
---
6

Vancouver, Canada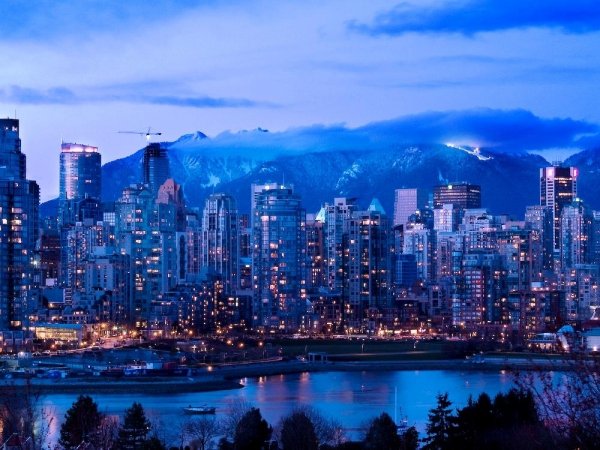 When most were shooting for gold at Vancouver's 2010 Winter Games, the city was shooting for green. Vancouver used its big Olympic-sized cash to build 16 LEED Gold standard buildings in its Olympic Village, and 2 LEED Platinum buildings – a residential building and a community center. The Olympic Village's buildings are heated by water recovered from wastewater treatment, while the granite for weirs and paving for the Olympic complex was recycled from demolished buildings. Trash volume has also been cut by 80% due to the solar-powered trash compactors.
---
7

New York City, New York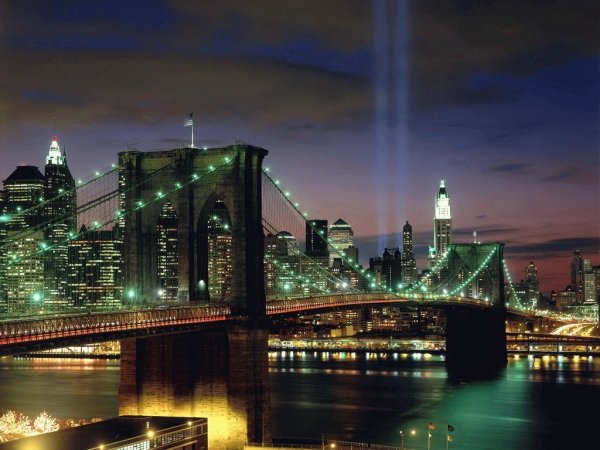 NYC has long been one of the world's most creative and innovative cities and, after the September 11th attacks, the police department answered the call to further innovation. New York police commissioner Ray Kelly developed the most successful local counterterrorism unit in the world. With over 600 experts who are proficient in around four dozen languages, the police department is a team mirroring New York City's diverse population. Officers are routinely dispatched overseas to terror-targeted cities, like London, Amman, Toronto, Singapore, and Tel Aviv.
Do any of these innovative cities inspire you to want to visit? Or even relocate?
More
Comments
Popular
Recent