9 of the Best Places in America to Watch the Total Solar Eclipse This August ...
By Neecey
If you're interested in seeing one of the great sights in the sky, you need to know the best places to watch the solar eclipse this year. It's so exciting – I wish I lived in the USA this year - because on August 21, there will be a total solar eclipse. However, unless you're in certain locations, you will only experience a partial eclipse. If you don't want to miss this phenomenal event, these are the best places in America to see the total solar eclipse. And thank you to Goodhousekeeping.com for putting together a brilliant timetable of the eclipse moving from Oregon to South Carolina.
---
1

Madras, Oregon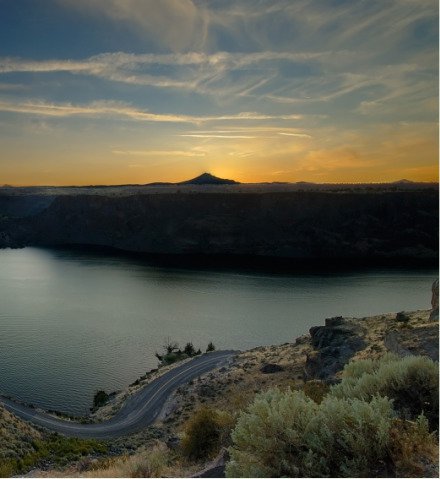 Duration of Totality: 2 minutes 4 seconds
Starts At: 10:19 a.m. PDT
Madras is located in Oregon's high desert about a 2.5 hour drive southeast of Portland, in the shadow of Mount Jefferson. Come early for the Oregon Solar Fest and stick around after the eclipse to experience gorgeous sunsets like the one pictured here.
The Inn at Cross Keys Station is a great place to base yourself in Madras, 25 miles from Smith Rock State Park with comfortable, clean rooms, an indoor pool and daily breakfasts!
Book at booking.com
---
2

Arco, Idaho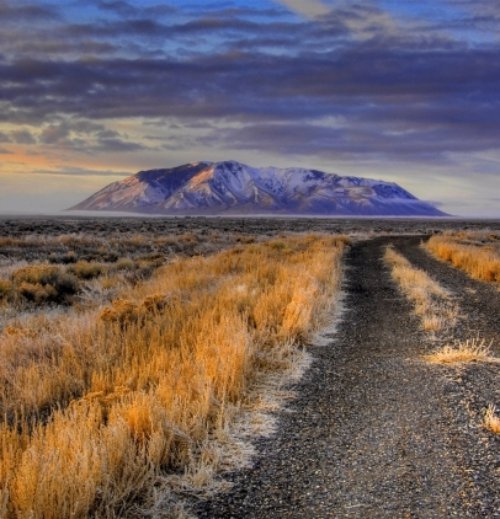 Duration of Totality: 2 minutes 18 seconds
Starts At: 11:31 a.m. MDT
While Craters of the Moon National Monuments falls just outside of the path of totality, the city of Arco, the National Park Service, NASA and Idaho State University are partnering to put on a program of star watching events at the park in the days leading up to the eclipse and an official viewing on the day of the eclipse in Arco.
Choices are fairly limited for accommodation if you're heading to Arco, but the DK Motel is a great option for a short stay to get the best of the solar eclipse! Air con and flat screen TVs can never not be good!
Book at: booking.com
3

Jackson Hole, Wyoming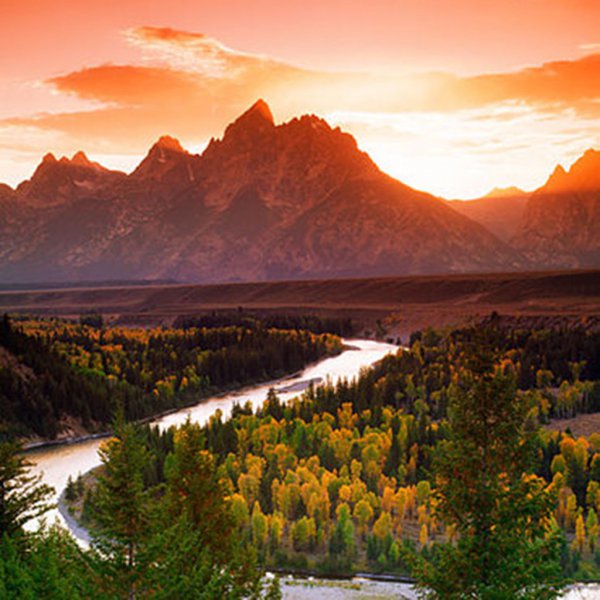 Duration of Totality: 2 minutes 20 seconds
Starts At: 11:42 a.m. MDT
Grand Teton National Park is already one of the most beautiful places in America to visit in the summer, but this August the eclipse's path of totality goes almost directly over the small town of Jackson Hole bumping it up even higher on our bucket lists. If you want to avoid the crowds, splurge on the Total Eclipse Sky Party at the Spring Creek Ranch. Not only is the ranch located on a butte 1,000 feet above Jackson, the party includes a brunch buffet with mimosa and a Bloody Mary station, solar eclipse glasses and a special presentation from an astronomer from Wyoming Stargazing.
The Elk Country Inn is the perfect place to pick near Jackson Hole, after you've witnessed the eclipse you can enjoy nearby ski resorts and the in hotel hot tubs!
Book at booking.com
---
4

Alliance, Nebraska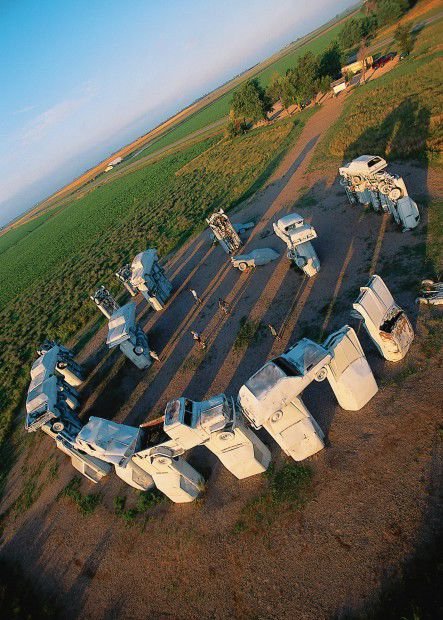 Duration of Totality: 2 minutes 30 seconds
Starts At: 11:49 a.m. MDT
You won't be able to see the total solar eclipse at England's Stonehenge, but you can catch it as is passes over Carhenge, an exact replica made from cars, in this small town in western Nebraska.
The Alliance Hotel and Suites are the great place that offers pet friendly accommodation near to the prime eclipse location, so you can bring your furry friends along for the ride!
Book at: booking.com
---
5

Shawnee National Forest, Illinois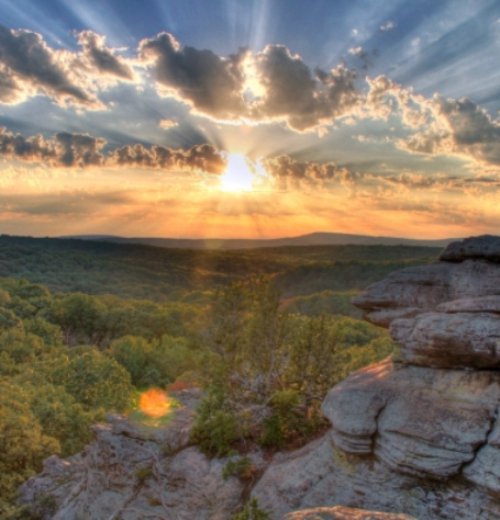 Duration of Totality: 2 minutes 41.6 seconds
Starts At: 1:20 p.m. CDT
While the southern tip of Illinois isn't a well-known tourist destination, the area surrounding the Shawnee National Forest—including nearby Carbondale—is expecting a massive influx of tourists in August since this is the place with the longest duration of totality, lasting 2 minutes 41.6 seconds.
The Riverview Mansion Hotel is about 12 miles away from the Shawnee National Forest, so close enough to the eclipse spot but also gives you the chance to enjoy some Victorian style accommodation complete with beautiful furnishings and located along the Ohio River.
Book at: booking.com
---
6

Hopkinsville, Kentucky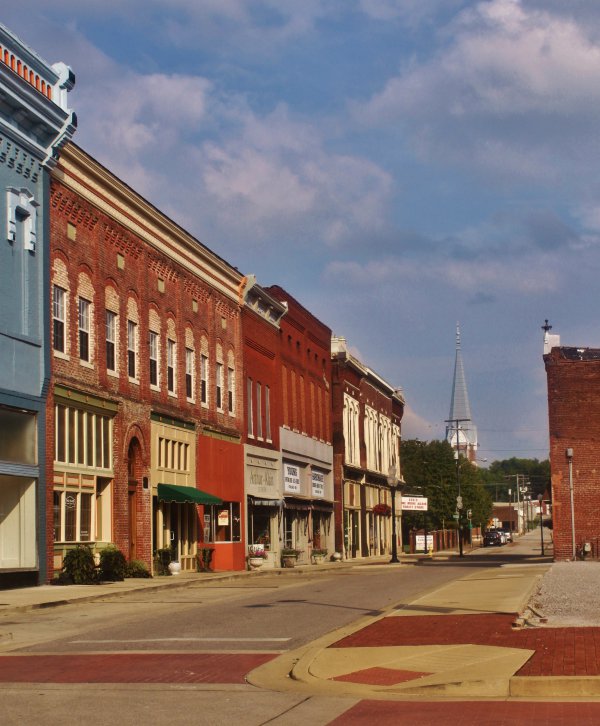 Duration of Totality: 2 minutes 40 seconds
Starts At: 1:24 p.m. CDT
Hopkinsville has rebranded itself "Eclipseville" since this town in the southwestern corner of Kentucky has one of the longest viewing times of the eclipse in the United States. Look for plenty of small town charm and a host of events in the days leading up to the eclipse in Hopkinsville.
It's always best to stick to the Hampton Inn chain if possible! Thankfully there is a great one located in Hopkinsville complete with an indoor pool and fitness centre for enjoying non-eclipse related down time!
Book at: booking.com
---
7

Nashville, Tennesse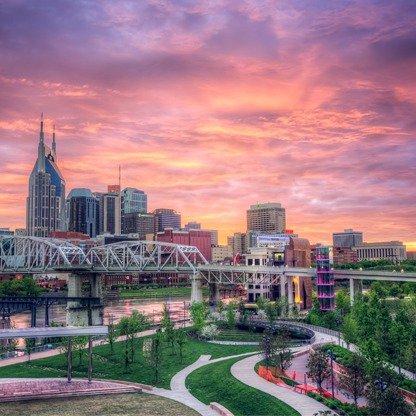 Duration of Totality: 1 minute 57 seconds
Starts At: 1:27 p.m. CDT
While there are other places in Tennessee that are closer to the center of the eclipse's path with longer viewing times, this is the largest city in the United States from which you can watch it. Several of the city's rooftop bars are hosting eclipse viewing events including Acme Feed & Seed which will provide special viewing glasses to spectators.
Nashville has plenty of great accommodation options, and a great choice that doesn't break the bank but offers a memorable stay is definitely the Clarion Hotel Downtown, also very close to the Bridgestone Arena Sports venue for extra interest!
Book at: booking.com
---
8

Great Smoky Mountains National Park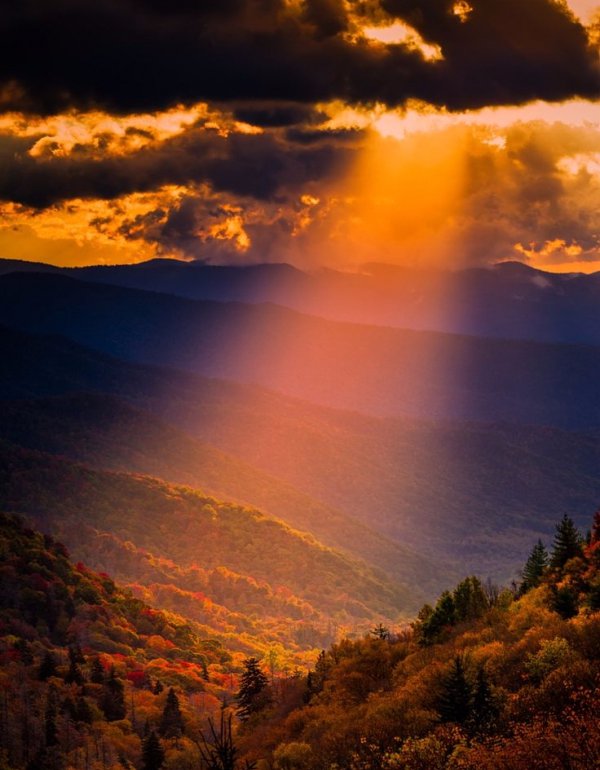 Duration of Totality: 1 minute 17 seconds
Starts At: 2:35 p.m. EDT
Located towards the northern limits of the total solar eclipse, the number of high vantage points you can find in this national park means that you can see the moon's shadow move across the valley below you, which you won't experience in flatter parts of the country. Start planning now, though. Tickets for the special viewing event at Clingmans Dome are already sold out.
It's nice to treat yourself sometimes, so make your Great Smoky trip as luxurious as possible by staying at the MainStay Suites Conference Centre. Old fashion nature doesn't mean you can't enjoy luxury at the same time!
Book at: booking.com
---
9

Charleston, South Carolina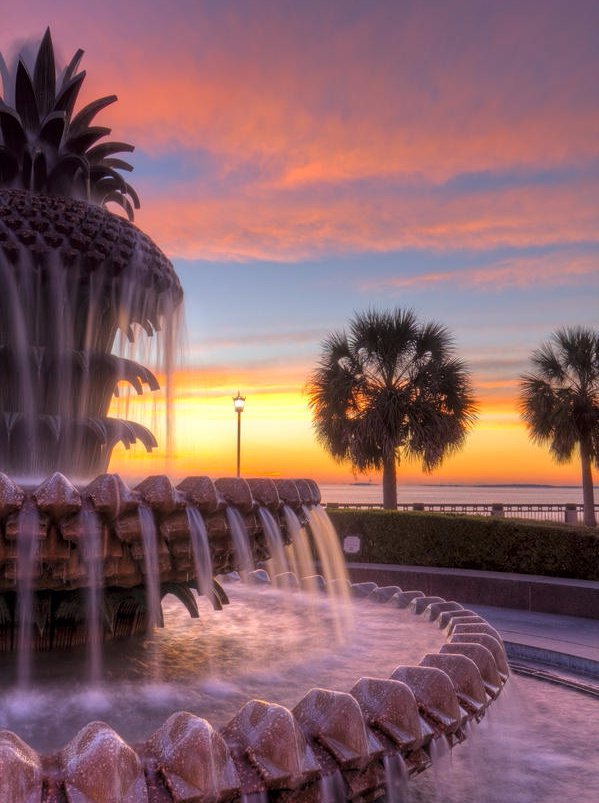 Duration of Totality: 1 minutes 33 seconds
Starts At: 2:46 p.m. EDT
While those in Columbia, South Carolina might experience the eclipse for longer, those in Charleston will be some of the last people to see the total solar eclipse in the continental United States.
Even you are only visiting Charleston for the eclipse, you should take the opportunity to stay in one of the city's nicest hotels! The Belmond Charleston Place certainly fits the bill; a historic property that boasts 3 restaurants, a bar and a full spa service!
Book at: booking.com
---
Comments
Popular
Related
Recent