There are so many different coffee shops in Liverpool and choosing the best is a difficult task. Whether you're doing some work or going out socially, coffee shops are the best place to be in all of these situations. I mean there's coffee, tea, cake and usually great food! So, here are a few of the best coffee shops in Liverpool.
---
1

Central Perk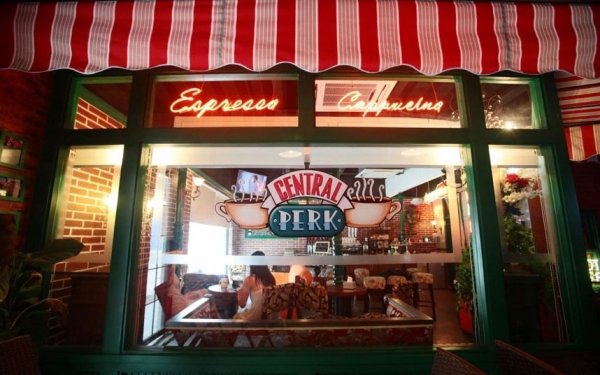 This certainly has to be one of the best coffee shops in Liverpool. As you probably guested, it's based on the hit TV show Friends' coffee shop. With all the comfy sofas and American treats and drinks, you are sure to find something for you. Not quite located in the hustle and bustle of the shopping area, you will have a bit of quiet time to enjoy the reruns of the show with a huge up of coffee.
---
2

Moose Coffee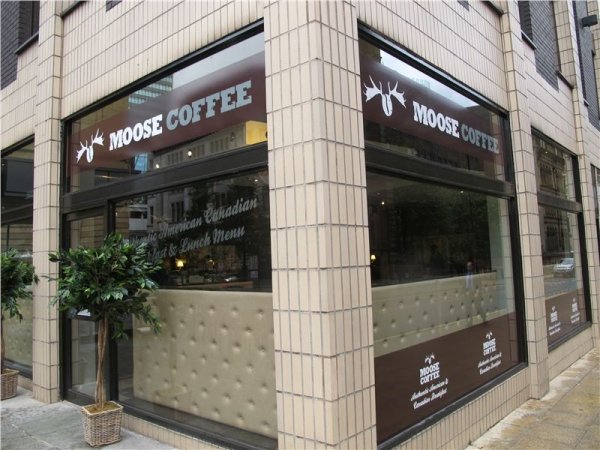 I have never seen a menu so large for a coffee shop, but the factor that makes this place so unique is that it serves breakfast and breakfast only, all day long. However, you should not feel that this limits the menu as it is three sides long. From pancakes with bacon, to a jam packed full English, you're sure to find something that takes your fancy.
3

Rococo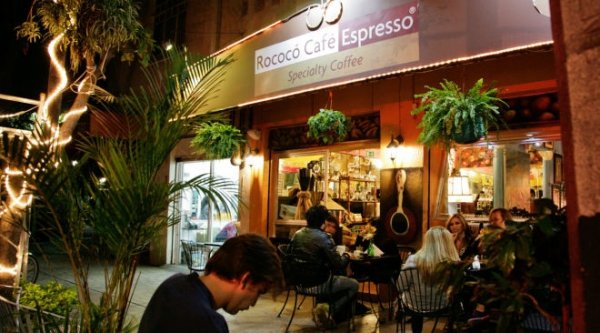 Above all the shops is this oddly (but amazingly) vintage decorated coffee shop that has many different rooms. As it's above the shops it holds the prime opportunity to people-watch all day.I'm not usually a salad girl, but the ham salad here is great!
---
4

Mellow Mellow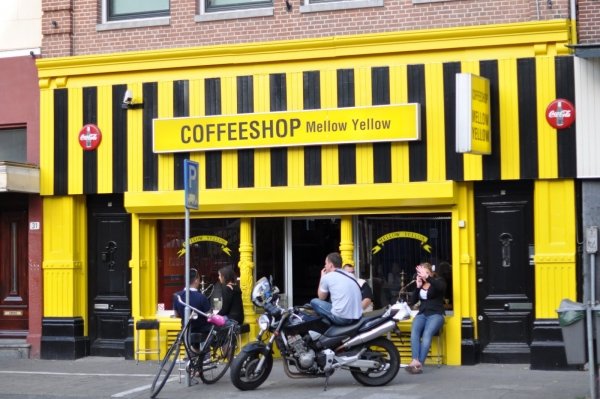 Coffee shop by day, live music bar by night. Whether you want to come in the day or night, you are going to have a great experience whatever. The rustic, vintage look of the place is oddly homely; why not treat yourself to a nice piece of cake while you're there?
---
5

Leaf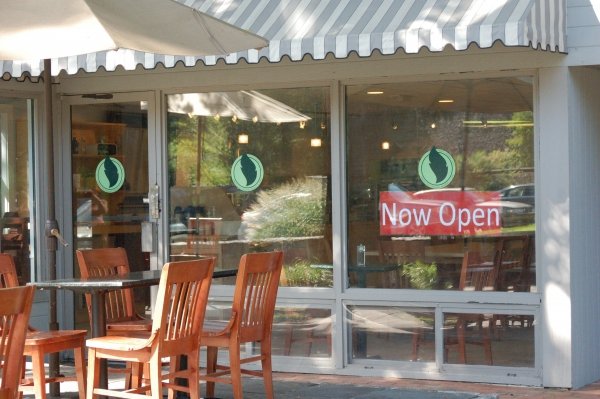 If you're a fan of a variety of teas, this is the place to go! They have a huge variety of healthy food choices, along with their teas. I don't know about you, but I always find it a struggle to eat healthily when shopping, especially if I don't want to spend much. However, this is the perfect place. Not only is it great for your body, the sofas are super comfy and cozy.
---
6

Soul Café & Bar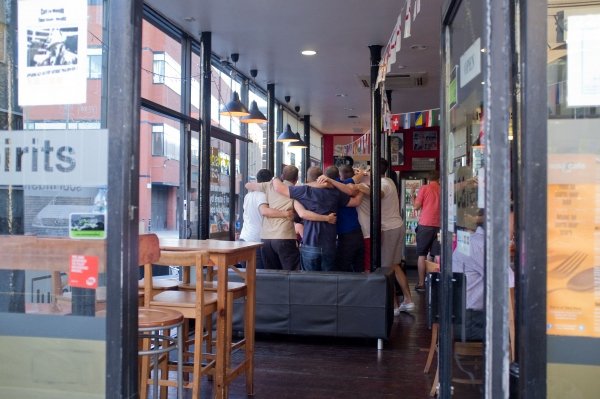 If you're interested in a blast from the past with great hearty food, then this is where to go. Another plus of this place is that it has great music whist you eat or have a cuppa.
---
7

Bold Street Coffee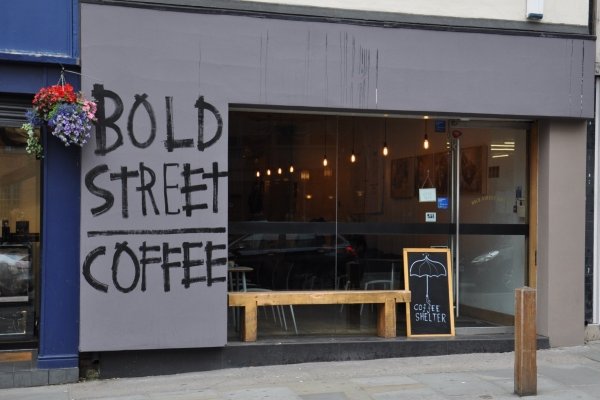 If you're a coffee fiend, then this is the one. There's also a great variety of loose leaf teas. This is the ideal place to stop off before work or just to have a chat with your friends. The light and airy interior definitely won't make you fall asleep on those early mornings.
Whether you're on the coffee run, with your friends or on a date, all of these coffee shops are ideal, yet have their own special qualities. If ever you're in the area, definitely have a coffee shop crawl. Maybe over a few days though - you might not be able to sleep after seven shops! What's your favorite coffee shop in Liverpool, or elsewhere?
---
Comments
Popular
Related
Recent