Long associated with backpackers and hippie types on a quest for spiritual enlightenment, the attractions of Nepal offer plenty for the regular traveler who appreciates stunning landscapes, history, fine architecture and interesting culture. This tiny country is nestled between the towering Himalayans and the steamy jungles of the Indian plains, and whatever your reason for seeking out the attractions of Nepal, it is inevitable you will find "yourself" amongst the monasteries and mantras, snow covered peaks, Sherpas and yaks
---
1

Katmandu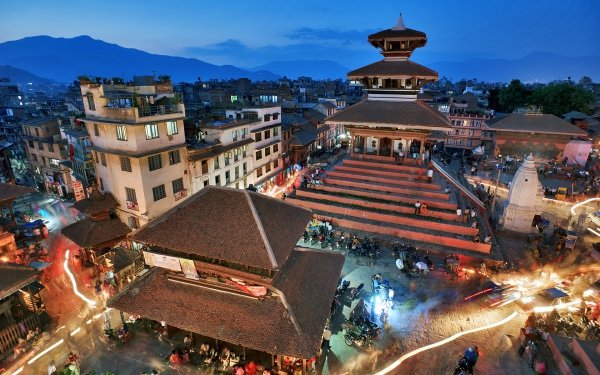 Besides being the gateway to most of the attractions of Nepal, it is also the capital and the largest city of Nepal. Situated at about 4,600 feet, it rests in the heart of the Himalayas. The location is deservedly the setting for movies and the subject of songs. The city home to numerous sacred Buddhist and Hindu temples. For example, Swayambhu is a historic Buddhist site but also offers great views and a multitude of monkeys, while the Hindu Pashupatinath Temple is a Unesco Word Heritage site (note - only Hindus are allowed to enter the temple). There are numerous temples all over the city and while you're there, visit the Asan Tole, a large open market.
2

Lumbini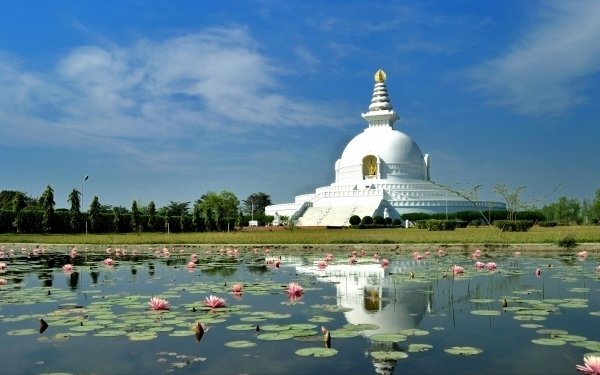 Nepal is replete with sites that are religiously significant. Lumbini is the birthplace of Siddharta Gautama (or Buddha), who lived there between roughly 623 and 543 BCE. It is one of many UNESCO World Heritage sites in Nepal. Visit the holy site where Buddha born, and view the numerous ruins of ancient monasteries as well as the Mayadevi Temple, said to be the precise location of Buddha's birth. This site is bordered by a large monastic zone where only monasteries can be built and commercial interests such as hotels and restaurants are prohibited. The zone is divided into eastern and western portions. The eastern zone has Thervadin monasteries, and the western has Mahayana and Vahjrayana monasteries.
---
3

Pokhara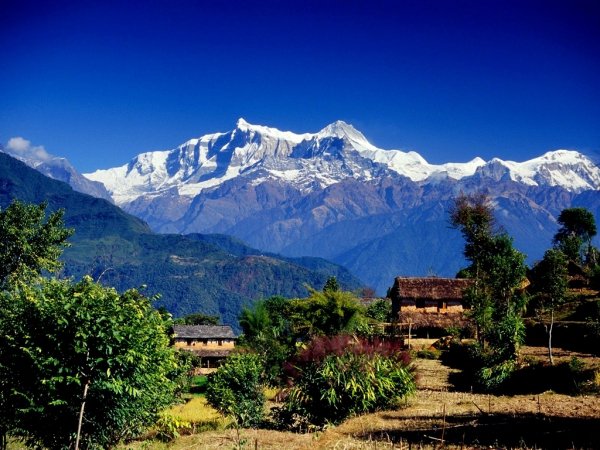 Known as the gateway to the basecamp Anapurna, this city is within 30 miles of 3 of the world's highest peaks. If you're a hiker or climber, numerous treks are available, lasting from a few hours to a couple of months. While the Himalayas are one of the major attractions of Nepal, there is plenty to do even if you're not a mountain climber. While you're visiting Pokhara, visit the World Peace Pagoda or the International Mountain Museum. Pokhara is also famous for its stunning lakes; Phewa Lake, Begnas Lake and Rupa Lake. Enjoy the beauty of these lakes or engage in one of several water sports available there.
---
4

Bhaktapur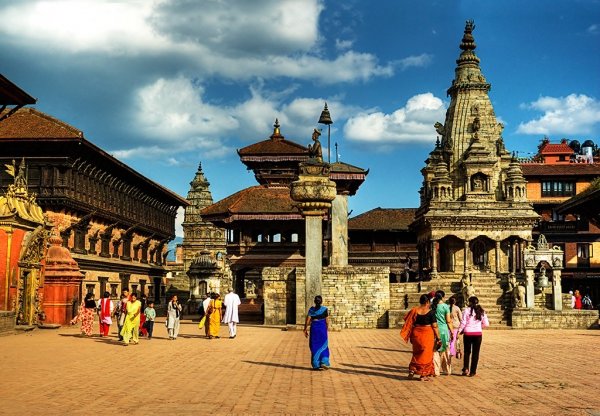 Along with Katmandu, Bhaktapur is one of 3 sacred cities in the Katmandu Valley. One of several UNESCO World Heritage sites in Nepal, it boasts a traffic-free old center. Visit Durbar Square and walk among ancient Hindu and Buddhist religious sites, and learn a little about the native Newa people. If you arrive around April you may be able to celebrate the Bisket Jatra, or Nepali New Year, rated as one of the world's best festivals by Lonely Planet and certainly one of the must-have experiences in Nepal.
---
5

Patan
Patan is the third sacred city in the Katmandu Valley. It's a well known stop for art lovers throughout the world for its wood and stone carvings. While you're there, be sure to visit the Patan Dunbar Square, with numerous ancient temples, and the Palace of the Malla Kings. Purchasing art is easy-you can go to markets like the Patan Industrial Estate to buy handicrafts like wood carvings, metalwork, paintings and carpets made by local artisans. A Tibetan refugee camp on the outskirts of Patan was set up to help refugees become self-supporting, and tourists can watch traditional carpet making from beginning to end. The carpets are available to purchase.
6

The Chitwan National Park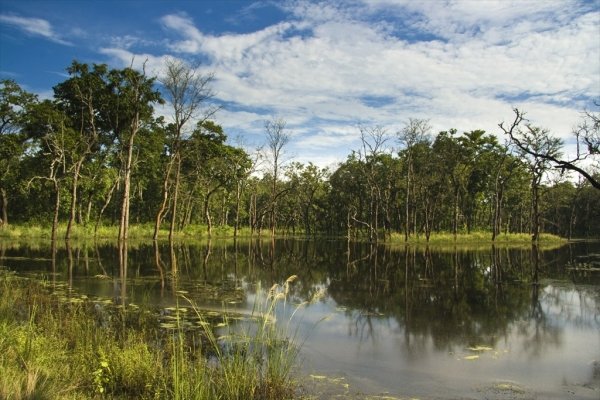 This park is the first national park to be established in Nepal, and became a World Heritage site in 1984. For animal lovers, this park is a must-see, and is home to more than 700 species of wildlife. There, tourists can view rhinos, tigers and other tropical lowland animals. Go on an elephant safari or take one of the many jungle day tours. Meet the local Tharu people, one of the largest and oldest ethnic groups of Nepal.
---
7

Mt. Everest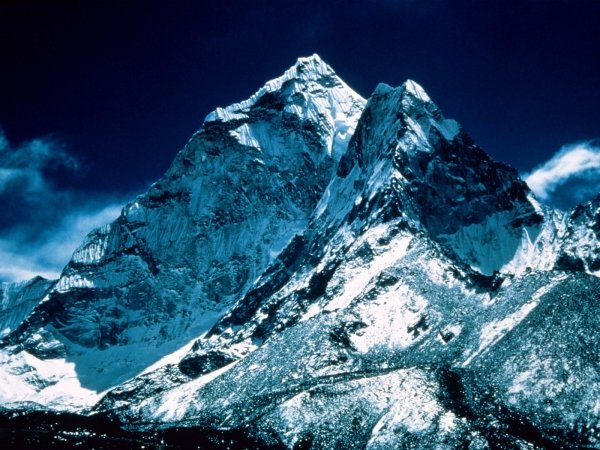 Possibly one of the most well-known attractions in Nepal – ok that's understating it a little! Known in Nepal as Sagarmatha, this mountain is not for the weak at heart. This mountain is the world's highest peak, topping the charts at a little over 29,000 feet. Only experienced and capable climbers should attempt to reach the summit, and the ascent can take several weeks. Not a climber? Mt. Everest can be viewed by flying over or by driving to one of several view points.
Small it may be, but the places to visit in Nepal will make a heart sing and a soul feel pampered. Is Nepal one of your dream places to visit?
---
Popular
Related
Recent