After seeing the Wizard of Oz in the movie listings on TV - again - I decided I would look up some of the attractions of Kansas City. Imagine my surprise when I learned that Kansas City was not actually in Kansas, but Missouri! Please forgive my ignorance - I'm British and had made an assumption! Obviously a wrong one. However, I had started so was determined to finish, because I learned it was an interesting place, and that visitors can find plenty of attractions of Kansas City to enjoy. Here are some of them:
---
1

National World War 1 Museum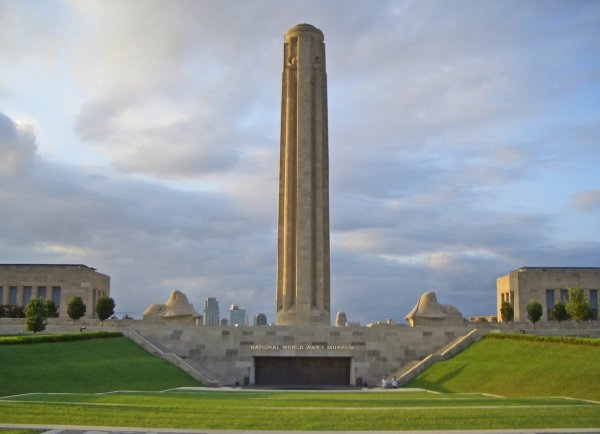 This museum dedicated to the understanding and display of World War I history and artifacts is one of the most popular attractions of Kansas City. Multi-media displays allow you to see, listen and interact with the exhibits. A timeline lines the wall, detailing month-to-month events of a war where over 22 million people died. Other exhibits include a tank, a trench warfare room and a field hospital. You can climb to the top of the memorial tower and look out over Kansas City, especially beautiful at night.
---
2

Union Station/Science City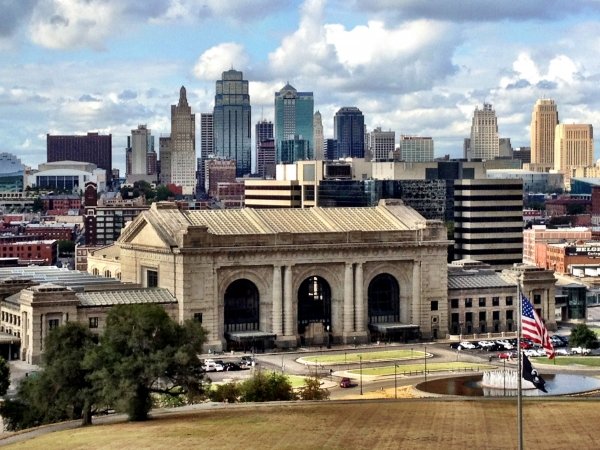 The fully restored Union Station is one of Kansas City's favorite stops. Rail exhibits, movies, a planetarium and Science City are especially fun. Science City attracts both adults and kids, where you can see how astronauts train for their missions or learn the chemistry behind everyday food and drink. Life-like movies of travels and places allow for safe but exciting fun. During the Christmas season the place is all dolled up for visitors!
3

Steamboat Arabia Museum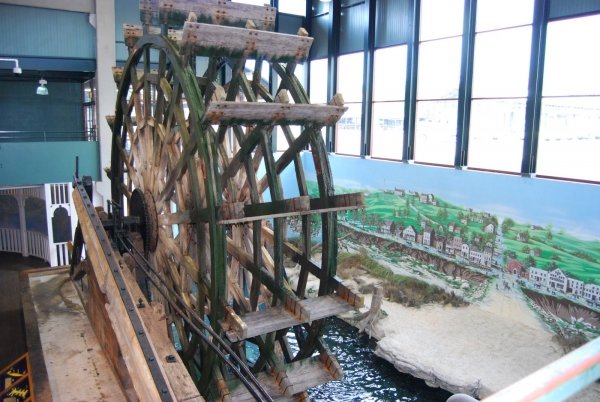 This museum is small, but jam-packed with interesting artifacts and information. The steamboat sank on the Missouri River in the mid 1800's after hitting a walnut tree stump, and reported only one casualty, an unlucky mule. Surprisingly, the boat was recovered in 1988 from a field that used to be part of the river before the river changed course. Masses of remarkably preserved cargo formed a veritable time capsule. All of the cargo hasn't been excavated yet, and there's a chance you may be to see a conservator working on some of the salvage.
---
4

Nelson-Atkins Museum of Art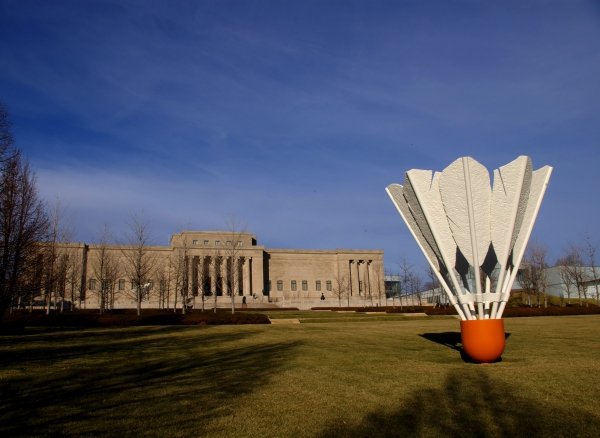 This world-renown museum has amazing displays both inside and out. Exhibits range from ancient Egyptian sculptures to a more-than-2000 piece Japanese collection. The oldest exhibits date from 10,000 BCE. They've unveiled a new mobile app so your tour can be enriched by additional historical references or comments from the curators. Don't have a smart phone? Check out an iPod from the front desk. Entry is free, but for special exhibits a small fee is charged.
---
5

Loose Park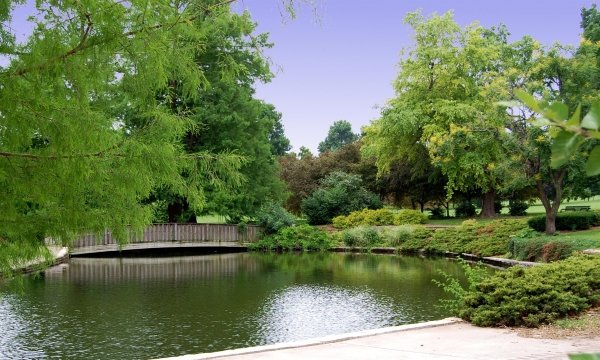 The 75-acre park is located on the site where the Battle of Westport was fought, involving 29,000 people. The land was donated to the city in 1927 to honor Jacob Loose, a local businessman. This beautiful park is home to a lake, a shelter house, tennis courts, picnic areas, Civil War markers, a wading pool, and the famous Laura Conyers Smith Rose Garden. The garden boasts over 4,000 roses, which erupt into spectacular bloom around June. A great spot for summer events and picnics!
---
6

Missouri Town 1855
---
7

The Money Museum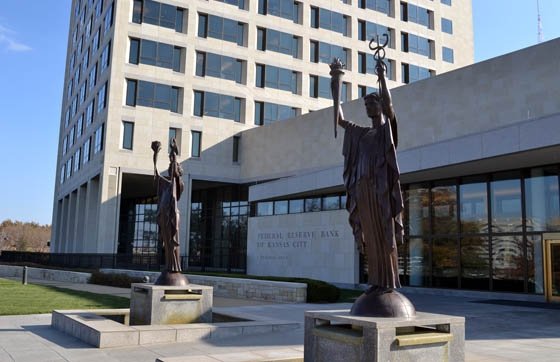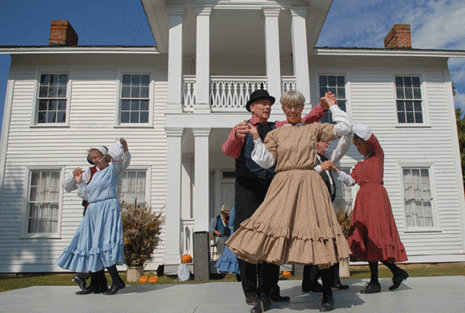 This living museum offers a glimpse into the way things once were. The "town" is formed from about 25 buildings from between 1820 and 1860, and is staffed with actors in character and costumes from the era. Visitors wander about the town, interacting with the actors and scenes, learning about prairie skills such as weaving, soap making, blacksmithing, and other useful skills. The town is staffed seasonally, usually between April and October. Part of Fleming Park, admission is $5.00 for Missouri Town and other park amenities. Parking is free.
---
7

The Money Museum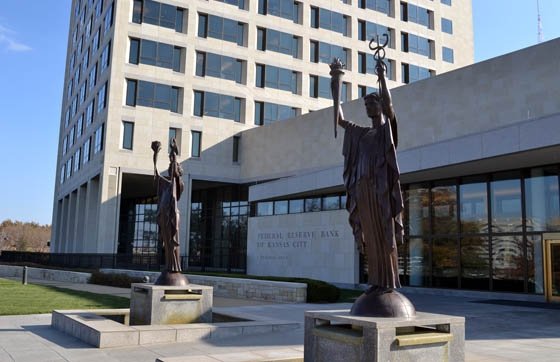 This small museum is especially fun for those interested in coins; however individuals and families alike enjoy the interesting and often interactive displays. Exhibits include samples of nearly every coin minted since the 1700's, and the Truman Collection is especially popular. Visitors can look through a viewing window to watch as damaged money is shredded and robots load pallets of money for shipment. You can even take home a bag of shredded money! Entry requires ID and a security check.
There's definitely places in Kansas City I want to see. What about you?
---
Comments
Popular
Related
Recent